5 Ways to Help Get Your Fussy Bebé to Sleep When You're Both Exhausted
As POPSUGAR editors, we independently select and write about stuff we love and think you'll like too. If you buy a product we have recommended, we may receive affiliate commission, which in turn supports our work.
There's nothing quite like trying to get a fussy bebécito to sleep. They're tired, you're tired, and there comes a point where you feel like you've exhausted all of your options (pun intended). When abuela isn't around to save the day and swaddling, rocking, and pleading with your bebé to nod off isn't enough, here are five ways to help get your fussy infant to sleep, with a little help from trusted products from Target.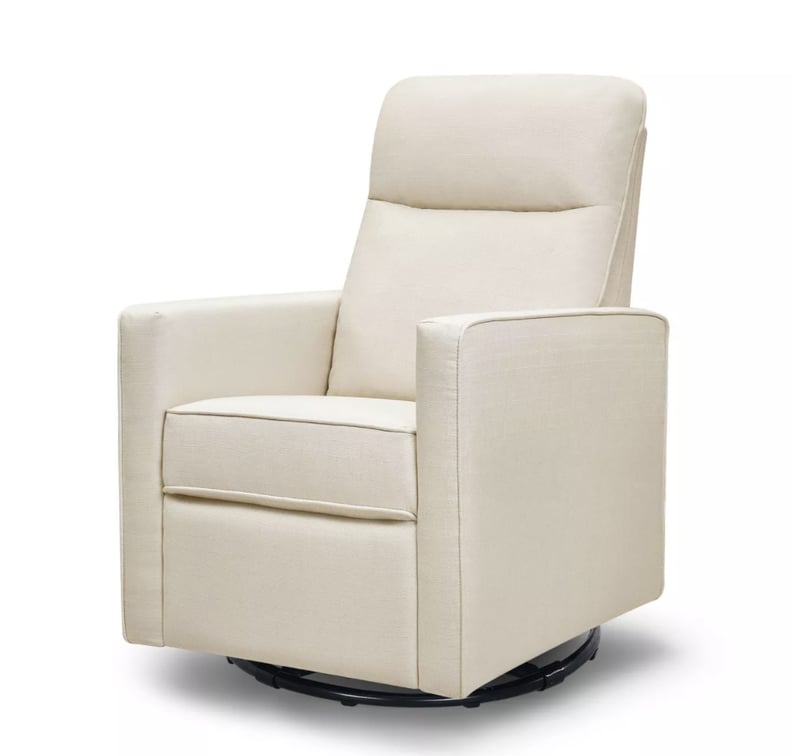 A Rocking Glider
For bebé, there's nothing like being rocked in mamá's arms. The DaVinci Gabby Pillowback Swivel Glider ($280) makes late-night feedings easier by allowing you to feed and then rock baby right back to sleep as you glide back and forth.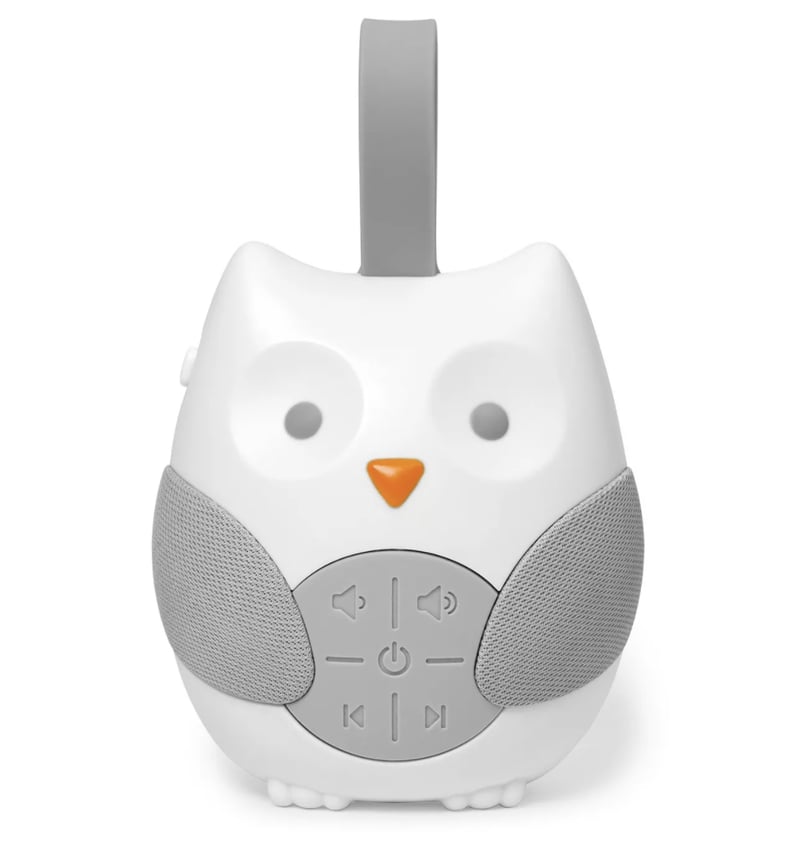 Portable Owl Soother
There are times when you're on the go that your bebécito will start to get fussy. In moments like these, it's good to have portable options like the Skip Hop Stroll & Go Portable Owl Baby Soother ($16). This compact soother can easily be hung from your the stroller, and is ready to play soft melodies whenever your bebé needs.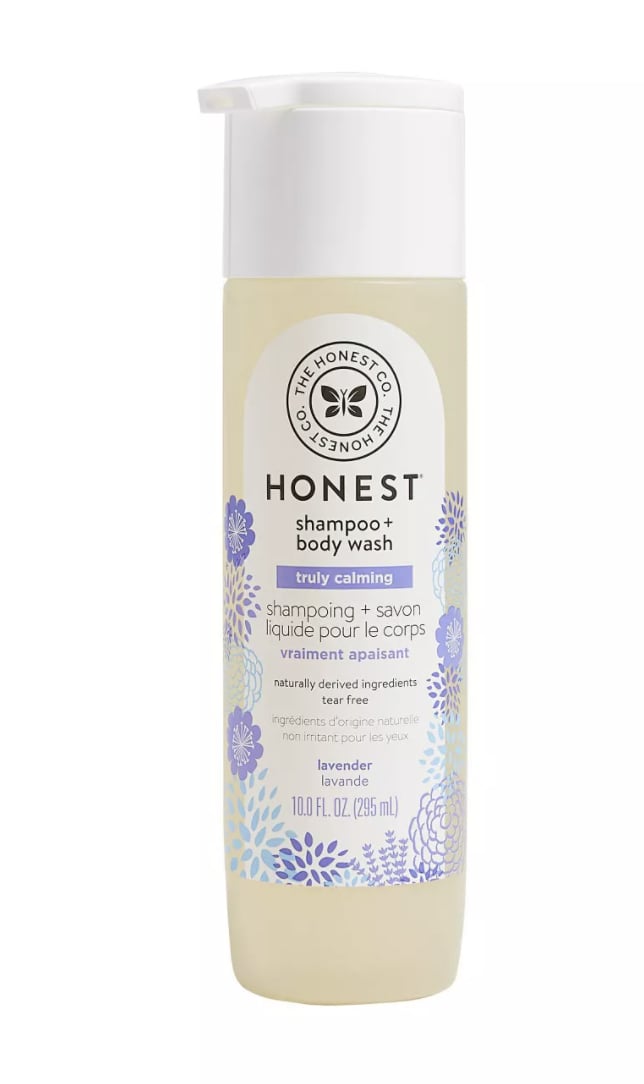 Calming Body Wash
If your bebé is being extra fussy, try a warm bath with a clean product such as The Honest Company Truly Calming Shampoo & Body Wash in Lavender ($13), which is phthalate-free, sulfate-free, and paraben-free. The scent of lavender is known for its calming and soothing properties to give bebé (and mami!) a good night's rest.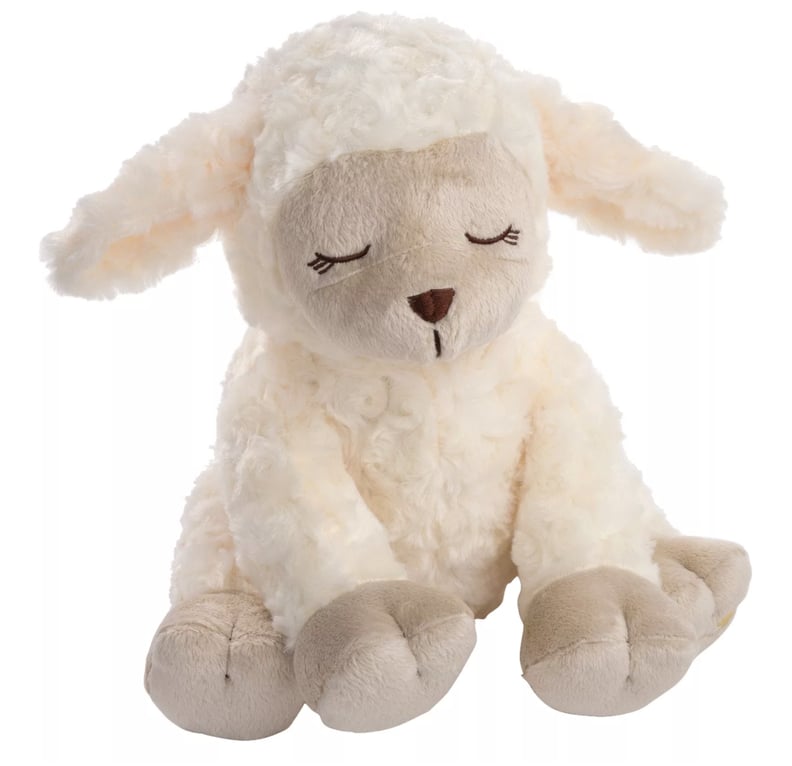 Melodies Lamb
When your cranky bebé wakes up in the middle of the night and won't stop crying, this SwaddleMe Mommies Melodies Lamb Soother ($15) will relax them right back to sleep. The cry-activated function turns music on when it hears bebé's cries, and it will play six different songs to get them back to sleep.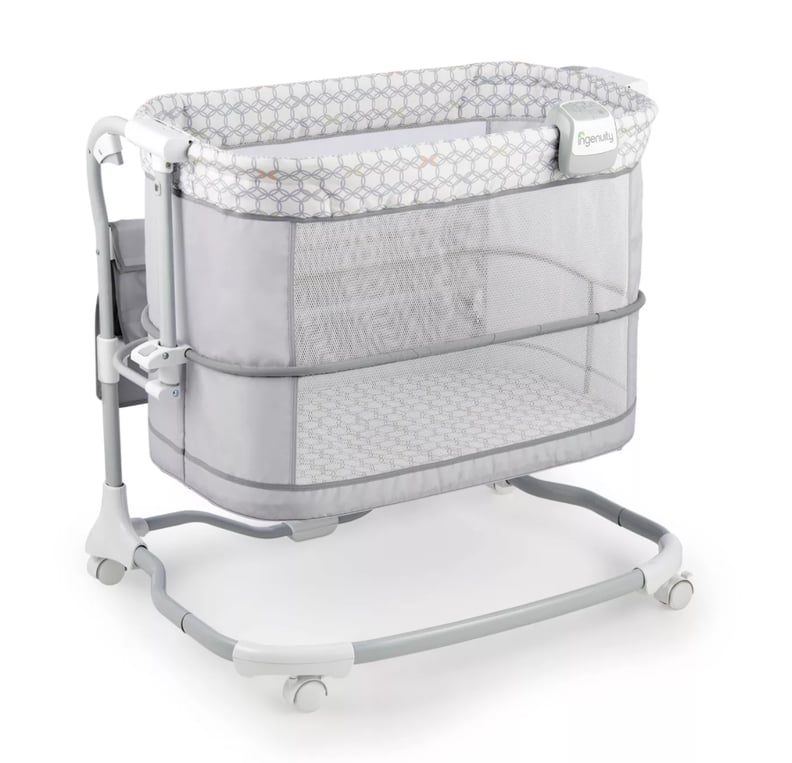 A Soothing Bassinet
Some nights, your bebé might give you a hard time both falling asleep and staying asleep. One thing to consider is where your bebé is sleeping at that moment — for example, perhaps their crib feels very big and not comforting. For a newborn, especially, who is used to being tucked in mamá's belly, a crib can be a bit jarring. If you're having trouble putting your bebé down for a nap or to sleep for the night, the Ingenuity Dream & Grow Bassinet ($130) is a wonderful alternative to a crib. The calming sounds will get your little one right to sleep.