As POPSUGAR editors, we independently select and write about stuff we love and think you'll like too. If you buy a product we have recommended, we may receive affiliate commission, which in turn supports our work.
The advice may come from your own mamá or your mother-in-law, but either way, you can expect bebé's abuela to remind you of the importance of making sure your little one eats and is fed properly. Whether they're ready for solid foods or being a picky eater, there are several essentials you should consider as your bebé grows. From high chairs that can be adjusted through their toddler years to a food processor to make your own baby foods, here are six items to add to your shopping list before heading out on your next Target trip.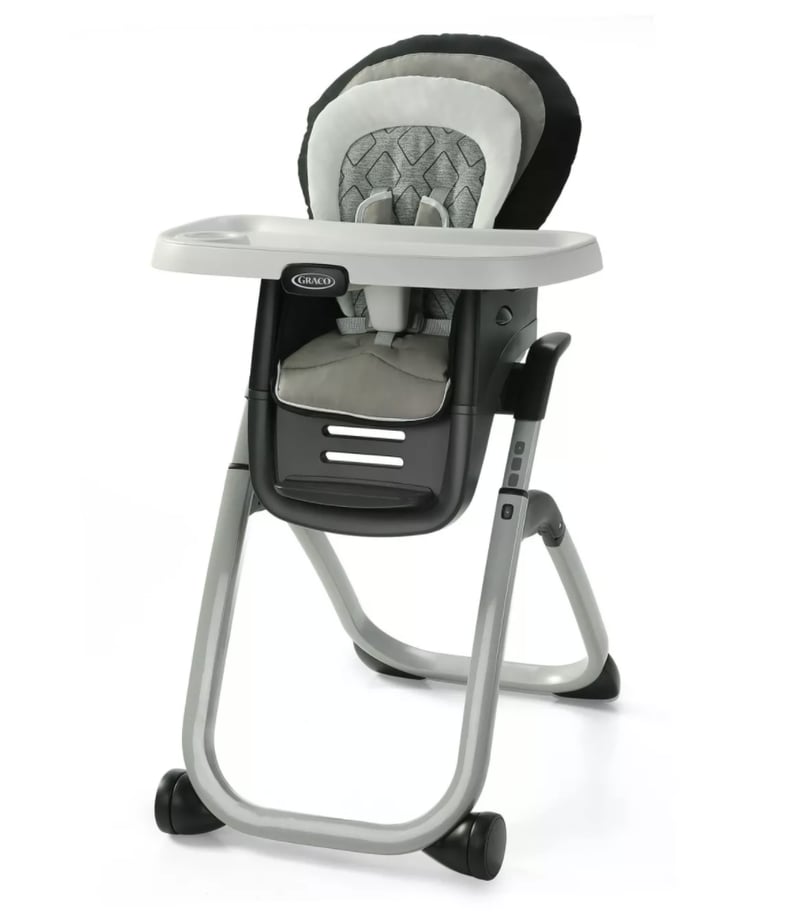 Graco DuoDiner DLX 6-in-1 High Chair
The Graco DuoDiner DLX 6-in-1 High Chair ($130) grows with your bebé and can support them before they even hit a year old. The coolest part about this highchair is that it can actually be pulled apart to seat two niños at one time.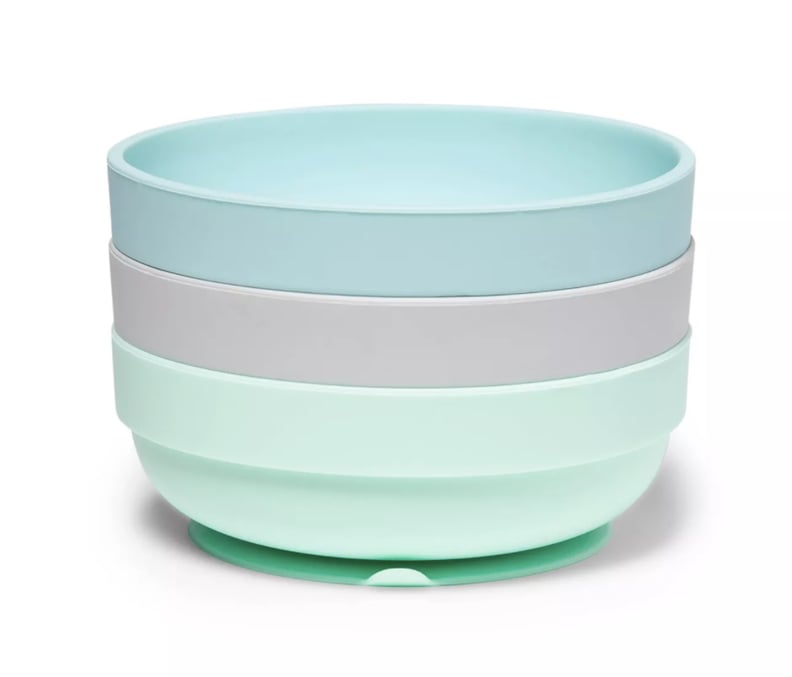 Baby Tableware
One of mi abuelita's biggest pet peeves was when she'd catch you eating without utensils. "No cóman con sus manos (don't eat with your hands)," she would always exclaim. Mi abuelita believed the sooner you learned table manners, the better — though, I still don't agree with her that you need to eat a slice of pizza with a fork and knife. That's why she always pushed for each bebé in the family to start using utensils as early as possible. Target has everything from Cloud Island Silicone Suction Bowls ($10) to The First Years 16 Count Flatware ($3). And, we can't forget about a sippy cup! This MAM Trainer Cup ($5), which you can begin giving to your little one starting at four months, is great for training your bebé to get ready to eventually move on to non-lid cups.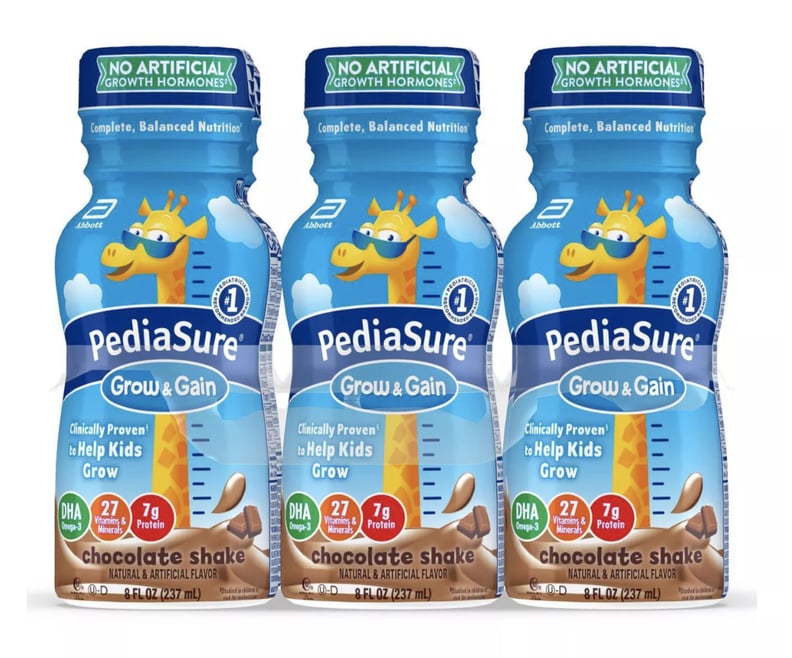 PediaSure Grow & Gain Kids' Nutritional Shake Chocolate
If there's one thing I've gone through with my niños that I'm sure a lot of experienced moms can relate to is dealing with a picky eater. Challenges like this one call for an alternative to make sure our kids are getting the proper nutrients they need. PediaSure Grow & Gain Nutritional Shake ($14) is a great option, because it contains protein and 27 essential vitamins and minerals. It also offers immune support so their bodies are able to fight off any nasty bugs going around.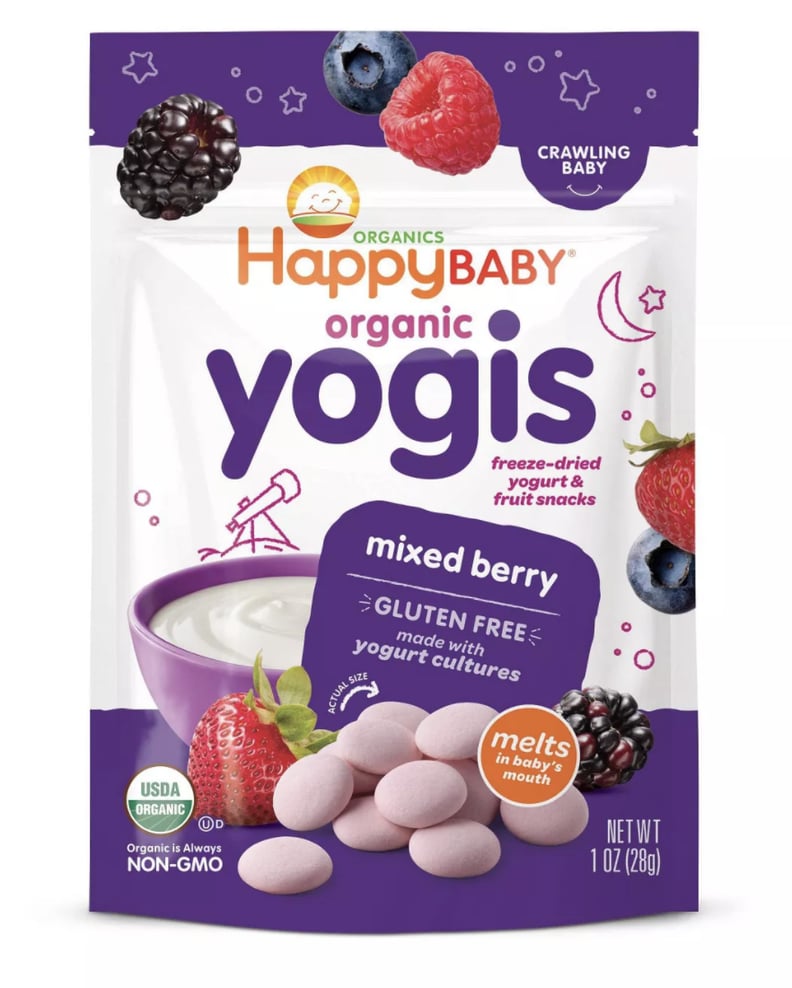 HappyBaby Organic Yogis Mixed Berry Yogurt & Fruit Baby Snacks
Snacks play an important role in your bebé's development, so it's important to choose foods that are organic and that support their overall health. These HappyBaby Organic Yogis Mixed Berry Yogurt & Fruit Baby Snacks ($4) are made with probiotics to help maintain bebé's digestive health, as well as delicious organic fruits and yogurt.