We all love boy bands, but our true loves aren't in the present; they are back in the '90s and early '00s when there was an explosion of hot men coming together for music. We all died for Ricky Martin in Menudo, and who could forget Aventura? I'm sure we all had a time where we danced at a million parties to some of their hits like "Subete a Mi Moto" and "Obsesión." We're looking back at some of our favorite Latin boy bands, so take a minute to take it all in and thank us later for making you unearth your favorite CDs.
01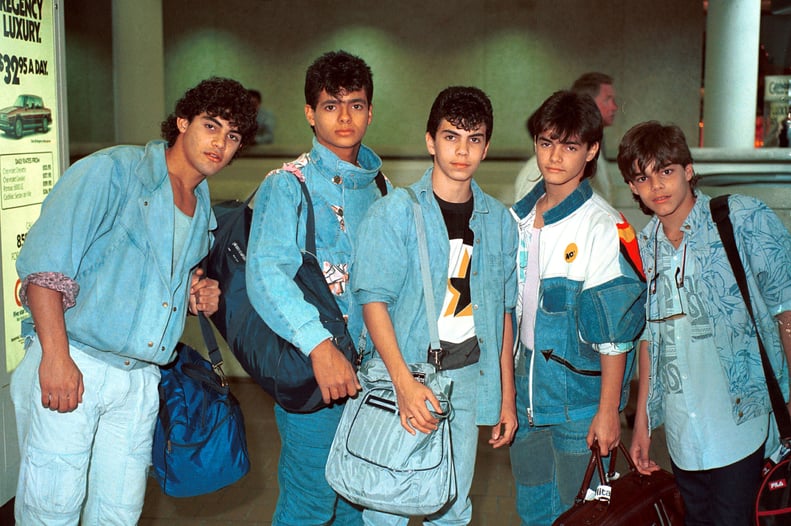 Menudo
The original boy band took the world by storm and bred stars like Ricky Martin.
02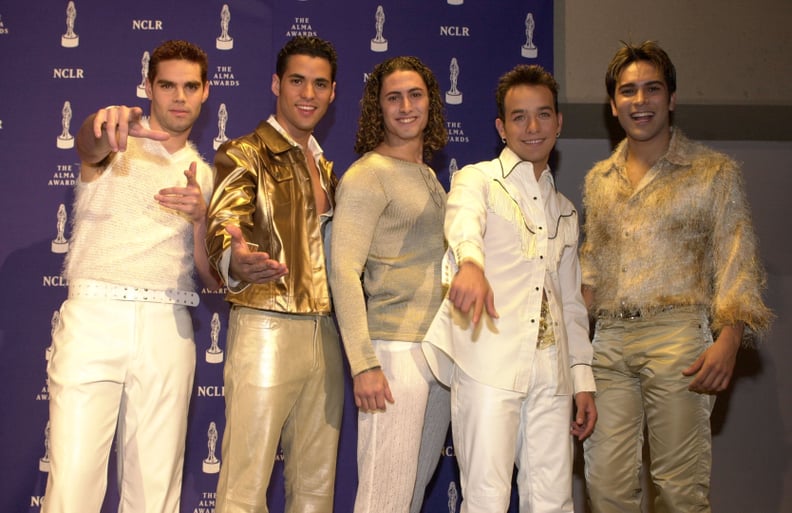 MDO
Aka Menudo 2.0, this band came together after the original disbanded, and some of the original members were a part of it.
03
Cáfe Tacuba
These boys were also known as Cáfe Tacvba and had a skill for singing straight into a girl's heart.
04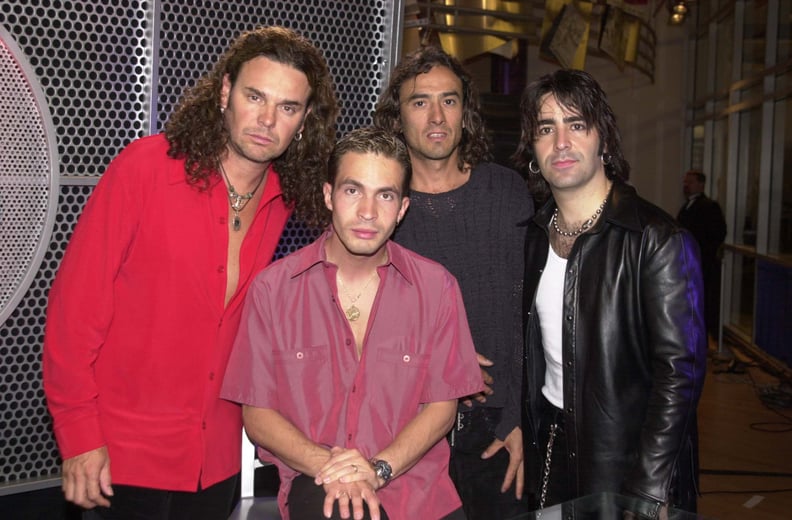 Maná
They are still at the top when it comes to rock music.
05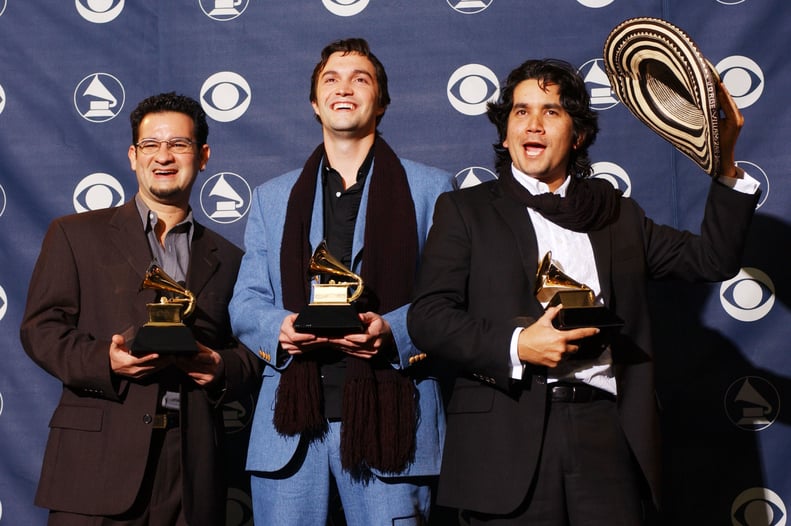 Bacilos
We all loved their biggest hit, "Mi Primer Millón," and could listen to that song all day.
06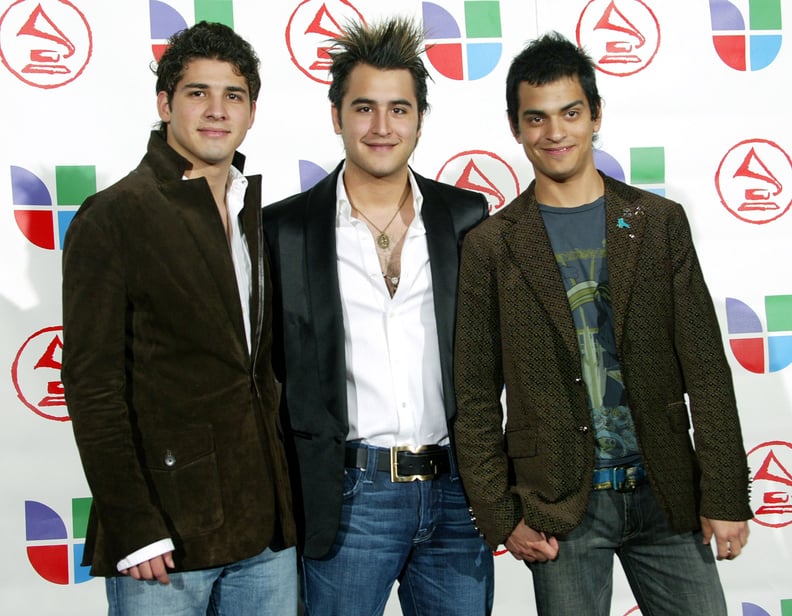 Reik
Jesús, Julio, and Gilberto were not only good looking, they also had talent and were every girl's dream.
07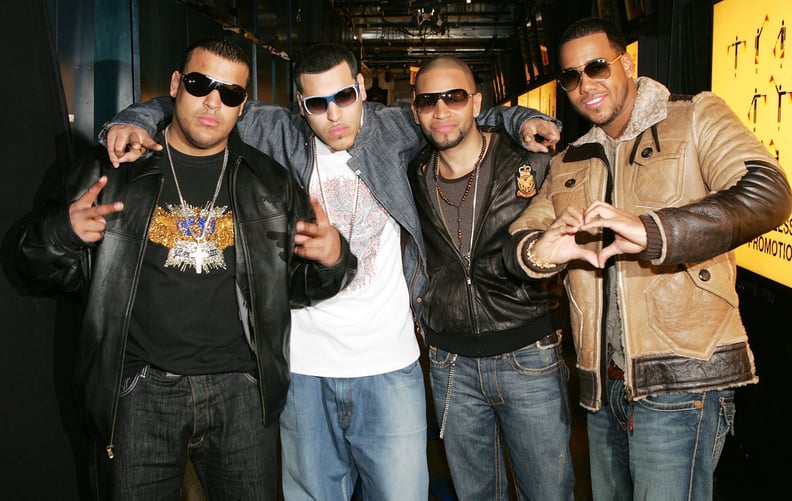 Aventura
They were the kings of bachata, and everyone was obsessed with them. Although they come together to perform sometimes, Romeo moved on as a solo artist.