Source: POPSUGAR Photography / Sarah Lipoff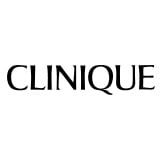 Put down that eye shadow you've been using forever. We partnered with Clinique to find a unique eye shadow combination that you should try for Fall.
Do you have brown eyes and always stick to the same safe color palette? You're not alone. Break out of your comfort zone with a unique orange-and-purple combination that will truly make your eyes pop. Here's how to get it done.