As POPSUGAR editors, we independently select and write about stuff we love and think you'll like too. If you buy a product we have recommended, we may receive affiliate commission, which in turn supports our work.
When it comes to enviable, gorgeous hair, Adrienne Bailon's ranks high on our list. The 32-year-old singer, actress, and cohost of Fox's roundtable talk show The Real frequently changes the way she styles her shiny strands. That's why her recent partnership with natural beauty brand SheaMoisture makes total sense.
POPSUGAR Latina caught up with Adrienne via email to chat about her new gig, which she calls "such an organic connection," as well as her go-to beauty secrets and, of course, her upcoming wedding to fiancé Israel Houghton. Keep reading to see exactly what she had to say!
On DIY Beauty Hacks She Learned From Her Family
"Creating your own hair mask was a big thing in my family growing up. Mayonnaise, olive oil and eggs – that mixture of ingredients on your hair would add so much shine. This is something I did weekly at home!"
On Celebrities Like Alicia Keys Who Are Choosing to Go Makeup-Free
"I think it's awesome! That's literally me on vacation, every day, all day. I love the process of getting glam, and I love makeup. But I think it's awesome to know – and feel – that you're just as beautiful without."
On Her Bridal Beauty Routine
"I really want to make it timeless, that's really important to me. I don't want to go trendy! My children will be looking at these pictures 50 years from now, and I don't want them to think, 'What did you do to your hair?' So there probably won't be as much contour. I want to look like myself and go for a more natural, effortless look — and keep it as chic as possible."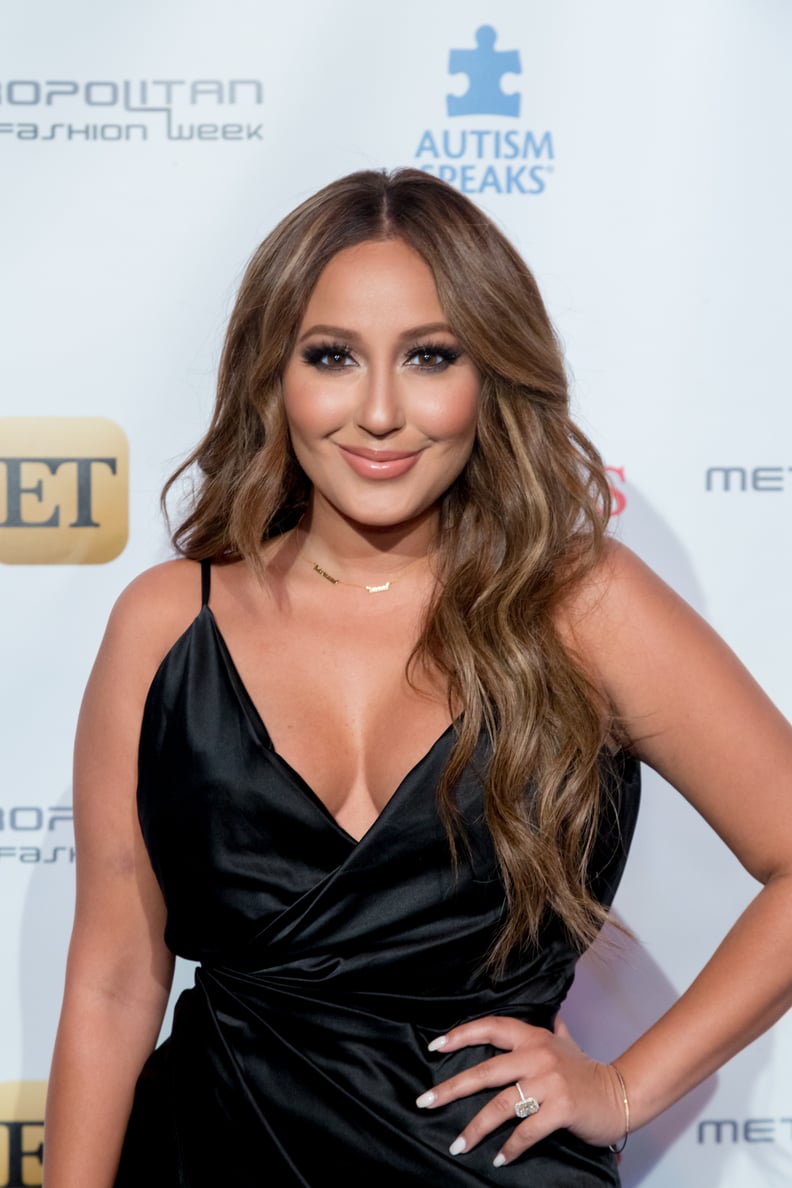 On Her Favorite Hair Care Products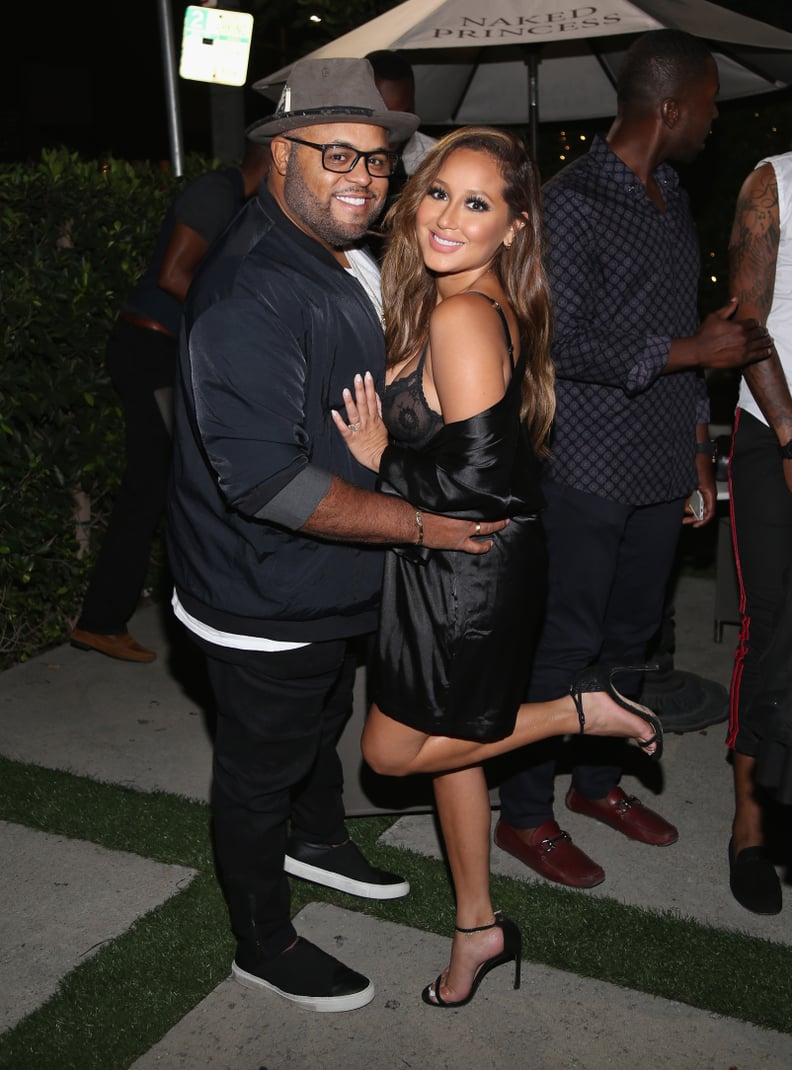 On Her Advice For Fellow Brides
"Planning a wedding should be joyful; it should not be stressful. My best advice is not to stress, especially on the day of. Always remember what having a wedding is all about, what marriage is all about. It's not about the dress, decoration, or venue. It's about marrying the person you're so in love with. Even when I get slightly stressed out, I remind myself that all of those details are insignificant – it's about him and me choosing to live a life together!"