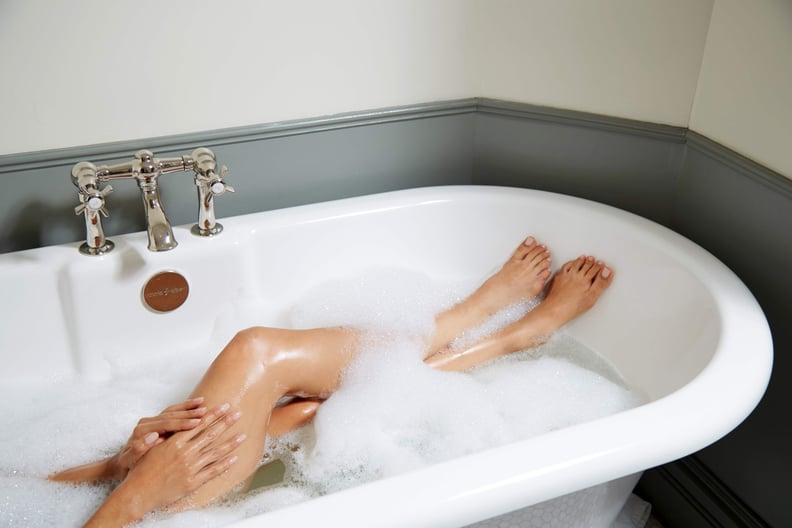 POPSUGAR Photography | Benjamin Stone
POPSUGAR Photography | Benjamin Stone
As POPSUGAR editors, we independently select and write about stuff we love and think you'll like too. If you buy a product we have recommended, we may receive affiliate commission, which in turn supports our work.
All the beauty experts in the world don't come close to the knowledge our abuelas have. They were keeping their skin clear and perfectly hydrated way before there were Instagram accounts or Sephora Pros to tell them how. In an effort to go back to simpler days, here are five items abuelas can't do without — and for good reason: they are amazing!
01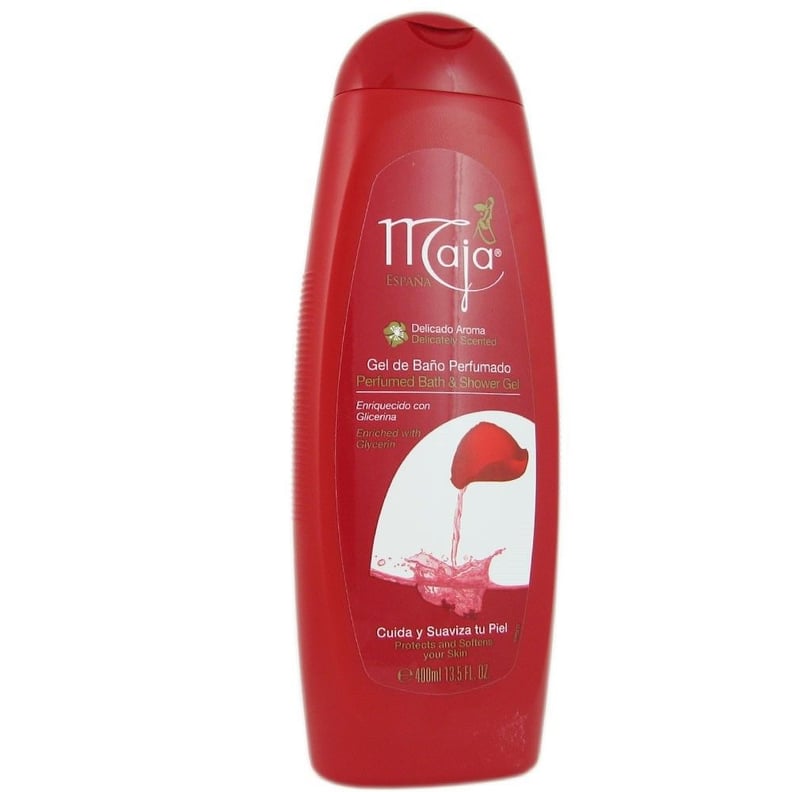 Maja Bath & Shower Gel
Maja Bath & Shower Gel ($10) is a staple in every abuela's bathroom. Its rose scent is just so grandma, but it's the moisturizing glycerin in the formula that you'll be addicted to.
02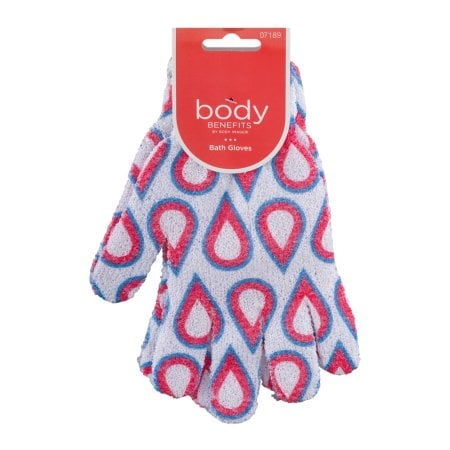 Exfoliating Gloves
Before the internet caught wind of the benefits of exfoliating gloves ($2), Grandma was using them to get rid of dead skin cells preshower. Try it for yourself; your skin will be so smooth.
03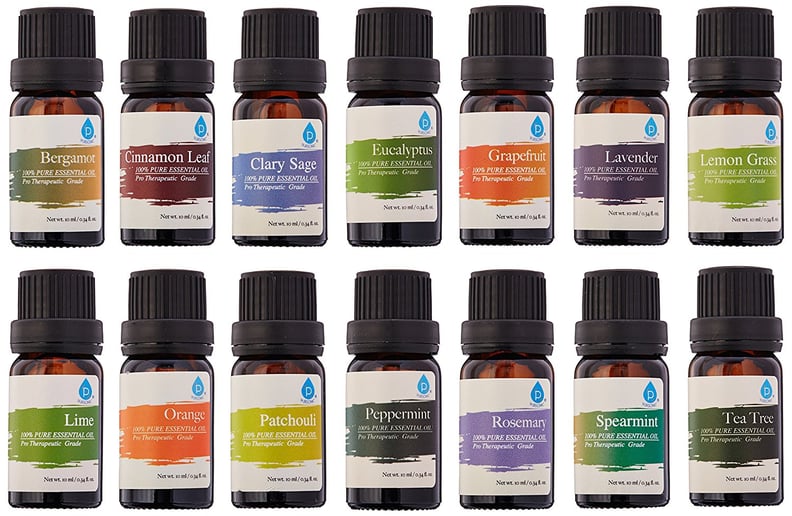 Essential Oils
There was a good chance that Abuela spent all of her hours on her feet — cooking, cleaning, being a social butterfly — so it's no surprise that she made a habit of soaking them in essential oils, like Pursonic 100% Pure Essential Aromatherapy Oils Gift Set-14 Pack ($37). A few drops in a tub of hot water and a few minutes soaking will leave your feet soft!
04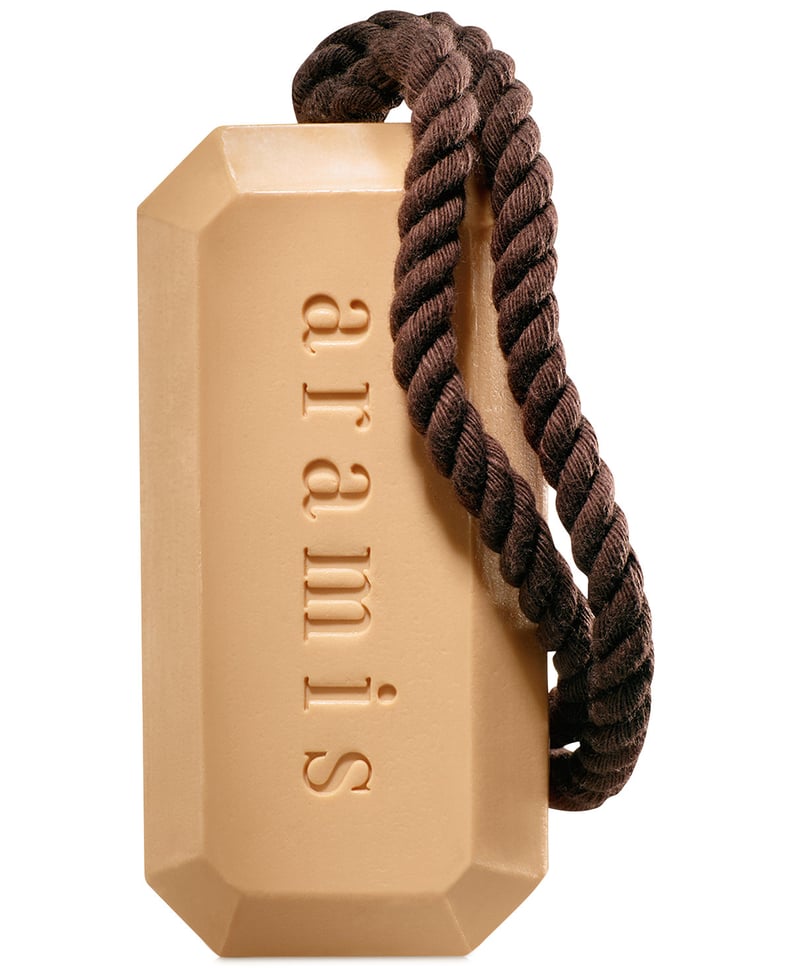 Soap on a Rope
OG abuelas didn't bother with liquid soaps; their go-tos were bars of soaps, usually ones with a rope to make the process even easier. This Aramis soap ($20) smells a little manly, which makes it more modern than your grandma's version.
05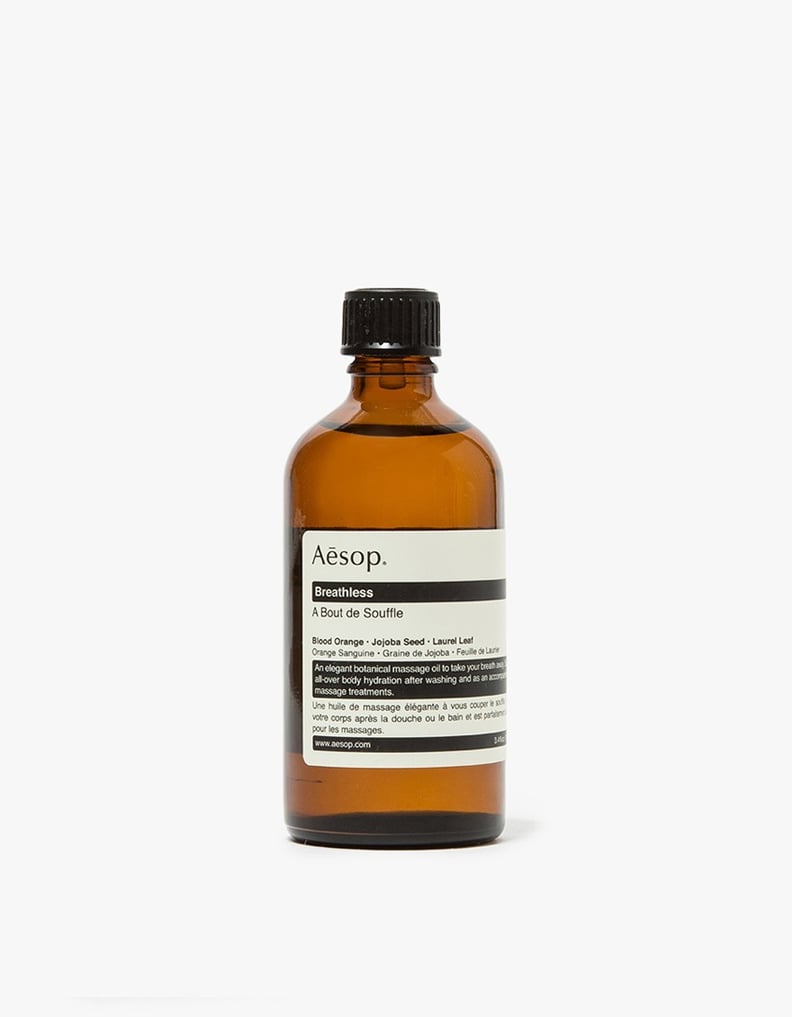 Almond Oil
Grandma loved to apply almond oil after her shower to keep her skin moisturized. While she got her bottle at a grocery store, you can get Aesop Breathless Massage Oil ($35) for a more luxurious version that also includes macadamia and jojoba oils.