Warning: straight ahead, you'll find all the advice you need to take the jump you've been saving inspiration shots for: a brand-new haircut. That means you'll be heading for the phone in mere minutes and booking an appointment that'll transform you.
Cynthia Alvarez, a hairstylist with Dove, told us exactly what style your hair type needs to look its best. Plus, she gave us word-for-word instructions on how you can ask your hairstylist for the right cut without any chance for confusion. Scroll through for all the inspiration you need for that makeover.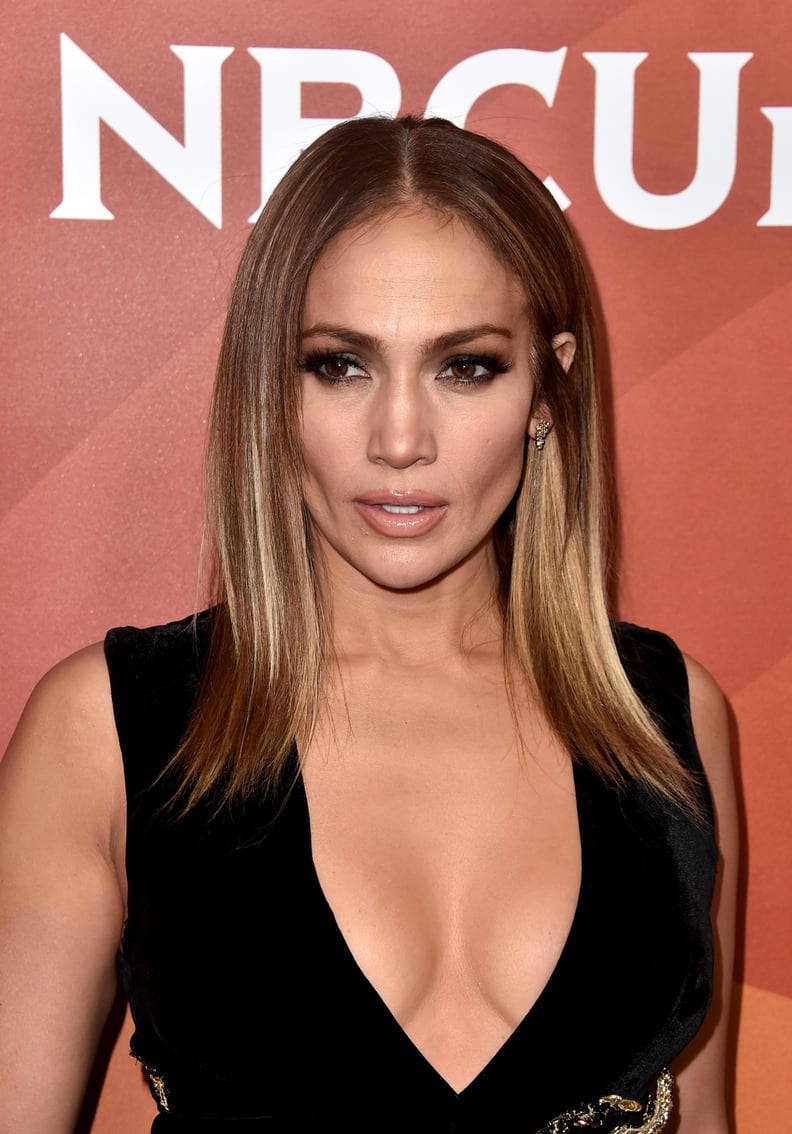 Straight and Fine
The best cut: A long bob with blunt ends that are slightly shorter in the back makes fine strands look fuller and thicker. Longer pieces around the face also give the cut versatility.
How to ask for this look: Explain your hair concerns to the stylist. Tell them that you'd like to thicken your hair with a blunt bob (that means no layers) that's slightly longer in the front. Once that's established, both of you can decide on the perfect length for the shape of your face.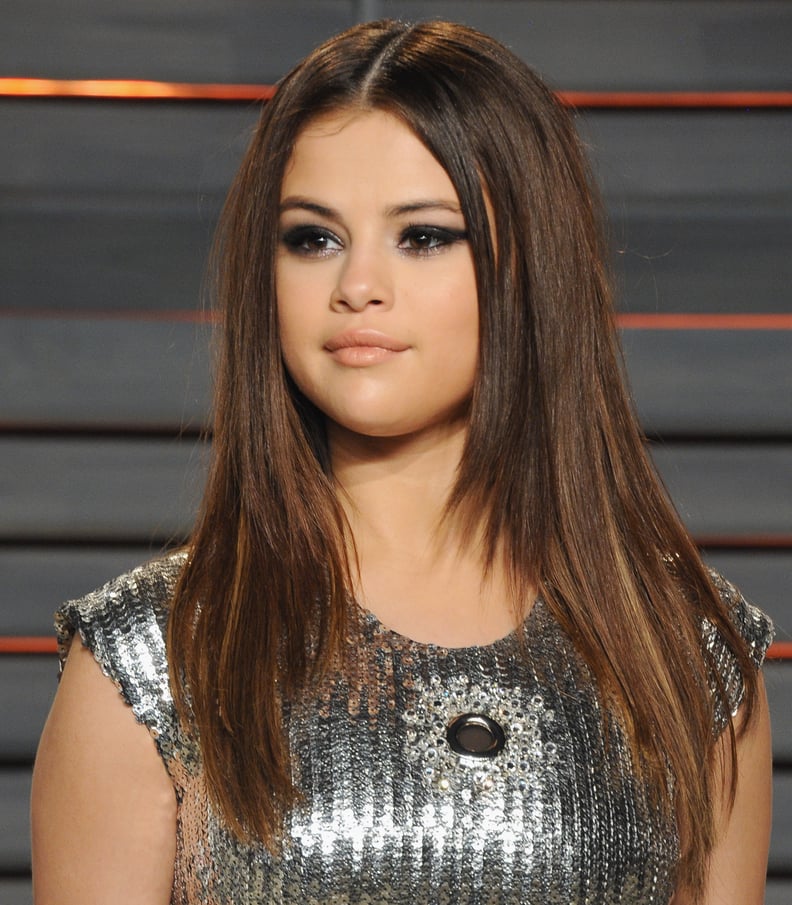 Straight and Thick
The best cut: You want a cut that will create movement and remove weight from around the face. Feathery layers that start at the jaw will break up the hair and prevent it from overpowering your face.
How to ask for this look: Asking for this cut can get tricky — there are a lot of different interpretations when it comes to a layered cut. Be sure to let your stylist know you want textured long layers to release the weight from your hair, but mention you want to keep the length and give your waves more bounce. This allows you to decide how subtle or intense you would like the layers to be.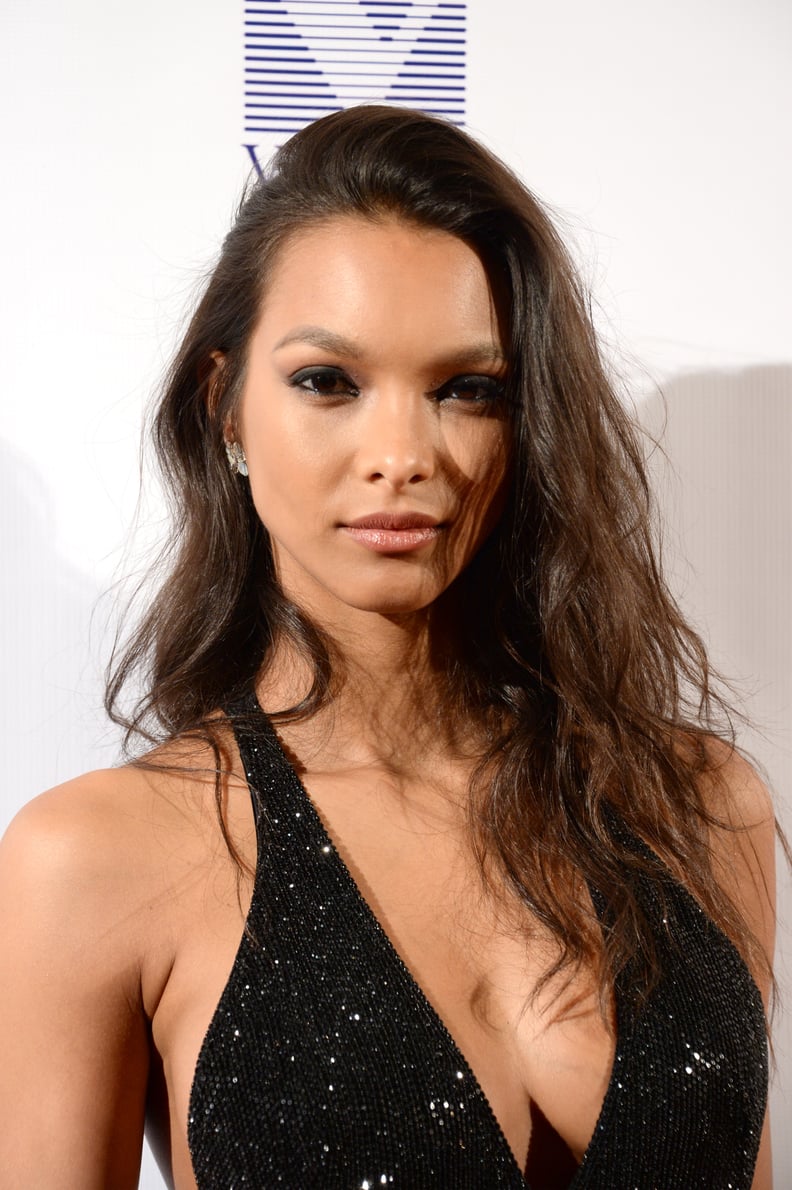 Wavy and Fine
The best cut: One of the most difficult hair types to deal with is the fine and wavy texture. A medium-length style with uneven ends will allow the hair to look full and bouncy. Side-swept bangs are a nice touch for this texture. Warning: don't let your stylist use a razor. It will cause your ends to thin too much.
How to ask for this look: Say you want a blunt baseline with long layers for texture. Ask if they have experience dry cutting, as that would be ideal so they can better asses your hair's natural dips and curves.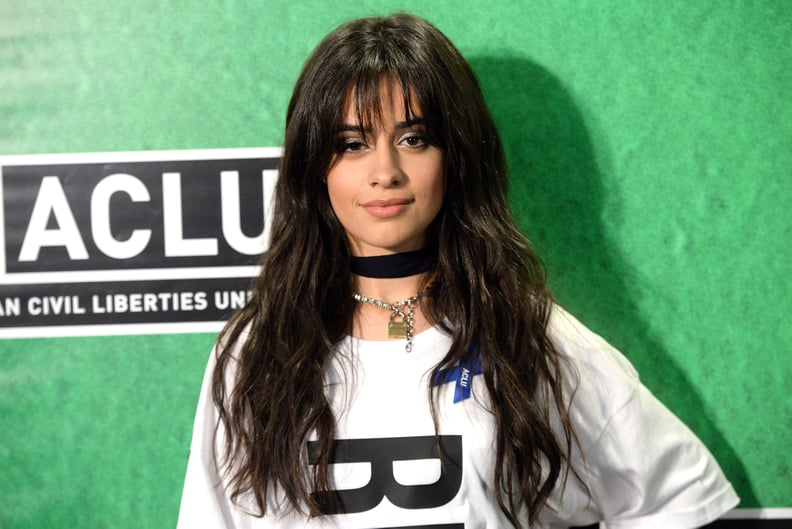 Wavy and Thick
The best cut: Don't be intimidated if you have this texture — it's a blessing to have the best of both worlds! Keeping the hair longer keeps the weight at the roots and prevents it from having too much volume. Adding long layers throughout the hair will add movement and softness. Using thinning shears or a razor on the ends will help take out the bulkiness in the hair, keeping it light and airy.
How to ask for this look: There are two key things you should tell your stylist: keep the length and remove weight! You want long layers for movement while maintaining your length. Also, be sure to mention you'd like weight removed in bulky areas for a seamless haircut.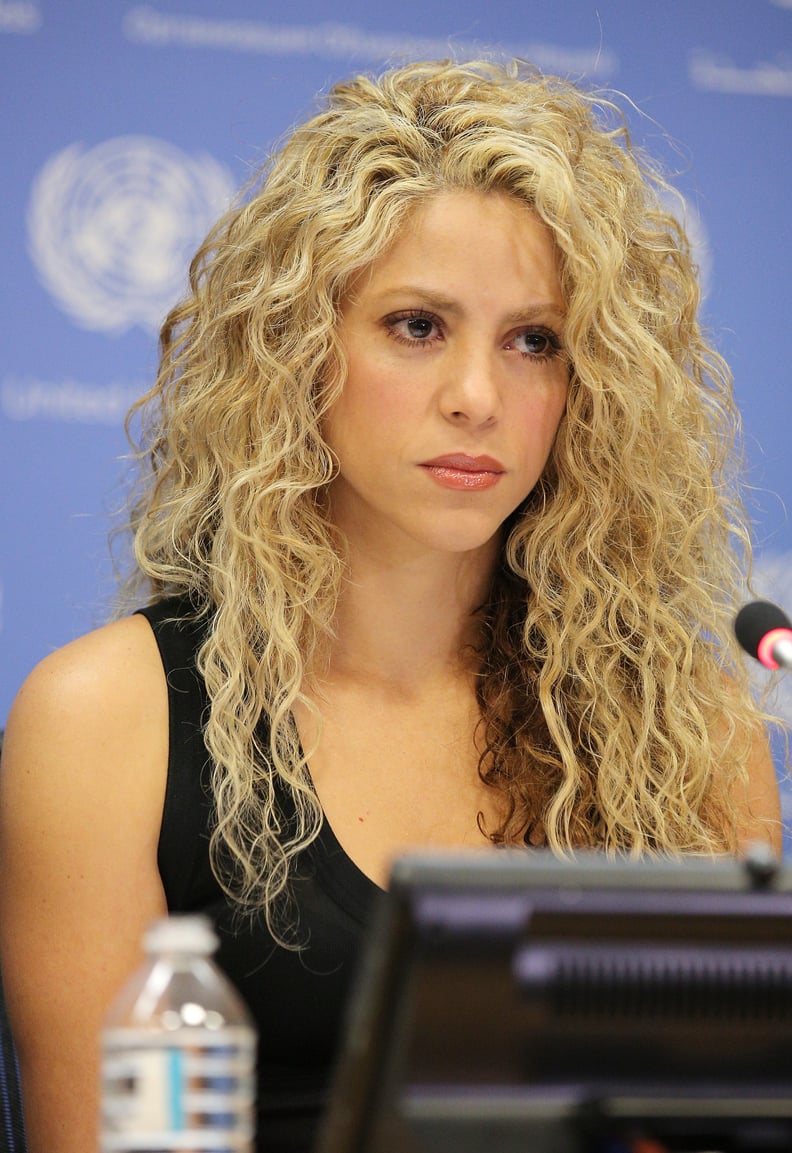 Curly
The best cut: Length is key when your curls are tight, as long layers help weigh them down.
How to ask for this look: If you want a soft, face-framing look, ask for layers that start no higher than the chin or collarbone so curls have enough weight to hang down.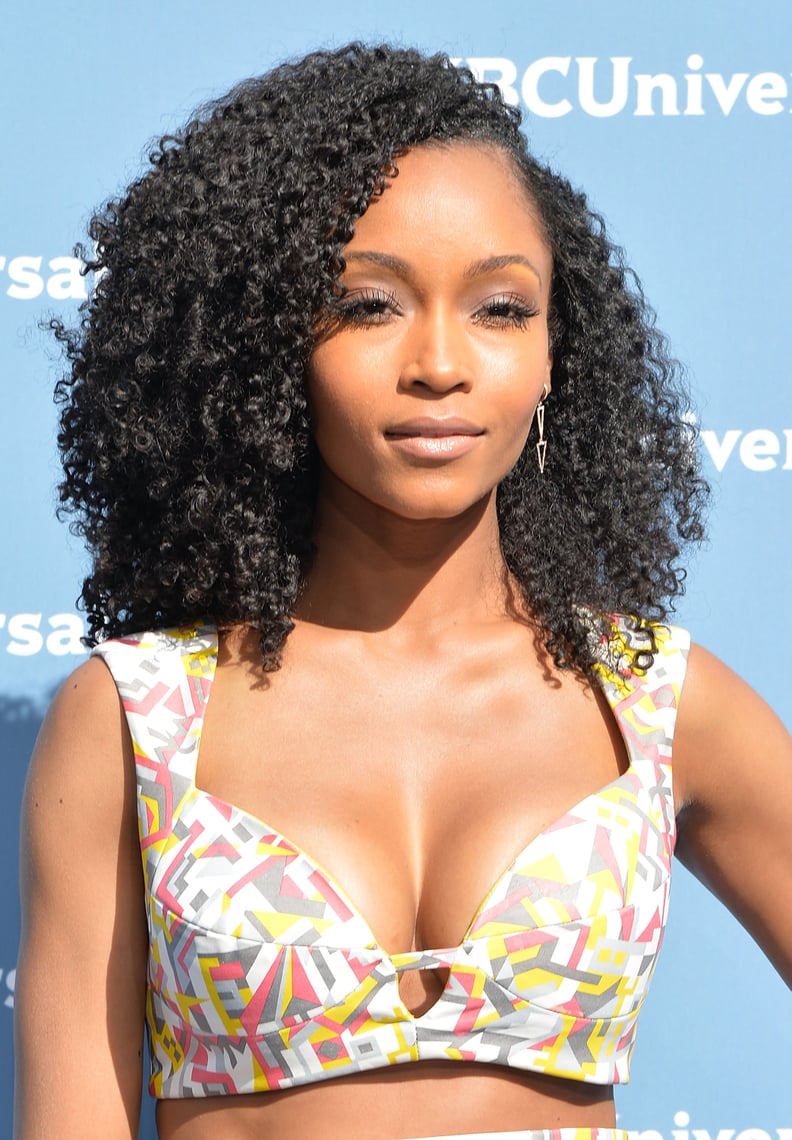 Kinky
The best cut: The great thing about your natural texture is that it holds so much shape. Make sure the cut is layered, but the length is really up to you — longer hair will start to part and become wider, while shorter hair is easy to pick out into an Afro. More importantly, be sure to choose a stylist with extensive experience working with and cutting natural hair. A bad haircut can ruin your experience.
How to ask for this look: Share your hair concerns and try to bring as many hair references as possible. And never let anyone cut your hair wet!