POPSUGAR Photography | Erin Cullum
POPSUGAR Photography | Erin Cullum
You might be married to your Crujitos or Isleño Plantain Chips, but we're telling you, you need to give these brand-new Latin-inspired snacks a serious chance. Stores like Trader Joe's and Whole Foods are giving Latin American flavors a serious try, and from our experience, they've got everything right. From cantina tortilla chips to chili verde chips, you'll want to grab these if you see them at the grocery store.
— Additional reporting by Erin Cullum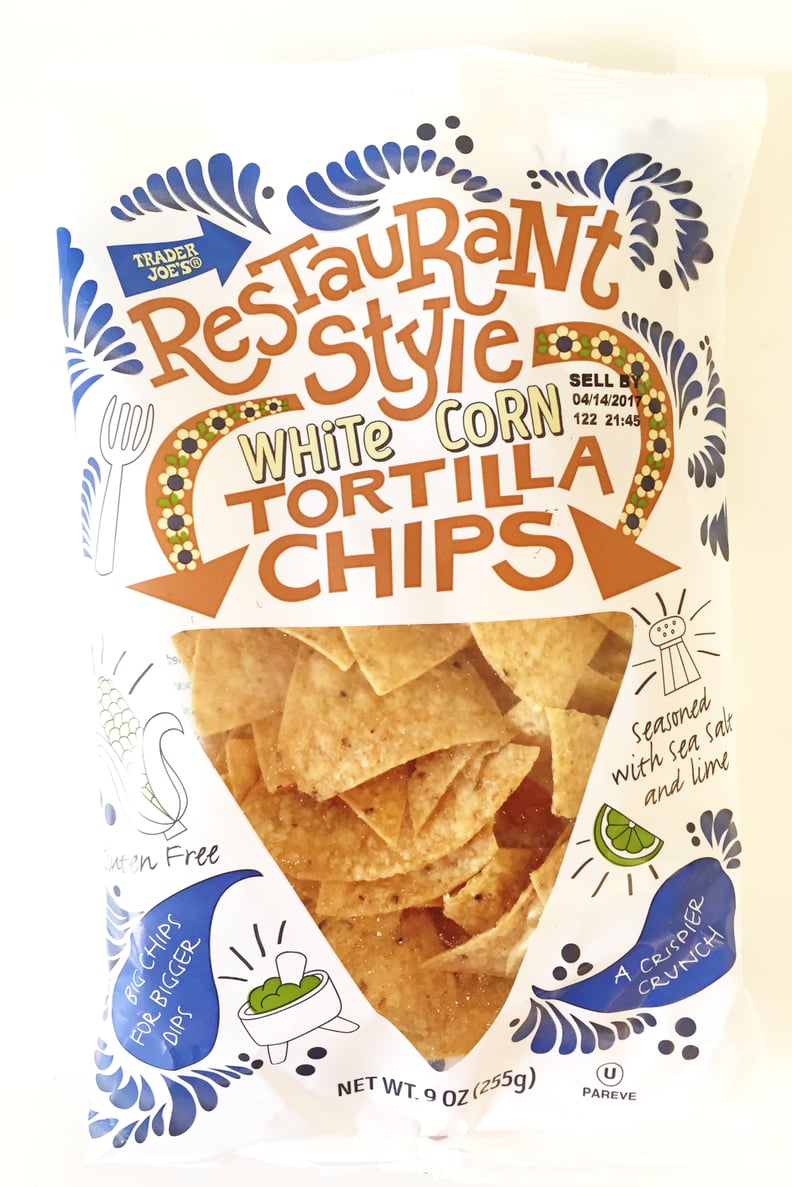 Trader Joe's Restaurant Style White Corn Tortilla Chips
There's something about tortilla chips from a restaurant that makes them so much better than store-bought chips. The flavor of Trader Joe's Restaurant Style White Corn Tortilla Chips lives up to their name, and we can't get enough. The thick and salty tortilla chips taste truly homemade, and they have the perfect amount of lime seasoning that complements the gritty corn tortillas.
Kettle Brand Potato Chips in Chile Verde
If your favorite salsa is salsa verde, you need these chips in your life. Made with the flavors of jalapeño, garlic, green bell pepper, chili powder, and onion powder, these Kettle Brand chips are not too spicy but pack a serious flavor punch. They taste like a jalapeño chip just met a sour cream and onion chip.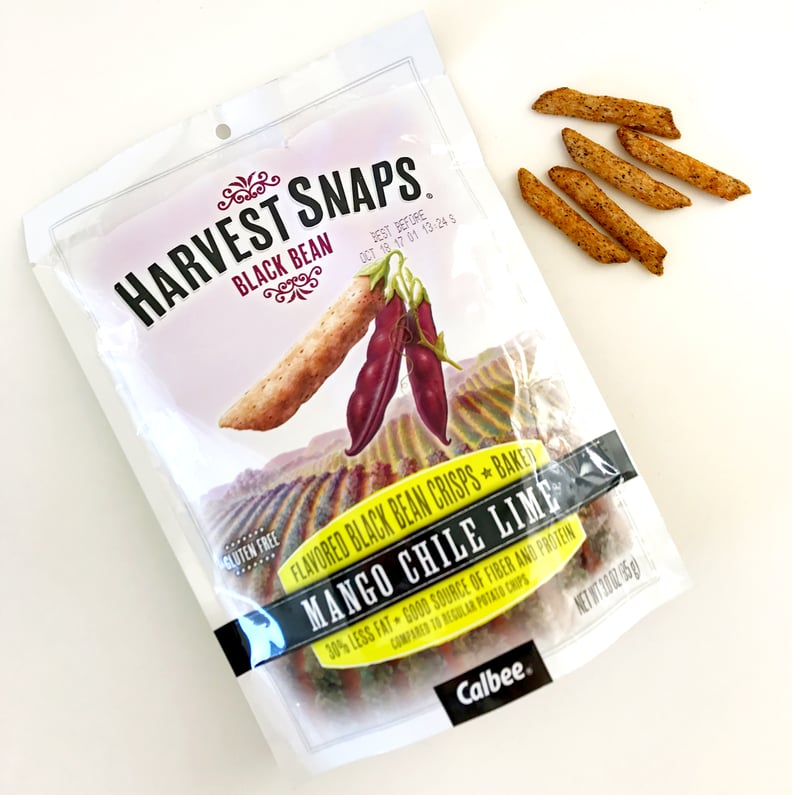 Harvest Snaps Mango Chile Lime Black Bean Crisps
The newest product in the Harvest Snaps lineup is arguably the best one yet: Mango Chile Lime Black Bean Crisps. If you've had the brand's popular pea snacks but want to try something new, pick up a bag of these sweet, salty, and incredibly flavorful black-bean-based puffs.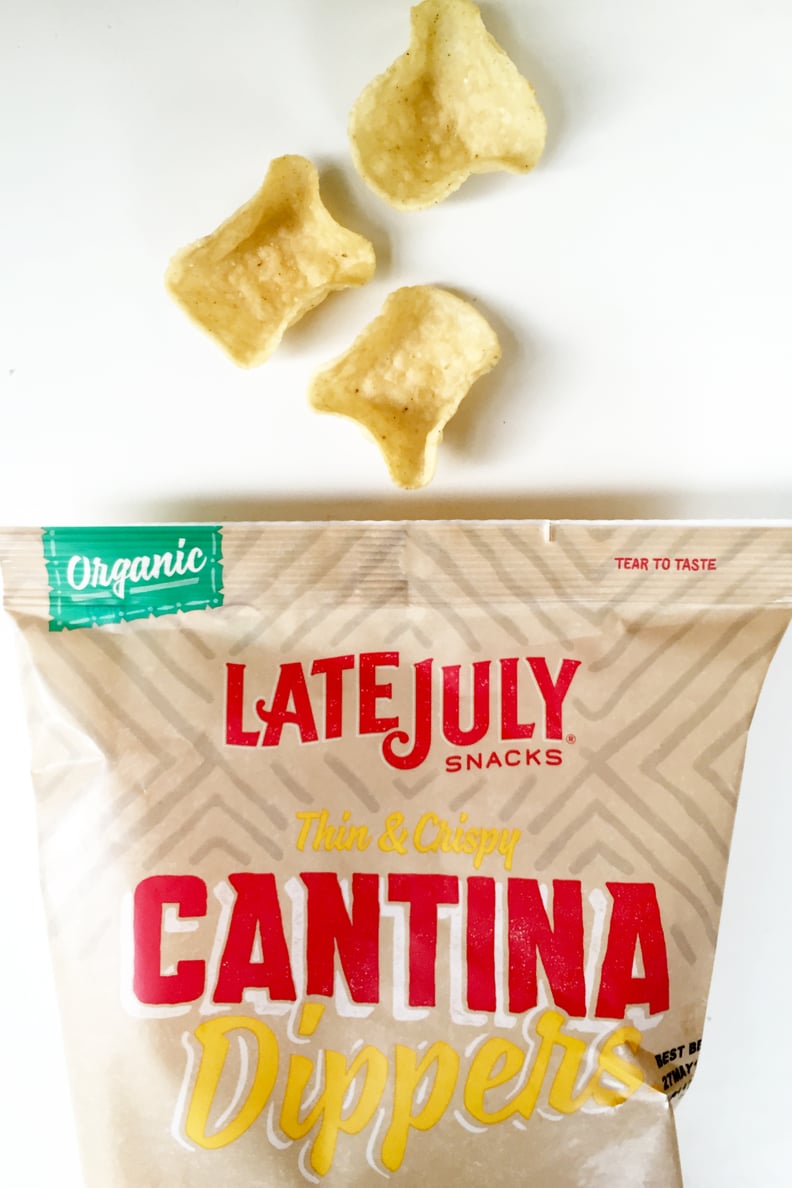 Late July Thin and Crispy Cantina Dippers
Late July makes some of the best tortilla chips you'll find in grocery stores. A standout addition to the company's lineup is the Thin and Crispy Cantina Dippers, which are the perfect chips for scooping up queso, salsa, and other dips. Since the first ingredient is white corn, the gritty texture and corn flavor come through in every bite.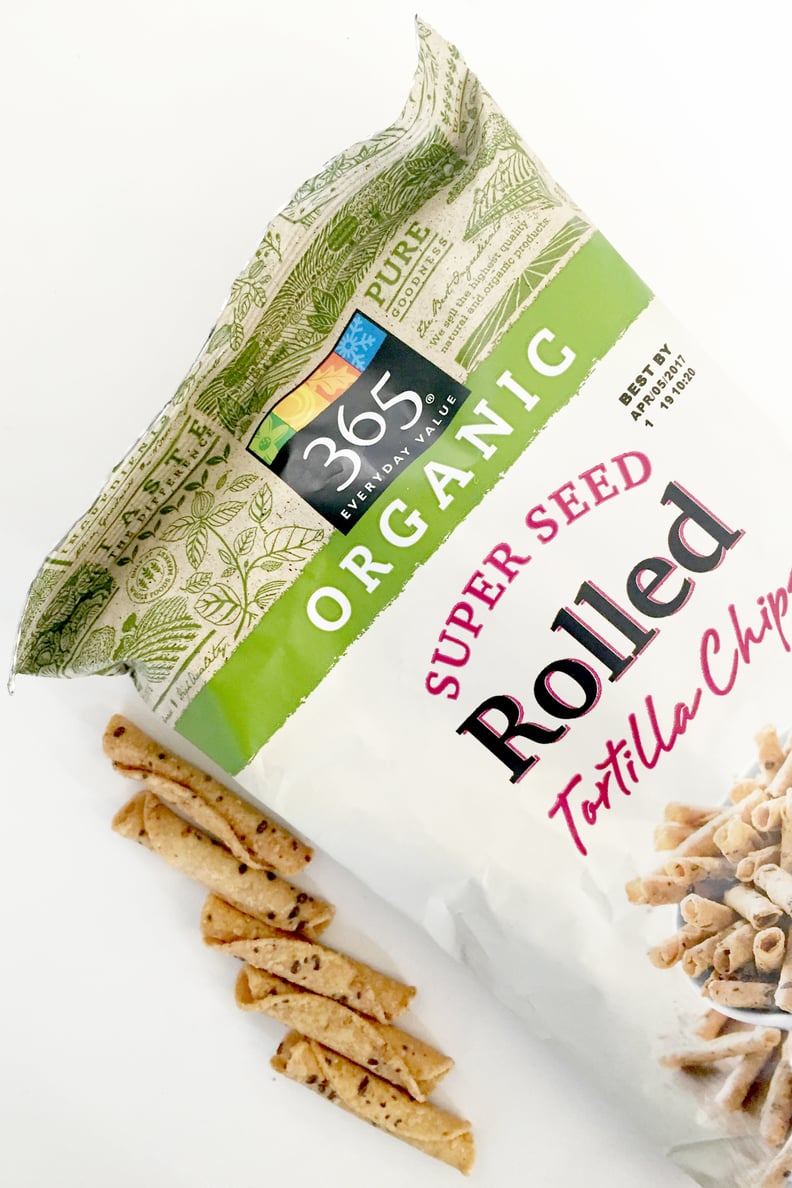 Whole Foods 365 Organic Super Seed Rolled Tortilla Chips
These are not your average tortilla chips — they're above average. Don't be afraid when you see flaxseeds and sesame seeds in the list of ingredients. The seeds add nutty flavor, and the rolled shape makes the chips even crunchier and sturdy enough to stand up to dips.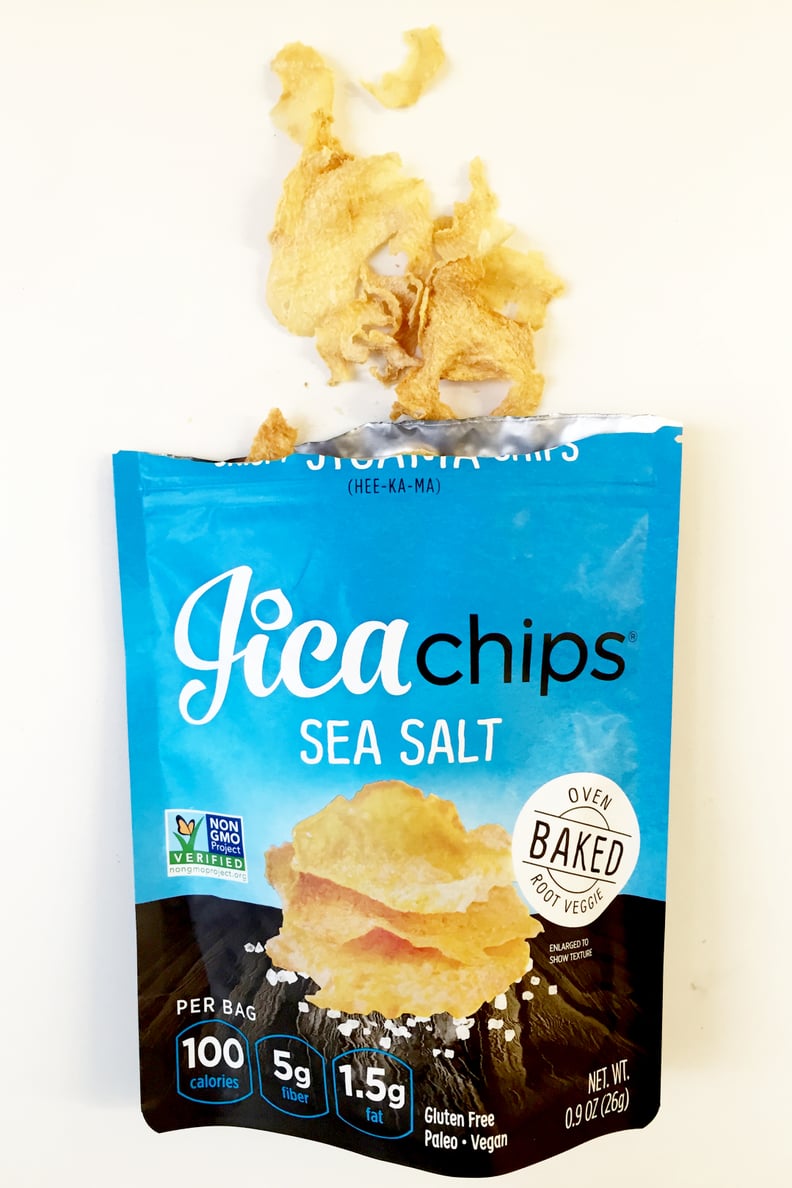 JicaChips in Sea Salt
It's pretty incredible that someone thought to make crispy chips out of jicama, sea salt, and olive oil. There are plenty of other JicaChips flavors to try, like Smoked BBQ and Spicy Soy Ginger, but our favorite is hands down the original. The natural sweetness of the jicama isn't compromised by the olive oil and sea salt.