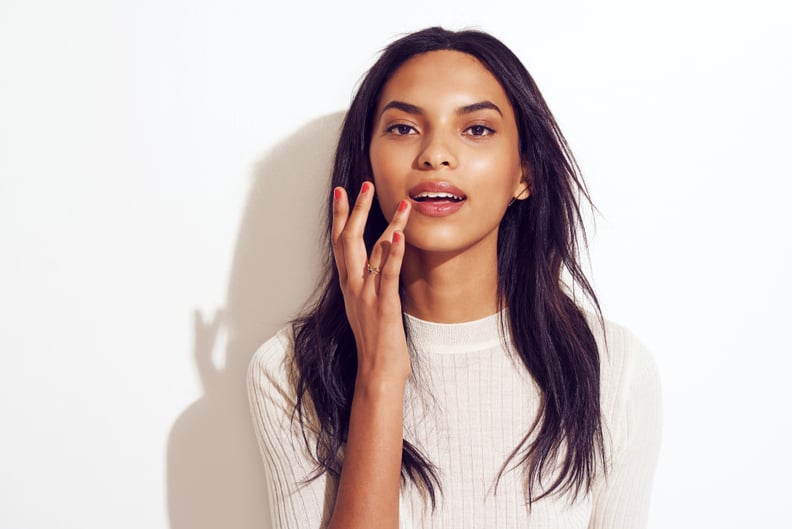 POPSUGAR Photography | Maria del Rio
POPSUGAR Photography | Maria del Rio
Brazilian wax, Brazilian hair treatment, Brazilian velaterapia —— there's a reason Brazilian comes before a lot of beauty procedures and products that have become popular in recent years. The South American country is proudly at the helm of beauty innovation, and that includes having more than a few national brands with serious cult followings. Straight ahead you'll find 13 of those beauty companies developing products women and men can't get enough of, from perfumes to skin care to body and bath necessities. You're sure to find a few new things to add to your beauty kit.
01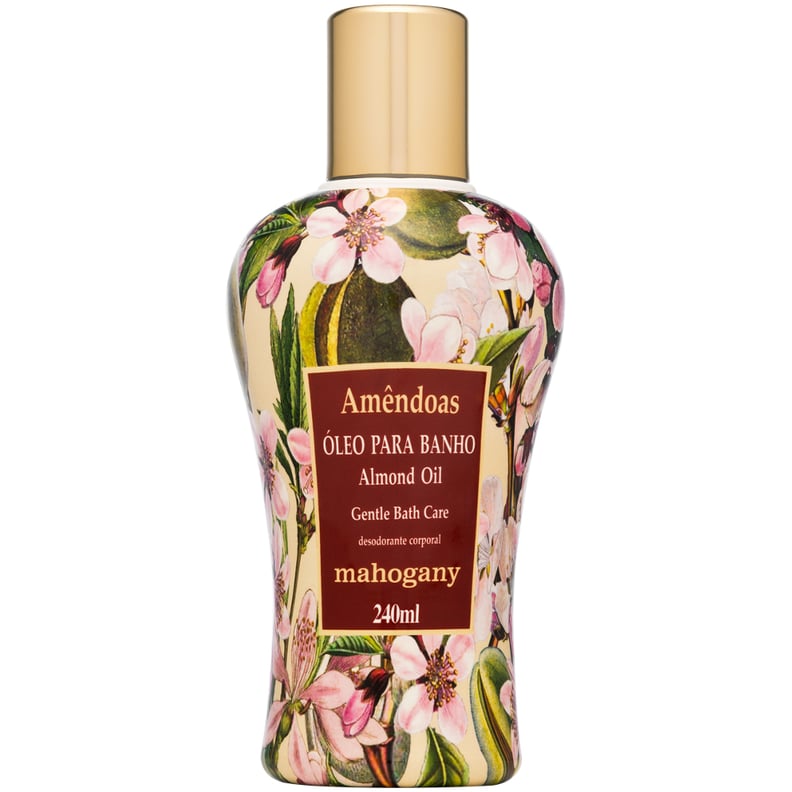 Mahogany
Launched in 1991, Mahogany specializes in deliciously scented bath, body, and skin care. It features fragrances like almond, vanilla, woods, and lavender.
02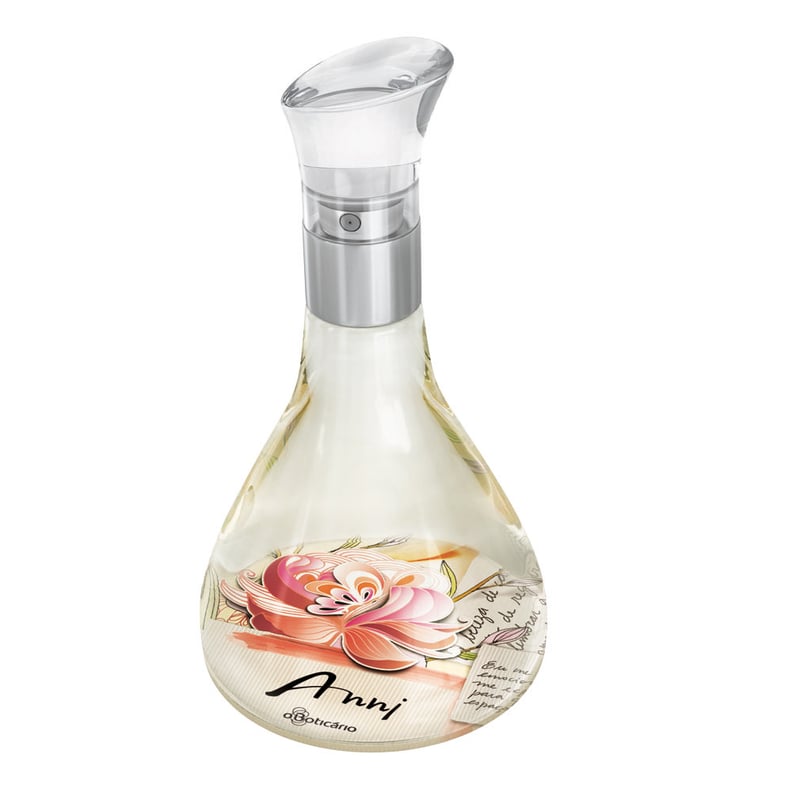 O Boticário
O Boticário is beloved in Brazil for its perfumes, including popular Coffee and Anni, but also sells makeup, skin care, and body products.
03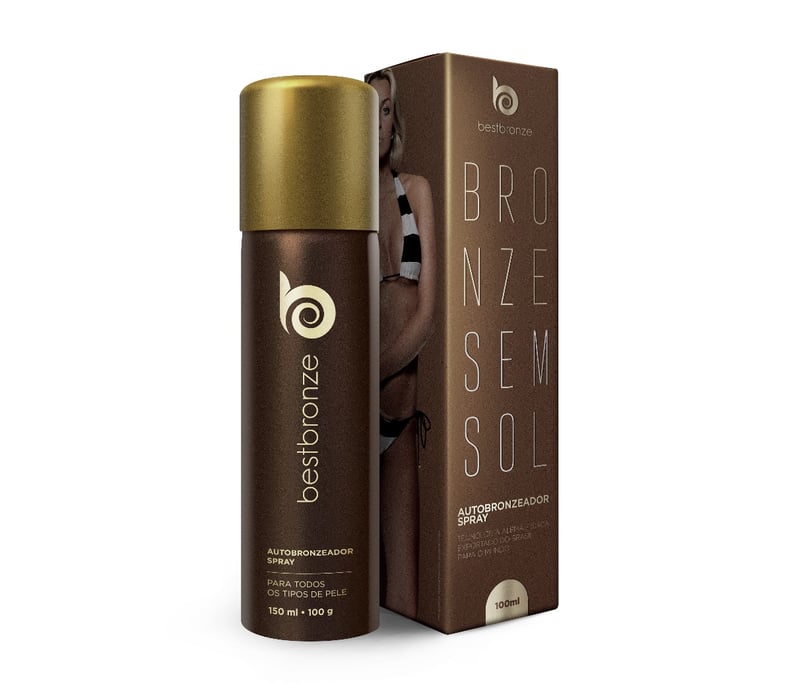 Best Bronze
If you're looking for Brazil's bestselling tanning spray, Best Bronze is it. But the brand will do more than give you a fake natural tan; it also sells products to cover your body in a glowy shimmer, remove a blotchy tan, and even guarantee you're golden for longer.
04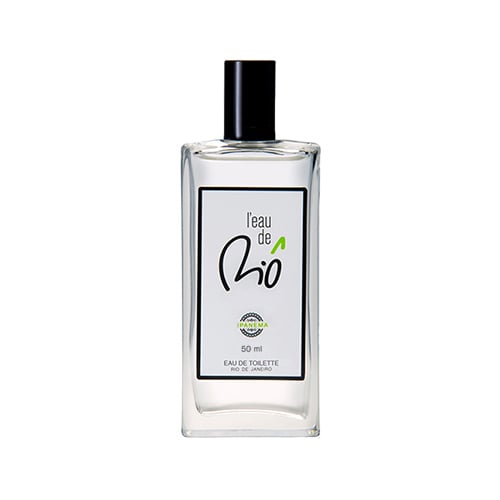 L'Eau de Rio
To bring the scent of Rio de Janeiro back home with you, a bottle of L'Eau de Rio is a must. The fragrance brand boasts the scent of hot spots Ipanema, Pedra Bonita, and Paraty.
05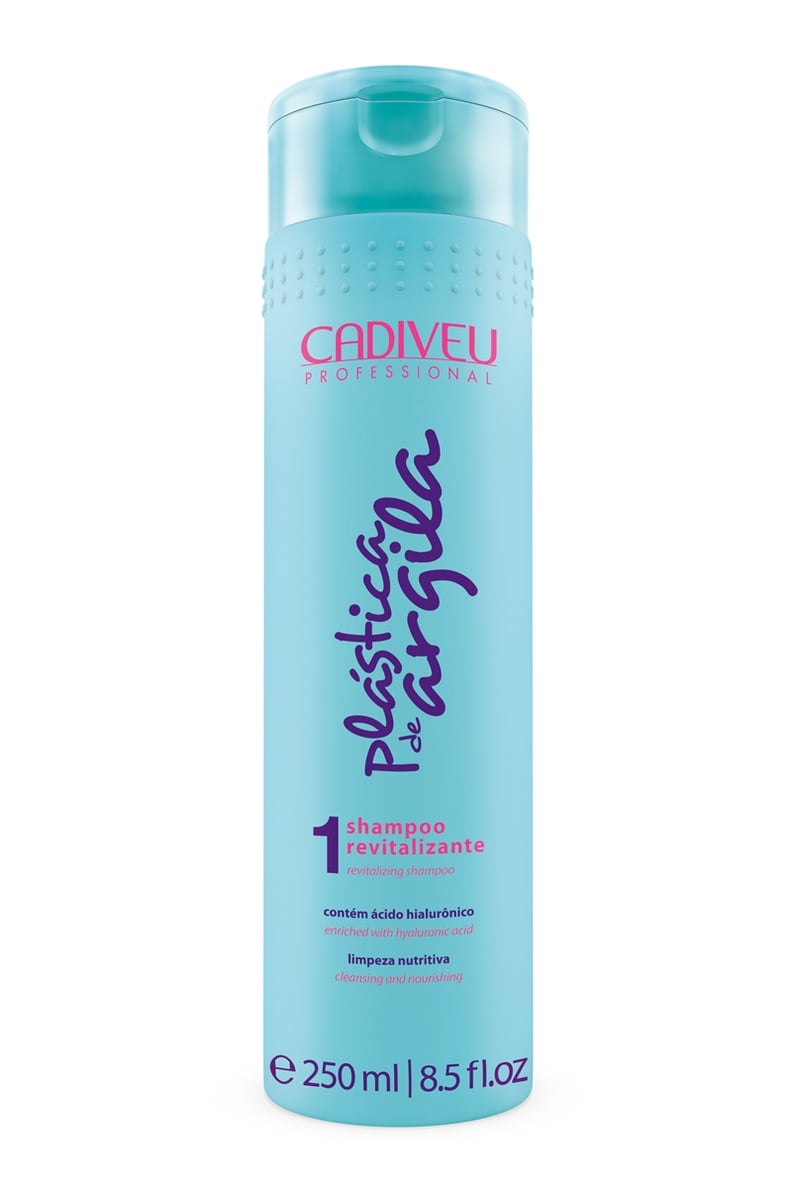 Cadiveu
Brazilians revitalize beach- and sun-dried hair strands with Cadiveu Professional. The brand's many deep conditioning treatments are said to leave your hair smooth and soft. Fashion and beauty blogger Camila Coelho is the brand's spokesperson.
06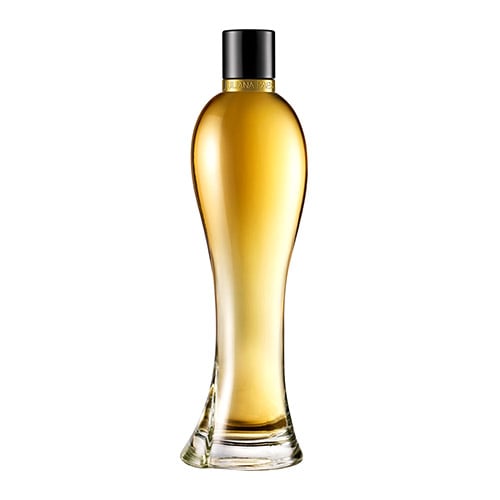 Juliana Paes
Brazilian model and presenter Juliana Paes's line of perfumes is very popular and sold at Sephora. Exotic, pictured here, has notes of pineapple, caramel, mojito, and amber.
07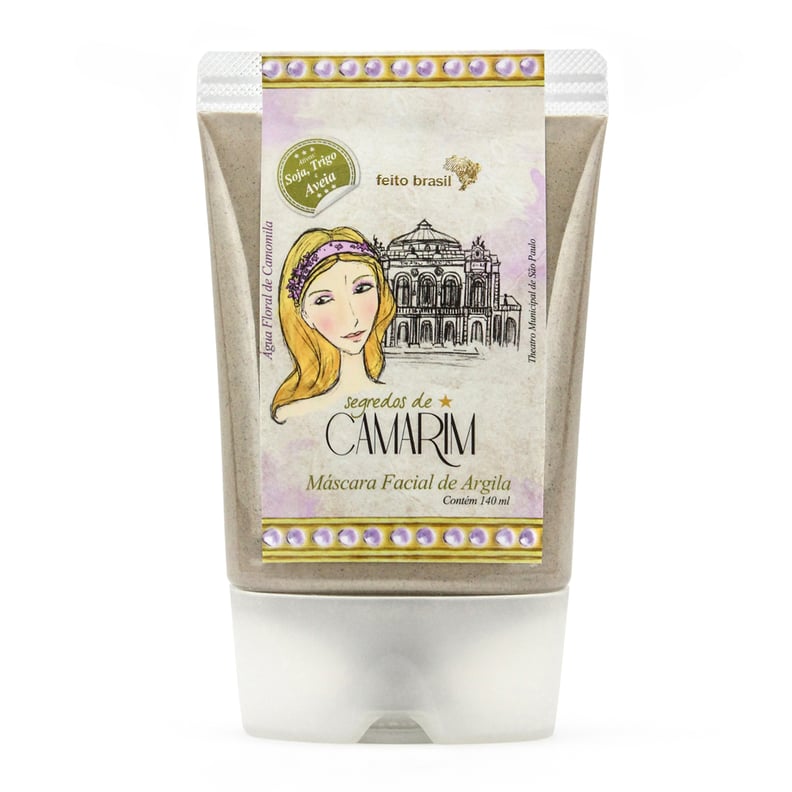 Feito Brasil
With packaging this cute, it's no wonder everyone wants a product from Feito Brasil. Created by Lena Peron in 2004, the brand uses natural ingredients in its face masks (the Máscara Facial de Argila is the most popular one), serums, exfoliators, and lotions.
08
ADCOS
Skin care brand ADCOS, founded in 1993, sells everything from amazing SPF to acne treatments to antidandruff shampoo.
09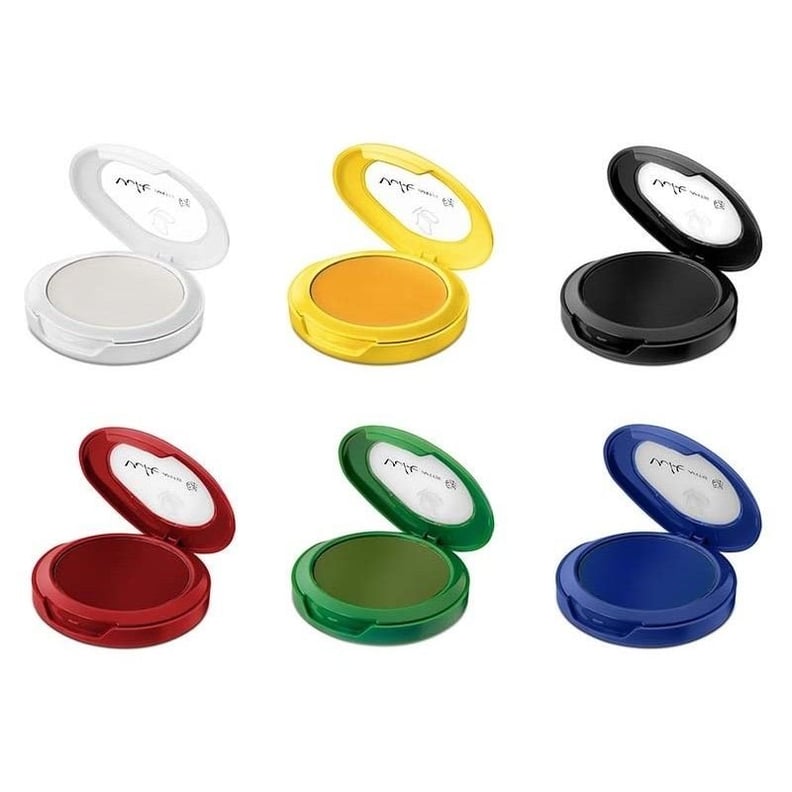 Vult
Looking for bright and fun makeup? Then head to Vult. With colorful eye shadows and matte lip glosses, this brand rivals the best drugstore brands around the world.
10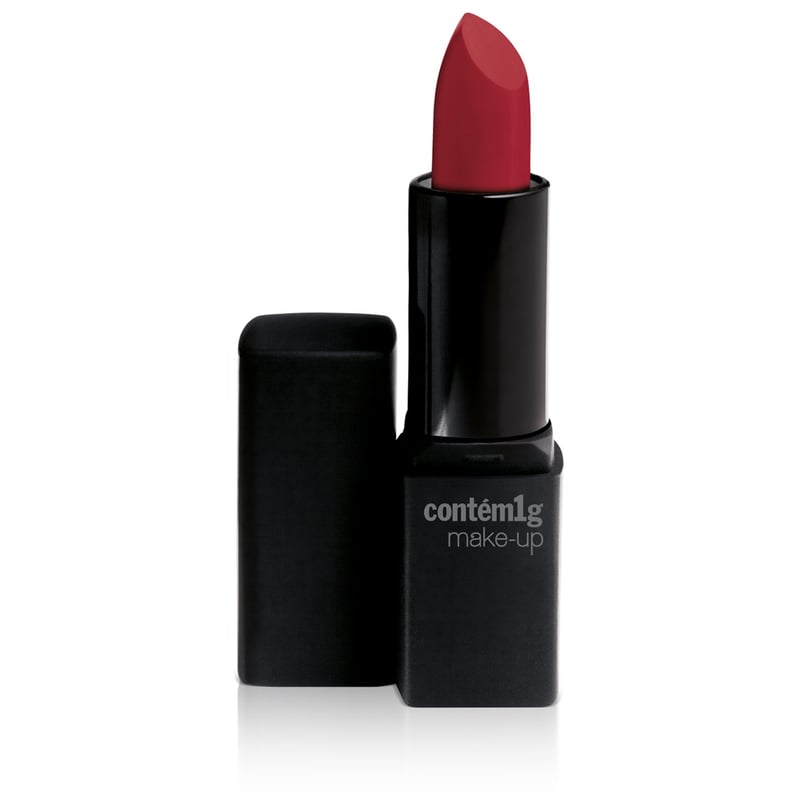 Contém 1g
Contém 1g has a makeup item for every need. Its lipsticks come in more than 100 shades, promise to be long lasting, and even contain SPF.
11
Hits! Specialità
You'll love the bright colors and fun finishes in the Hits! Specialità nail polishes. The four-free brand — that means its products contain no dibutyl phthalate, toluene, formaldehyde, or camphor — come in hundreds of shades.
12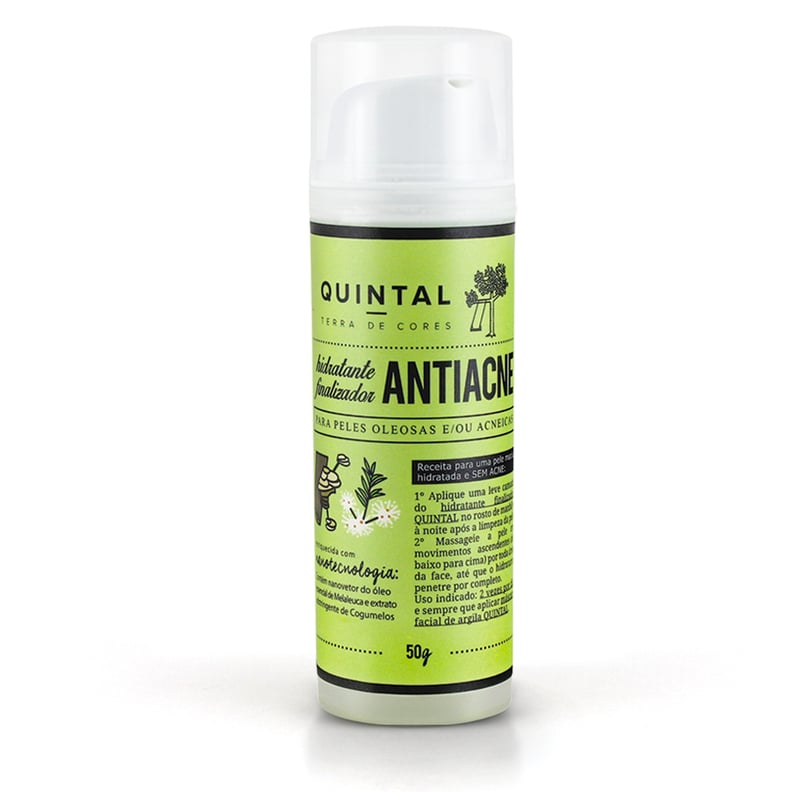 Quintal
One look at the cute packaging of Quintal and you'll want to buy everything in the line. But it's not only about what's outside. The skin care products contain nature-found ingredients like astringent mushroom extract, vitamin-rich lychee, and superhydrating aloe vera.
13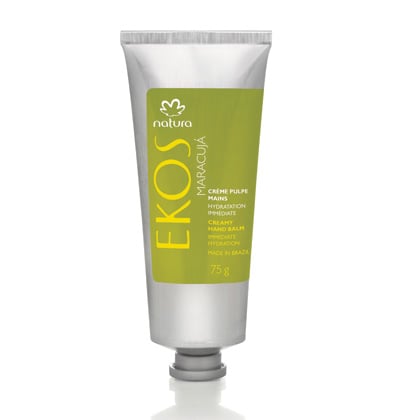 Natura Brasil
Using ingredients like maracuja, guarana, and murumuru, Natura Brasil's Ekos line is extremely popular across Brazil for its moisturizing and soothing properties.