Camila Cabello's 2 New Songs Are Like Nothing You've Heard From Her Before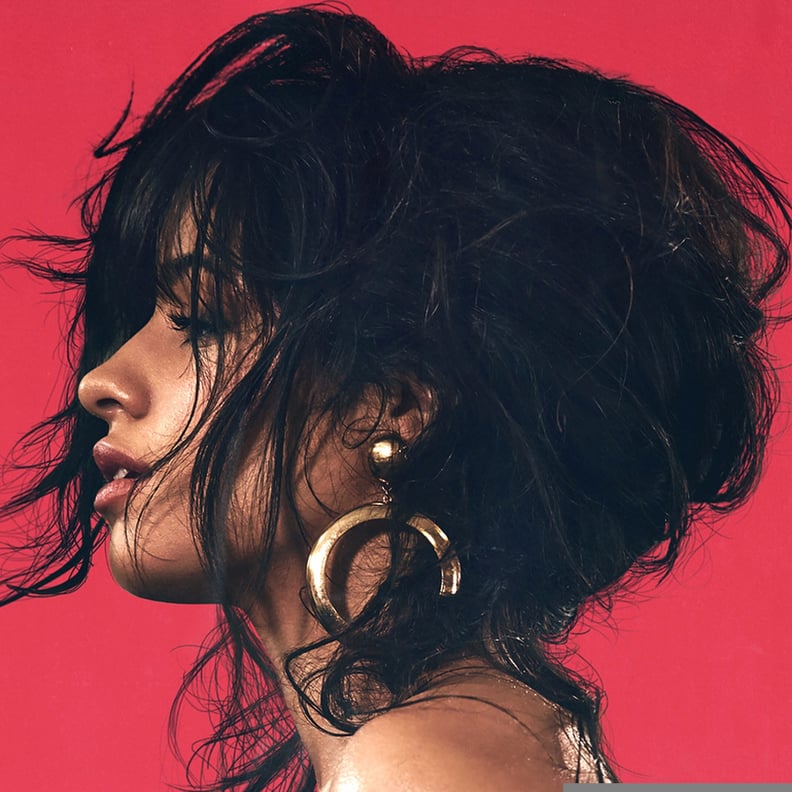 Camila Cabello just made our day by dropping not one but two new songs. The first, called "OMG" and featuring Quavo, is a slower song and sounds more like a hip-hop song than her usual pop. It's about a girl and a guy's affection for each other and just watching each other. It's definitely a catchy tune and one that we know we are going to be hearing for a while. The other song the 20-year-old just released is "Havana" featuring Young Thug. This song talks about a girl who's in love with a guy that she has to leave behind. This track is also slow, but it's more rhythmic and makes you just want to sway and really take it in.
"I wanted to put 2 summer songs out off my album in honor of me going on the #24kMagicWorldTour this summer.... hope u love them. 🌴☀️🌴," Camila tweeted before debuted the two songs.
This makes a total of four songs she has released from her debut solo album, The Hurting the Healing the Loving. In an Instagram post on May 14, Camila said the album will tell "the story of my journey from darkness into light, from a time when I was lost to a time when I found myself again." If this is a sign of what's to come, we can't wait to hear the rest.