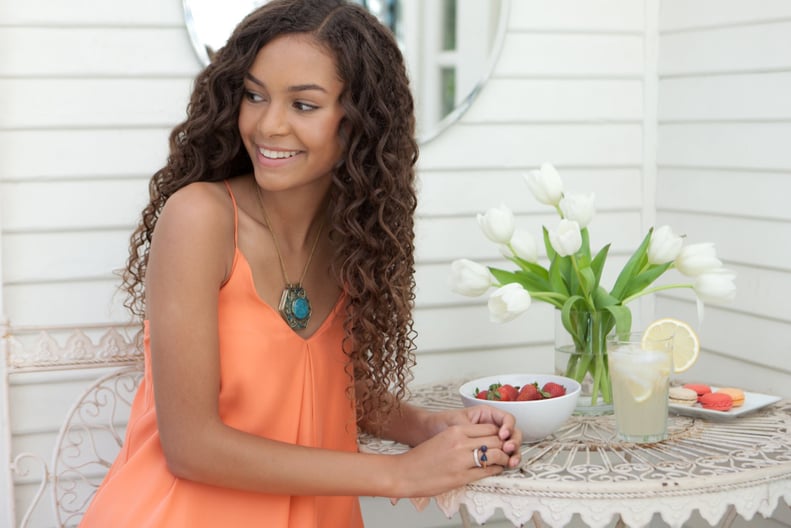 POPSUGAR Photography
POPSUGAR Photography
As POPSUGAR editors, we independently select and write about stuff we love and think you'll like too. If you buy a product we have recommended, we may receive affiliate commission, which in turn supports our work.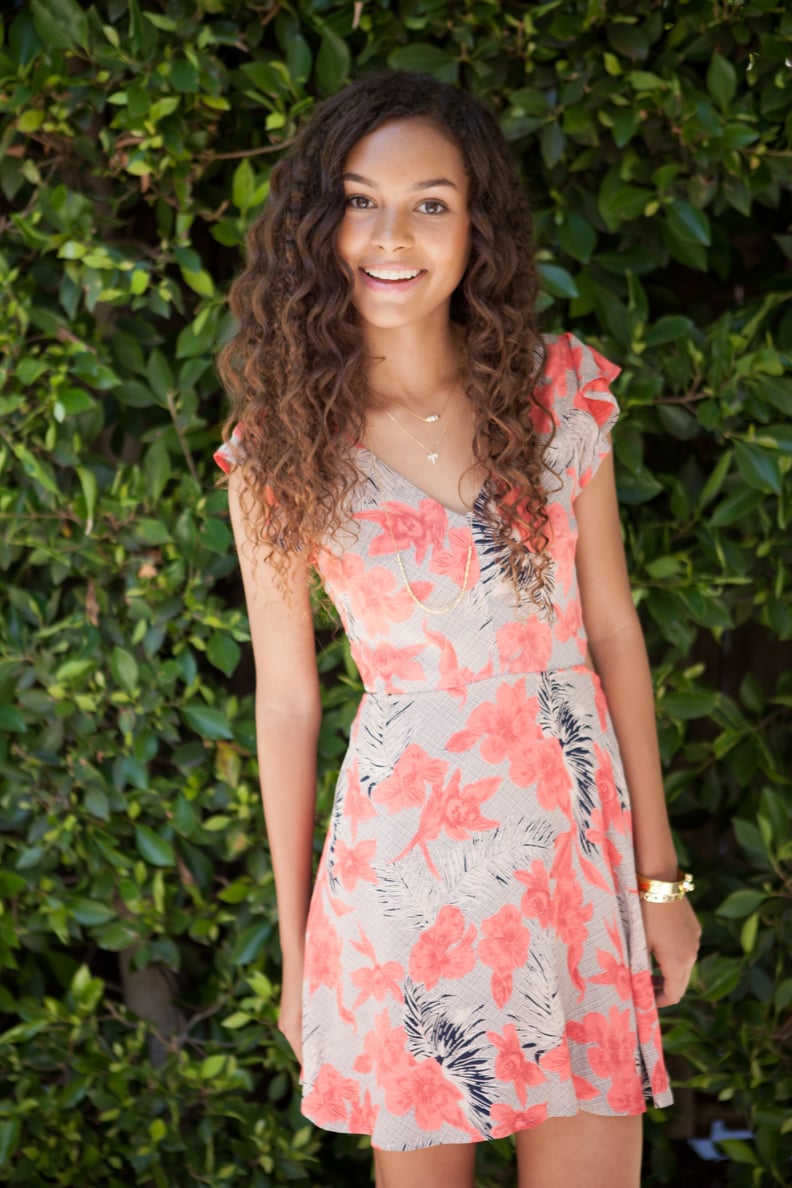 The Perfect Cut
You probably already know this, but making sure you find a hairstylist who has dealt with curly hair before is key. They'll get the intricacies of cutting curly hair dry and make sure you don't end up with a cut that requires lots of heat styling. "Check out social media for what they've done in the past," Marissa said.
When it comes to the cut, "you always want to make sure you're leaving a heavy weight line on the bottom," Marissa said. "Hairstylists tend to overlayer curly hair for whatever reason and then it ends up looking like a little mushroom top that sits on top of these little jellyfish strings." That doesn't mean you need to get a straight cut with no movement. "You still need layers or else the hair is just gonna hang there. What I usually do is layer the top crown and leave the bottom almost untouched."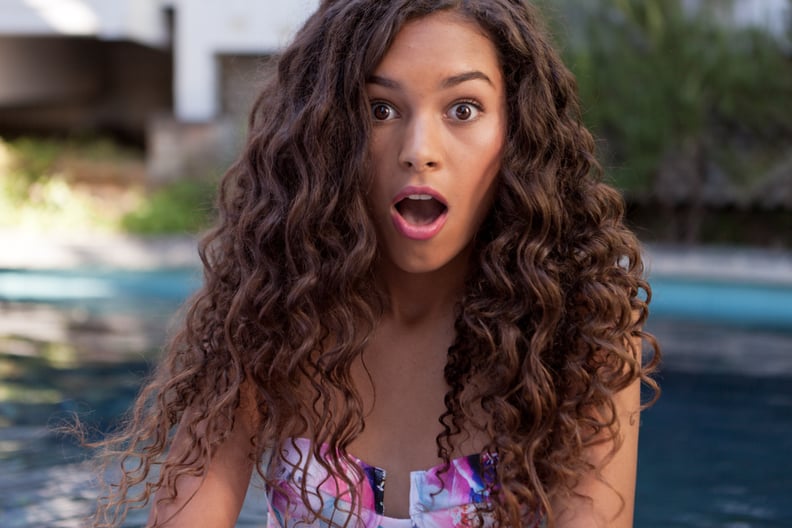 The Care Plan
The most common misconception Marissa wants you to stop believing about your curly hair: "Washing your hair once a week. You actually have to wash your hair pretty much every day." Curly hair requires styling creams and conditioners to keep curls soft and in place. "Don't be afraid to wash it every day if you feel residue in your hair."
Your shampoo and conditioner should both be deeply moisturizing — "curly hair can be dry and unruly; moisture will keep it strong, frizz-free, and shiny," Marissa said. She recommends the Pantene Daily Moisture Renewal Shampoo and Conditioner.
The Maintenance Plan
We don't want to sound repetitive, but once a week, you need a deep-conditioner treatment to keep curls soft. "I don't think overnight treatments are always necessary — once a month is enough — but you need a mask more frequently," Marissa said. Lots of options now can do wonders in minutes. Our expert recommends Pantene 3 Minute Miracle Moisture Renewal Deep Conditioner ($6). We like the Aussie 3 Minute Miracle ($3).
The Best Drying Technique
"I love air-drying always, because it's another step in keeping your hair healthy — curly hair is more fragile, which you might not always think, but it is," Marissa said. Start with a mousse to give your hair volume and hold, then "air-dry for as long as possible, but if it's taking too long, you can use a diffuser to get that last little bit of moisture out."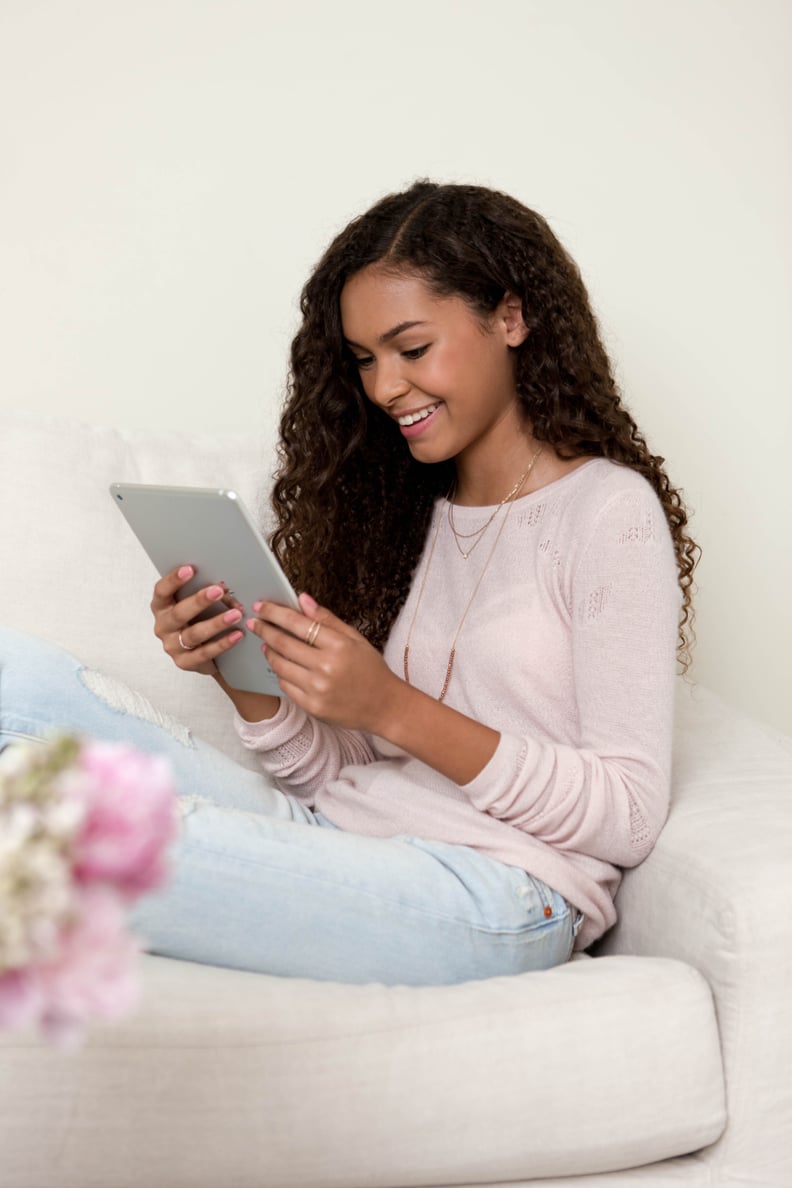 The Styling Plan
If you like your curls to be shaped, after air-drying, "use a 3/4-inch curling iron and take a couple of pieces on the top, wrapping them around the iron for a few seconds. Comb through with a wide-tooth comb to loosen up the ringlets," Marissa said.