Fifth Harmony on Becoming a Foursome: "There's Nothing We Can't Get Through Together"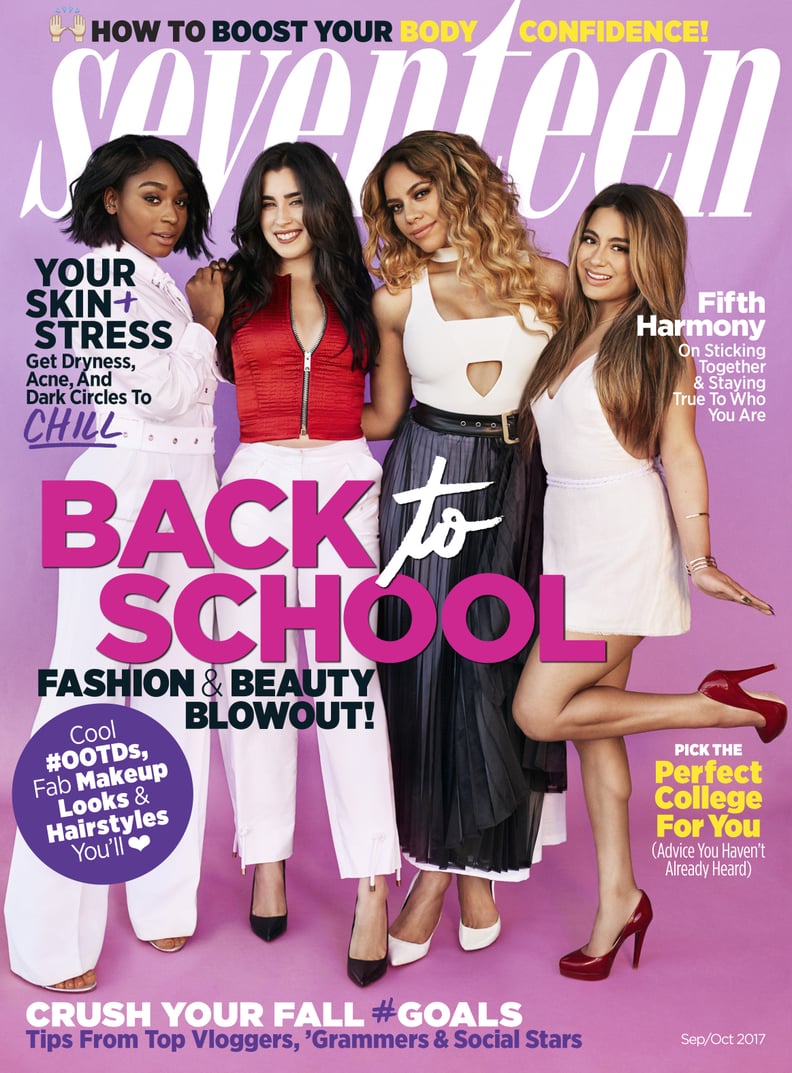 Sasha Samsonova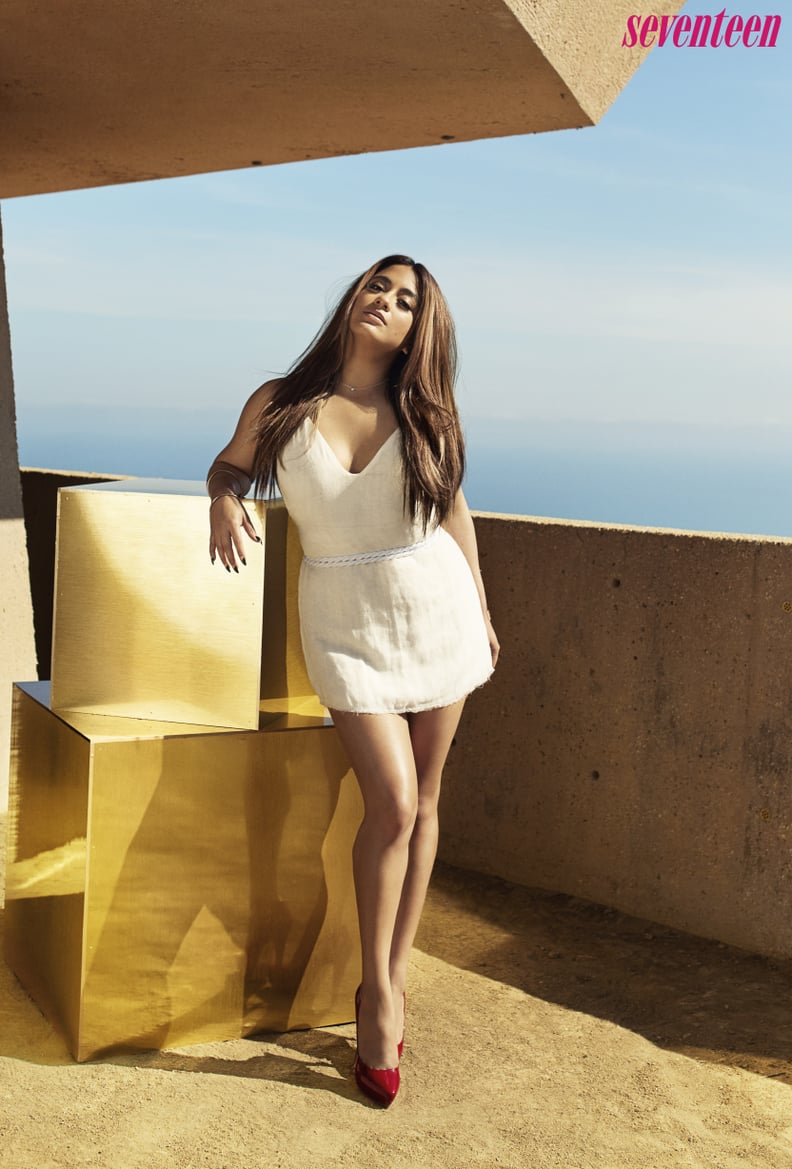 Ally on the Future of Fifth Harmony
"We're focusing on this new era. We've had some highs and some very, very sad lows, but together we're writing our new narrative."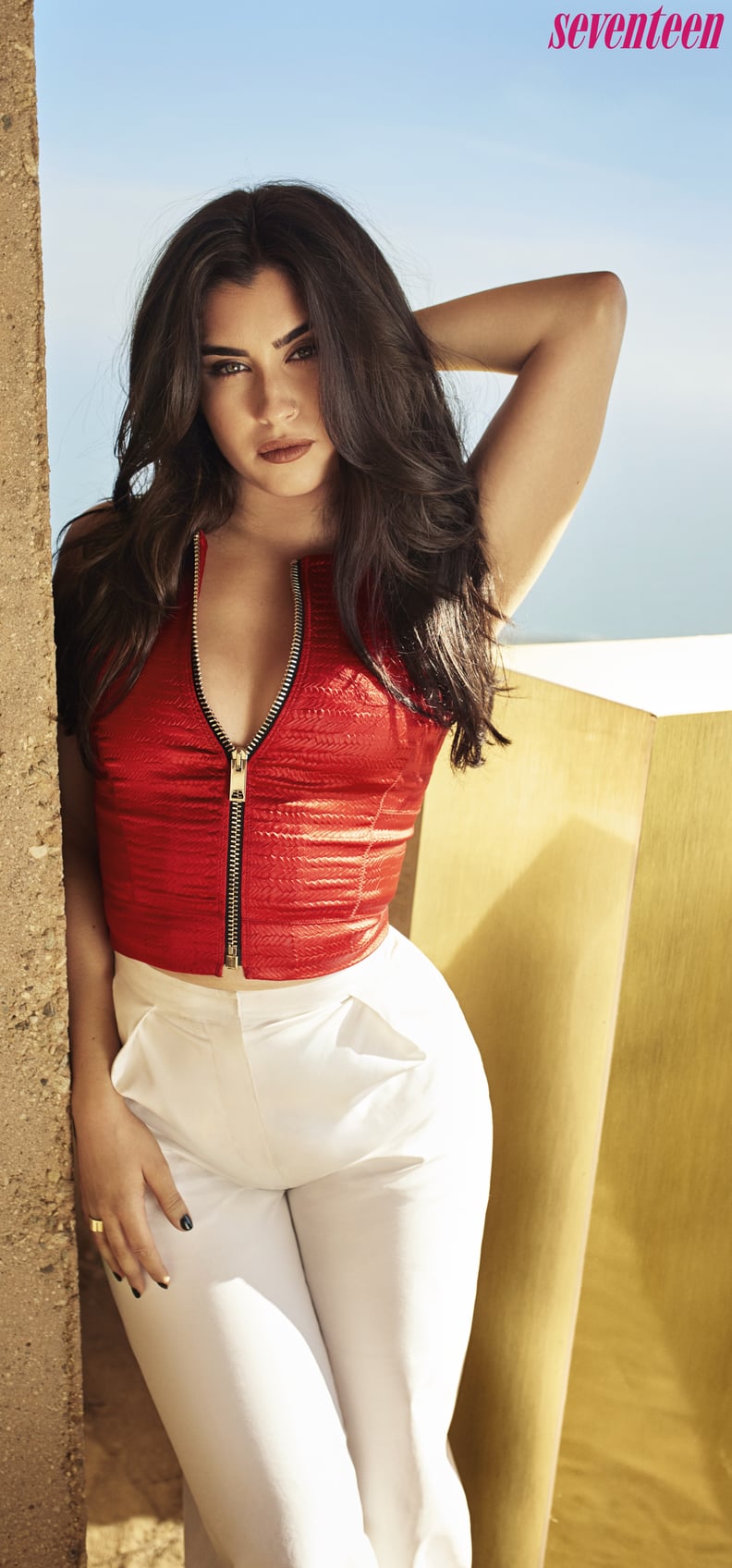 Lauren on Being Proud of Who She Is
"You can't use the fact that I'm bisexual against me if that's something I'm proud of. I feel motivated more than scared to share who I am because it makes me feel awesome when someone comes up to me and says that because of me she was able to find the strength to accept herself."
"I've had times where everyone's like, 'Wow, you look so skinny! You look great!' And they don't know I'm in a really depressed place, and that's why I look like that. I'm all about doing little things that make you feel healthier, like going to the gym or drinking water. If I'm like, 'I hate what I'm seeing in the mirror,' I say, 'Okay, what are we going to do to fix it?' Regardless, every single inch and scar is what makes you you."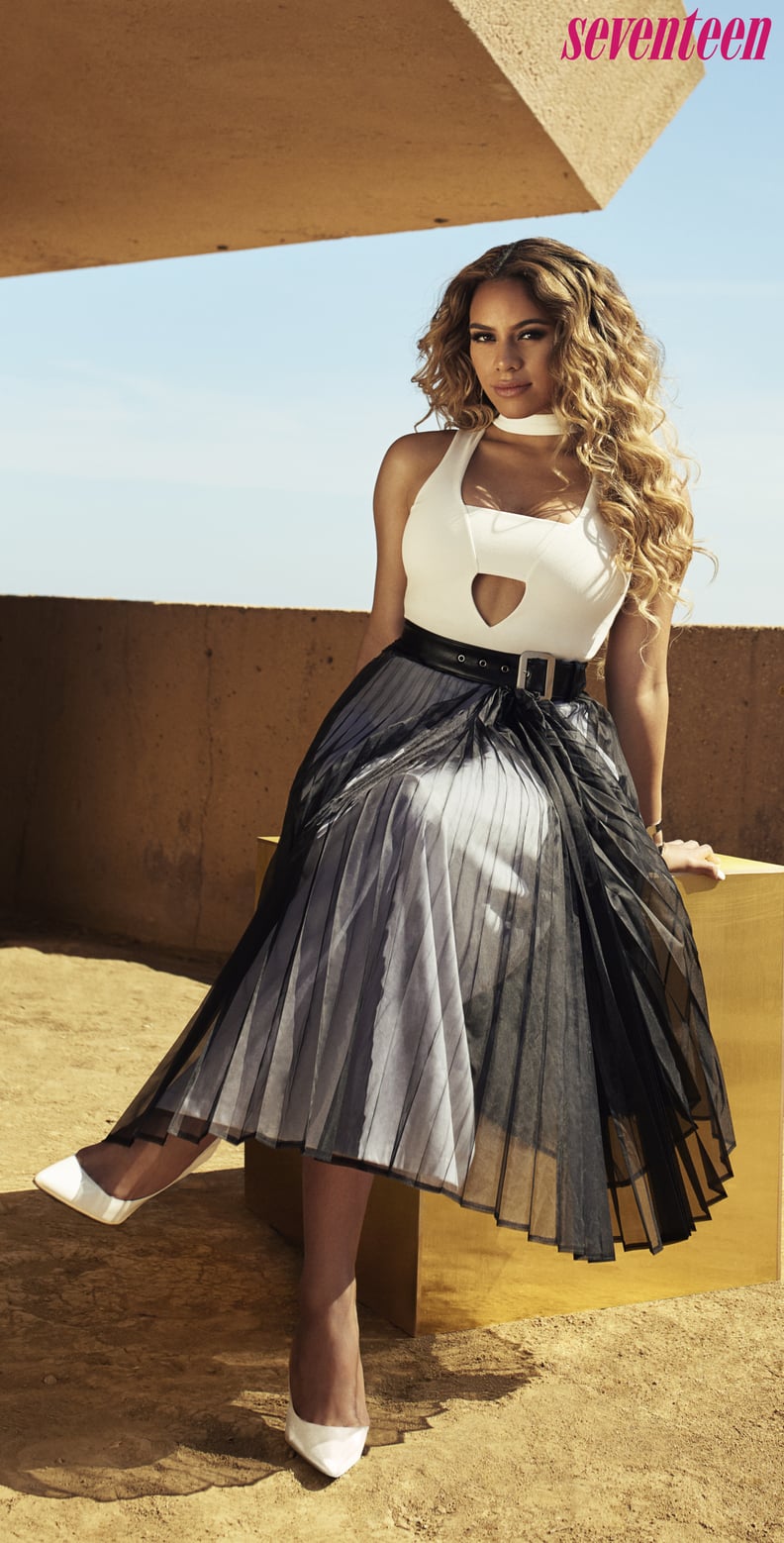 Dinah on the Place Fifth Harmony Is In Now
"When we met, it basically felt like elementary school. Now we're in our senior year."
Normani on Being an Example and This New Chapter
"I've struggled with self-confidence in a different way than the other girls, in the sense that I'm the only black girl in the group. It's a problem that so many little girls — whether they're African-American, Latina, whatever — can't identify with what they see. Hopefully I can be a source of light. I feel like I have the power to influence a whole generation, which is overwhelming at times but also such a beautiful thing."
"It's so beautiful having four women on the same page. There's nothing we can't get through together."