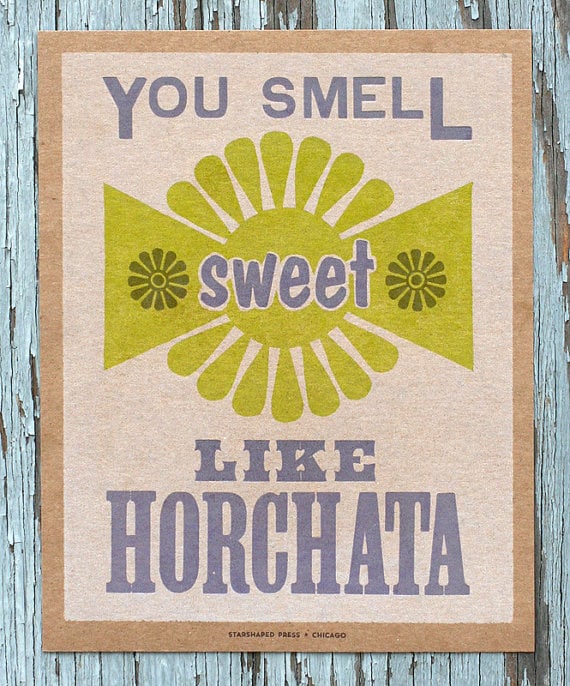 Imagine yourself sipping on a glass of horchata. We will wait. Aaah, are you in your happy place? OK, now think about getting that same feeling when swiping on lip balm, lighting a candle, or looking at a print on your wall. If you can't resist the sweet and earthy taste of horchata, then you won't be able to stop yourself from putting your money where your mouth is and buying all of these products. Keep scrolling to get your horchata fix.
01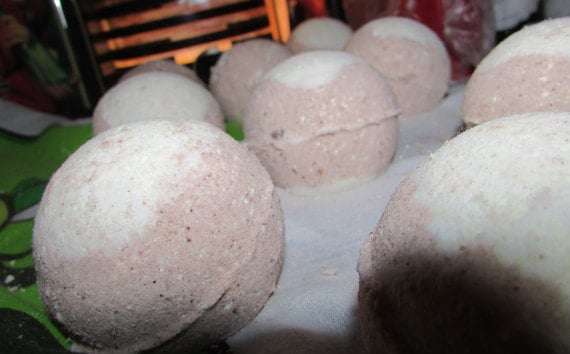 Bath Bomb
You can take a sweet bath that smells like cinnamon, almonds, and milk.
Horchata Bath Bomb ($5)
02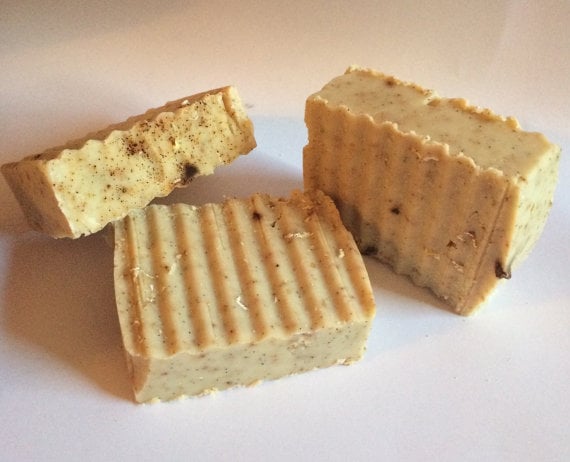 Soap
This soap is made with oatmeal, coconut oil, and mango butter, and it will gently exfoliate your skin to leave it nice and smooth.
Horchata Soap ($6)
03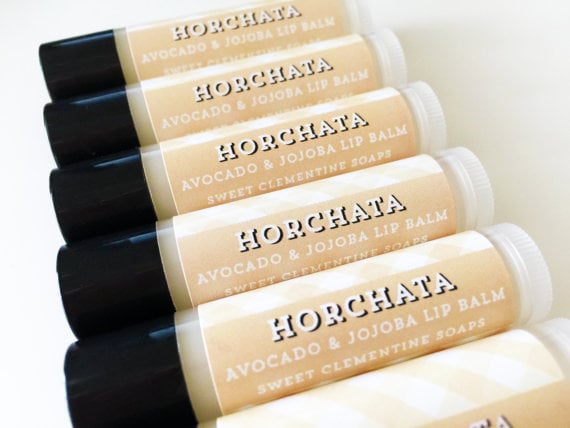 Lip Balm
A lip balm that smells and tastes like horchata — we don't really need to say anything else, right?
Horchata Lip Balm ($4)
04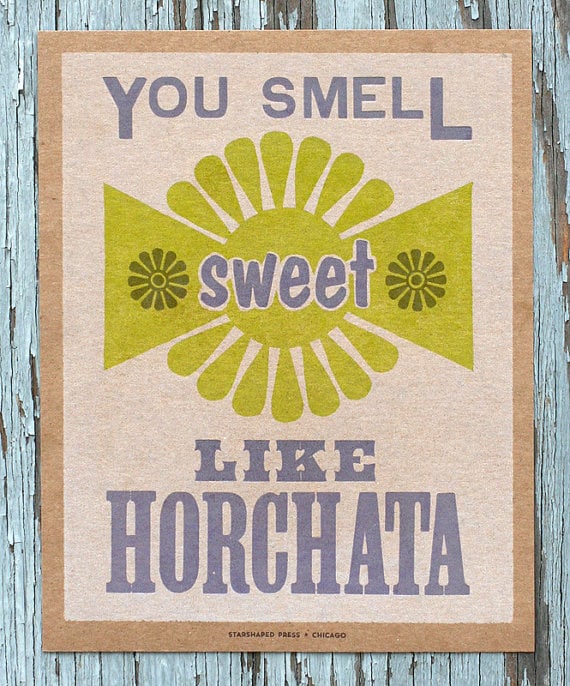 Wall Art
You could hang up this print in your kitchen for some extra decoration but also to declare your undying love for your favorite drink.
Horchata Print ($15)
05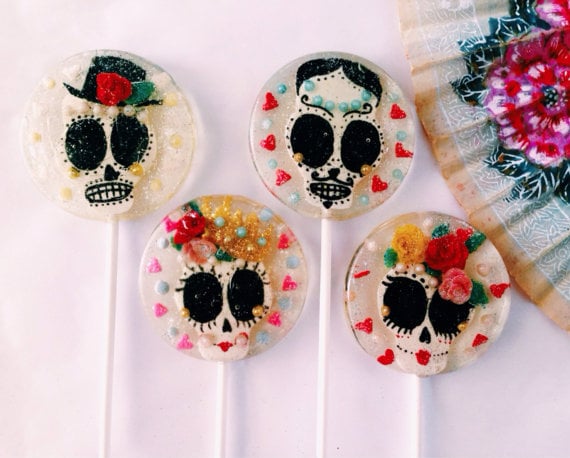 Lollipops
These lollipops look too cute too eat, but you won't be able to resist them.
Horchata Lollipop ($30 for three)
06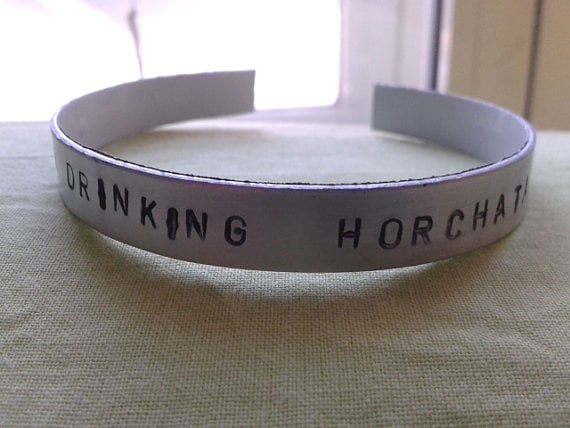 Bracelet
A bracelet that speaks for itself is all you need to complete your arm party.
Horchata Bracelet ($8)
07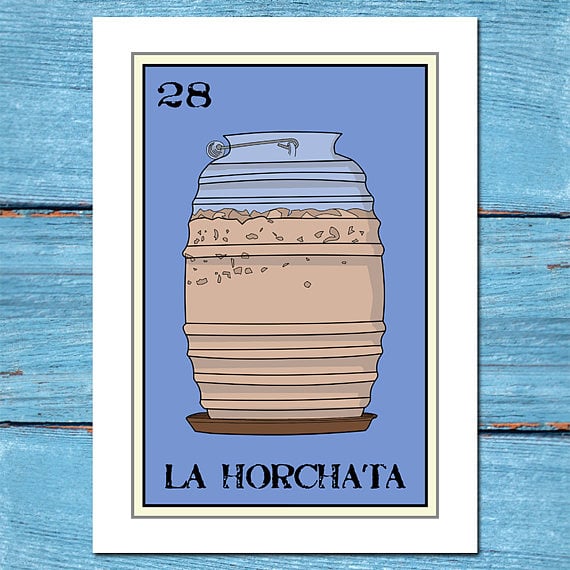 Horchata Lotería Print
08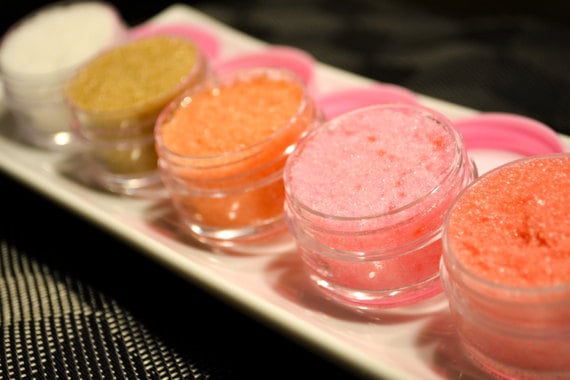 Lip Scrub
You'll be tempted to eat this horchata-flavored lip scrub — it's that good.
Horchata Lip Scrub ($5)
09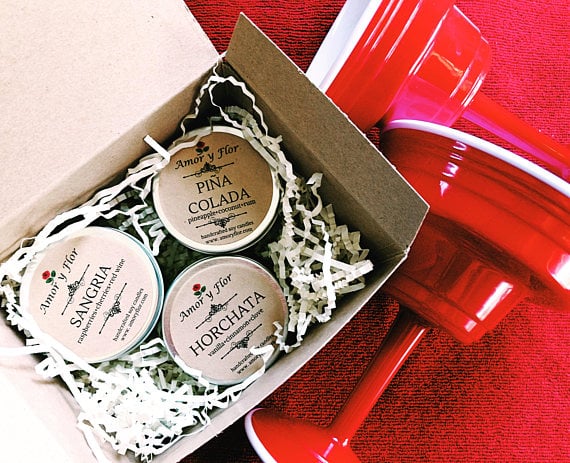 Candles
If you love the way your home smells when you make horchata, re-create that moment by lighting one or more of these candles.
Horchata Candle ($24)