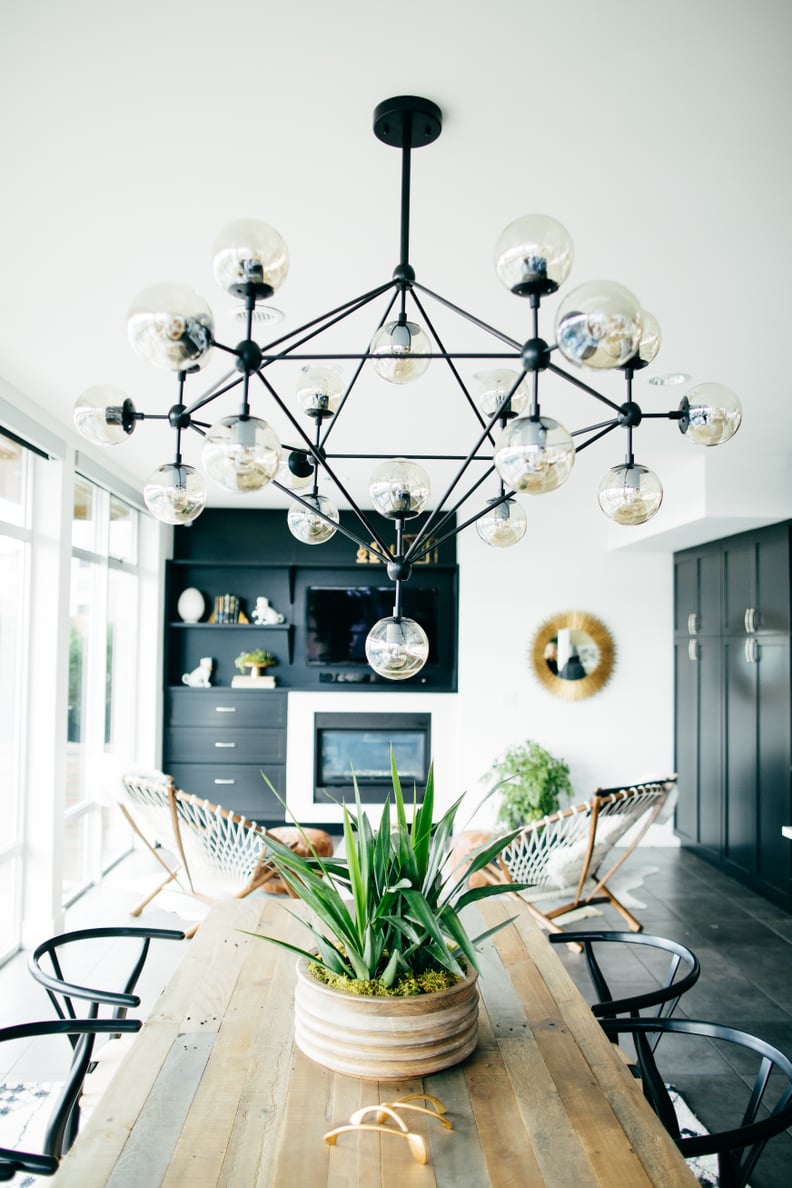 POPSUGAR Photography | Adrian Busse
POPSUGAR Photography | Adrian Busse
The following post was originally featured on HipLatina and written by Anna Cherry.
Spring began on March 20. For some of us who live in climates that get very cold, it's traditionally known as being a lovely time when the chill lets up, the sun comes out, and the days get longer. (We're still waiting for all of that in New York City.)
It's also a season associated with rebirths: Spring cleaning. Spring harvests. Agricultural and religious festivals like Holi, Passover, and Easter. Being so jam-packed with rejuvenation and productivity, it can be easy to let the time fly by. Before you know it, it's June 21 (the beginning of Summer), and all things summery good (sunshine, ice cream, fairs) and bad (heat waves) — have replaced Spring.
Don't let that happen! Be present in Spring. Indulge your senses indoors by making your home into a Spring heaven. Scroll ahead for some ideas to get you started.
01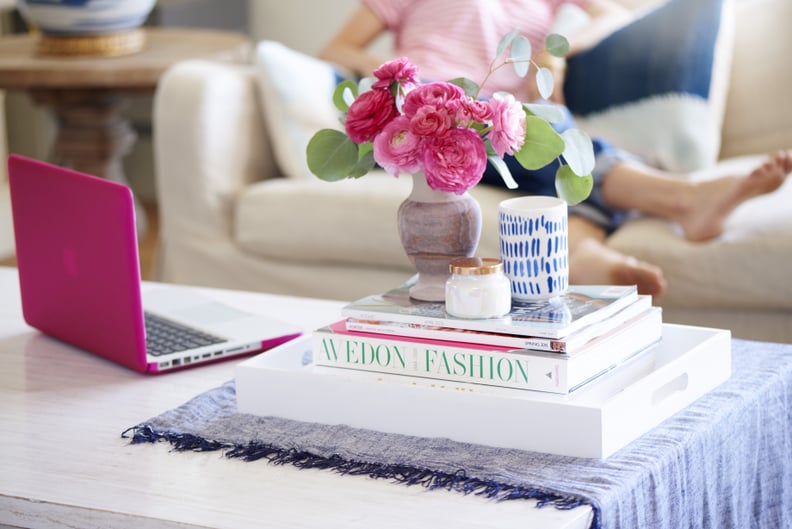 Bring the Plants to You
One of the markers of Spring is plants sprouting. Trees and grass go green and luscious, and the flowers bloom. If you spend a lot of time indoors, however — or you live in a place where everything is still cold, windy, and dead — you might forget that.
Surround yourself with fresh-cut flowers and real plants. I know, a flower habit might get expensive, and plants are extra work. But you can do a lot of things to ensure a longer lifespan for your flowers and find plants that are low-maintanence but still beneficial and pretty.
02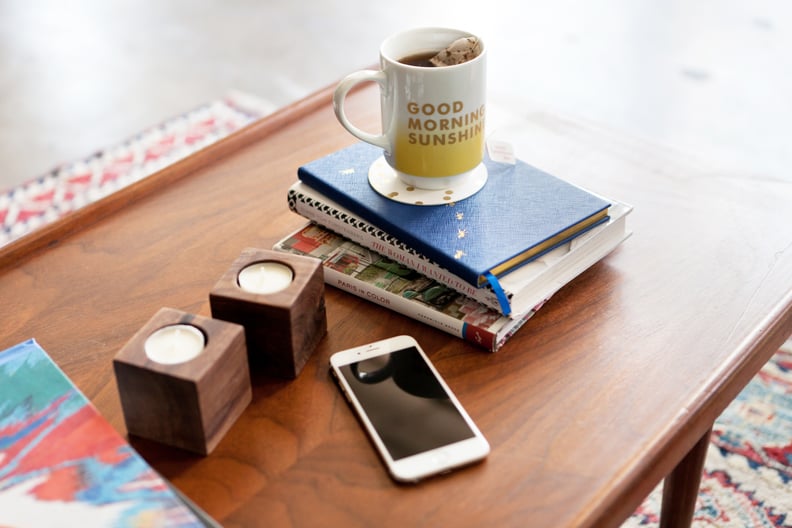 Burn Scented Candles
Fill your home with smells that evoke springtime. Here are just a few of season-themed candle options you can find online — and that's not even mentioning the variety of incense and essential oils.
03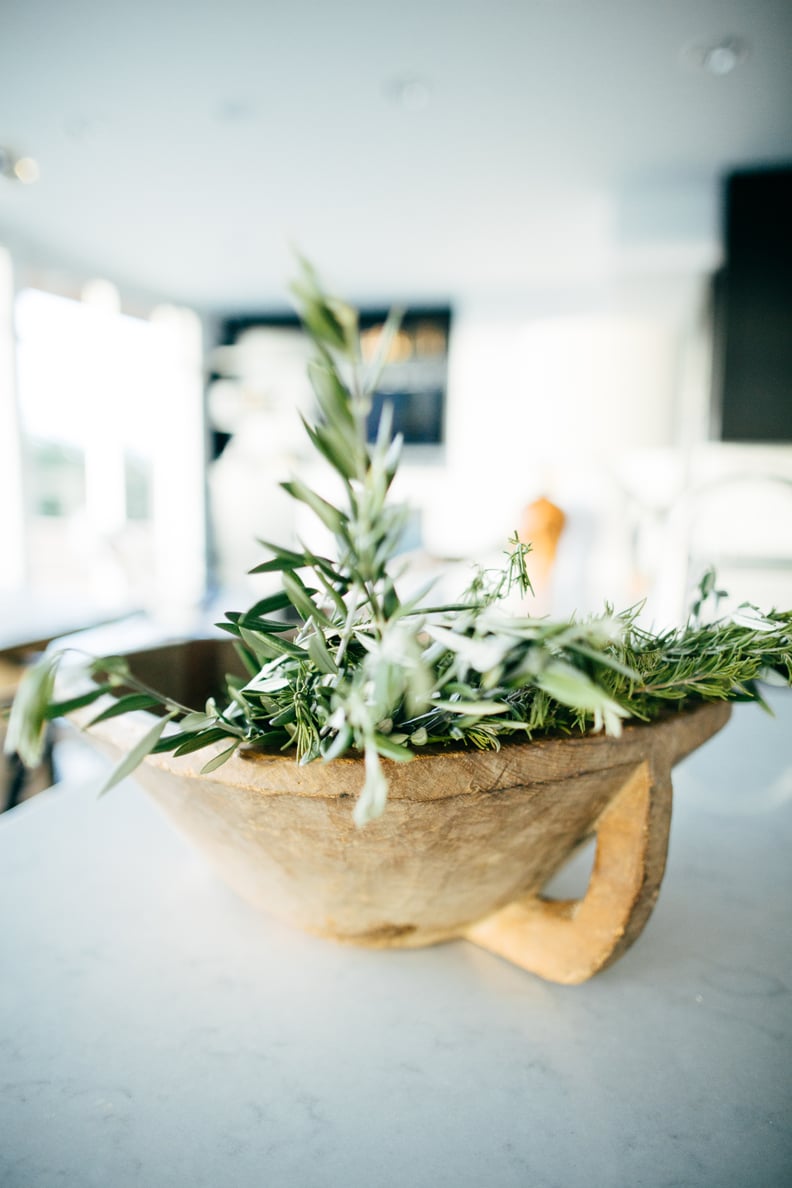 Do Something Herbaceous
It's not Spring without herbs! Verdancy epitomizes this time of the year, and while you're filling your home with green, you might as well fill your home — your body — with green, too. Grow or buy some fresh cilantro, basil, rosemary, or thyme to use in pestos, salads, and drinks. You can also infuse water with herbs for use as a natural air-freshener.
04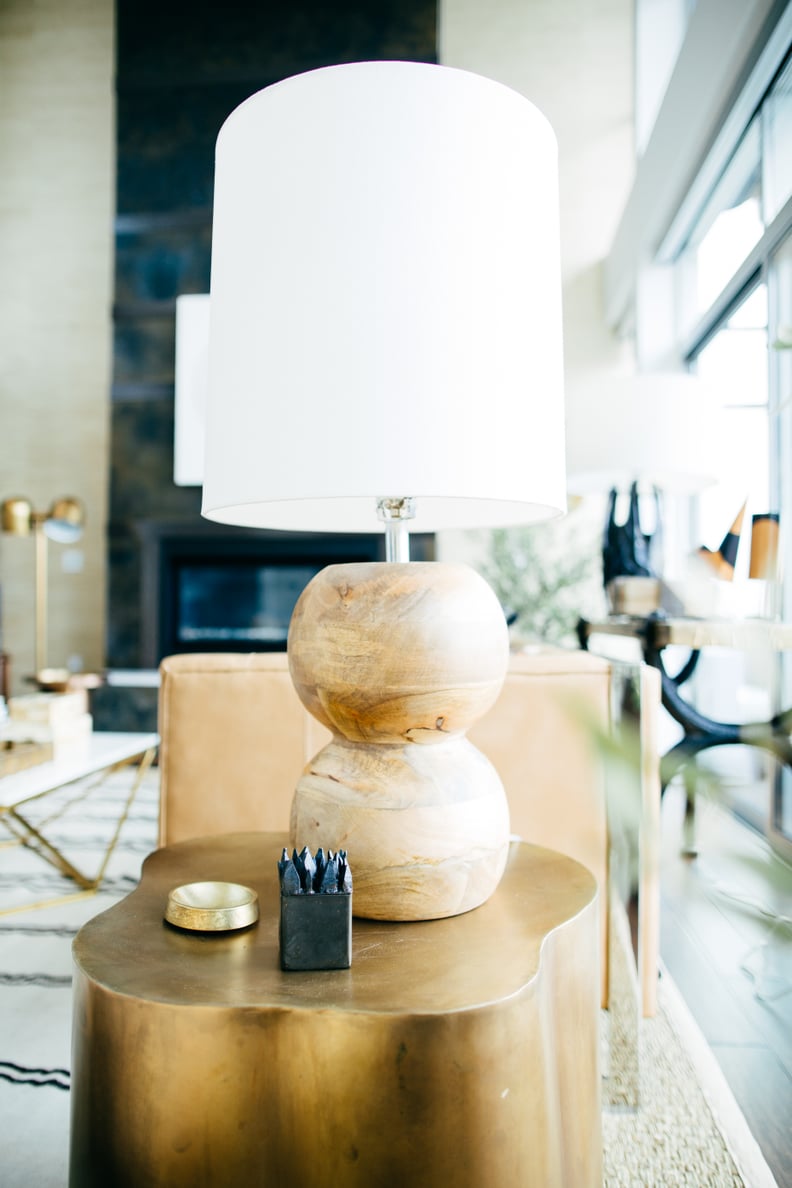 Get the Light Right
Lighting is very important when projecting mood and shaping experience. Ever stood under fluorescent overhead lighting in a gas station bathroom and tried to feel at one with nature?
Add some string or fairy lights to your bedroom or living room to create the soft brightness evocative of Spring.
05
Watch a Season-Appropriate Movie
Not getting outside enough because you're locked up in an office all day? The right films — like Easter Parade or Ferris Bueller's Day Off — can transport you to the Spring you imagine when you hear "Spring." Check out a full list of options here.