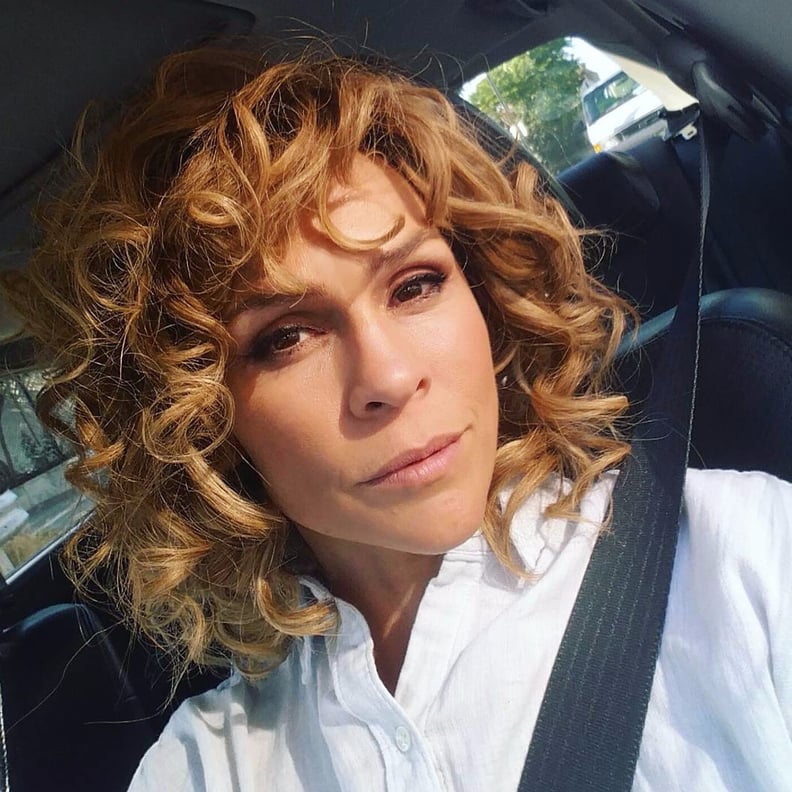 If you've been stalking Jennifer Lopez's movements (as one does), then you've noticed over the last few months that she's been spotted on the set of Shades of Blue with someone who looks a whole lot like her. Well, we are happy to introduce you to Vanessa Vander Pluym, the woman who acts as Jennifer's stunt double on the hit NBC show.
Vanessa isn't new to helping out with stunts in Hollywood. According to her IMDb profile, she's been doing it for over 10 years and been a stunt double in other hit shows like Charmed and True Blood.
Jennifer and Vanessa have also worked together before on her 2015 thriller The Boy Next Door, and we can see why J Lo called her back for her TV show. If you see a photo of Vanessa not dressed like Harlee Santos, you wouldn't think she looks like J Lo, but just wait, because we are about to blow your mind with her transformation.