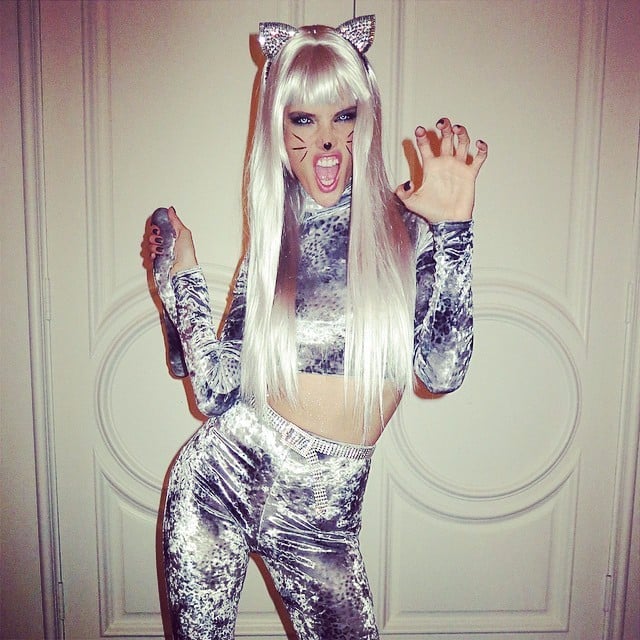 We're convinced only two kinds of people exist: those who avoid Halloween like the plague and the ones who obsess over it for months, preparing their costumes (yes, plural) with detail and going all out on Oct. 31. Ahead, you'll find 20 stars who very clearly belong to that second group. From Alessandra Ambrosio — who we're naming the queen of this spooky night — and Bella Thorne to Mario Lopez and Jennifer Lopez, you'll find much costume inspiration from the most Halloween-obsessed stars.
01
Zoe Saldana as a Prisoner
02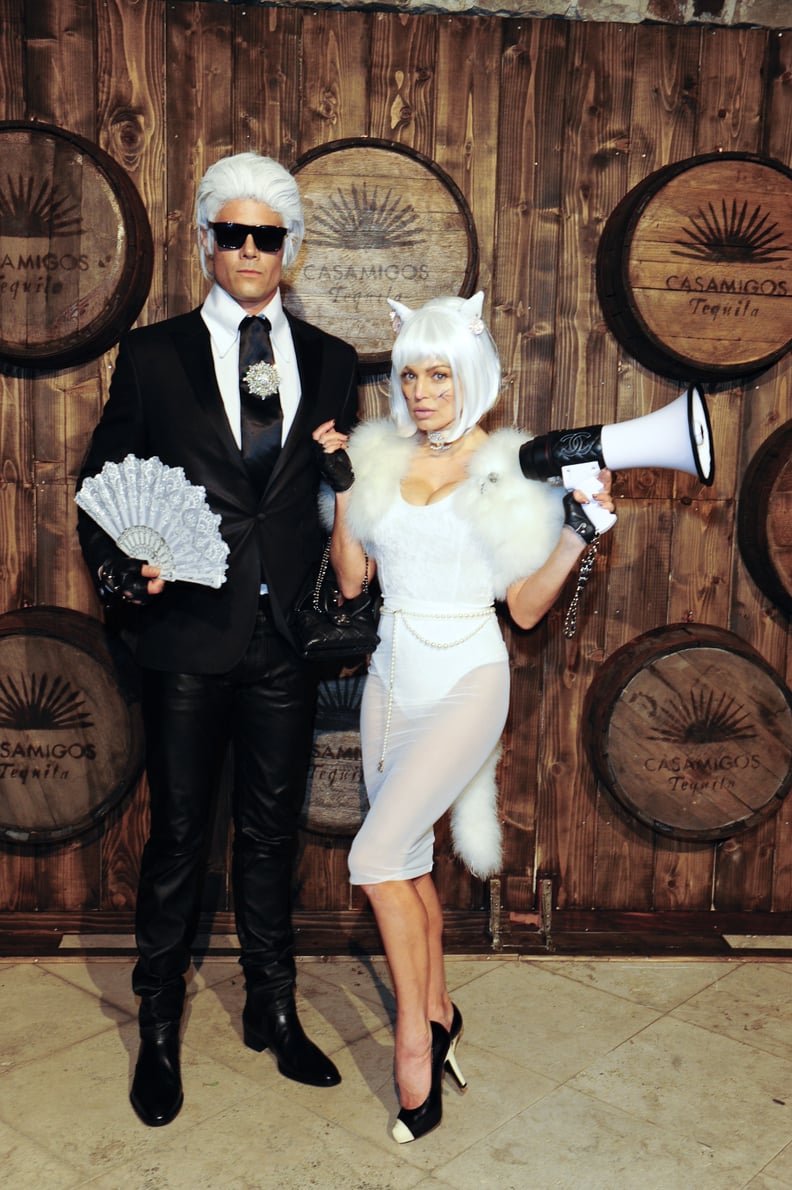 Fergie as Choupette, Karl Lagerfeld's Cat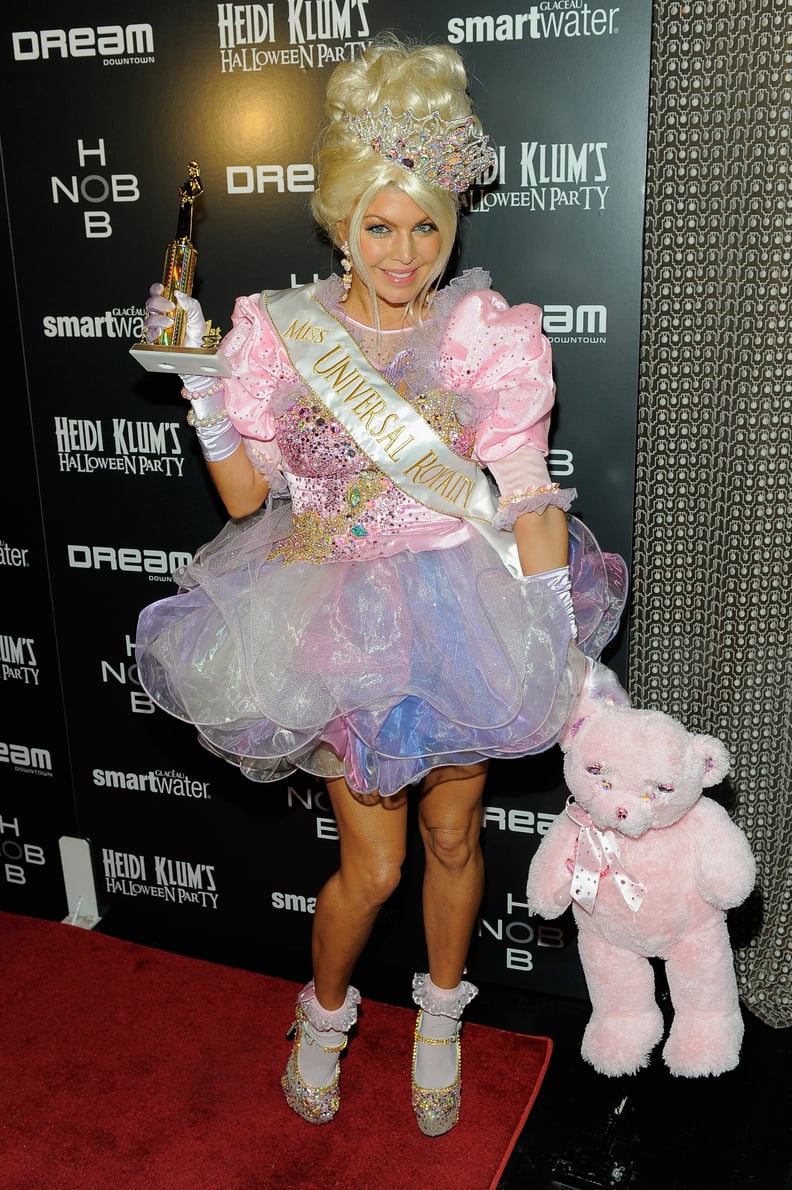 And a Beauty Queen From Toddlers & Tiaras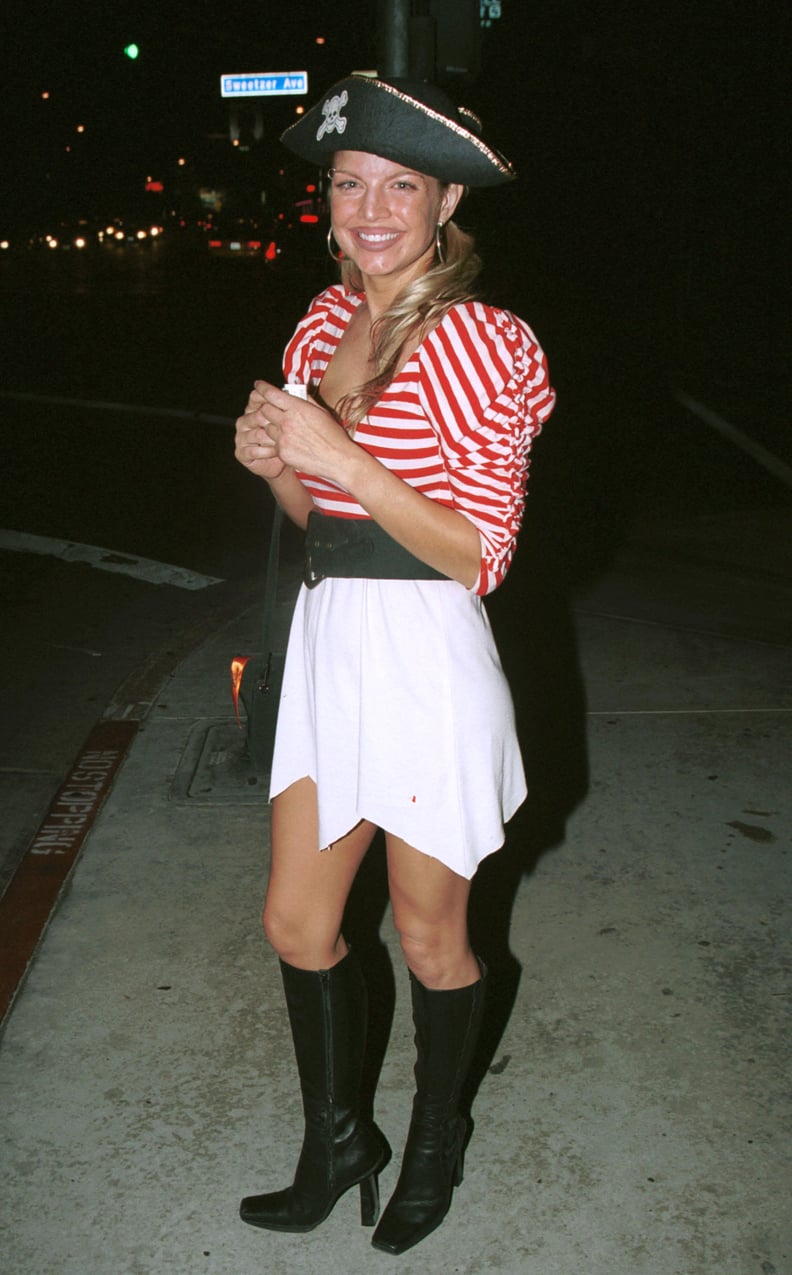 And a Pirate
03
Jordana Brewster as a Skeleton
04
Jessica Alba as Patsy and Edina From Absolutely Fabulous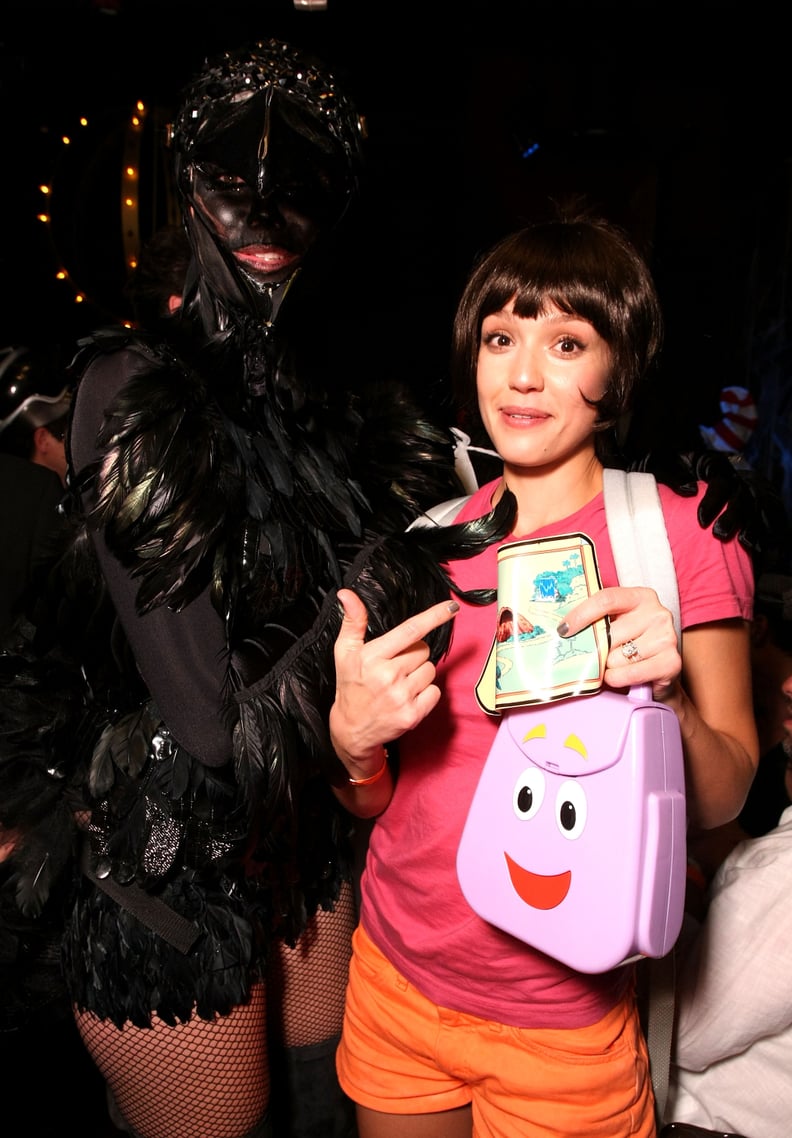 And Dora the Explorer
07
America Ferrera as Thing 1
08
Nicole Richie as Siegfriend & Roy
And Danny DeVito in Twins
09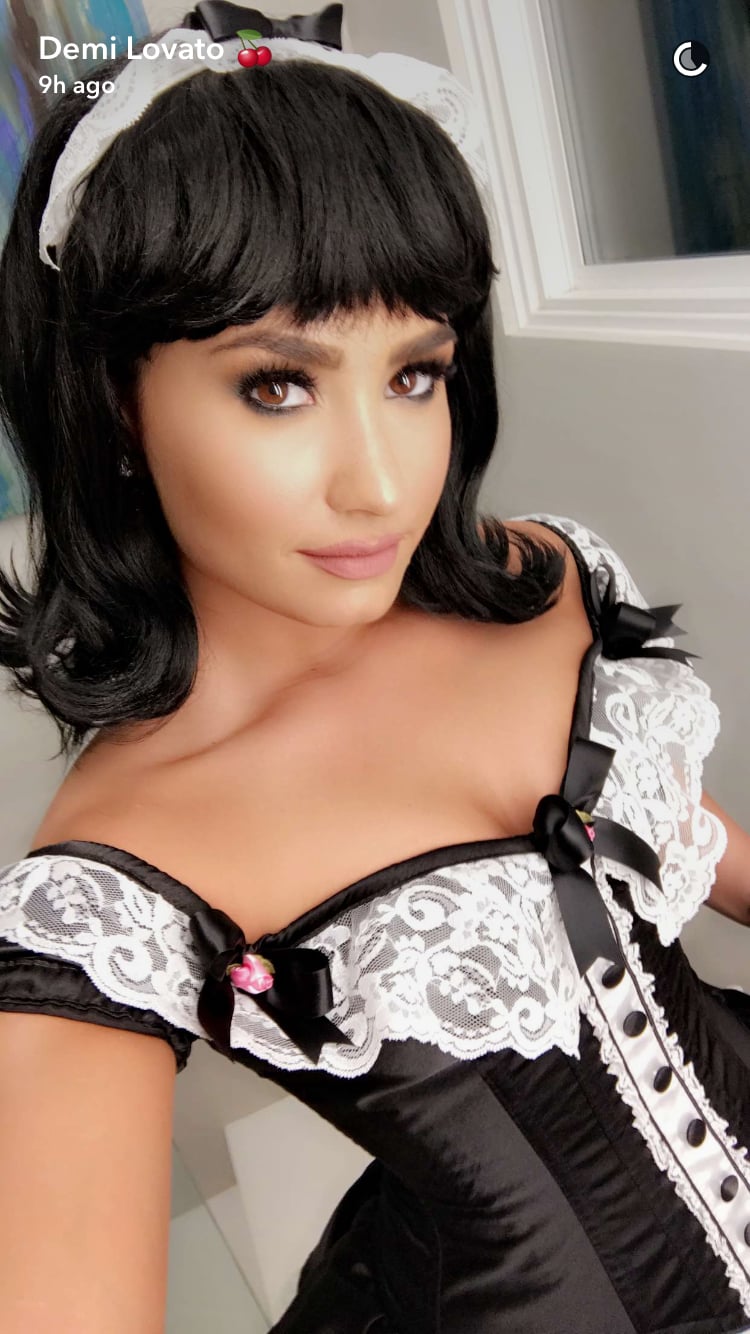 Demi Lovato as a Maid
And as Dorothy With Nick Jonas as the Scarecrow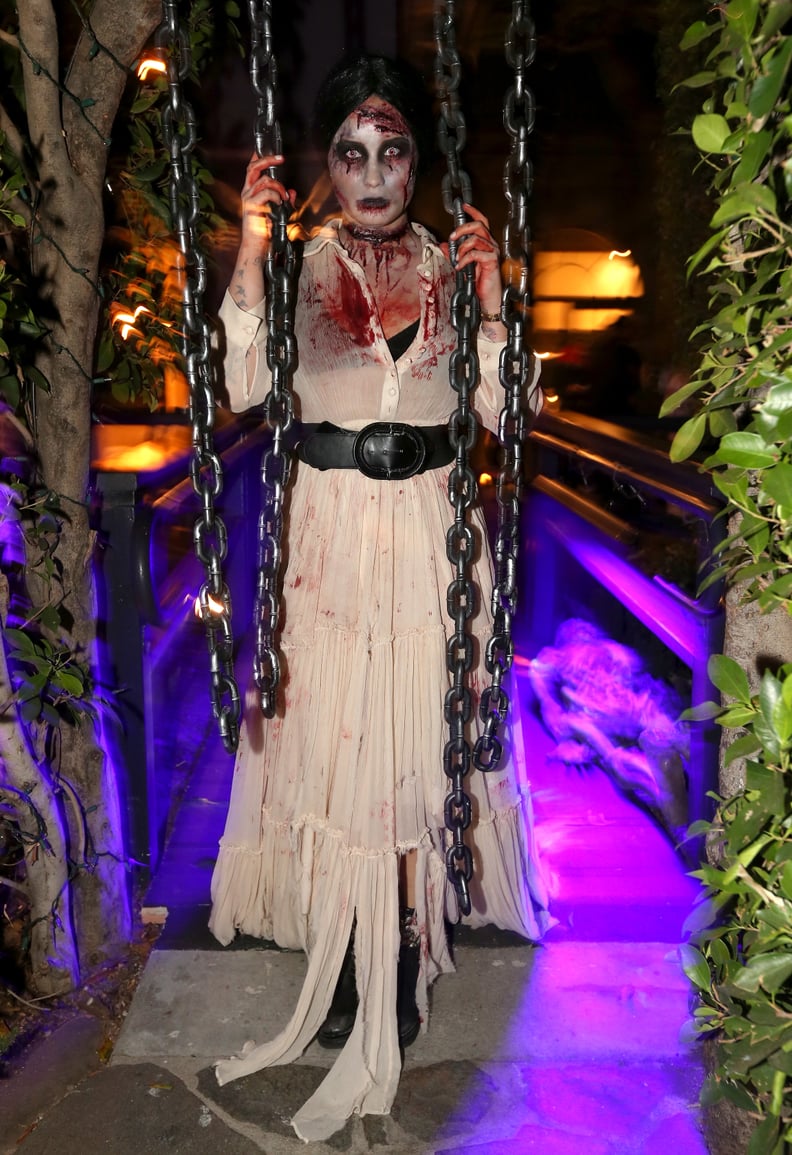 And a Zombie
10
Lili Estefan as a Hot Dog
11
Gina Rodriguez as a Dinosaur
12
Jennifer Lopez as a Skeleton
13
Victoria Justice as Beetlejuice
14
Diane Guerrero as Tina Belcher From Bob's Burgers
15
Eva Longoria as Minnie Mouse
16
Bella Thorne as a Cowgirl
17
Mario Lopez and His Son as Elvis
18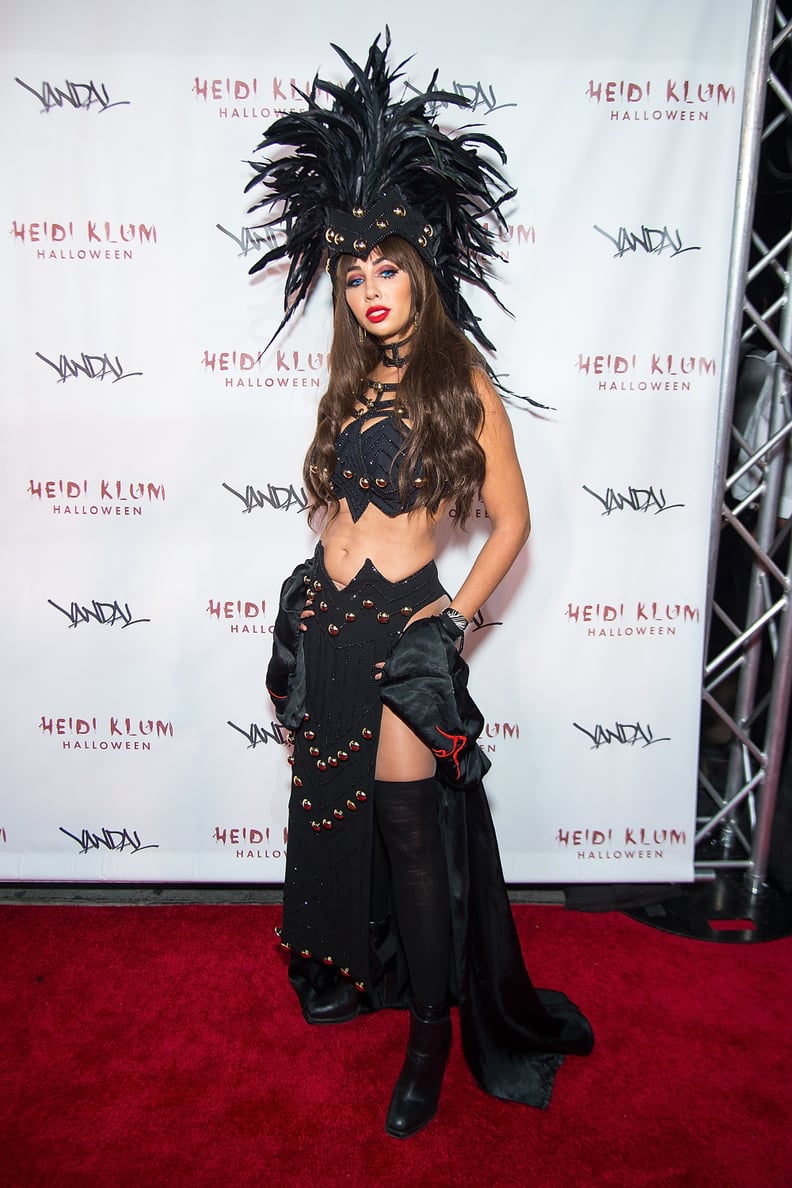 Jackie Cruz as a Carnival Girl
19
Diego Boneta as a Warrior
20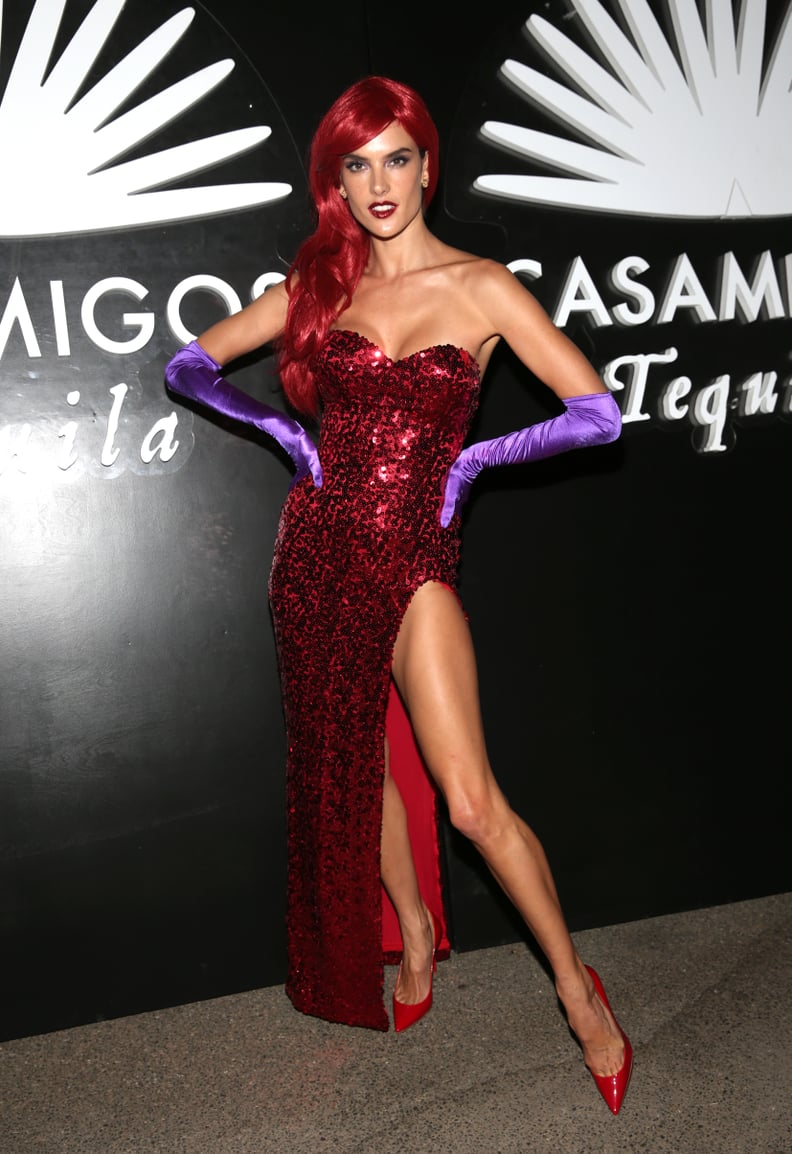 Alessandra Ambrosio as Jessica Rabbit
And as Little Red Riding Hood
And a Hippie
Did we mention she loves Halloween?