Jennifer and Lynda Lopez, and Other Celebrity Siblings You Need to Know
What's better than your favorite celebrity? Your favorite celebrity and their siblings! From Nicole and Sofia Richie to J Lo and Lynda, these brothers and sisters prove that talent does run in the family.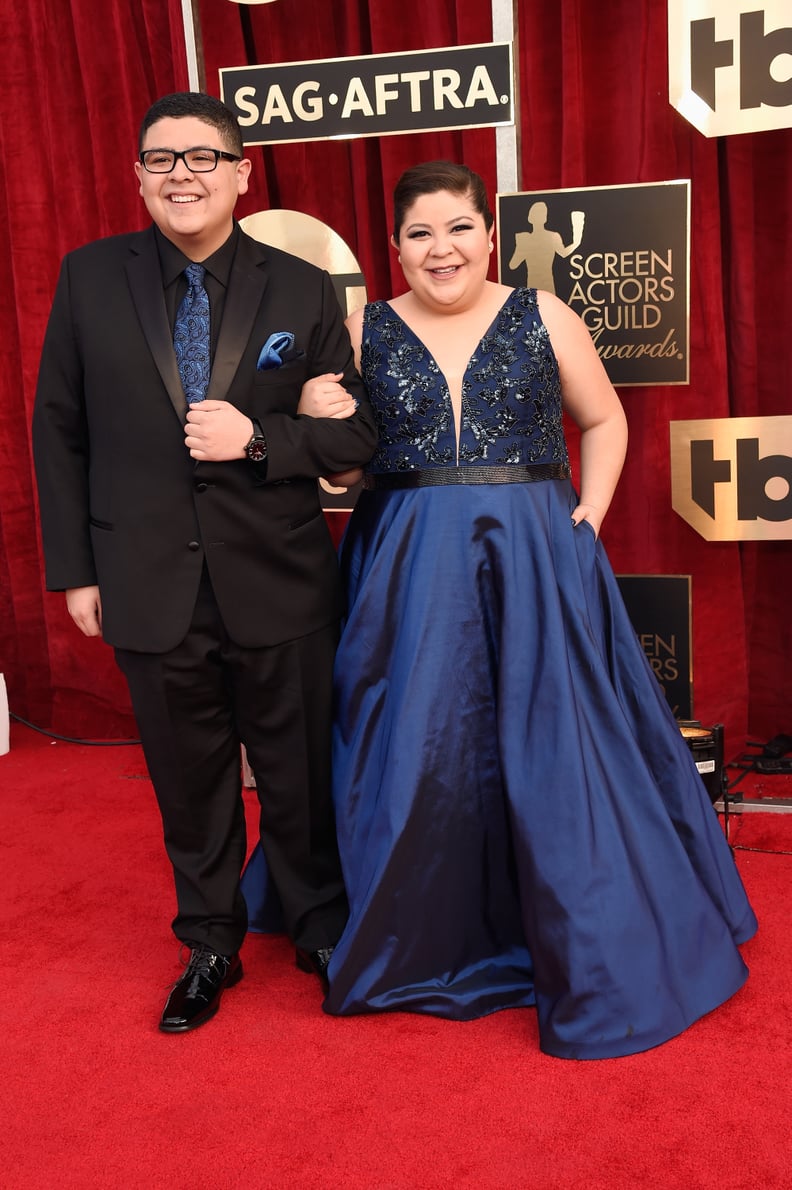 Raini and Rico Rodriguez
These two support each other in all of their ventures. Aside from hitting the red carpet together, you have definitely seen both on the small screen: Rico is a regular cast member on Modern Family while Raini was last seen on Disney's Austin & Ally.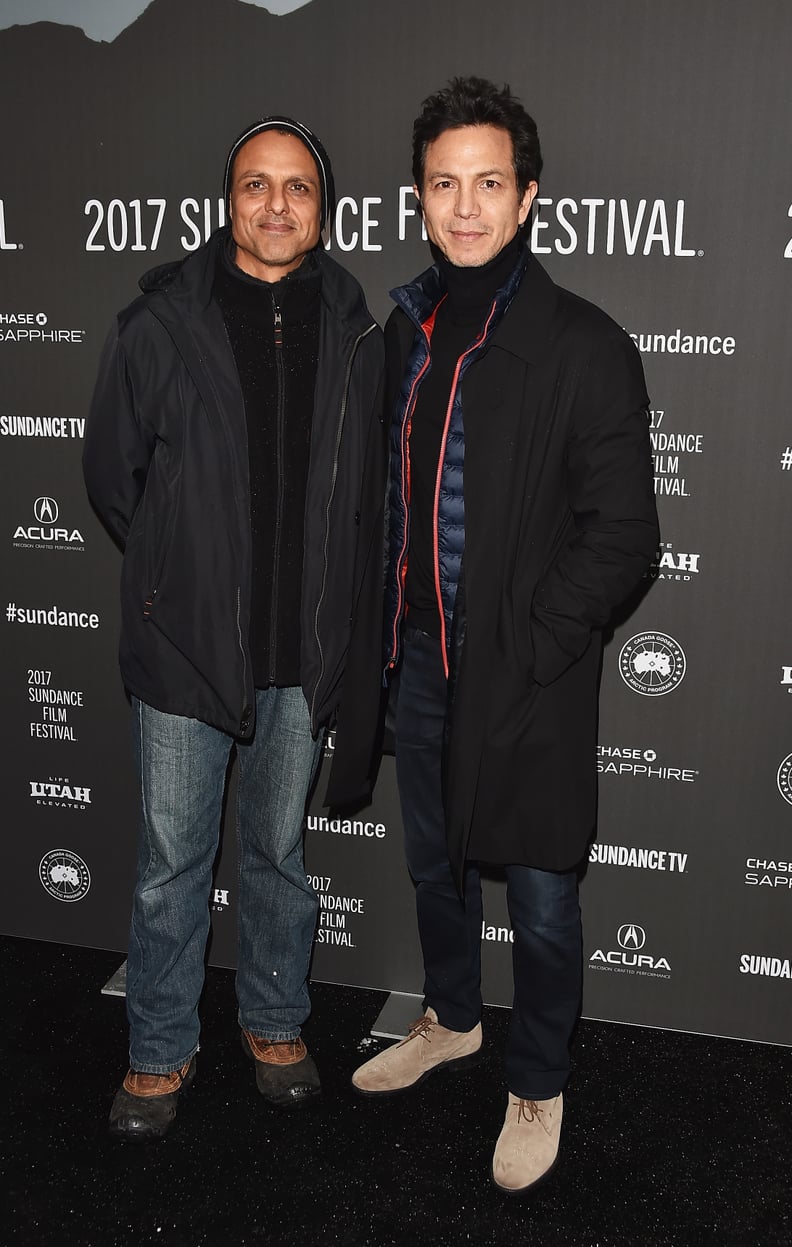 Benjamin and Peter Bratt
Benjamin works in front of the screen while his brother, Peter, works behind the scenes. Benjamin can be seen on Fox's Star while his brother directed the hit movie Dolores, based on the life of activist Dolores Huerta.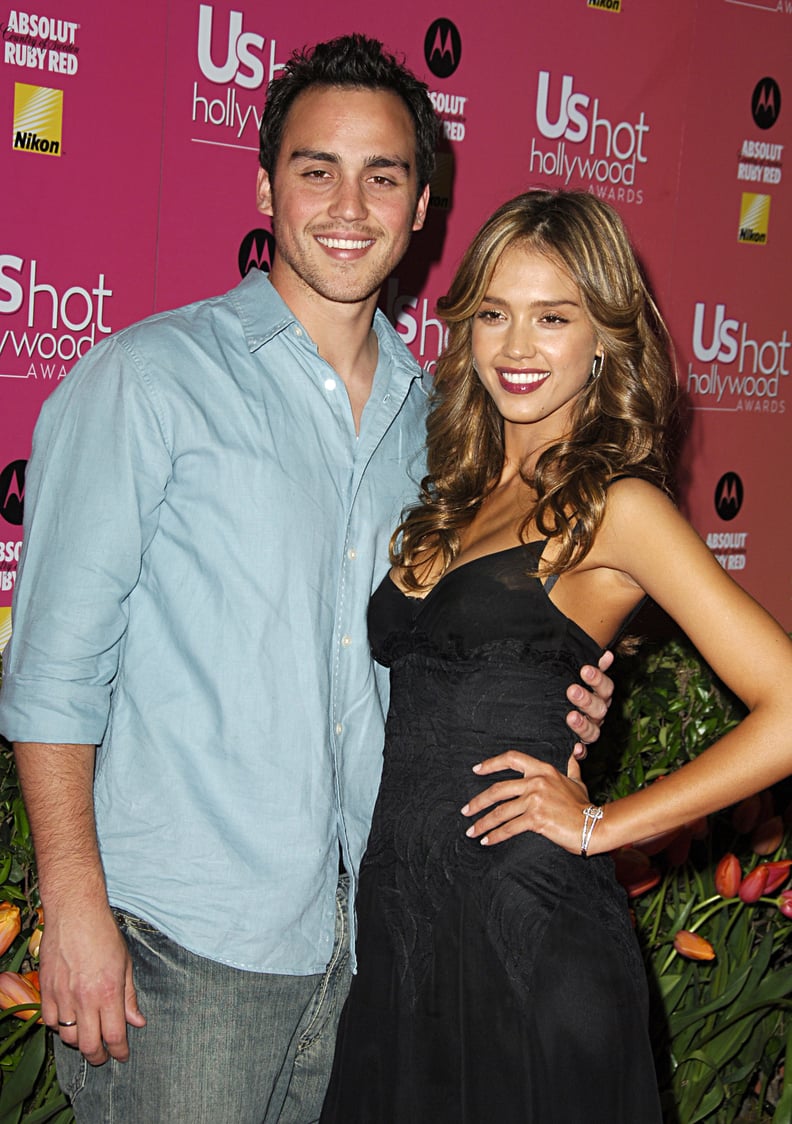 Jessica and Joshua Alba
Jessica and her little brother, Josh, have actually shared the screen. He is best known for his role as Kirk on Dark Angel when his sister was playing the main role as Max.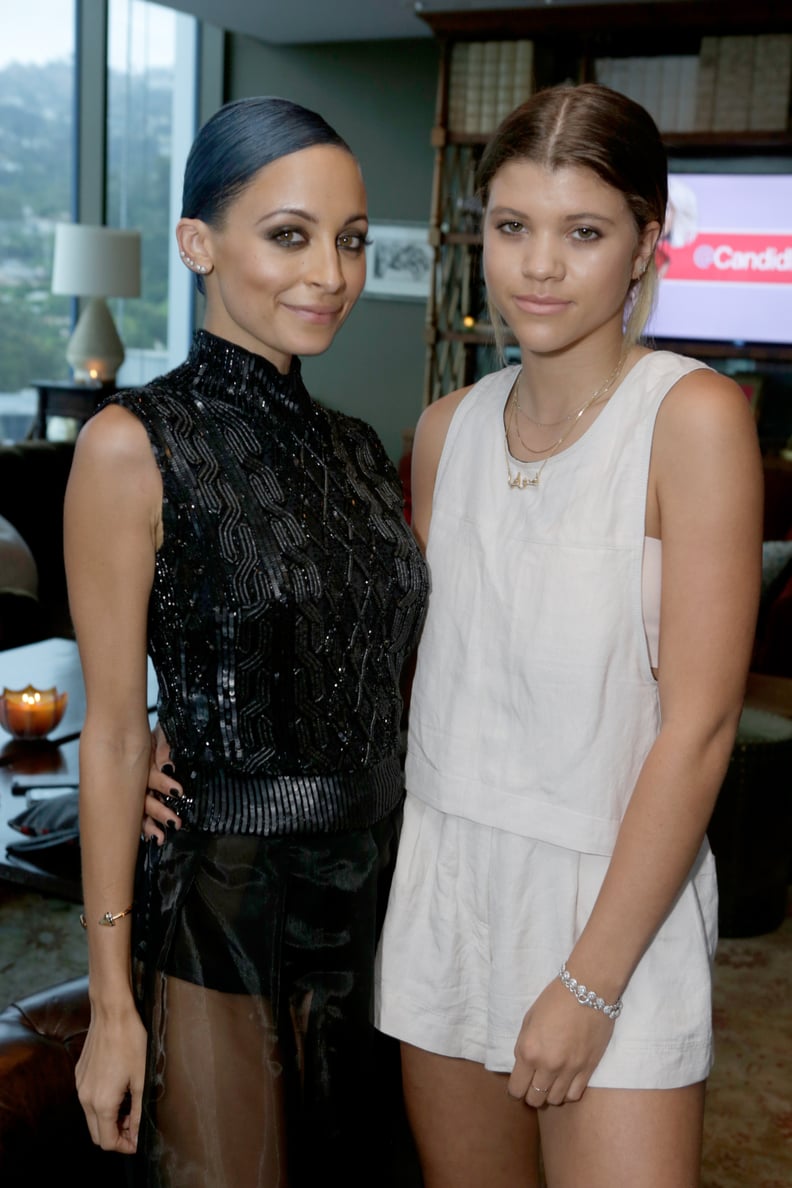 Nicole and Sofia Richie
Nicole and Sofia are the cutest! These two have appeared on screen together in Nicole's reality show Candidly Nicole. Though the pair isn't related by blood (Nicole was adopted by Lionel Richie at a young age), they are still tight.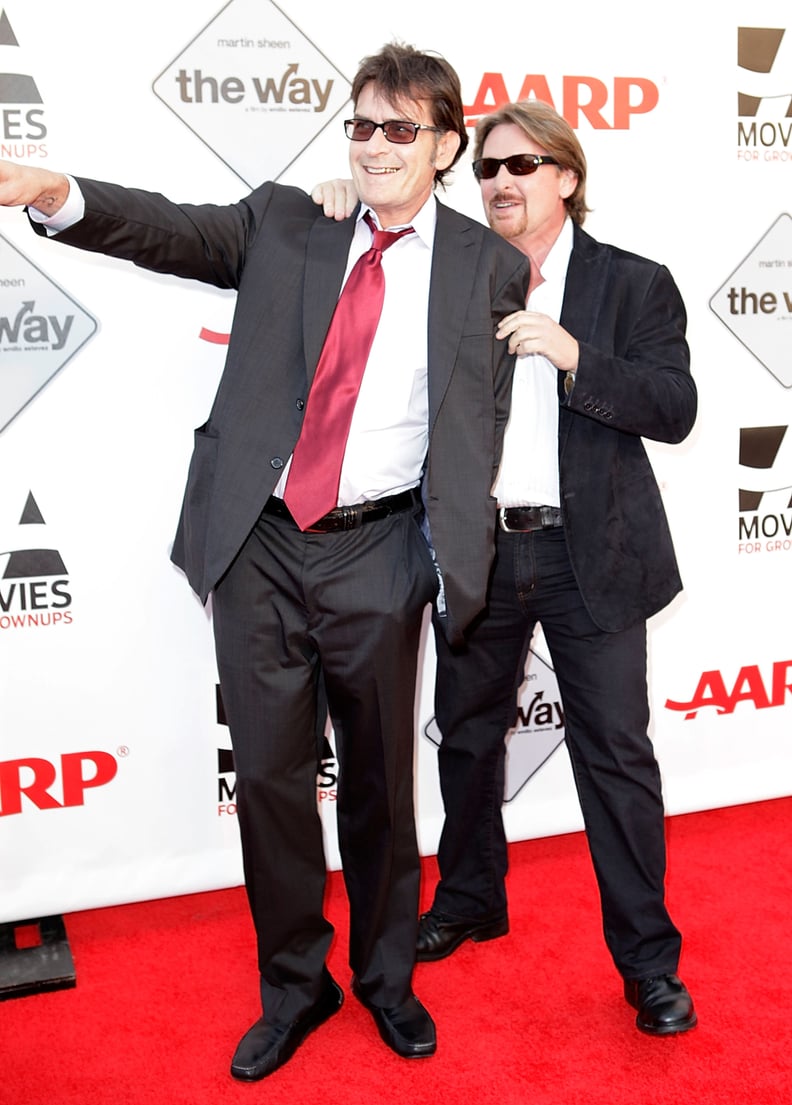 Charlie Sheen and Emilio Estevez
Charlie is best known for his role on Two and a Half Men while his older brother, Emilio, first won over people's hearts in The Breakfast Club.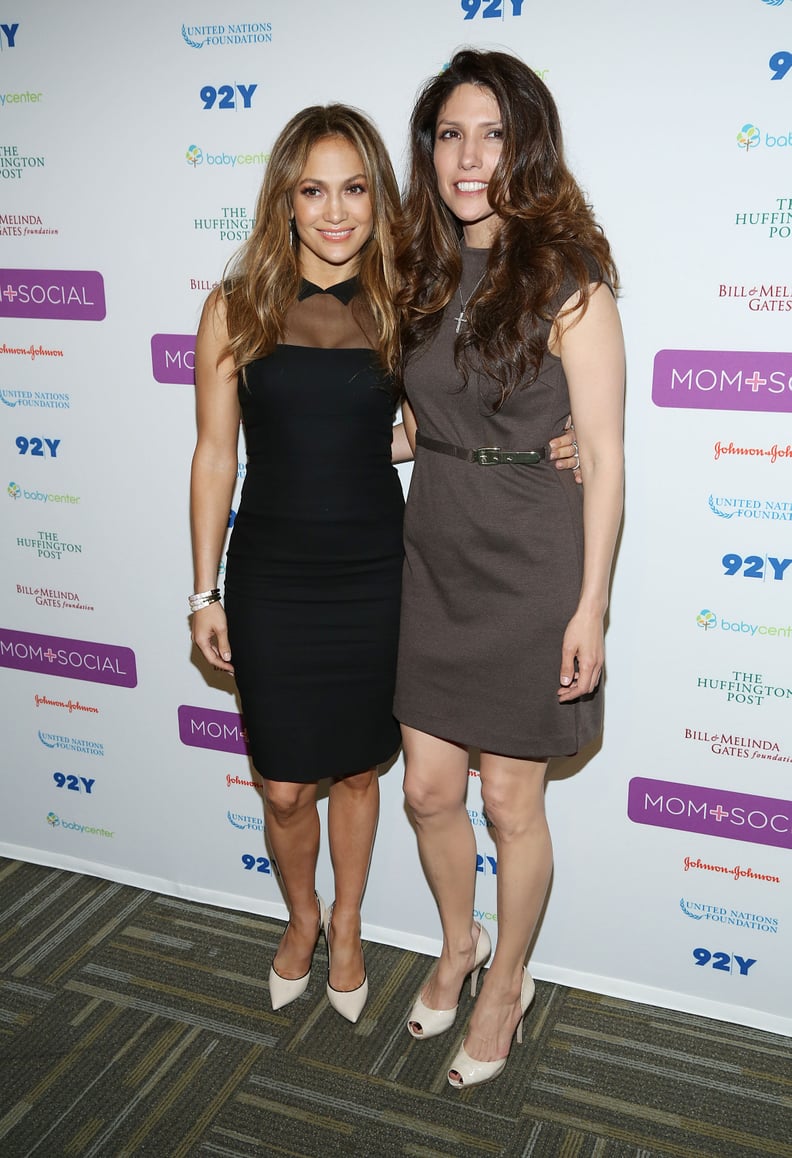 Jennifer and Lynda Lopez
The sisters are ride-or-die and are never too far apart from each other. Lynda is most known for her Emmy-winning journalistic work, while J Lo has taken over Hollywood with her triple-threat self.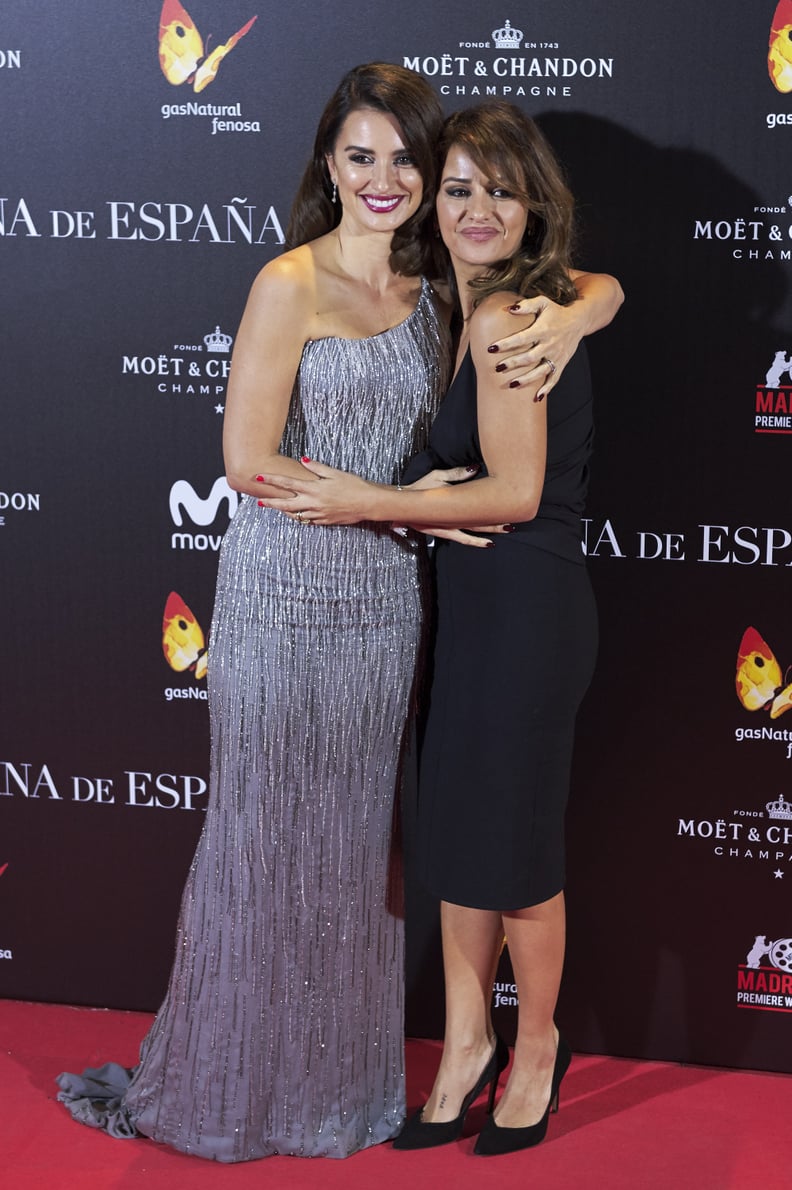 Penélope and Monica Cruz
Even though they're both actress, they have actually never worked together. Monica is most known for her role as Tabitha in The Final Inquiry while Penelope took the industry by storm after starring in countless Pedro Almodóvar movies.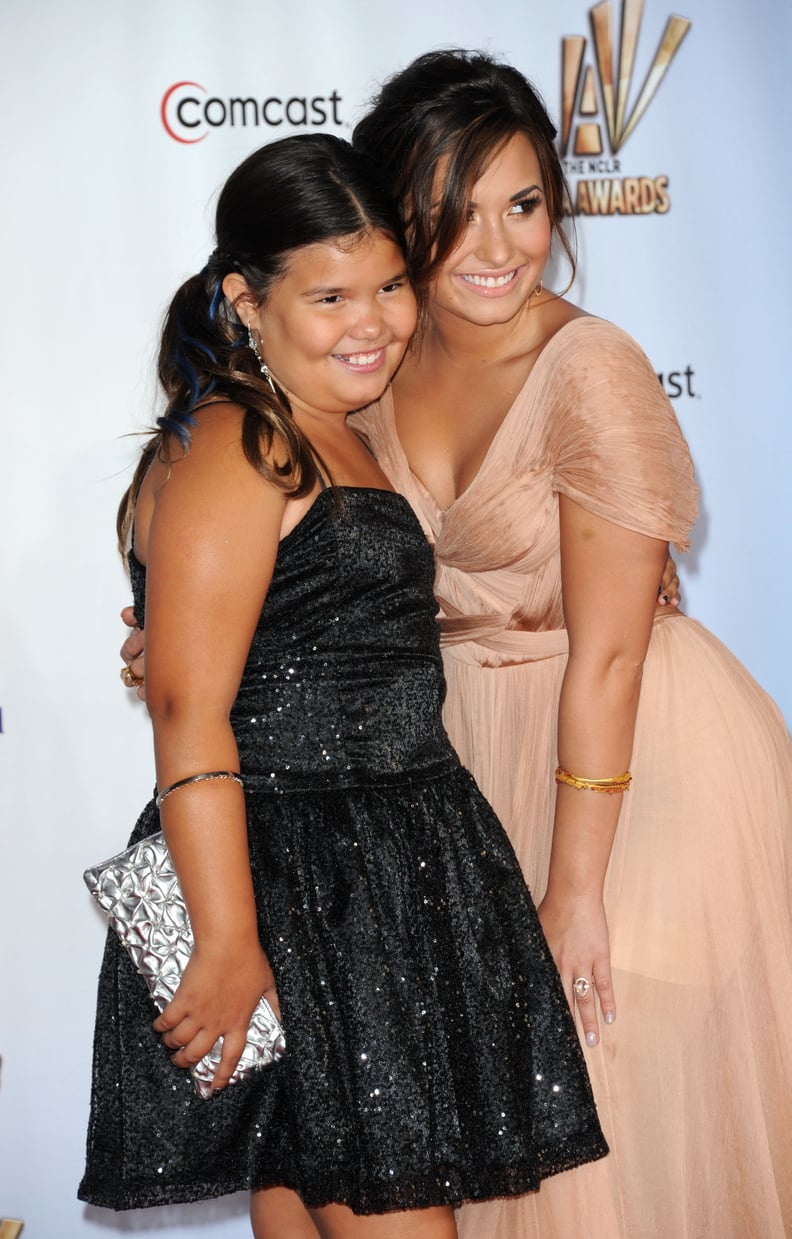 Demi Lovato and Madison de la Garza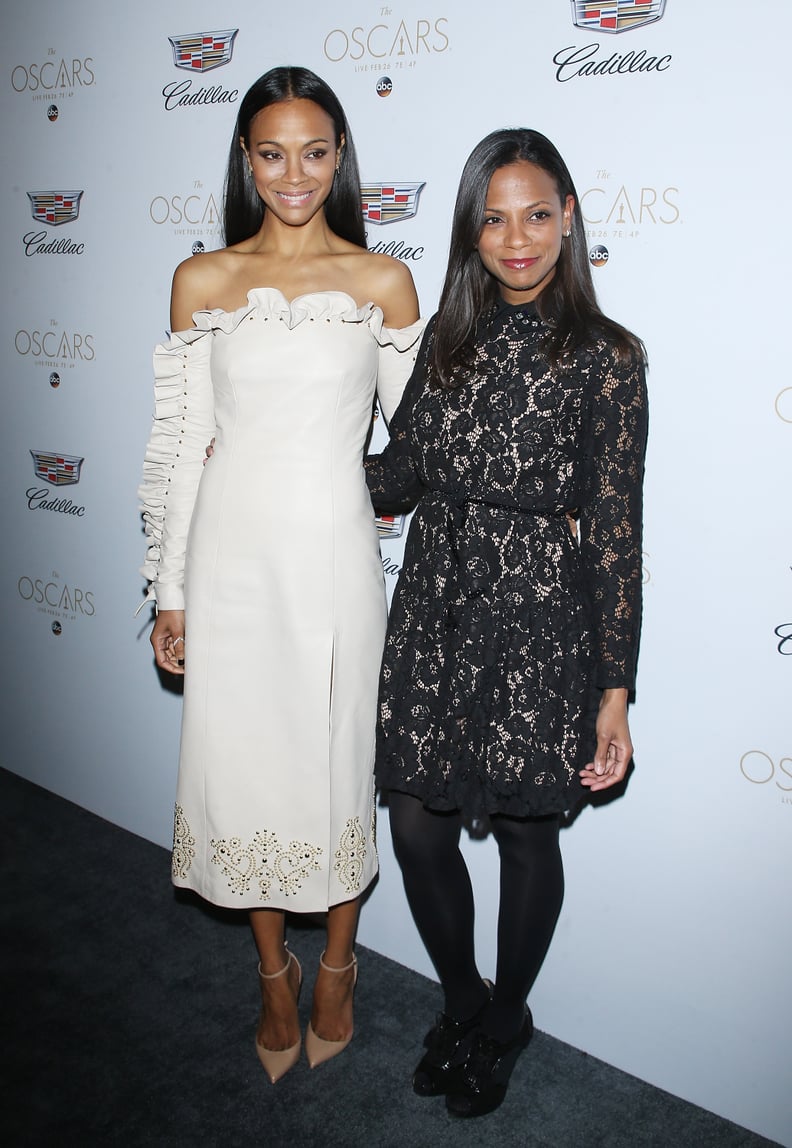 Zoe and Mariel Saldana
Zoe might be the one that you see on the big screen, but her sisters are actually the ones that help her run her brand. Mariel and Cisely (not pictured) are the ones run all of Zoe's social media channels and work with her on a YouTube channel called Cinestar Pictures.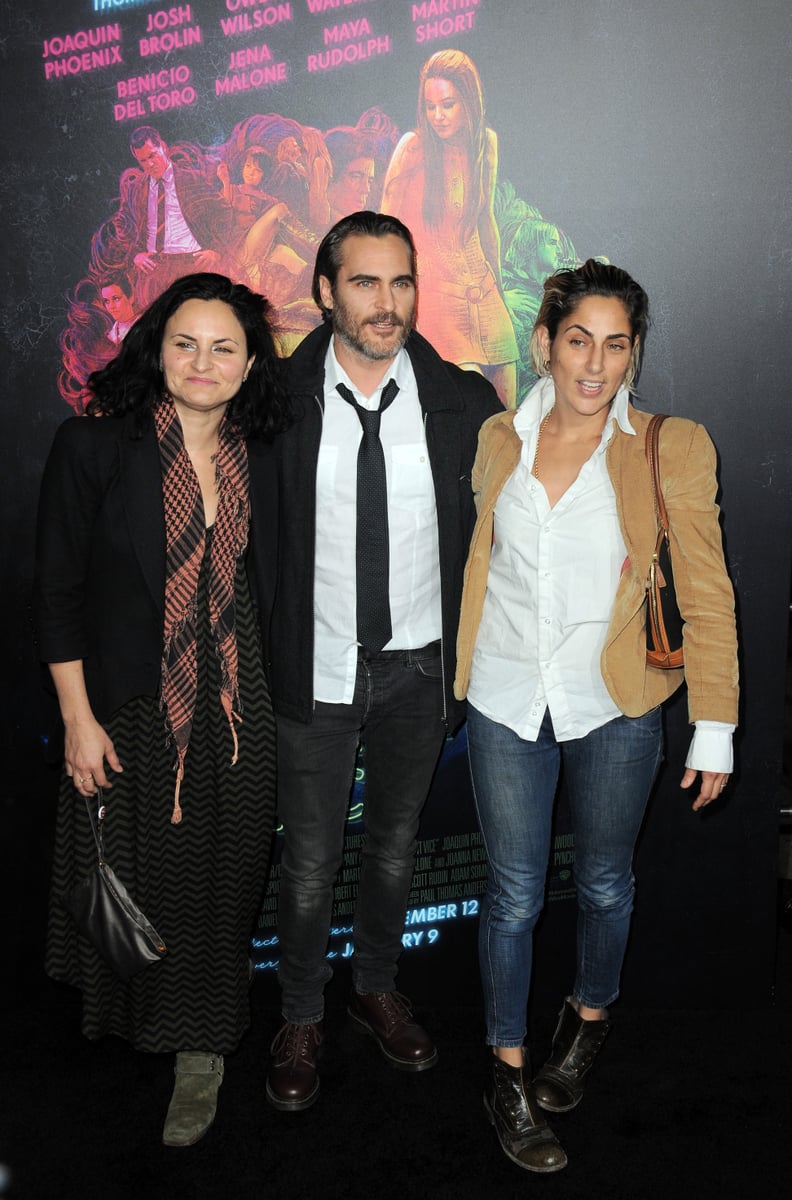 Joaquin, Rain, and Summer Phoenix
Joaquin is actually the third of five children. He has four sisters: Rain, Liberty, Summer, and River, who passed away in 1993. He also has a half-sister named Jodean from his father's previous relationship. All of them have made a career in Hollywood.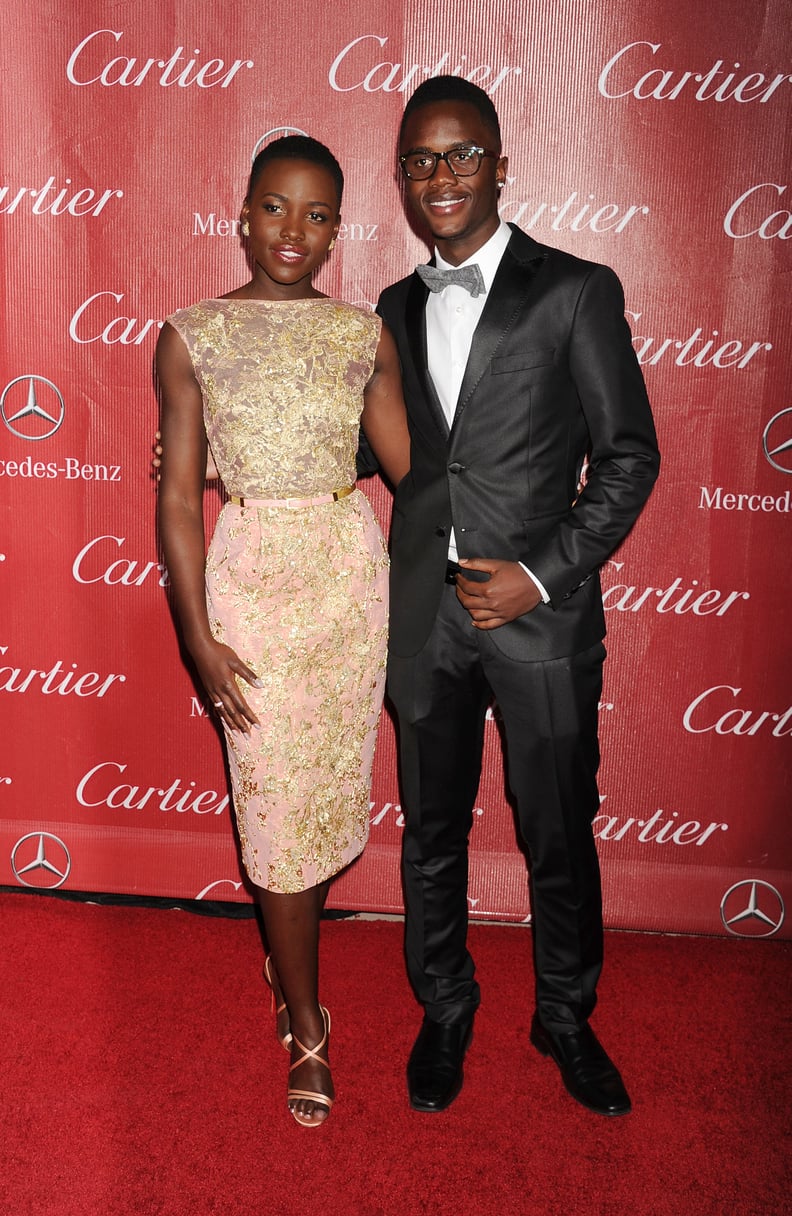 Lupita and Peter Nyong'o
Lupita attends some red carpet events with her brother Peter, but she is actually one of six children. He is still deciding what he wants to do since he is attending college in Florida, but we think it's safe to say he'll be in the business.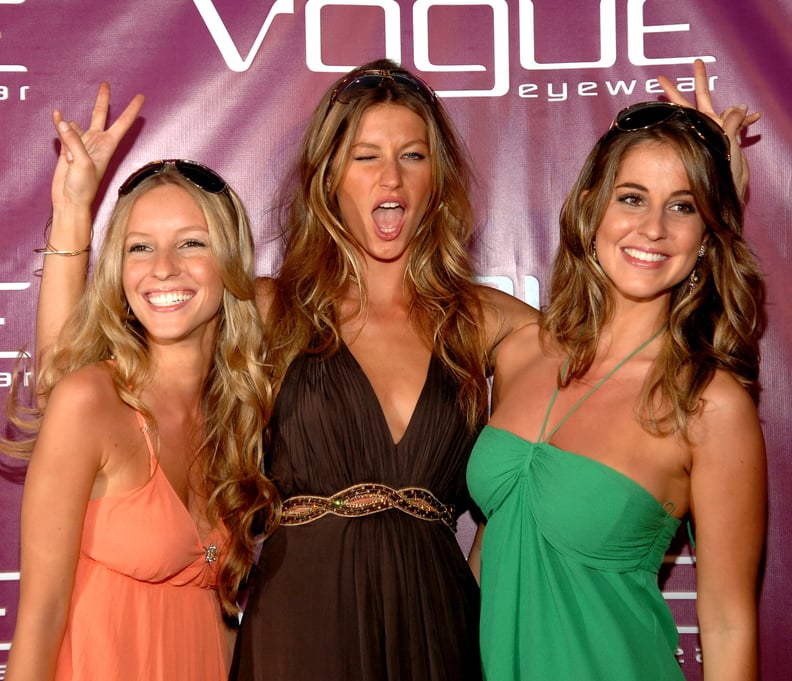 Gisele, Raquel, and Rafaela Bundchen
Gisele grew up with five sisters — Raquel, Graziela, Gabriela, Rafaela, and her fraternal twin Patricia. We aren't sure what her sisters do since they mostly stay out of the spotlight except Gisele's twin, who works as her spokeswoman and manager. They do occasionally hit the red carpet together!
Victoria Justice and Madison Reed
Victoria and her sister Madison love the spotlight in different ways. Madison decided to become a model, while Victoria continues to kill it as an actress.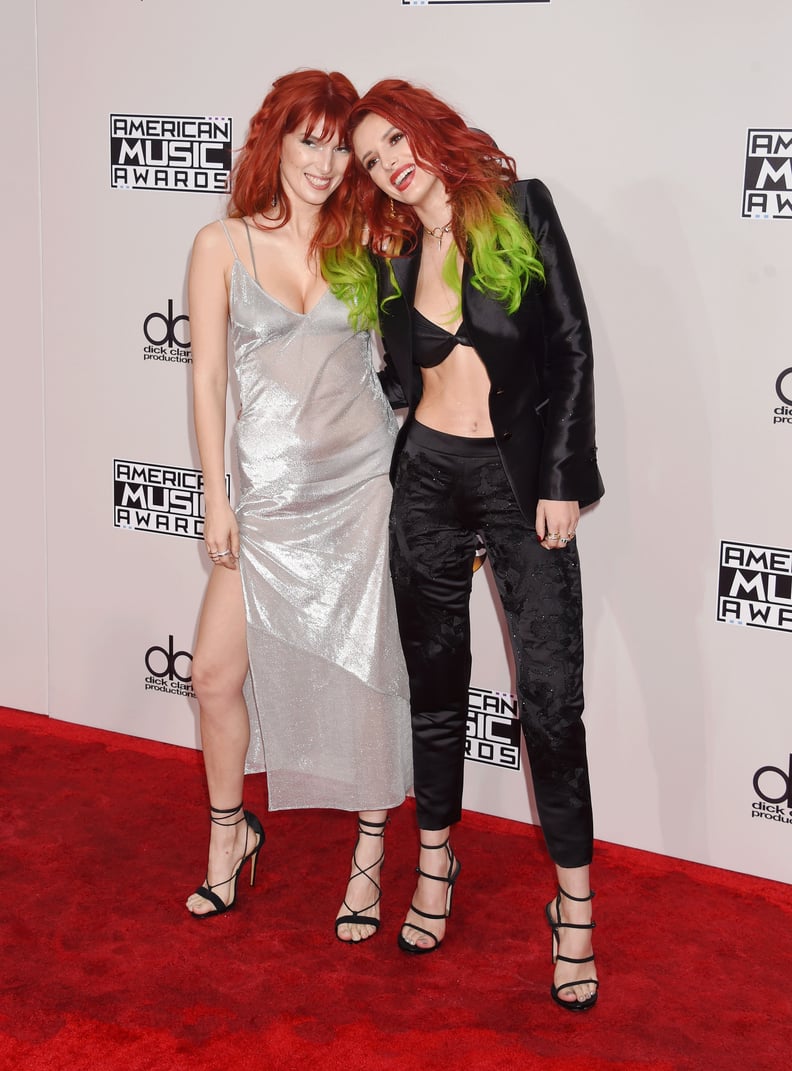 Bella and Dani Thorne
Bella and her younger sister Dani are two peas in a pod. While Bella is busy working on the her acting career, Dani is actually a DJ.