The ultimate Halloween question: relevant or timeless? Do you go with a classic costume everyone will get right away (like Frida Kahlo or Selena Quintanilla), or do you choose a costume that screams you have your finger on the pulse of all things pop culture? If you immediately answered, "Pop culture, duh!" then keep reading. There's no shortage of punny and funny ideas for Halloween-inspired costumes in 2017 — they include everything from the hottest song of the year (yes, we're talking about "Despacito") to the biggest breakout stars of the year (Camila Cabello, anyone?).
01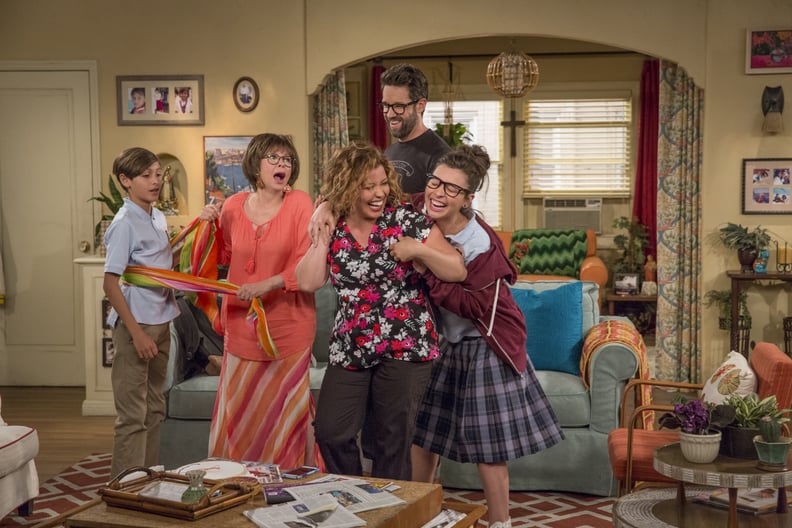 The Cast of One Day at a Time
Let's be real. From the moment you saw Rita Moreno as the abuela on Netflix's One Day at a Time, you knew you wanted to go as her for Halloween. Sure, barely anyone will get it, but it's an inside joke you're willing to take the risk for. Other options we think are equally worthy: Elena in her school uniform (or quinceañera look) or Penelope in her scrubs.
02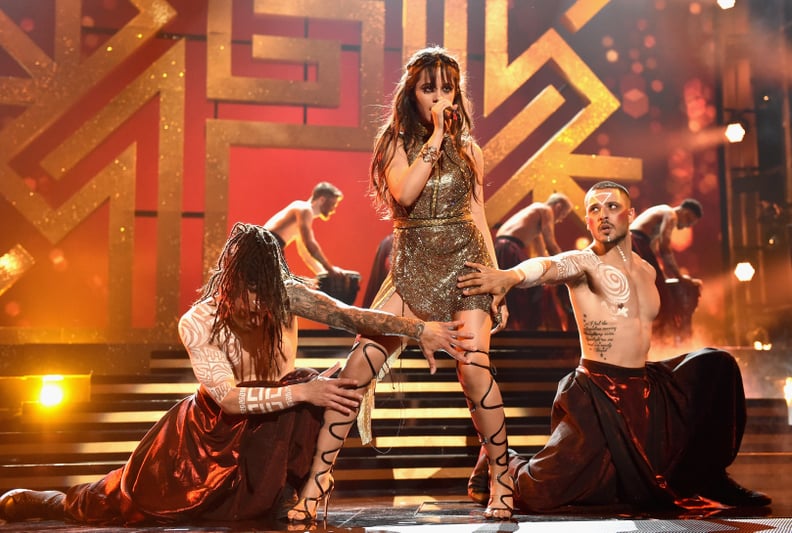 Camila Cabello at the Billboard Music Awards
If you're a true Camilizer, you probably can't get over Camila's first award-show performance solo, specially her Grecian-superhero look. Wear a favorite gold dress, gladiator sandals, and a cape, which you'll dramatically rip off when "Crying in the Club" comes on at your party.
03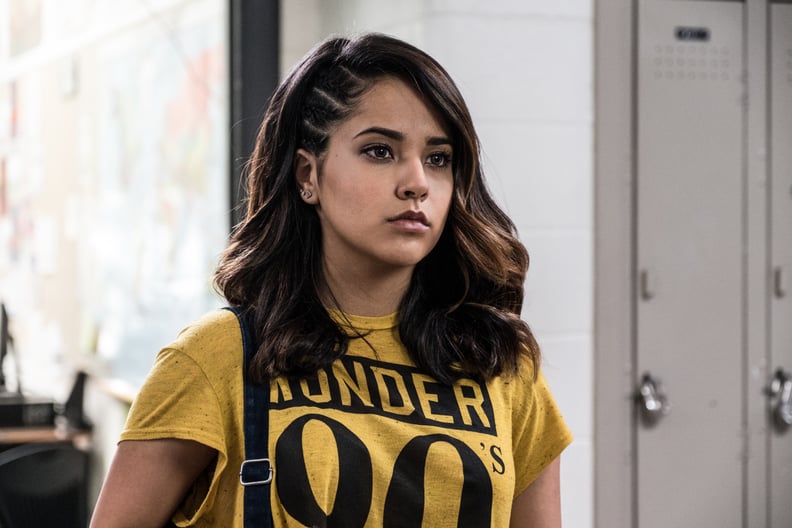 Becky G as the Yellow Power Ranger
Your '90s self has been waiting for this moment — Power Rangers are back in style, and Becky G is bringing all of her Latinidad to the Yellow Ranger. The great part about this costume is you can go for the full Ranger look in the form of a store-bought costume or take your favorite yellow dress or t-shirt out for a spin.
04
J Balvin and Gianluca Vacchi on "Mi Gente"
Recruit your best friend for THE pop-culture costume of 2017. Get a smiley face t-shirt, wear your hair parted all the way to the side, and bust some moves à la J Balvin. Make sure your friend wears an unbuttoned shirt with jeans and black-rim glasses to go as Gianluca; said friend must dance all night.
05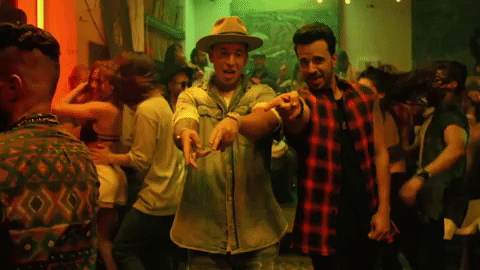 Luis Fonsi and Daddy Yankee on "Despacito"
Teaming up with your comadre to pull off the Daddy Yankee and Luis Fonsi look and having everyone lose their mind when "Despacito" comes on (because it will) and you show off some serious dance moves will make this a night to remember. Grab a red plaid shirt, cut the sleeves off, and pair it with an all-black look to go as Luis. Your Daddy Yankee must wear a jean vest and a serious hat.
06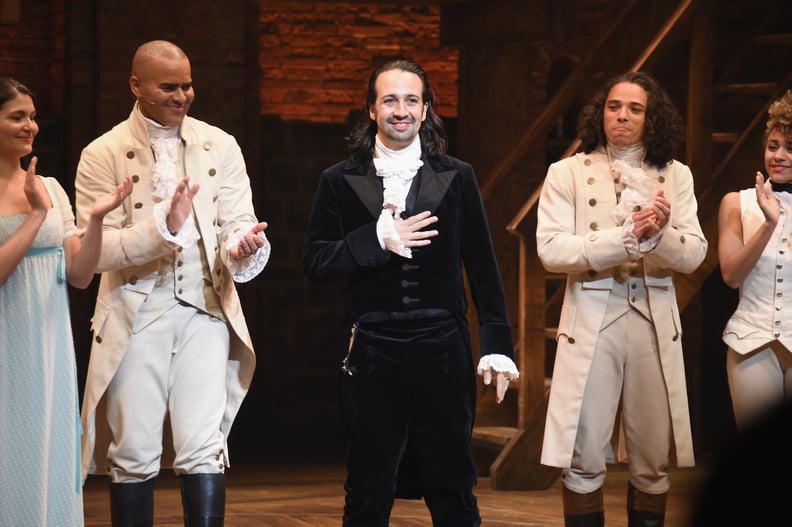 Lin-Manuel Miranda as Alexander Hamilton
You're not going as Alexander Hamilton; you're going as Lin-Manuel as Alexander Hamilton. This means pairing your historical costume with serious raps.
07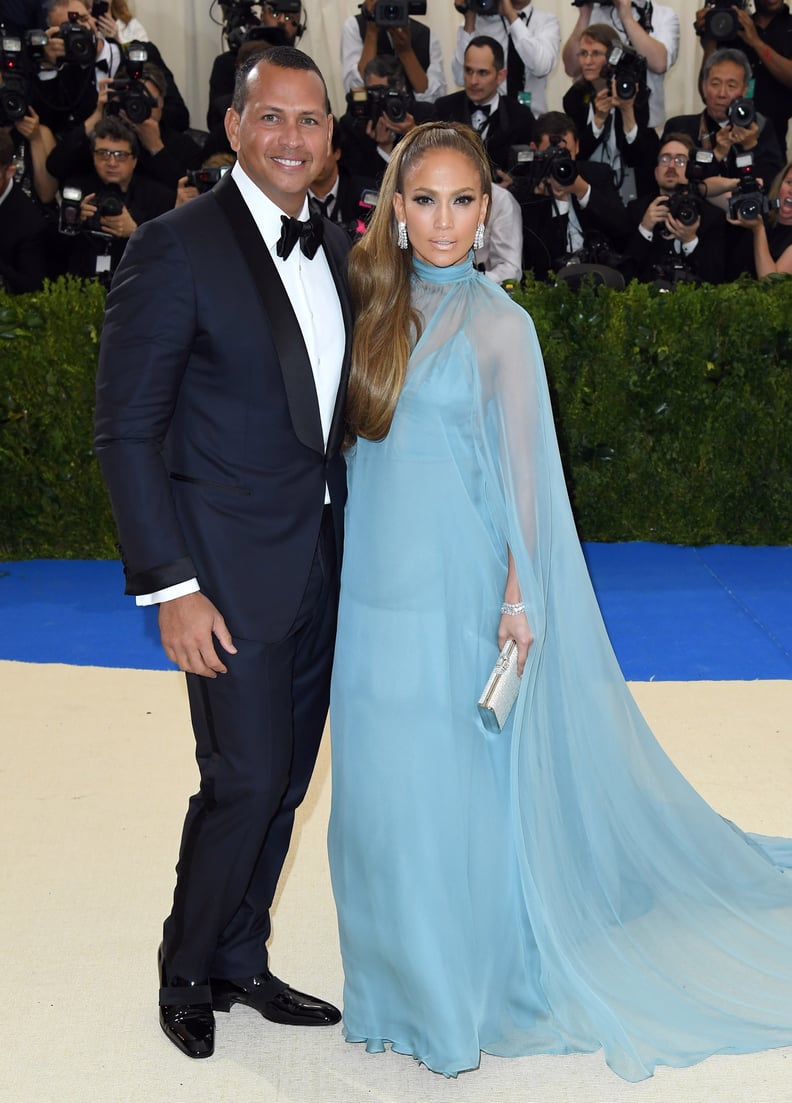 Jennifer Lopez and Alex Rodriguez at the Met Ball
This is your night to be J Lo and have your boyfriend break out that tux he hasn't worn since prom. Wear a showstopping baby blue gown and make sure your ponytail is miles long.
08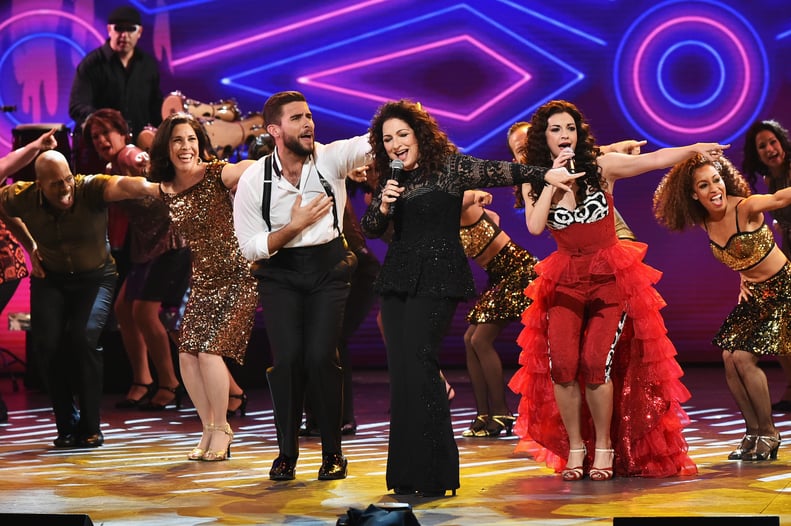 Gloria Estefan in On Your Feet
Alright, what we mean is actually Gloria's character in On Your Feet, particularly her "Conga" look.
09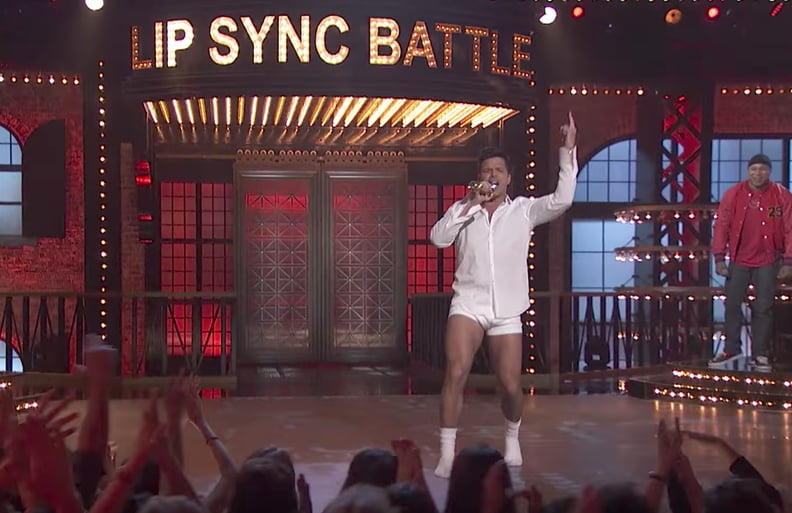 Ricky Martin on Lip Sync Battle
We know Ricky is dressed as Tom Cruise on Risky Business, but that look has been overdone. When people say, "ah, Risky Business!" say no, "Ricky Martin on Lip Sync Battle. Enjoy how comfortable it is to wear white shorts, a white button-down, and white knee high socks on Halloween night.
10
Selena Gomez in "Fetish"
Selena Gomez came back strong in 2017 with everything from her executive-producer credit on 13 Reasons Why to her new music. You can copy her now-classic "Fetish" look by picking up a yellow midi dress and your favorite white low-tops.