Is it hot in here, or is it just Oscar Isaac? The Guatemalan-born Star Wars star has been making moves in the industry since 2005, but his role in blockbuster hit thrust him into the global spotlight — and we don't mind one bit.
With friends like Lupita Nyong'o, Oscar is the rotation of favorite celebs and a total It dude. But if perhaps you've been living under a rock and don't know much about your favorite Hollywood actor (yes, we're deciding for you), it's time for a little "Oscar 101." Keep scrolling to discover 12 things you need to know about the hunky actor.
— Additional reporting by Celia Fernandez
01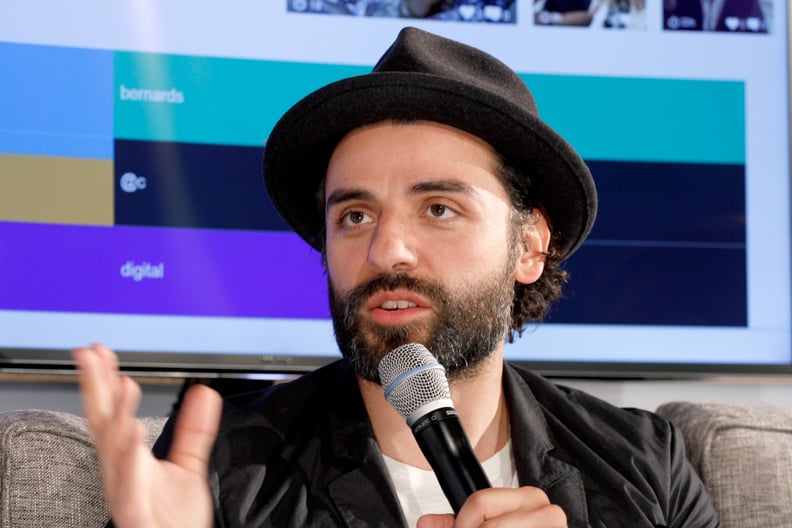 He's 100 Percent Latino
Oscar's mom is Guatemalan, and his dad is Cuban.
02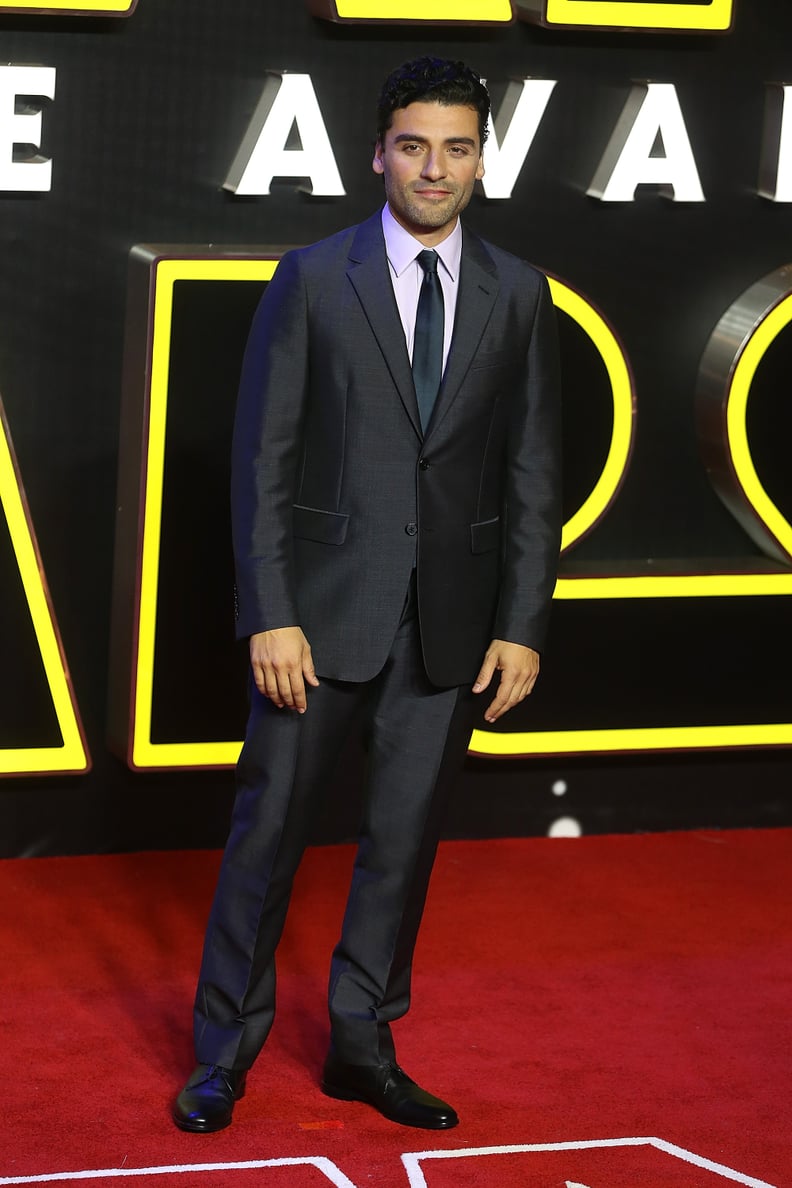 His Family Immigrated to the US Under Scary Circumstances
03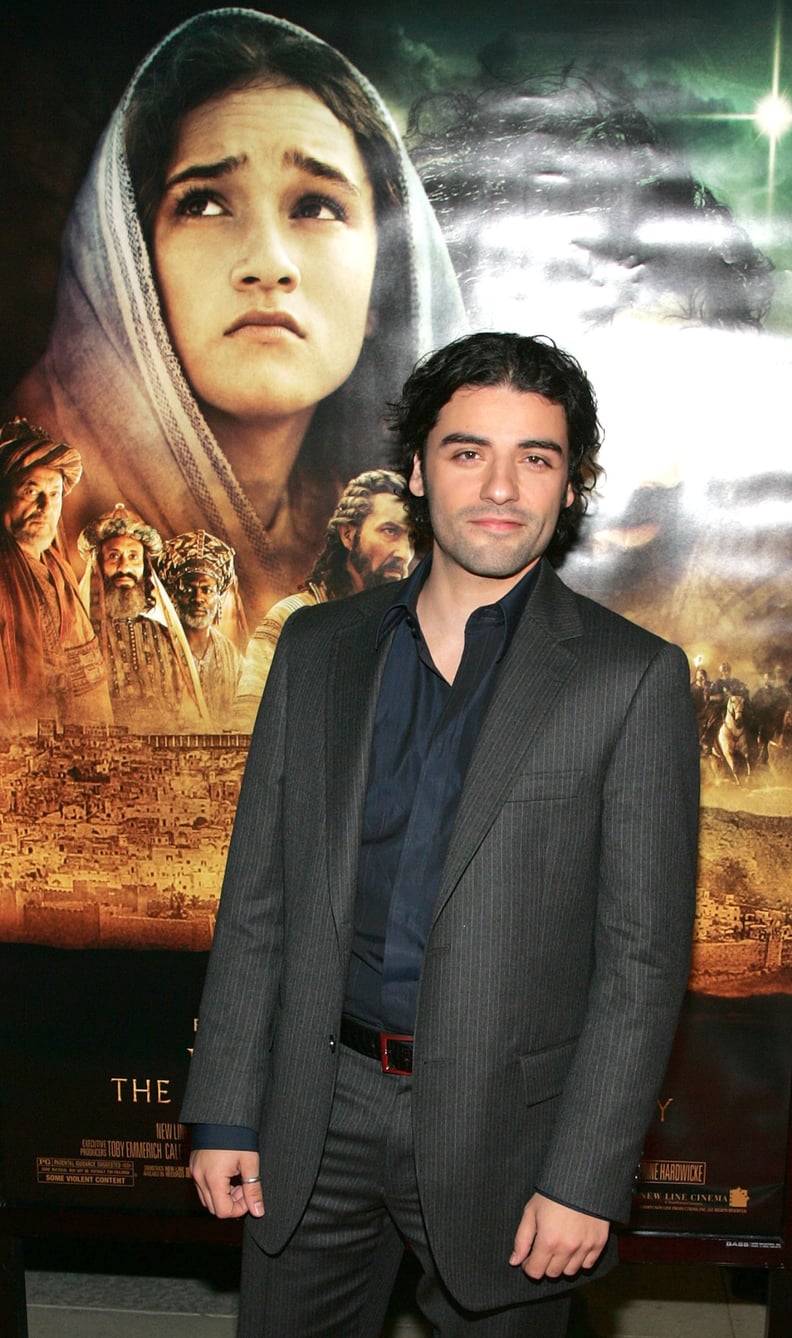 His First Major Role Was Biblical
04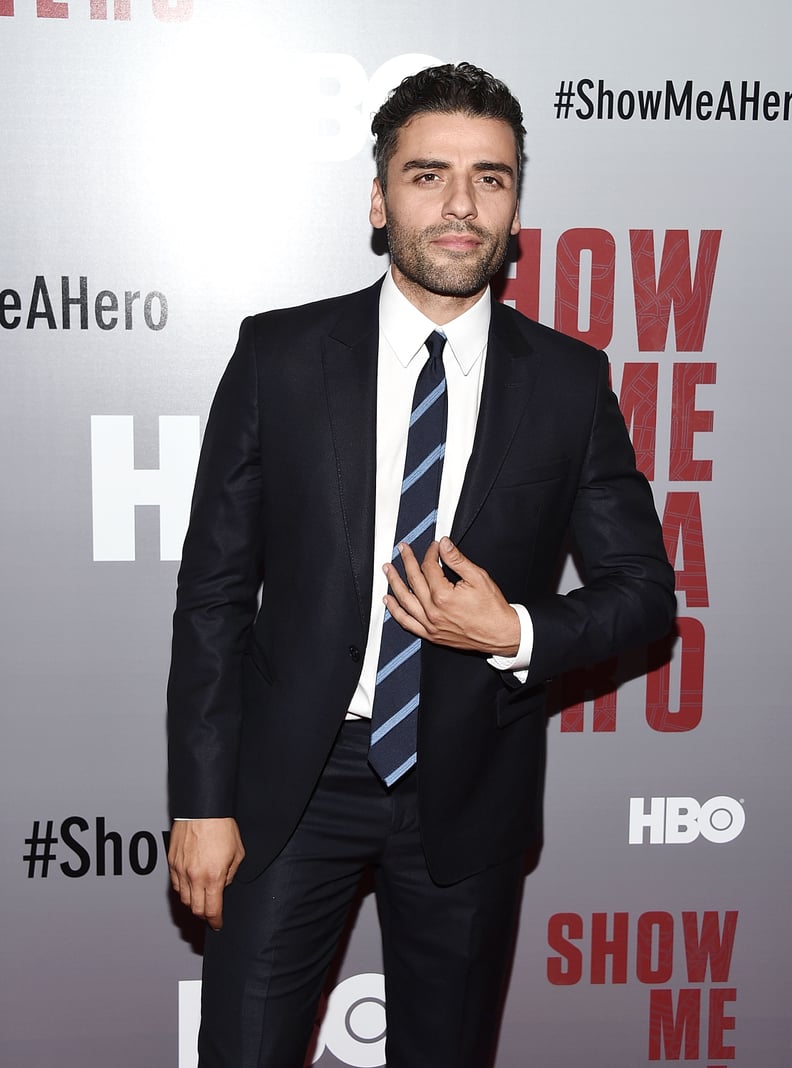 His Uncle Is Also in Star Wars — Really
05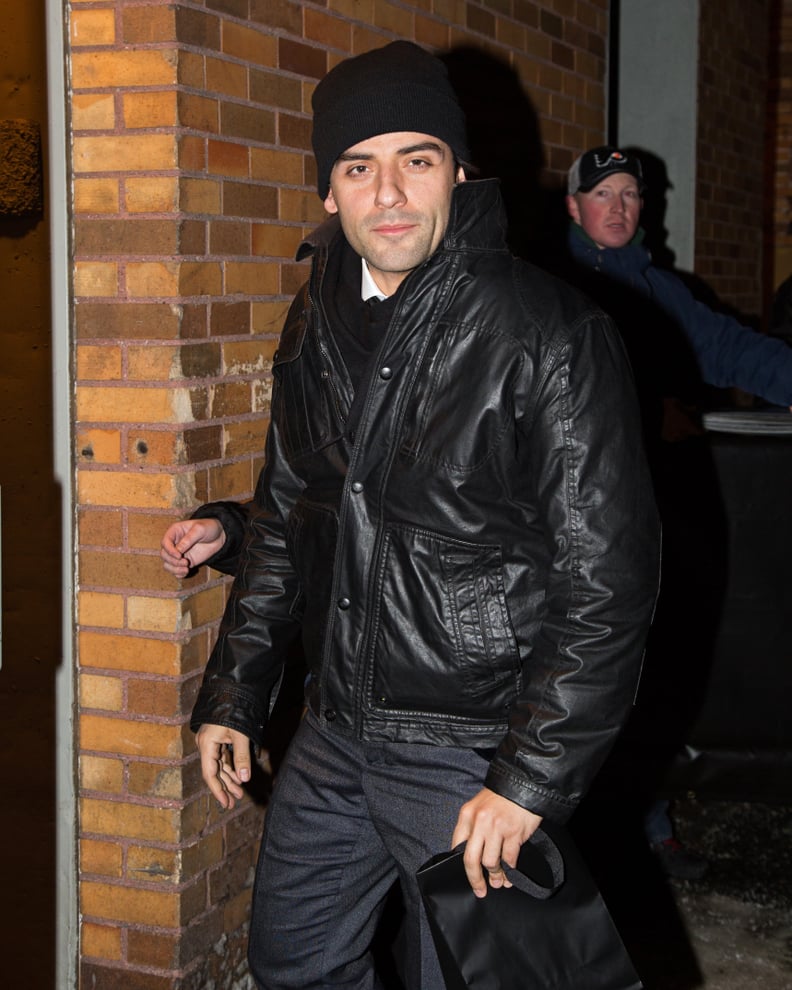 He's a Bad Boy
06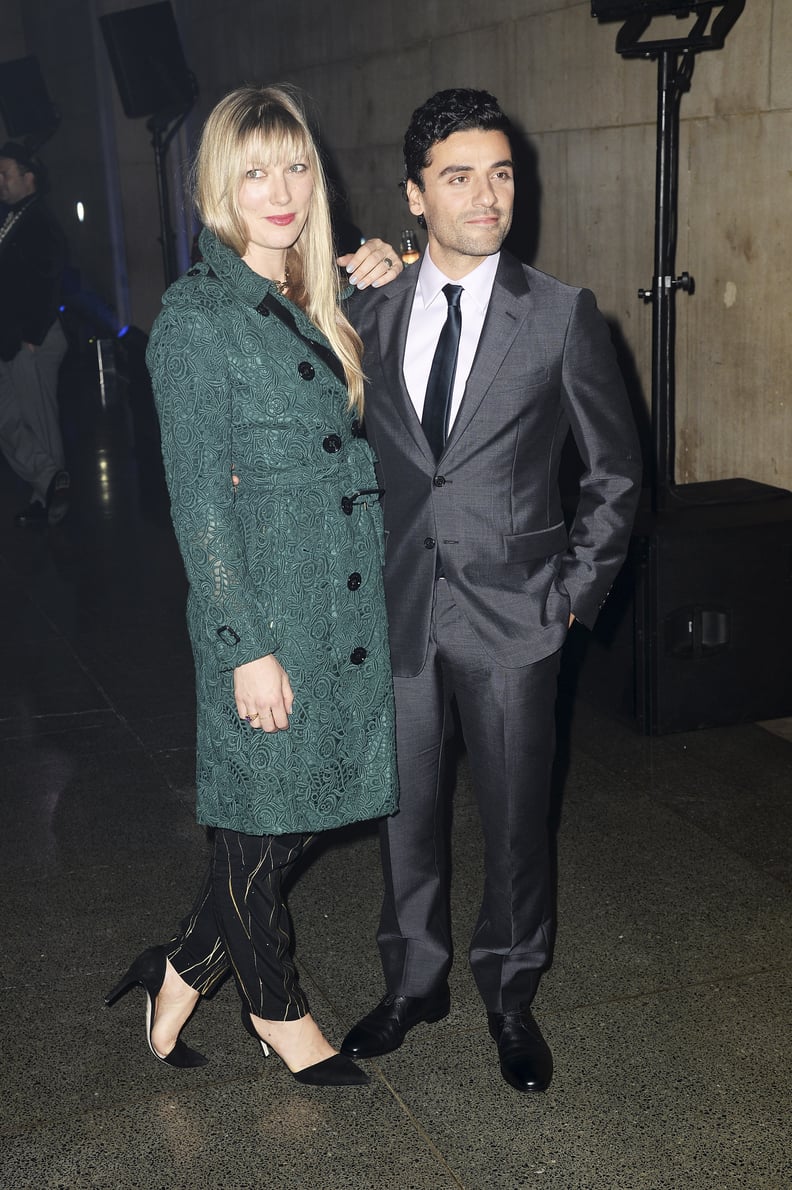 He's (Maybe) Dating Elvira Lind
07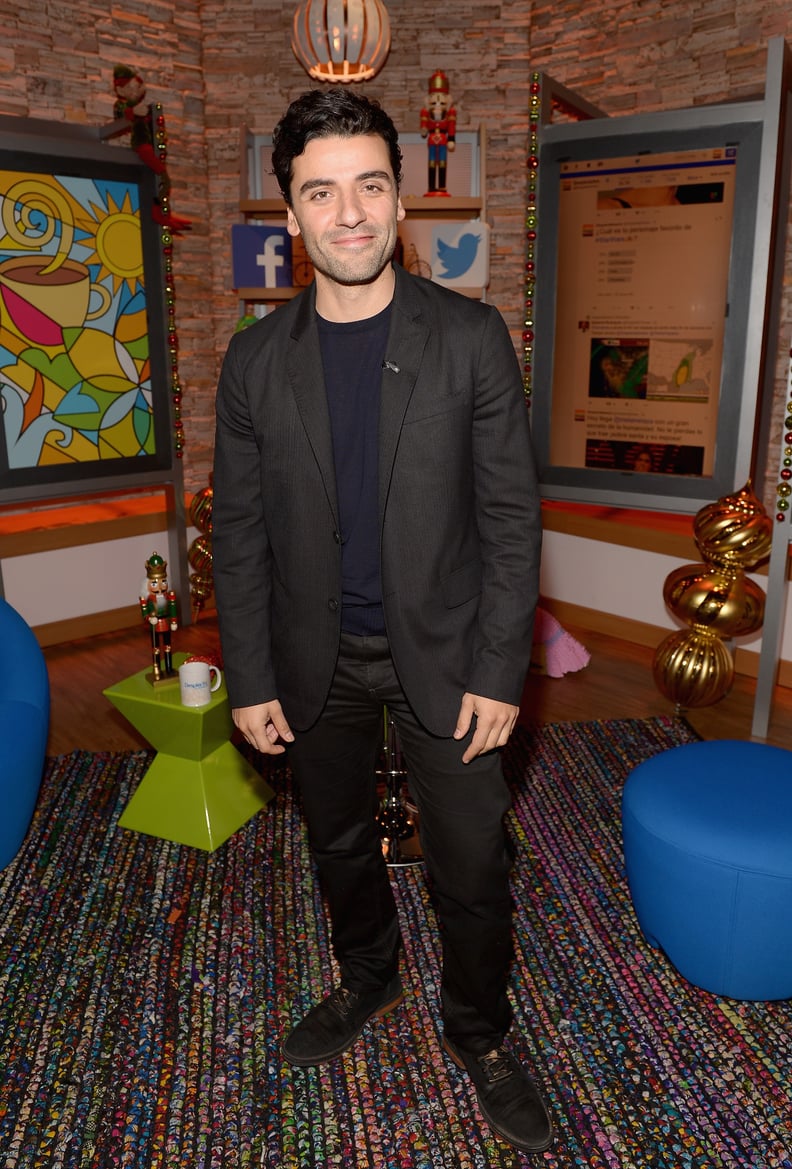 He Graduated From NYC's Prestigious Julliard School . . .
08
. . . and Has the Voice of an Angel
09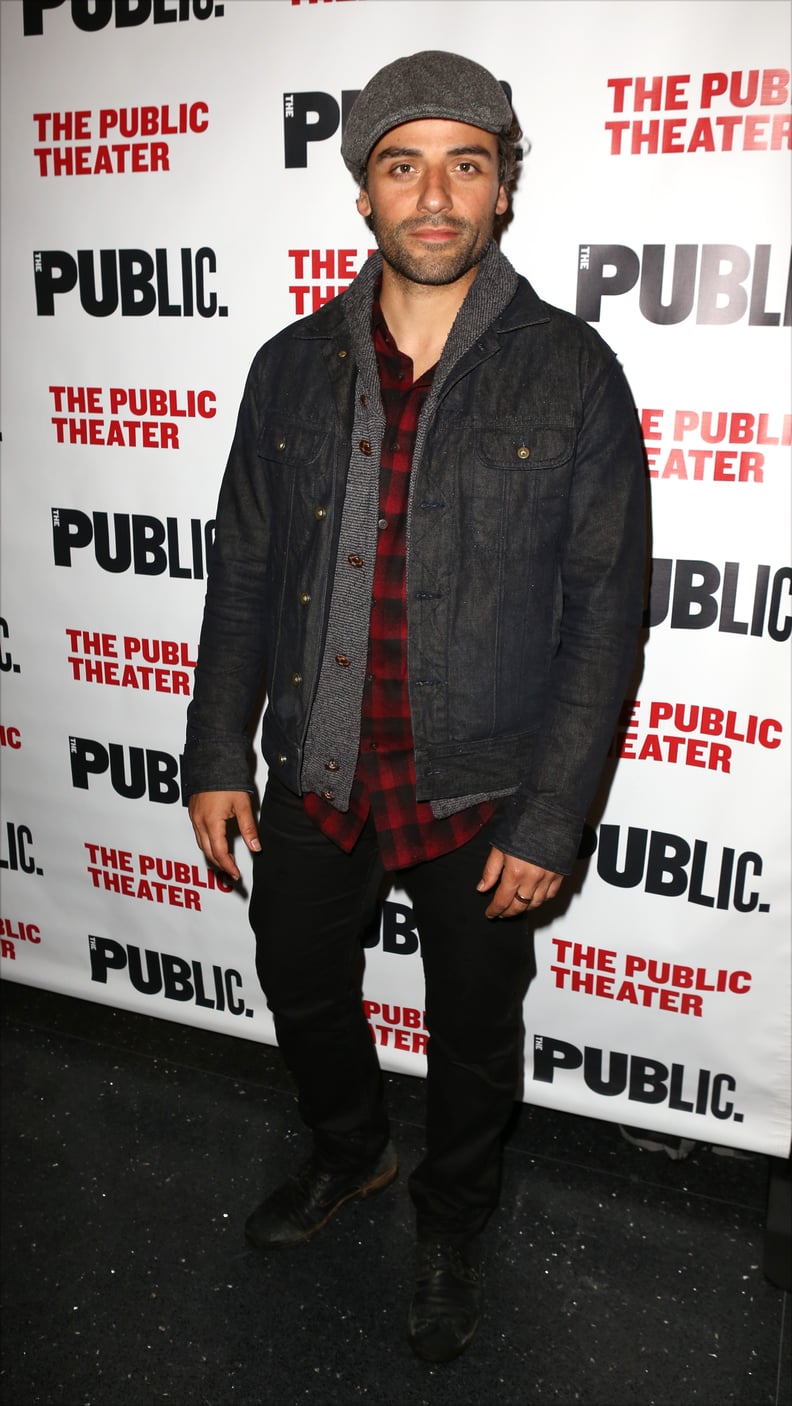 He Starred in Madonna's Movie W.E.
Remember when Madonna (yes, the pop star) co-wrote and directed a movie? Though it didn't do great at the box office, a trip down memory lane reveals Oscar's role as Evgeni, a security guard, in W.E..
10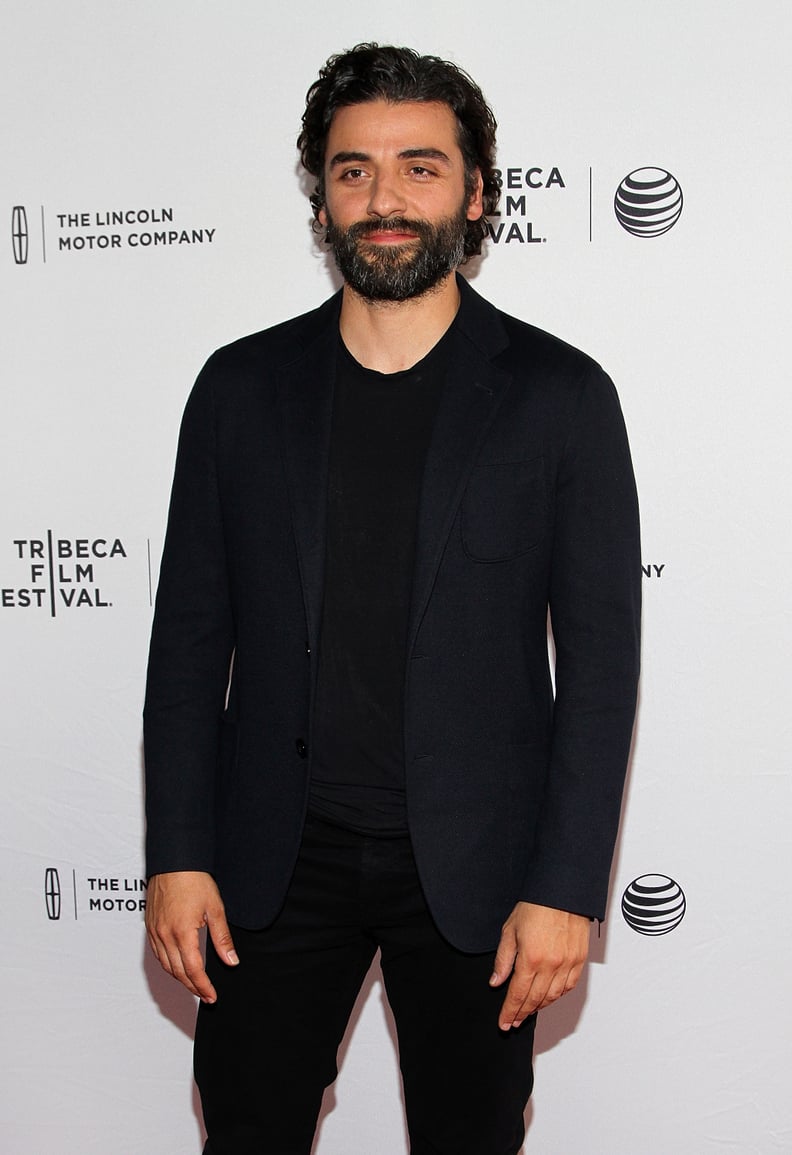 He Knows How to Rock a Full Beard
11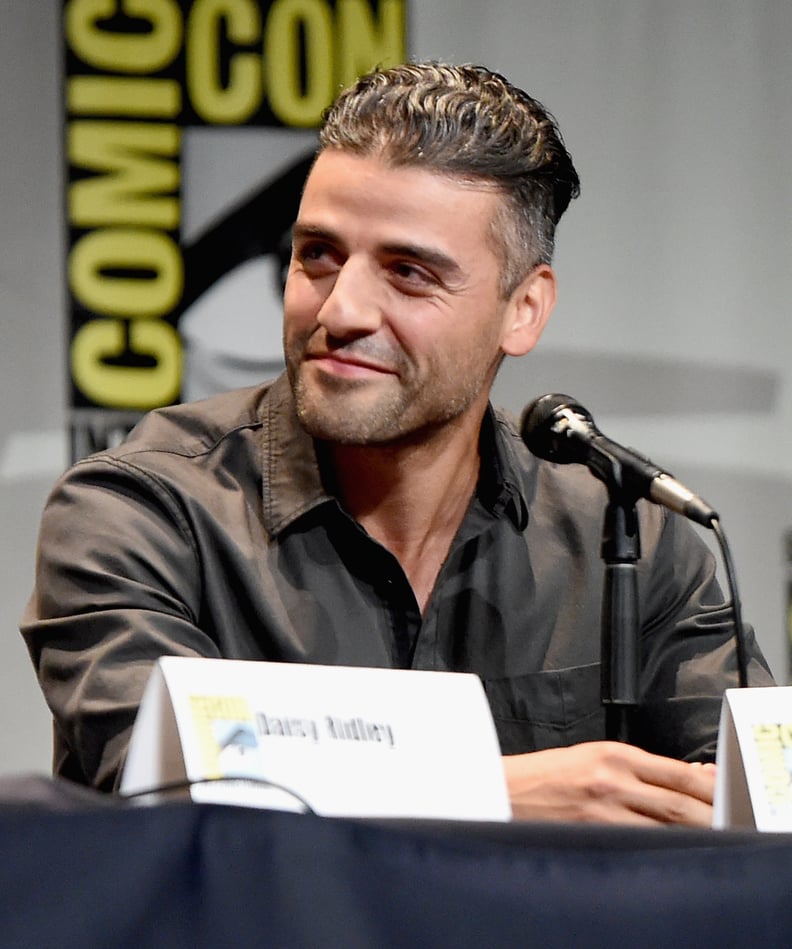 He's Knows How to Play a Villian
Oscar nabbed the leading role of Apocalypse (aka En Sabah Nur) in X-Men: Apocalypse, which premiered in theaters in the Summer of 2016.
12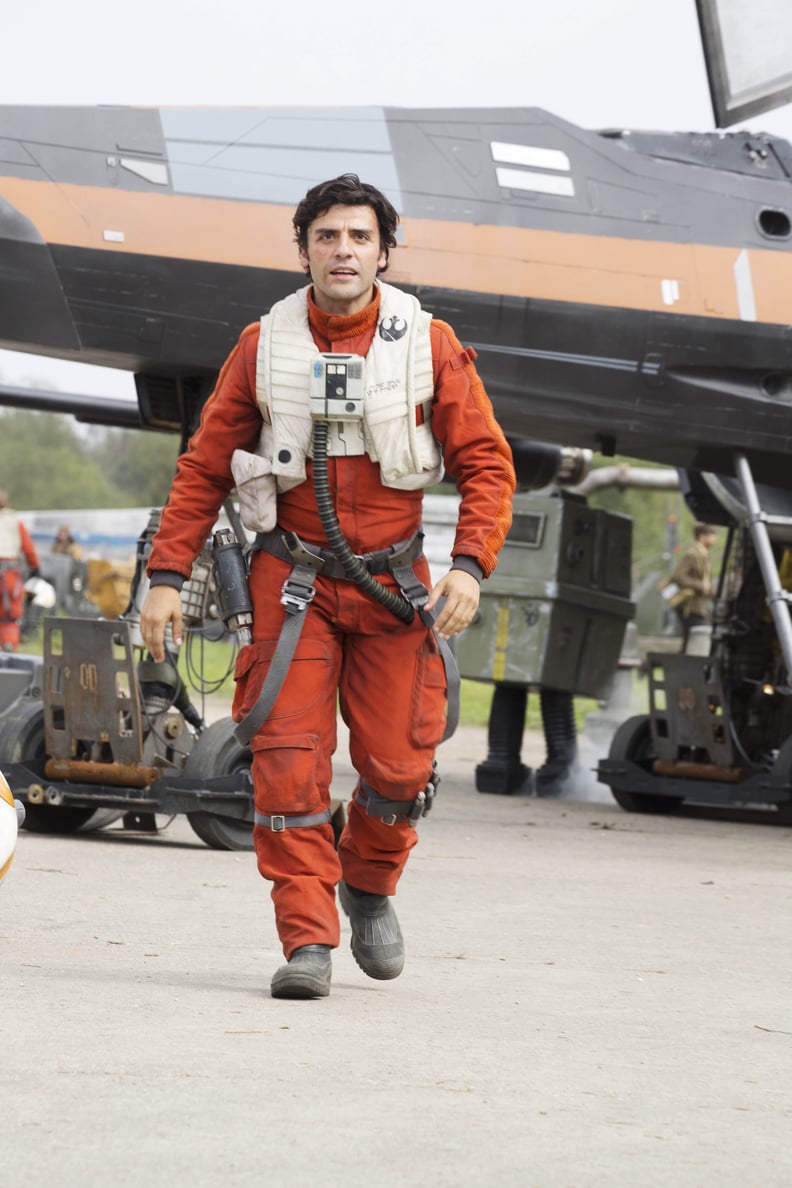 He's Bringing Poe Back to the Big Screen