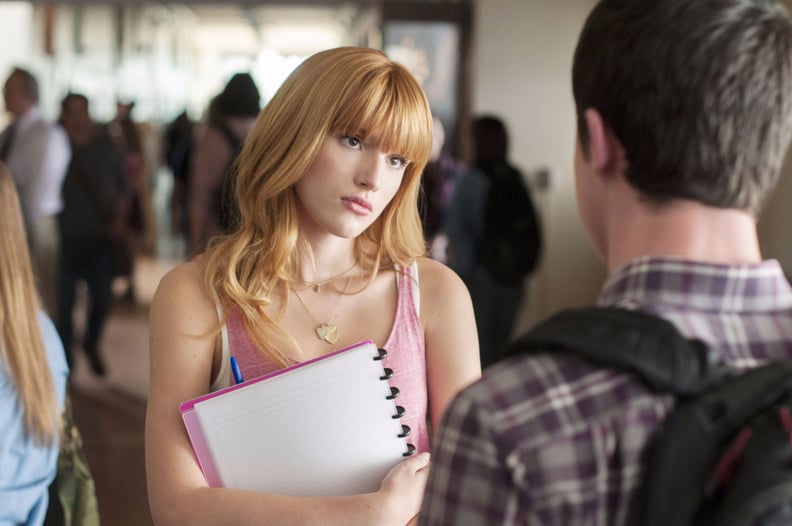 Everett
Everett
Ah, the joys of going on a first date, hitting the club, or simply walking down the street to hear someone hit on you in the most stereotypical way possible. Listen, we've heard that line before, you're lacking creativity, equating women to spices, and overall making assumptions about me I'd rather you skip.
More often than not, these lines simply elicit an eye-roll from you, but leave the picker-upper shocked you didn't immediately offer your hand in marriage and fall head over heels for their charm, because their line was just so damn great (in their opinion, at least). Well, we're here to tell you (again), they are not.
01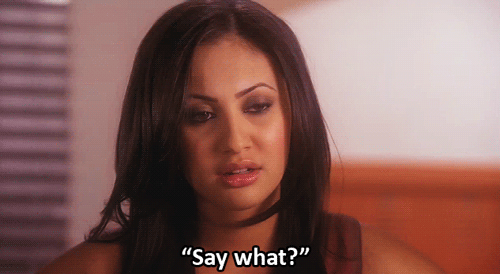 Anything with the word "flaca" in it.
TBD what sort of reaction they think this will get them. "Thanks for judging my body?"
02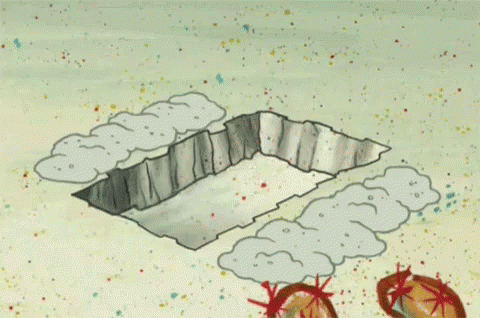 "Uh, baby, you're so caliente/spicy/fiery."
03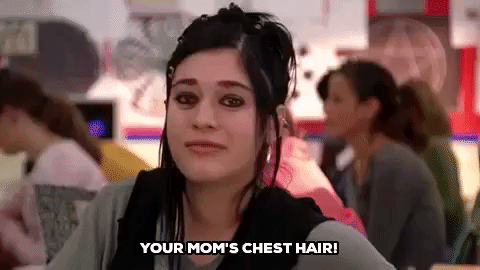 "Mami, you're so beautiful."
Sorry, did I forget I had a child? Because as far as I can remember I'm not your "mami."
04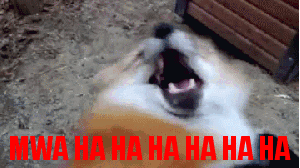 "Psst, psst!"
Why would you try to get my attention the same way you get a dog's?
05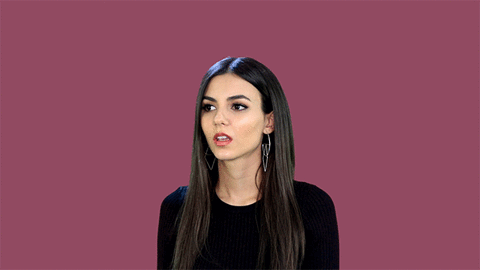 "I've always liked Spanish girls."
Just roll your eyes and walk away. It's not worth it.
06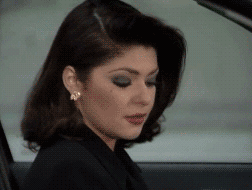 "Hey, girl, speak to me in Spanish."
No. And, again, why do you think you can give me commands like you would a dog?
07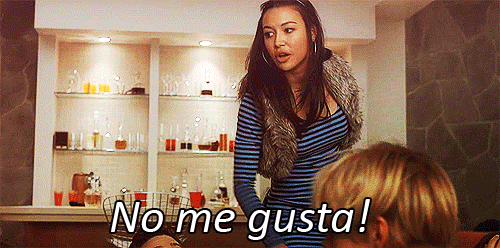 "I can be your, papi."
No, thanks, I already have one.
08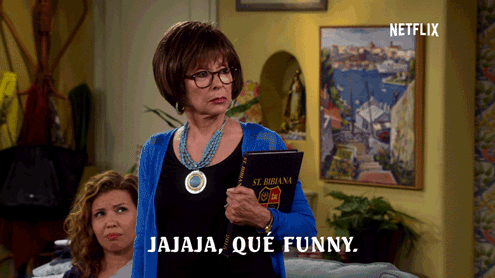 "Tanta carne y yo sin dientes."
Apparently objectifying women never goes out of style.
09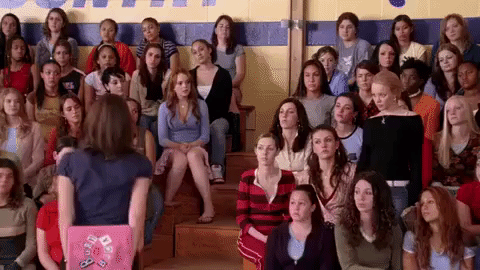 "Muñeca!"
Raise your hand if you've gotten this on the street . . . today!