Just like with the original Argentinean version, RBD, the fictional band in the hit telenovela Rebelde became famous in real life. During their time together, starting in 2004, RBD received two Latin Grammy nominations and sold millions of albums worldwide. And, let's be honest, some of their hit songs, like "Rebelde," "Sólo Quédate En Silencio," and "Sálvame" are probably still in your everyday playlist — that's how catchy they were.
When Anahí Puente, Alfonso Herrera, Christian Chávez, Christopher von Uckermann, Maite Perroni, and Dulce María, the members of the band, went their separate ways in 2009, fans were devastated, but luckily each of them stayed in the spotlight in their own way. Keep scrolling to see what the members of RBD have been up to.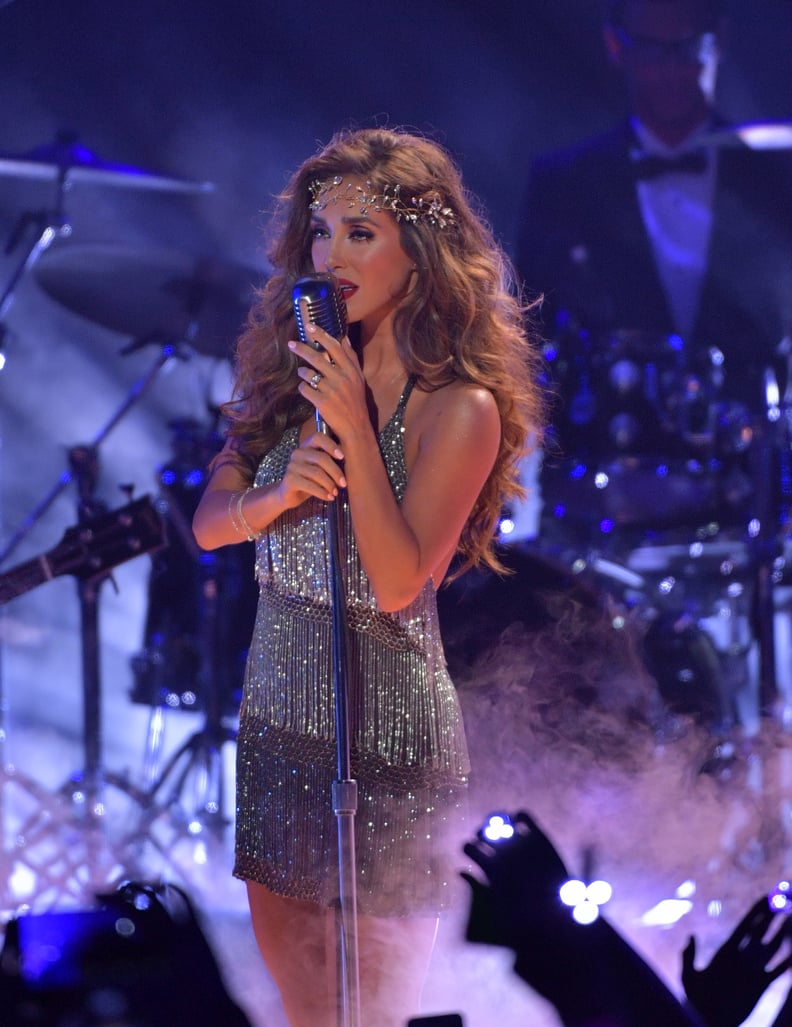 Anahí
Anahí, who played Mía Colucci, continued to sing after Rebelde ended and RBD broke up. She released her debut solo album Mi Delirio in 2009 and Inesperado came seven years later, garnering hits like "Rumba" and "Eres." In 2012, she started dating the governor of Chiapas, Mexico, Manuel Velasco Coello, and three years later they got married, making her the first lady of Chiapas. She announced in September 2016 that they were expecting and welcomed their son Manuel on Jan. 17, 2017.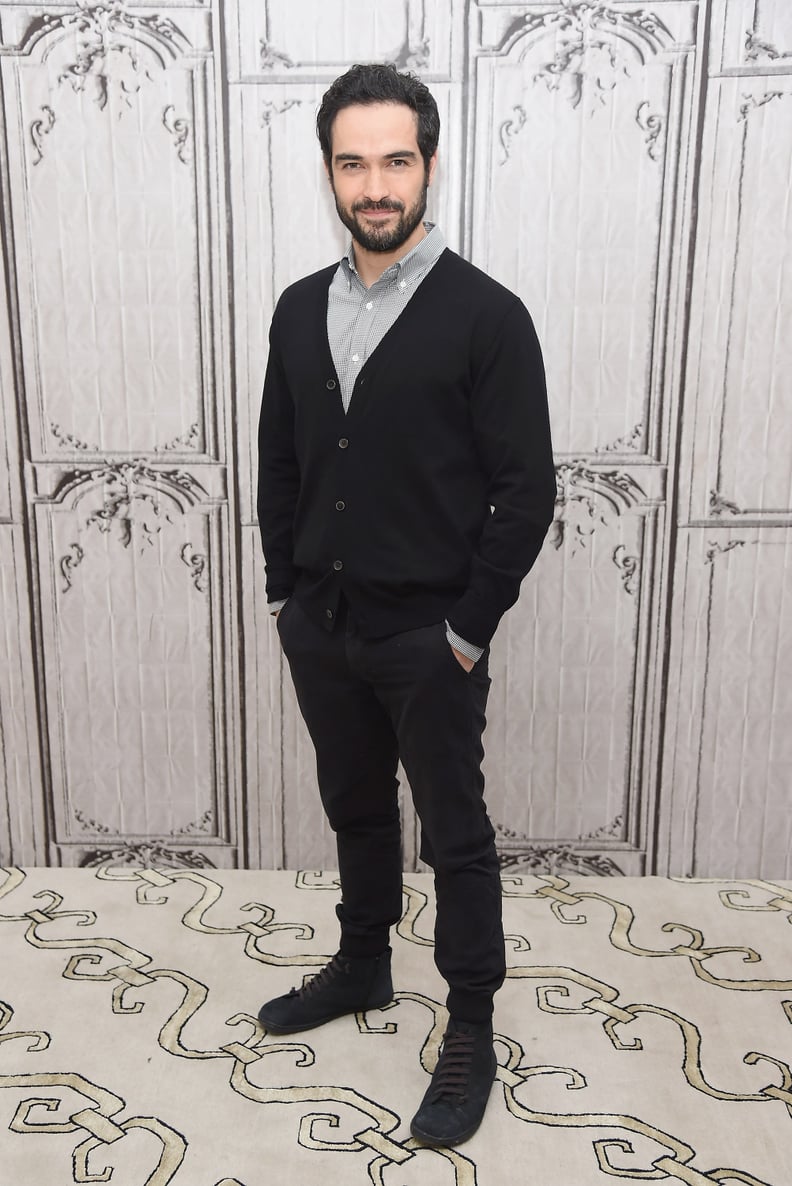 Alfonso Herrera
After playing Miguel Arango, Alfonso focused more on his acting career and it totally paid off. He blew up after becoming a part of the Netflix series Sense 8 and now stars in The Exorcist on Fox, which was renewed for a second season earlier in 2017.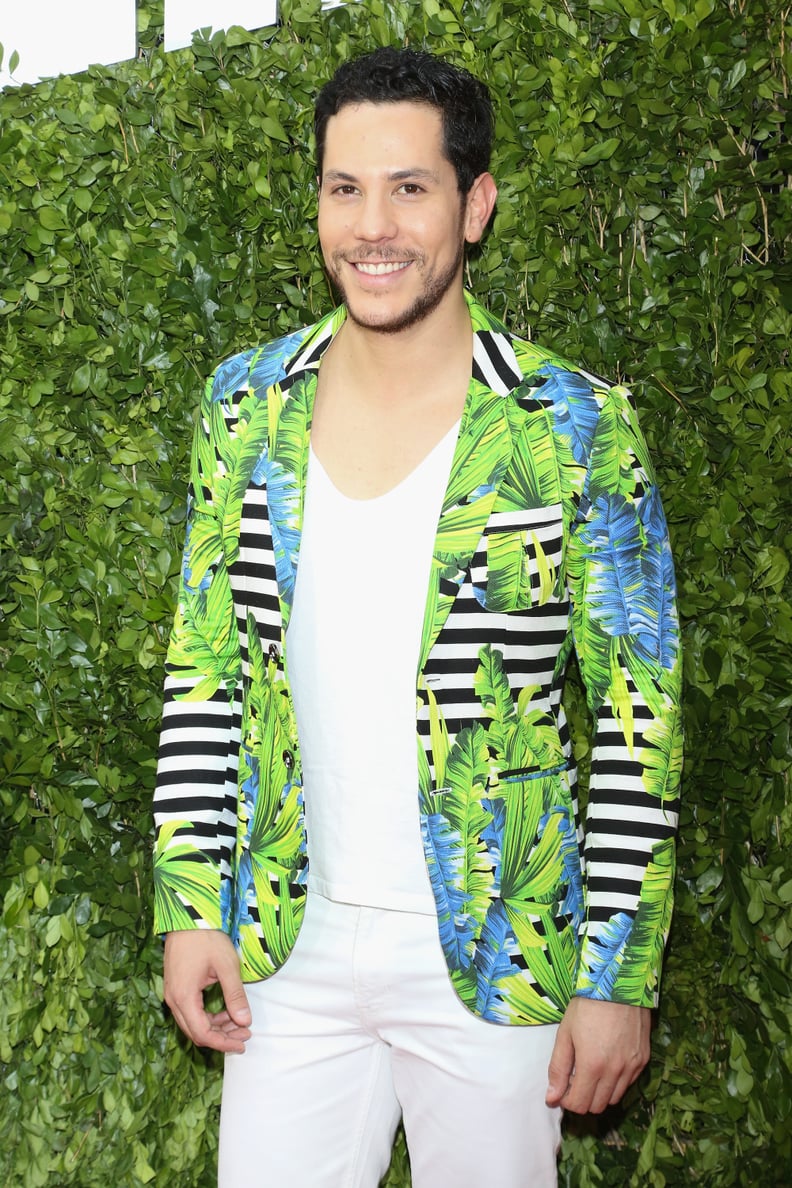 Christian Chávez
Following in the footsteps of his other band members, Christian, aka Giovanni Mendez, continued a solo career. He released his first studio album, Almas Transparentes, and another a year later, Esencial. He also made his way back to telenovelas, staring in Fixing Paco and Despertar Contigo.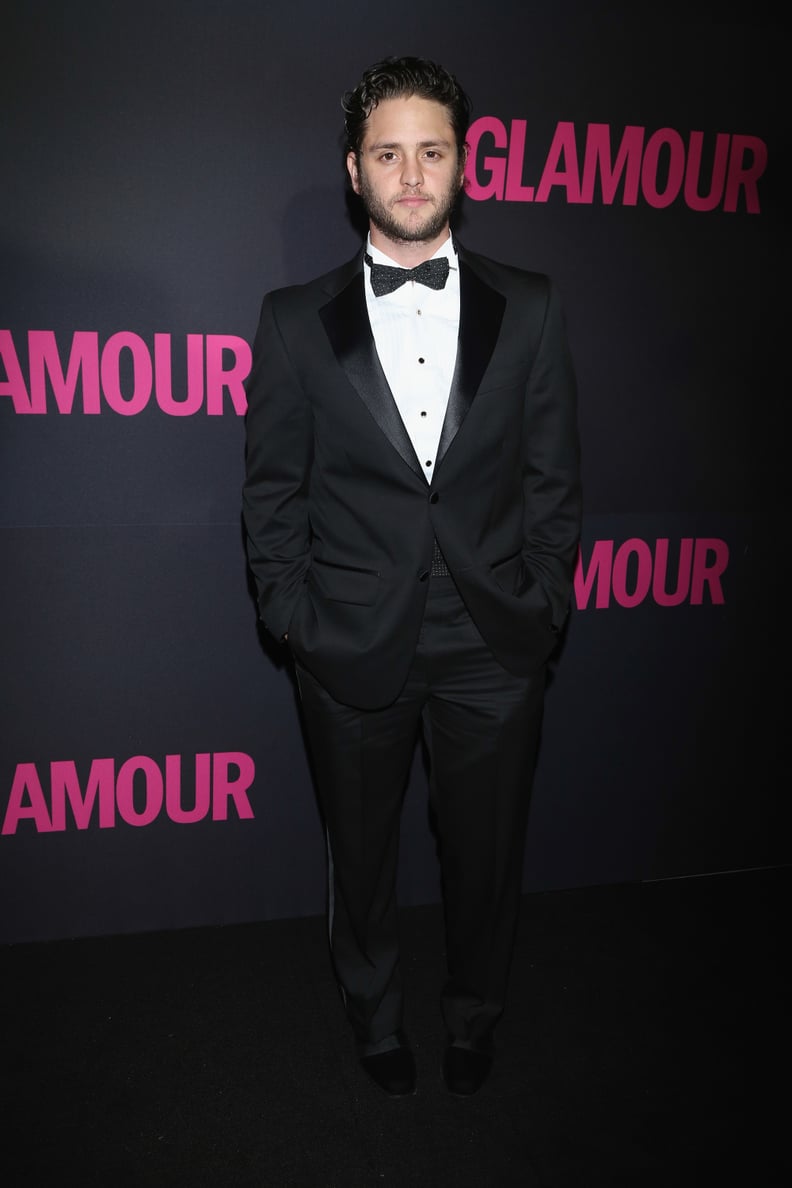 Christopher von Uckermann
After starring in Rebelde as Diego Bustamante and being part of RBD, Christopher went on to star in several TV shows and movies, like Kdabra, Pacific, Casi Una Gran Estafa, and many more. He is playing one of the lead characters in 2091, a show about gamers who are recruited by a company to travel to the moon of Calisto and play against each other in a video game.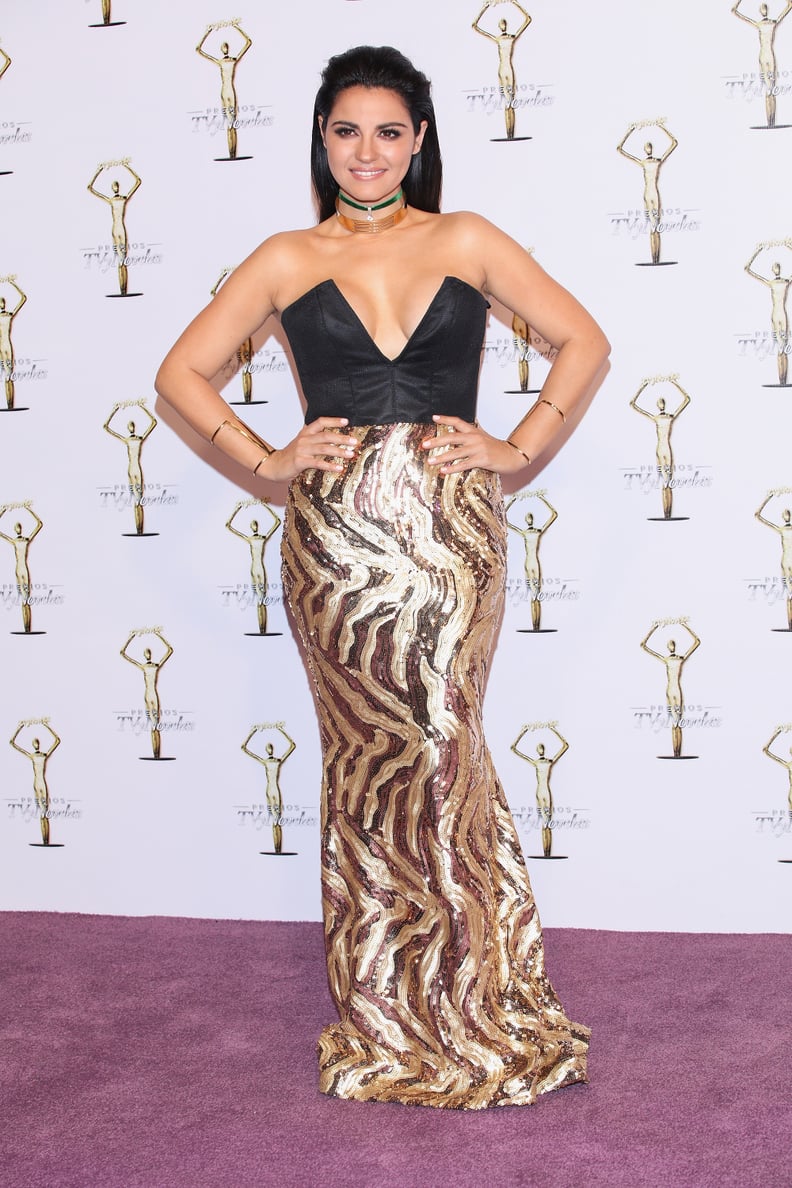 Maite Perroni
Maite was one of the stars who continued to rise after acting as Lupita Fernández in Rebelde. The 34-year-old continued to release music on her own and starred in telenovelas, like Cuidado Con el Ángel, Triunfo del Amor, and Antes Muerta Que Lichita, among others.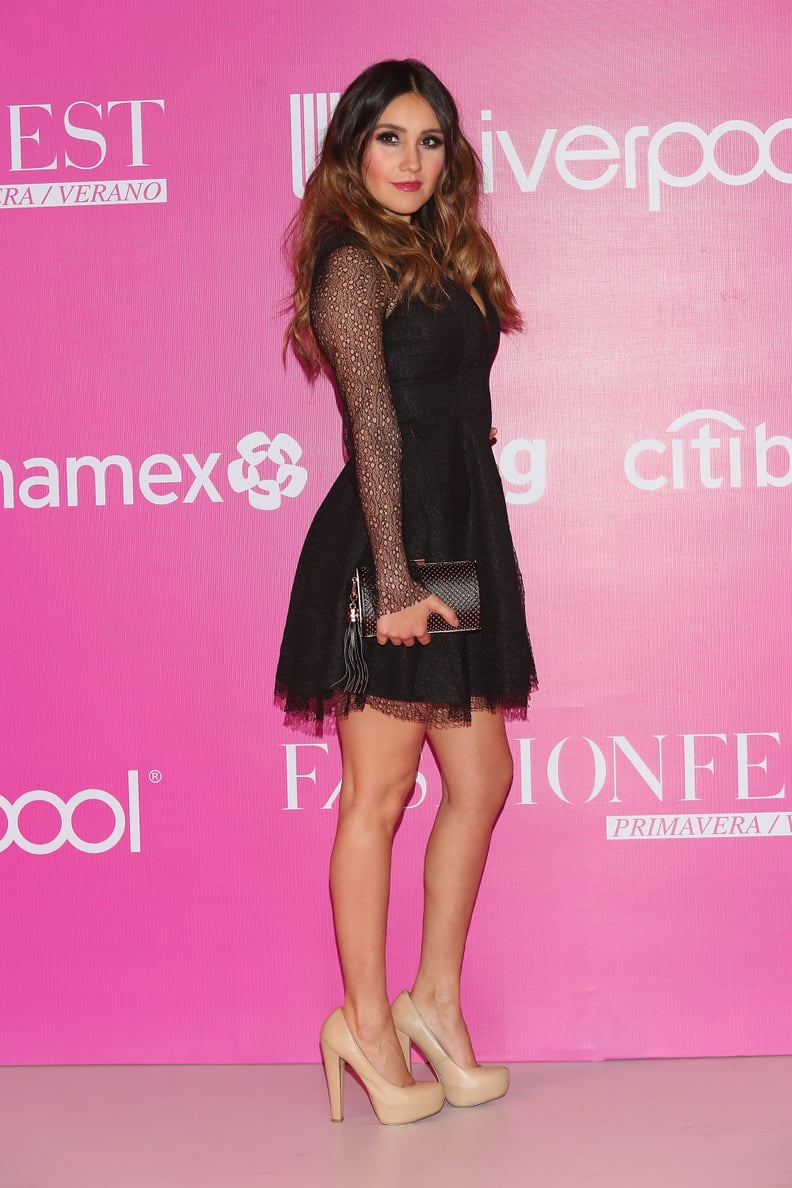 Dulce María
The 31-year-old hasn't stopped singing and acting since her Rebelde days. After playing Roberta Pardo, she went on to release two solo albums and has starred in series like Mujeres Asesinas and Mentir Para Vivir.