I Hereby Declare Sebastián Rulli — and His Shirtless Videos — the King of Latin TikTok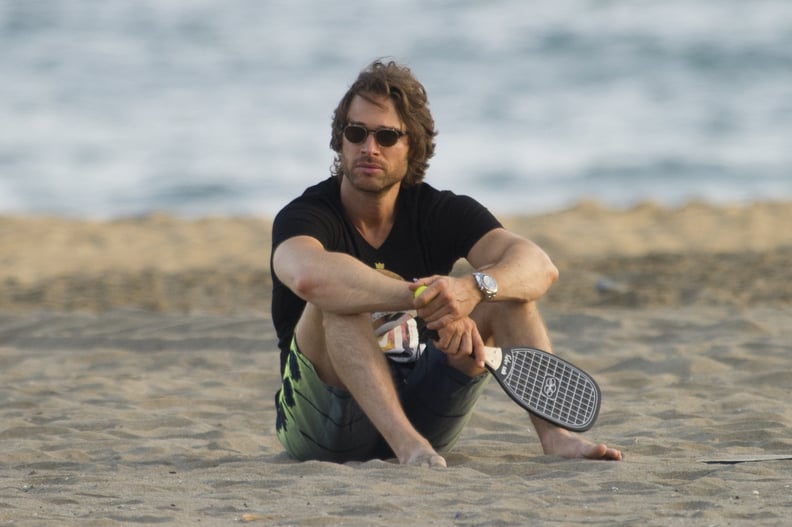 TikTok
Ever since his debut on screen in Primer Amor, A Mil Por Hora, Sebastián Rulli has had a steady telenovela career, going from secondary characters to award-winning leading man. His latest endeavor during the worldwide lockdown has been taking over TikTok with hilarious clips that often showcase his great physique.
I'm pretty sure Sebastián's newfound love for TikTok comes thanks to the influence of his partner, Angelique Boyer, who also makes special appearances that confirm the two are the hottest couple to ever form thanks to a telenovela. They have taken part in viral dance videos, challenges like the "koala challenge," and funny voiceovers that have kept them busy, and kept us entertained during this time.
But one thing in particular sets these videos apart: he often appears shirtless, which makes his page all the more compelling to watch. Keep scrolling to see why Sebastián Rulli has won Latin TikTok in a short time, and enjoy one of the most beautiful bodies Argentina has blessed us with.