10 People in Selena Gomez's Squad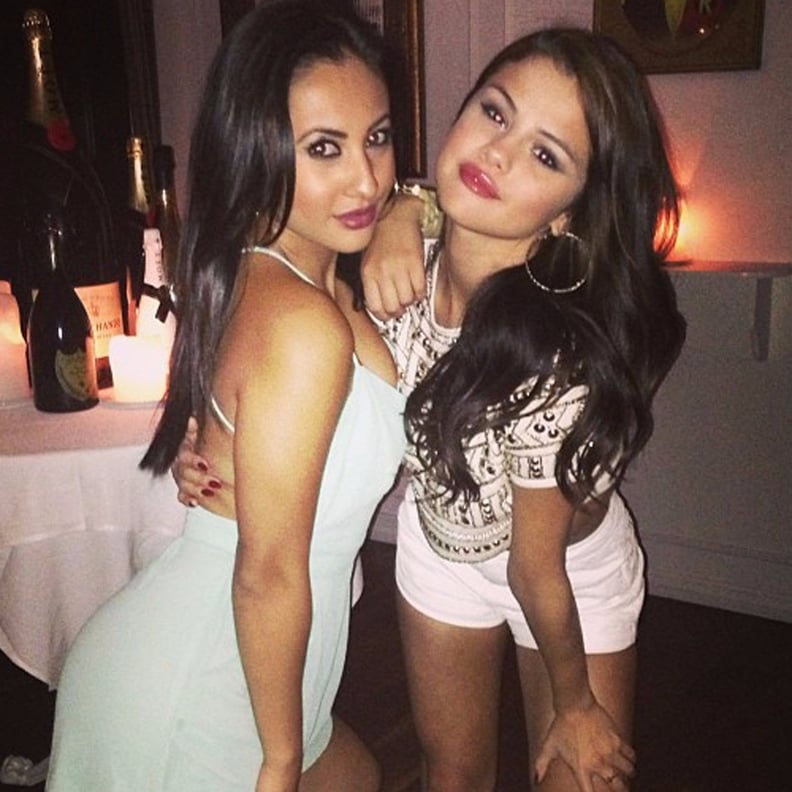 When Selena Gomez isn't off touring across the world and singing her heart out, she is often spending time with some of her friends. She definitely has some famous ones like Taylor Swift, but not all of them are in the limelight.
"I would say the biggest lesson that I've been learning since 2016 would definitely be awareness," she said on Instagram Live. "I think it's really important to be aware of, like, the people that you're surrounding yourself with, the people that are purposefully the ones you are spending time with." Clearly, Selena isn't going to spend her free time with just anyone — check out who's in her inner circle.
Vanessa Hudgens
Selena and Vanessa love having fun with each other whenever they are together — this Snapchat face swap is definitely proof.
Justin Stirling
Selena describes Justin as her "boy." The two have known each other for a while and may have met because he's the road manager of fellow pop singer Cody Simpson.
Theresa Marie Mingus
Theresa isn't only Selena's executive assistant, she is also one of her BFFs. She has been assisting the singer for almost three years, and there is no end in sight.
Nicolas Ghesquière
Selena and Nicolas are mixing business with pleasure. The two are great friends and work together since he is the creative director of Louis Vuitton.
Priscilla DeLeon
Selena and Priscilla go way back since they're actually cousins. Selena even planned Priscilla's engagement party and is the godmother to her son.
Lottie Tomlinson
Lottie and Selena have been friends for a bit, and yes, Lottie is Louis Tomlinson's younger sister!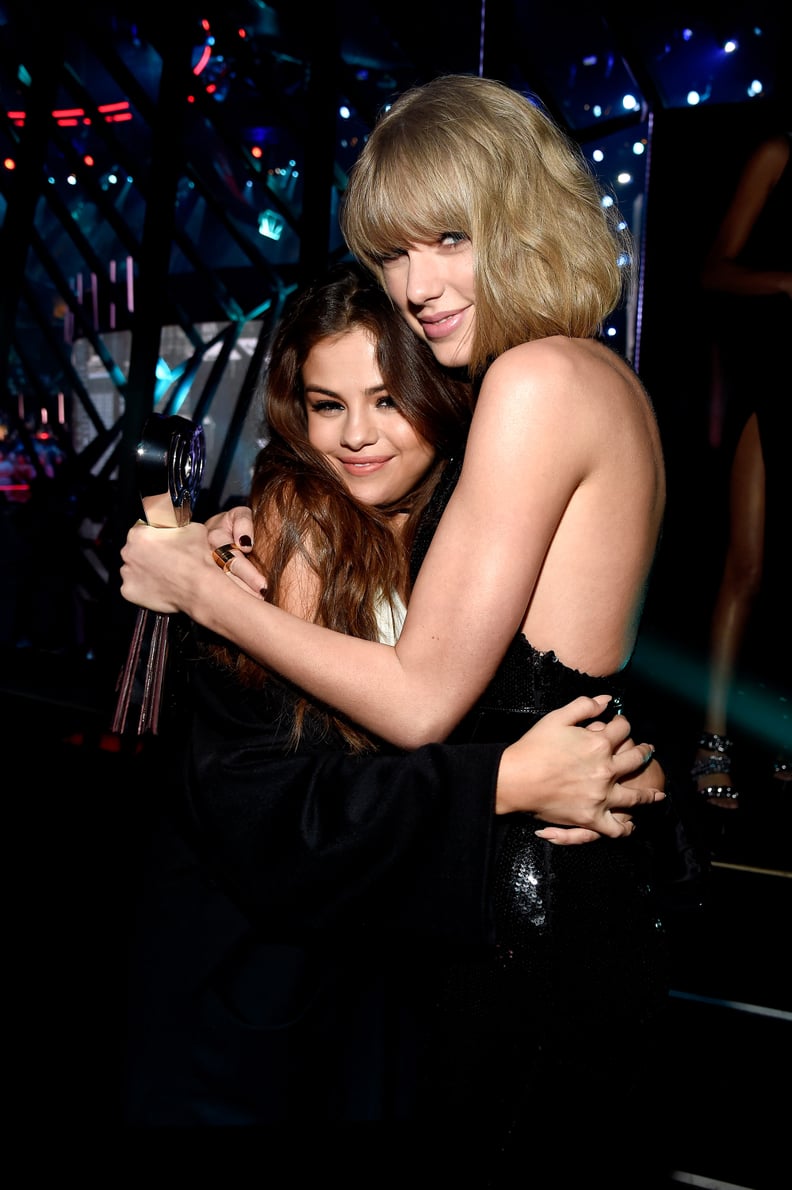 Taylor Swift
Courtney J. Barry and Caroline Franklin
Courtney and Caroline are clearly very close to Selena, and the three make frequent appearances in each other's Instagrams. Courtney is also one of Selena's roommates.
Francia Raisa
Selena and Francia have been friends since they met at a charity event in 2008, and now their bond is even closer. The "Fetish" singer revealed that her "beautiful friend" donated her kidney to her this Summer.