There truly hasn't been an era that's matched the amazingness of the '90s. The Lipsmackers, the jellies, the butterfly clips were all too good, but if you're a Latinx that grew up in the decade, you know things were even better for you.
The gel, gold jewelry, and dramatic-as-heck novelas were always on your mind and looking as fly as possible was a must. Romeo Santos was the hot man you wanted to be in a relationship with and La Macarena was playing nonstop. Sound familiar? Keep scrolling to go on a walk down memory lane.
01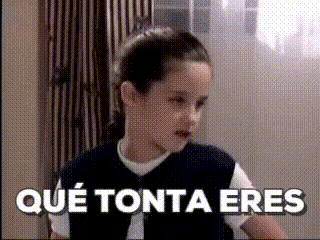 Luz Clarita was the novela you watched over and over again.
02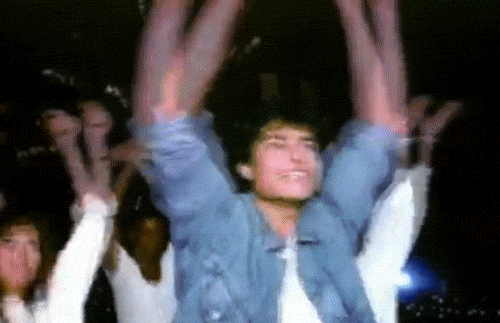 You begged your parents to buy you Chayanne's Tiempo de Vals CD.
03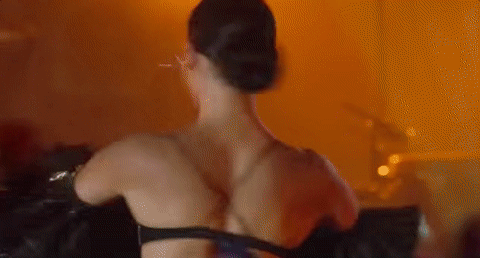 Selena was the first "big girl" movie your parents let you watch.
04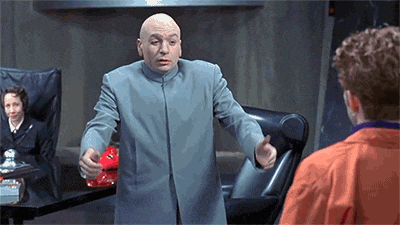 Instead of twerking you were doing the Macarena.
05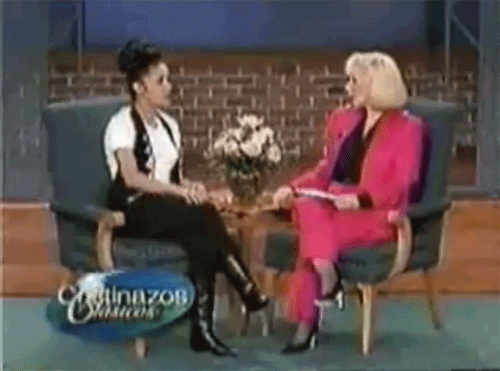 Cristina was your version of Barbara Walters.
06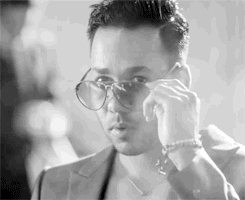 Aventura was your *NSYNC with Romeo being your Justin Timberlake.
07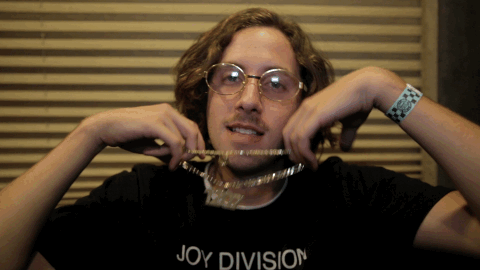 Your name plate necklace was a badge of honor.
08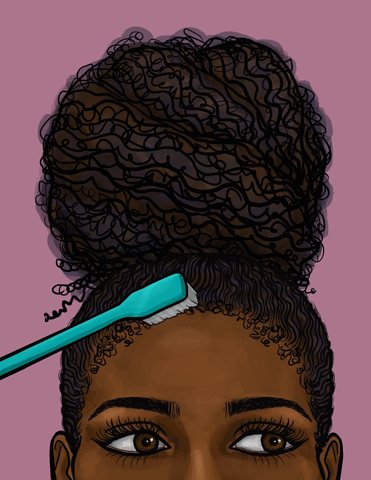 Hair gel was life and bonus points if you used a toothbrush to tame those baby hairs.
09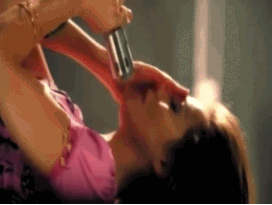 Thalia was (and still is) your Beyoncé.
10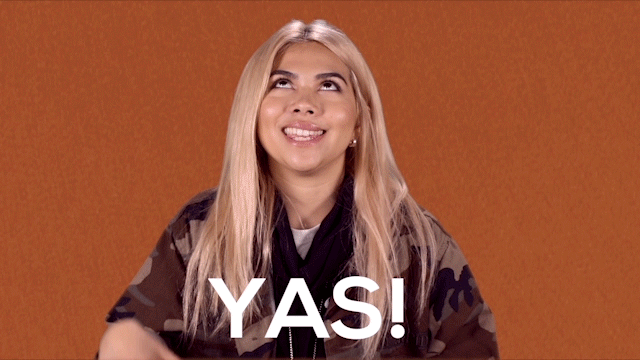 When you got jewelry made from your baby teeth, you knew your parents loved you.
11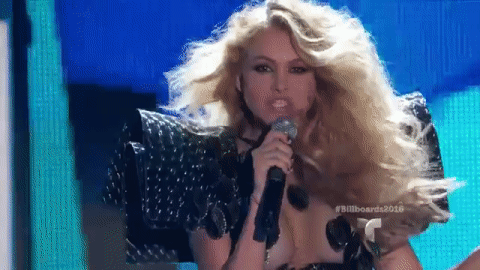 Paulina Rubio's "La Chica Dorada" was your anthem.
12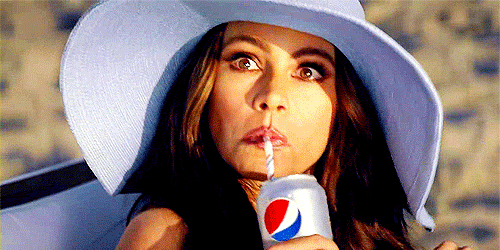 You always wanted Diet Pepsi because Sofia Vergara told you so (while in a bikini)
13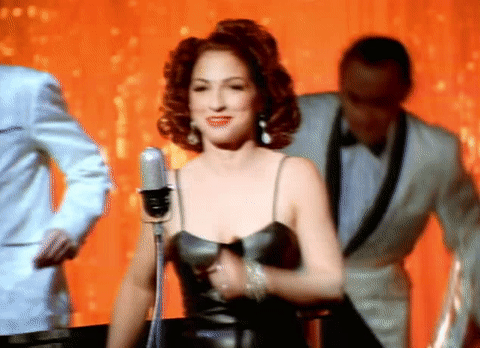 Gloria Estefan's "Mi Tierra" made you appreciate your roots.
14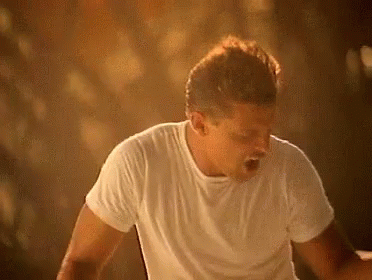 Luis Miguel was the original Bruno Mars — those dance moves!