 Flickr user Andrew SE Chin
Take it from my experience, growing up with a Dominican mom is hard, but growing up with a Dominican grandmother, don't even get me started. If like my abuela yours has no filter, will tell it like it is without worrying about hurting your feelings, and is hard on you "because she loves you," then you know exactly what I mean. Although you and I, I'm sure, love our abuelas with every fiber of our beings, we know they are handfuls. Even so, we've picked up some of their behaviors through the years and embrace them proudly. Keep reading for the telltale signs that you grew up with a Dominican abuela.
01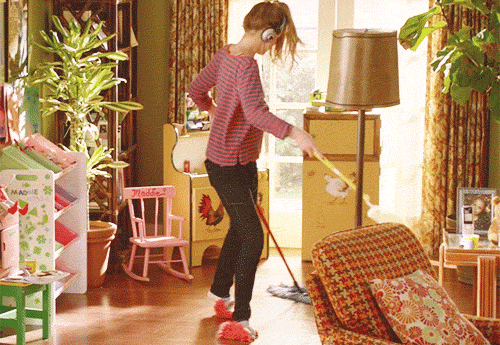 You Can't Clean Without Music On
Right before you start cleaning, you have to have some Anthony Santos or Fernando Villalona blasting.
02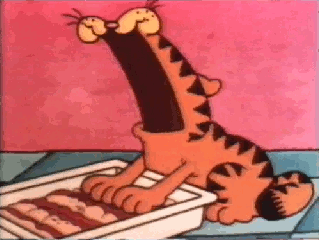 Your Plate Has to Be Empty Before You Leave the Table
You can't get up from the table without clearing your plate — no crumb left. If you don't, you'll hear your Abuela's voice telling you there are people "que pasan hambre."
03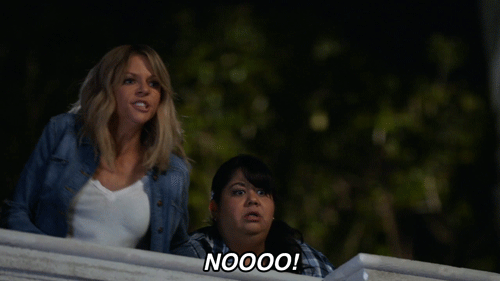 Putting Your Bag on the Floor Is Forbidden
Your abuela engraved this superstition in your head — that you're going to lose money if you put your bag down — since you were old enough to carry a purse.
04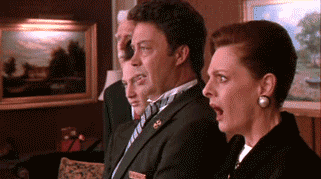 You Curse at Someone Who Is Trying to Give You Side-Eye
"Mira, coño" is your favorite phrase, because your abuela said it all. the. time.
05
Evaporu Is the Cure For Everything
If someone around you is sick, you offer some "evaporu" straight from your bag, because you know it will make everything better.
06
Tres Golpes Is Your Breakfast of Choice
You can never get enough of the fried cheese and eggs and salami with plantains or mashed potatoes on the side. Abuela made it every weekend!
07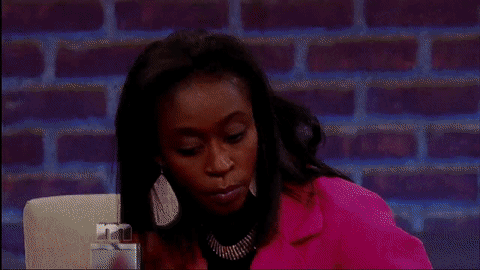 Your Horoscope Is Your Bible
As soon as it comes on the television or radio or you find it in a newspaper or magazine, you start taking mental notes about what you should expect from the day, week, or month.
08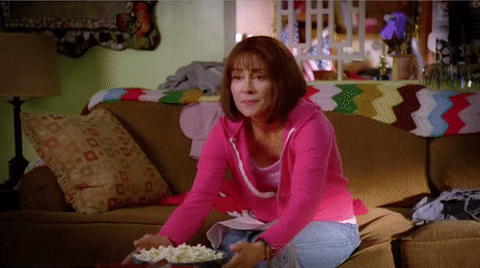 The Television Runs Your Life
Just like your abuela was glued to her novelas, you are glued to reality TV shows.
09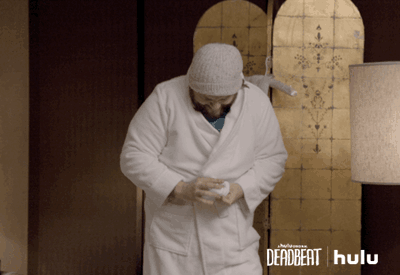 Batas Are Life!
Unless someone is coming over, you are totally OK sleeping in a huge bata and walking around in chanclas.
10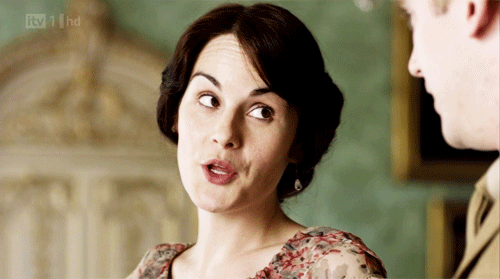 It's Your Choice to Keep a Secret
When your friends tell you something and say don't tell "anyone," it doesn't mean anything. You can tell other close friends and family, because they aren't just "anyone."