We bet we could guess your age solely by asking if you listened to Aventura or watched Rebelde every day after school. If your answer is yes to either of those, then you're a "young millennial" born in the '90s or later (no offense, but if you were born before, you're considered an "old millennial"). We remember doing all these things, too — while we weren't drooling over Mario Lopez, anxiously waiting for Jennifer Lopez to hit the red carpet, or dancing to "Whine Up." We won't continue, we'll just let you read ahead to find out other signs that you're a young Latina millennial.
01
Rebelde Was the 1 Novela You Couldn't Miss
No one would ever ask you what you were doing after school, because they knew the answer was heading home, sitting in front of the TV, and watching Rebelde. The next day, you and your friends would discuss everything that happened.
02
The Sound of Dr. Ana María Polo's Gavel Was Life
Everyone in your house gathered to watch Caso Cerrado at 3 p.m. when it came on Telemundo.
03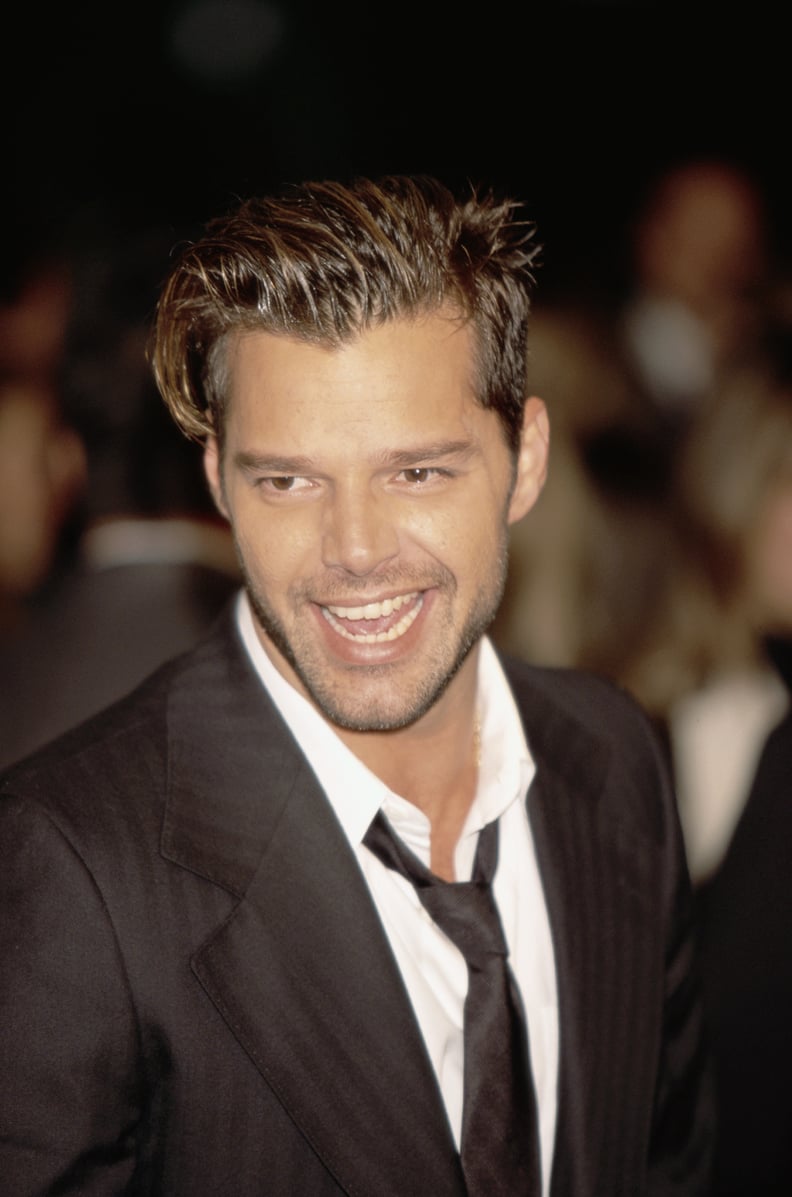 You Swooned Over Ricky Martin
Your older sister and mom knew Ricky from his Menudo days, but you really got to know him when he came out with "Livin' la Vida Loca."
04
Aventura Was the Soundtrack to Your Life
You were sad, you played Aventura. You were excited, you played Aventura. You were getting ready to go to a party, you played Aventura. You broke up with your BF, you played Aventura.
05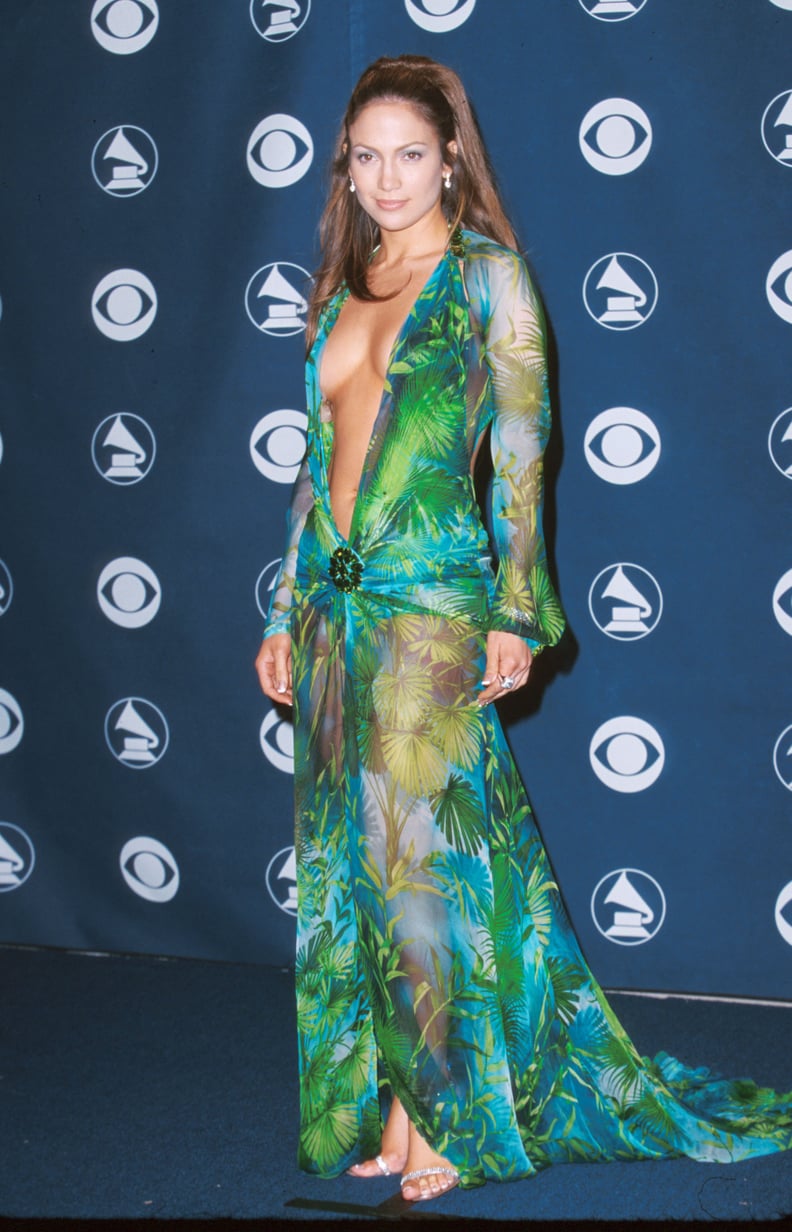 You Couldn't Wait to See Every Outfit Jennifer Lopez Wore on the Red Carpet
06
Nameplate Belts Were a Right of Passage
You didn't wear nameplate necklaces; you went bigger and bolder.
07
You Wanted Your Eyebrows to Be Thicker and Bolder
Unlike old millennials, you didn't overpluck — lucky you! The thicker the brow and the more pronounced the arch, the better.
08
Mario Lopez Was Eye Candy All Day, Every Day
While you didn't remember him from Saved by the Bell, Mario was everywhere when you were growing up — mostly dating hot celebrities and randomly appearing on MTV.
09 You Couldn't Decide What Jarritos You Loved the Most
Tamarindo was all the rage back in the early 2000s — TBH, it still is.
10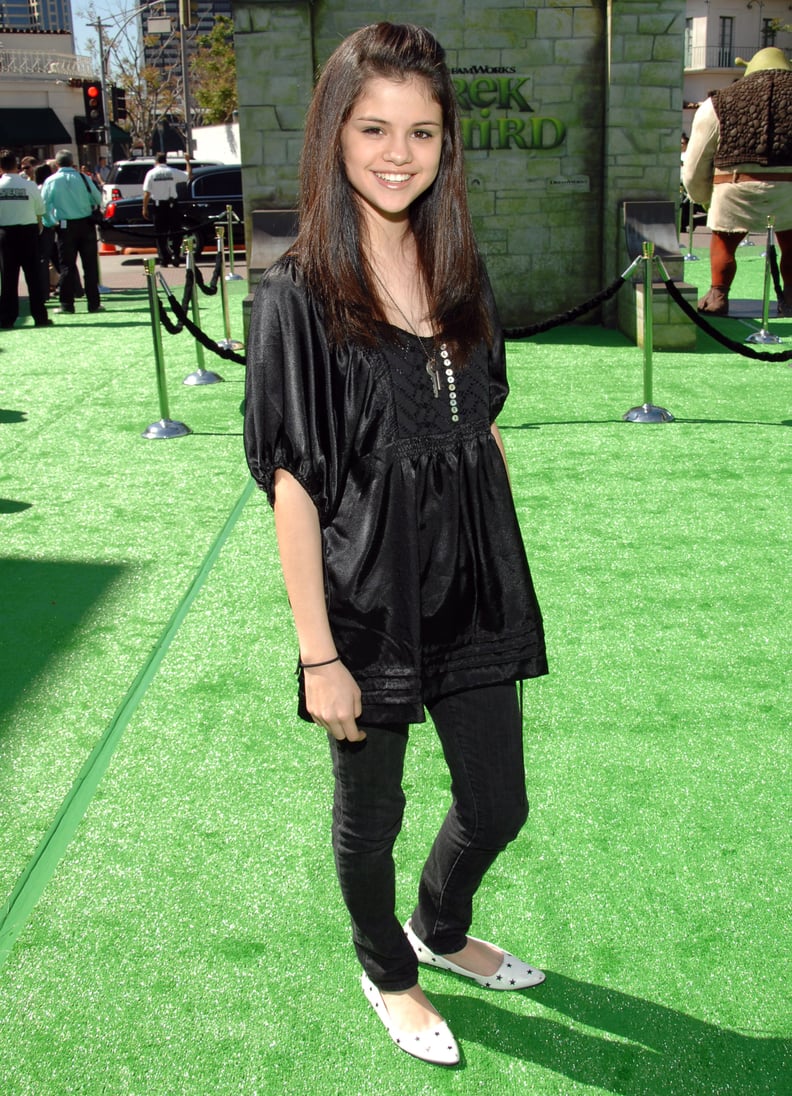 Your Hair Was Straight and Sleek
You probably wore your hair pin straight with the front part pinned back.
11
You Know What "Aserejé" Means
You spent countless hours breaking out into the dance and still remember the choreography.
12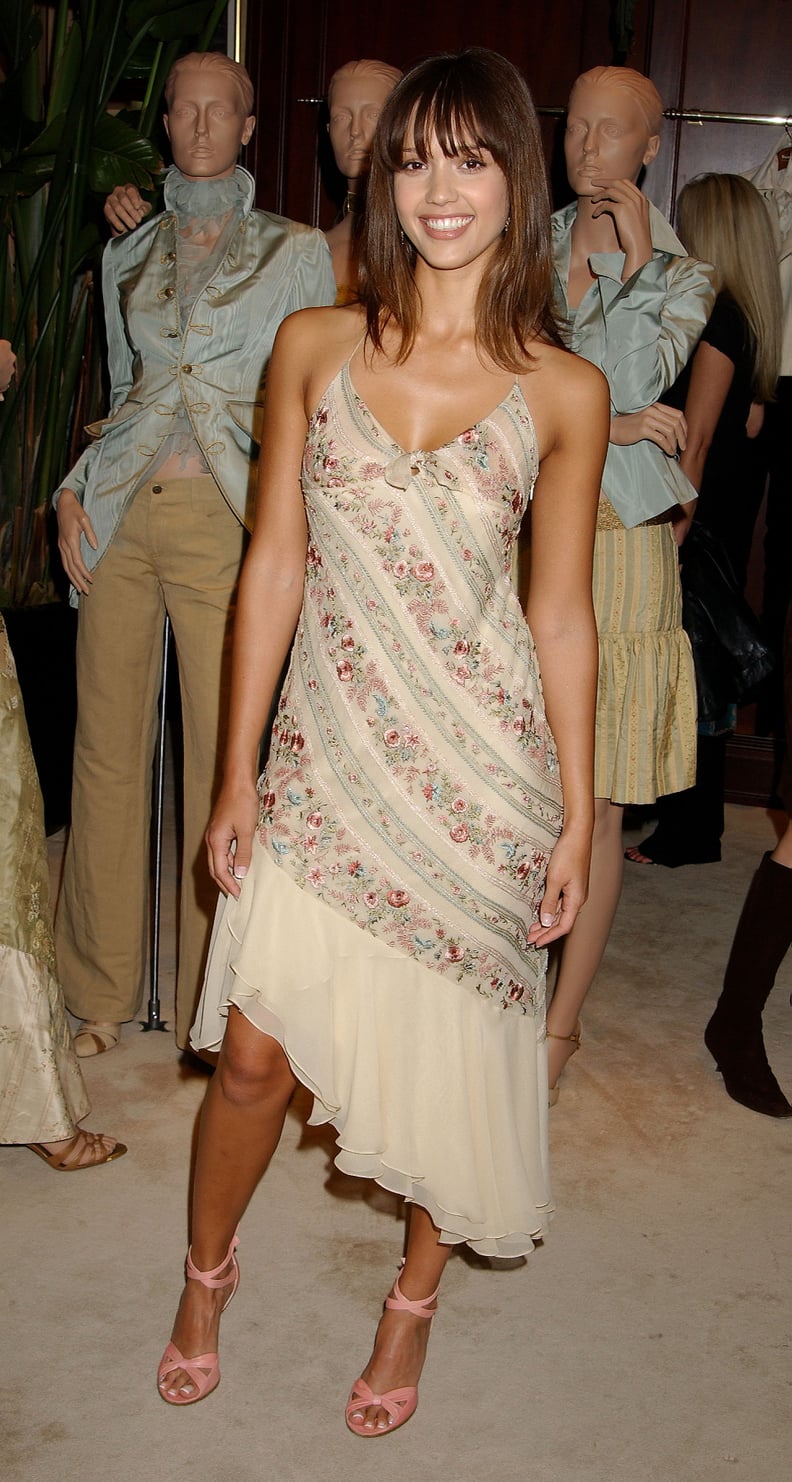 You Wanted to Be Jessica Alba
Back in the day, when she was in Dark Angel, Jessica was a total badass.
13
"Whine Up" Was Your Jam
Ah, remember the days of getting down to Kat DeLuna's "Whine Up"? You and your friends would battle it out.
14
Soy Tu Dueña Was Always on at Your Abuela's House
She could never miss this novela because it was THAT dramatic.
15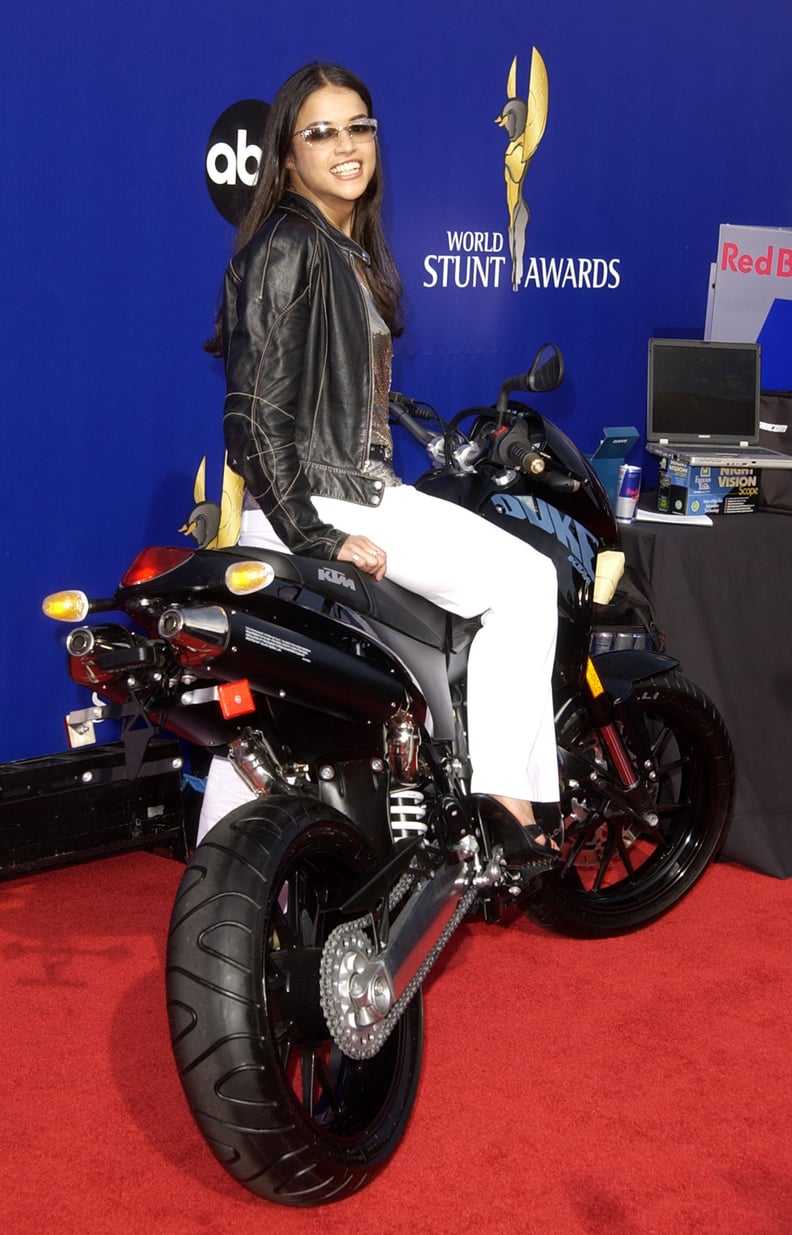 Michelle Rodriguez Was the Ultimate Badass
As soon as Michelle Rodriguez became Letizia in Fast & Furious, she was the coolest female role model.
16
"In the Time of the Butterflies" Was the Movie Every Watched
Your high school Spanish teacher played this movie as a history lesson, so you've seen it, hmm, about a billion freaking times.