Join POPSUGAR as we commemorate Hispanic Heritage Month, and dig deeper into the stories that make us so unique. We're recognizing Latinx voices, and acknowledging the strength, resilience, and hard work of our people, while also spotlighting what makes us so intrinsically us.
Maluma Proves Language Is No Barrier For Success When You Put in the Work and Remain Humble
Colombian singer-songwriter Maluma may have many awards and top 10 singles to his name, but he is also working to pass on his love of music to the next generation of artists.
Read His Story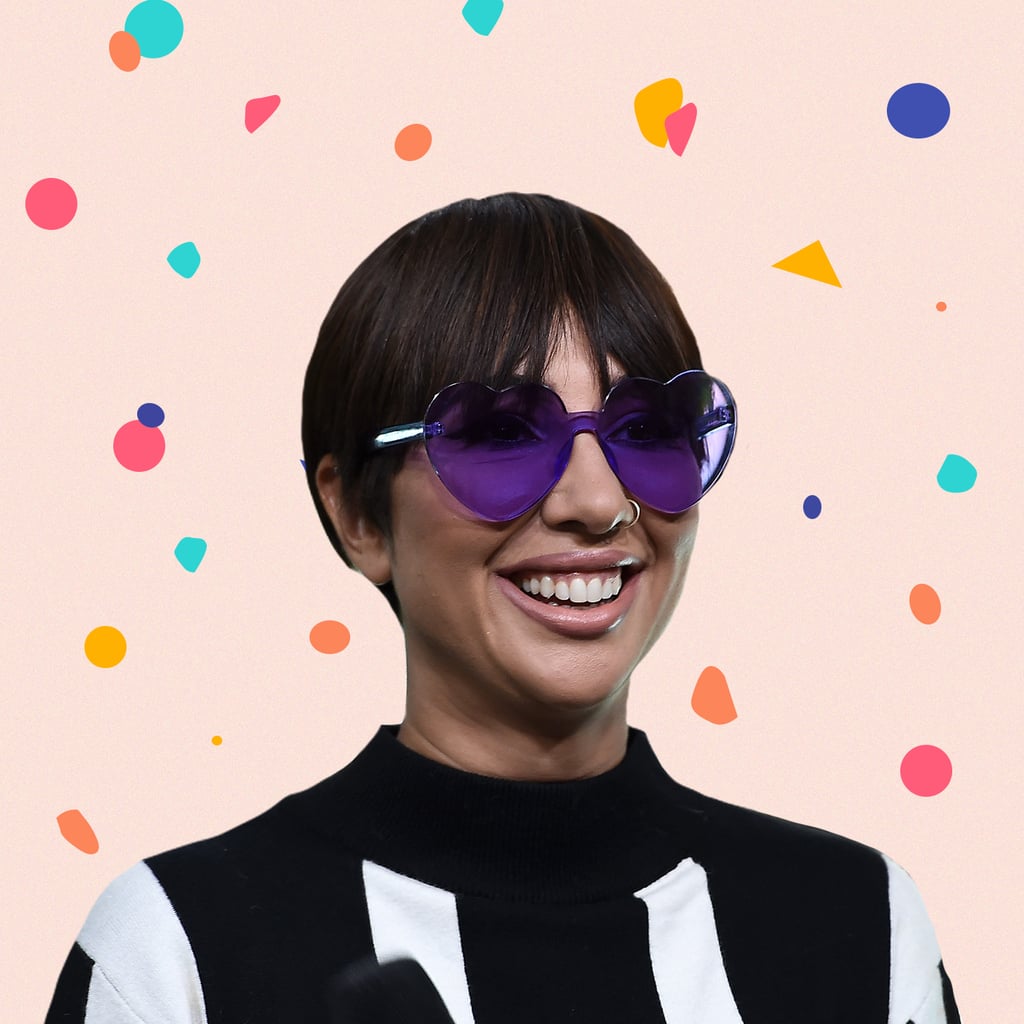 Jackie Cruz Makes Peace With Her Past and Rises Like a Phoenix to Create a New Diverse Era in Hollywood
The Dominican actress discusses how, through perservance, she learned to have pride in both her community and herself.
Read Her Story
How Rosario Dawson Is Using Her Platform to Highlight Diverse Issues Affecting Our Community
As an actress, filmmaker, and political activist, Rosario Dawson has used her voice to broaden the conversation about Latinx political issues.
Read Her Story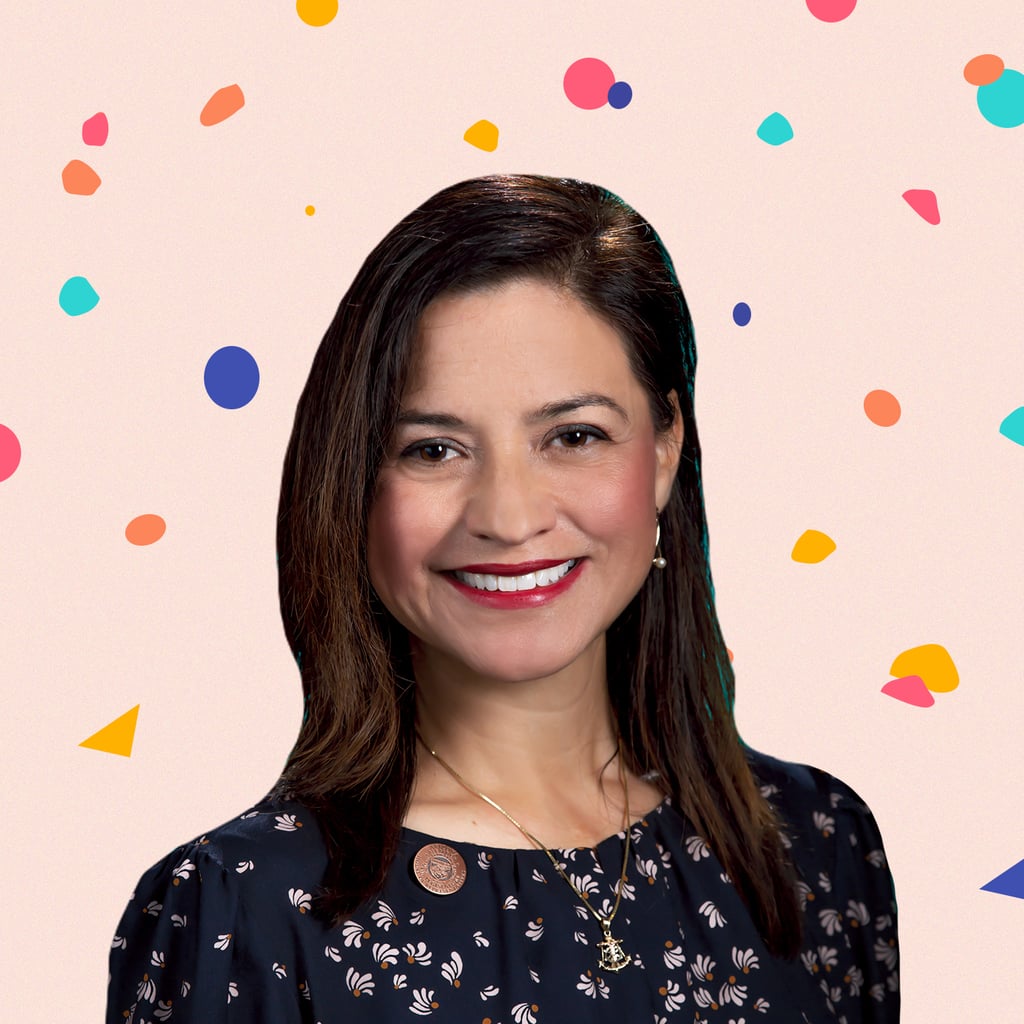 From Undocumented to Congresswoman: Isela Blanc Looks Back at Her Past to Create a Better Future
Born in Guadalajara, Jalisco, Mexico, Congresswoman Isela Blanc is fighting for the rights of undocumented people in Arizona.
Read Her Story