Being first-generation molded you in funny and amazing ways. I grew up in a household where being the first one born in the US meant keeping a balancing act between the American lifestyle I was born into and the Ecuadorian traditions that existed at home. I spoke both English and Spanish from an early age, which means I translated for my family from a very early age as well. I learned to navigate life through my own experiences in the US, but also through my family's abroad. I even learned to love in two languages — you know what I mean, right? If you were the first in your family to be born in this country, chances are you'll also understand the struggles ahead.
01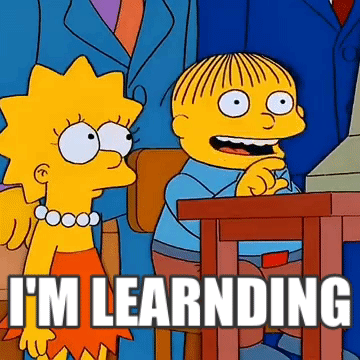 You Learned How to Speak English at School
You were probably in ESL classes for a year or two.
02
But Were Only Allowed to Speak Spanish at Home
That led to lost of Spanglish and confusion.
03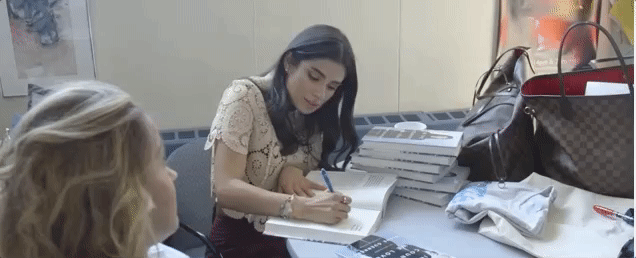 Before (and After) Siri, There Was You
Translating and answering questions for your Spanish-speaking family has been your 24/7 hustle.
04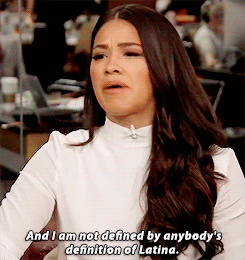 You Learned You Were Bicultural at a Very Young Age
Because you were either always the American or the Latina.
05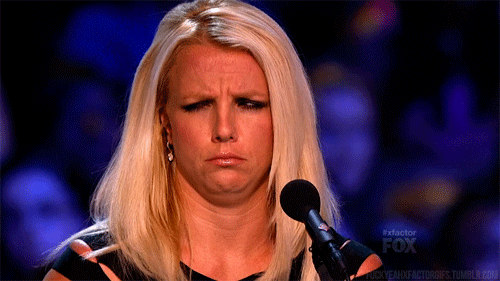 You Have No Idea What Happens at Summer Camp
You spent every Summer with family, probably in Latin America, but either way definitely not at camp. It sounds like a movie though.
06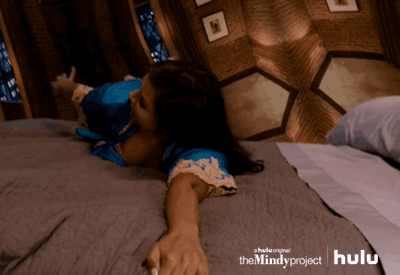 On That Note, You Also Have No Idea What a Sleepover Is
You have your own bed, and you're supposed to sleep in it — at least that's what you always heard.
07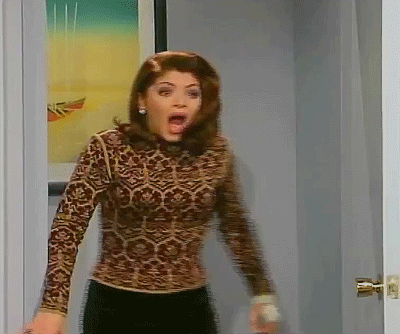 For a Long Time, You Just Assumed Rice Came With Every Meal
You remember the day you found out this wasn't true — kindergarten, circa 1996.
08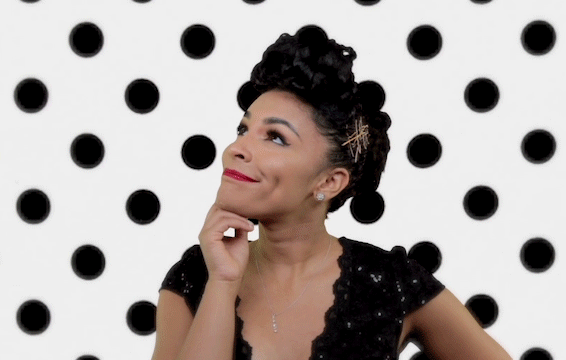 You Can't Even Imagine Being 1 of Those Kids Who Asks "Why" a Million Times
Your mama wouldn't let you get past the second one, let's be real.
09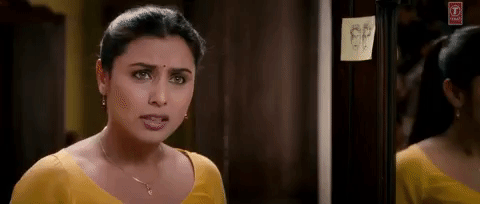 Moving Away to College Was Emotional
You had to sit down your family to explain why this was important (and necessary). They wanted you to go to college, but like the college that's really near by.
10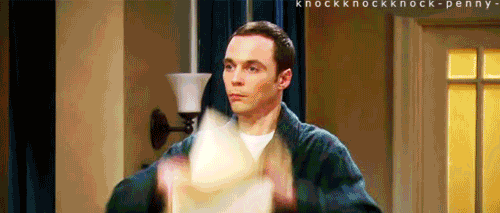 The College App Process in General Was . . . Interesting
There was no set structure or go-to person for FAFSA or Common App questions, because you were the first one going to college in the US.
11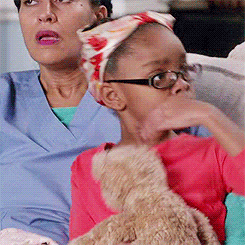 You've Heard This Before: "You're Moving in With Who?"
Your Latinx family member (mom, dad, aunt, primo, whatever) had an immediate gut reaction when you shared that you were moving in with your SO. They are still confused.
12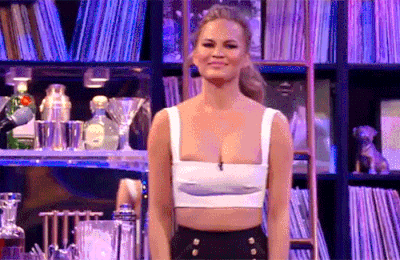 Ducking International Phone Calls From Aunts You've Never Met Is Basically an Art Form
It's like you invented ghosting back when you were 10.
13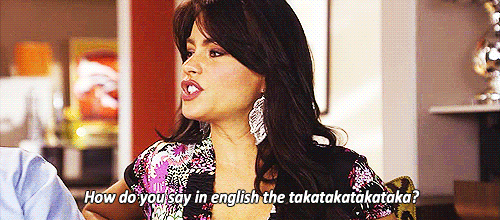 The Frustration When You Know the Word in 1 Language but Not the Other