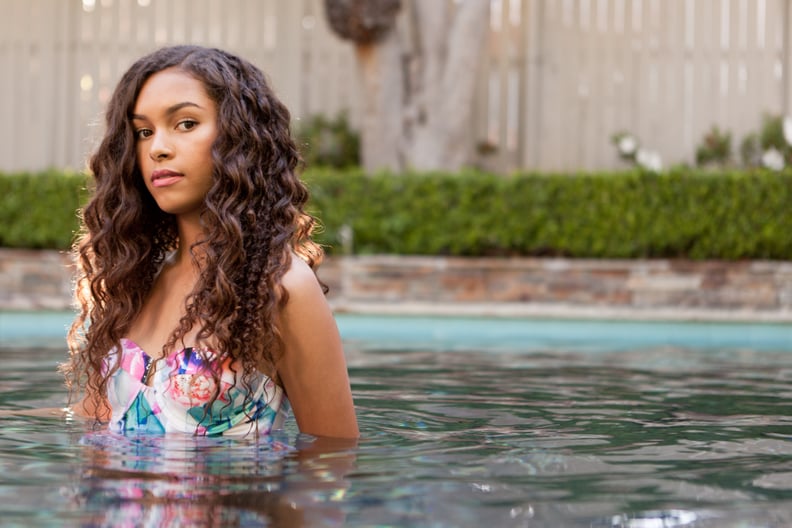 POPSUGAR Photography | Mark Popovich
POPSUGAR Photography | Mark Popovich
You know about sunscreen, of course. You walk down the aisles full of them in the supermarket. You see the commercials. You read about new formulas when they launch. Maybe you're still making excuses not to wear it every day or maybe you're following the rules and slathering on SPF without fail. But are you confident you're doing the best you can to protect your skin?
With an increase of 20 percent in melanoma cases among Hispanics in the past two decades, it sounds like Latinas might be making more mistakes that we think we are. Keep scrolling to find out what the most common blunders are and how to avoid them from Flor Mayoral, MD, a dermatologist and L'Oréal Paris ambassador.
01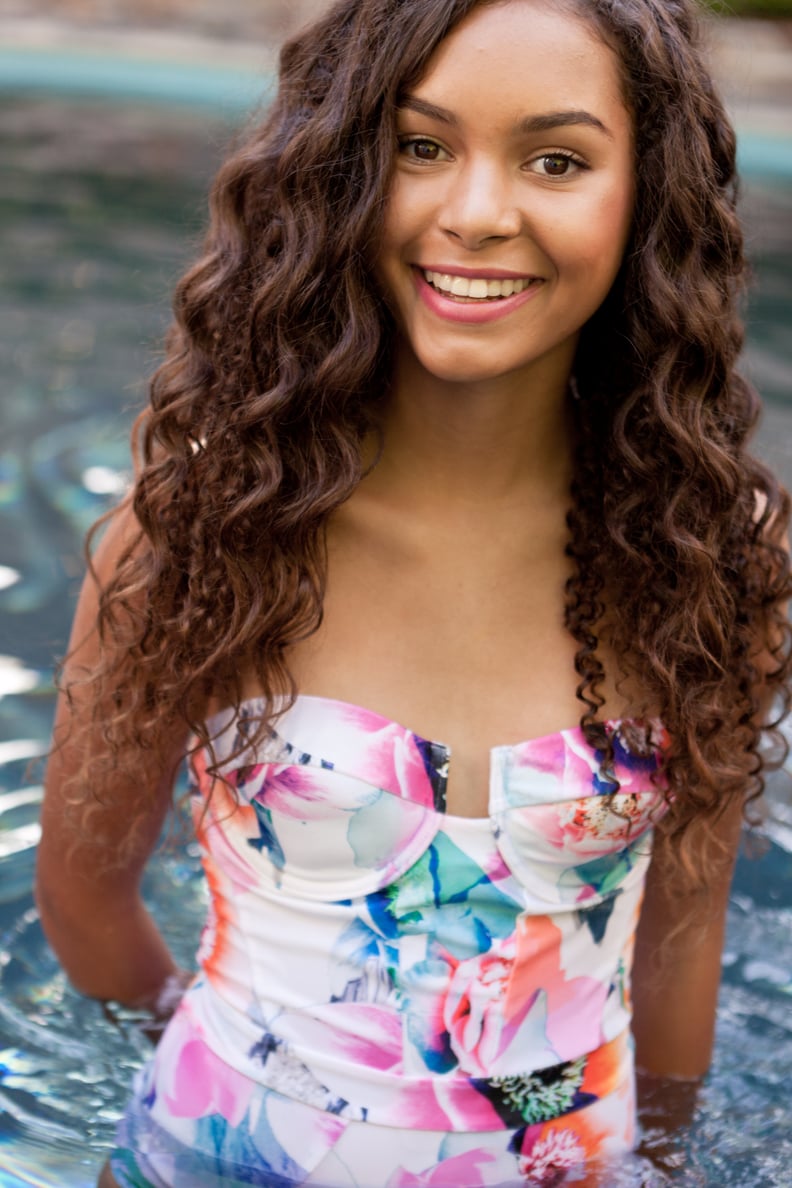 You Skip SPF Altogether
No, the fact that you're Latina — whether your skin is fair, olive, or dark — doesn't mean you're protected from cancer-causing and aging UV rays. "While skin cancer is less common in darker-skinned individuals, when it is diagnosed it tends to be more advanced and has lower survival rates," says Mayoral. There's no excuse that's valid. You need to be wearing sunscreen every single day — seriously!
02
You Buy Whatever Sunscreen Is the Cheapest
Not all sunscreens are made the same. There are two different kinds of skin-protecting ingredients used in SPFs: chemical sunscreens and physical sunscreens.
"Physical ones, like zinc oxide and titanium dioxide, tend to be thick and can make your skin look white, but they literally bounce the rays off skin," says Mayoral. They also are better for you if you have sensitivities and better for kids, since the ingredients just sit on the surface of skin.
"Chemical sunscreens, like oxybenzone and abovenzone, need to be absorbed by skin before they work effectively," says Mayoral, "so make sure to allow 30 minutes from application to sun exposure."
03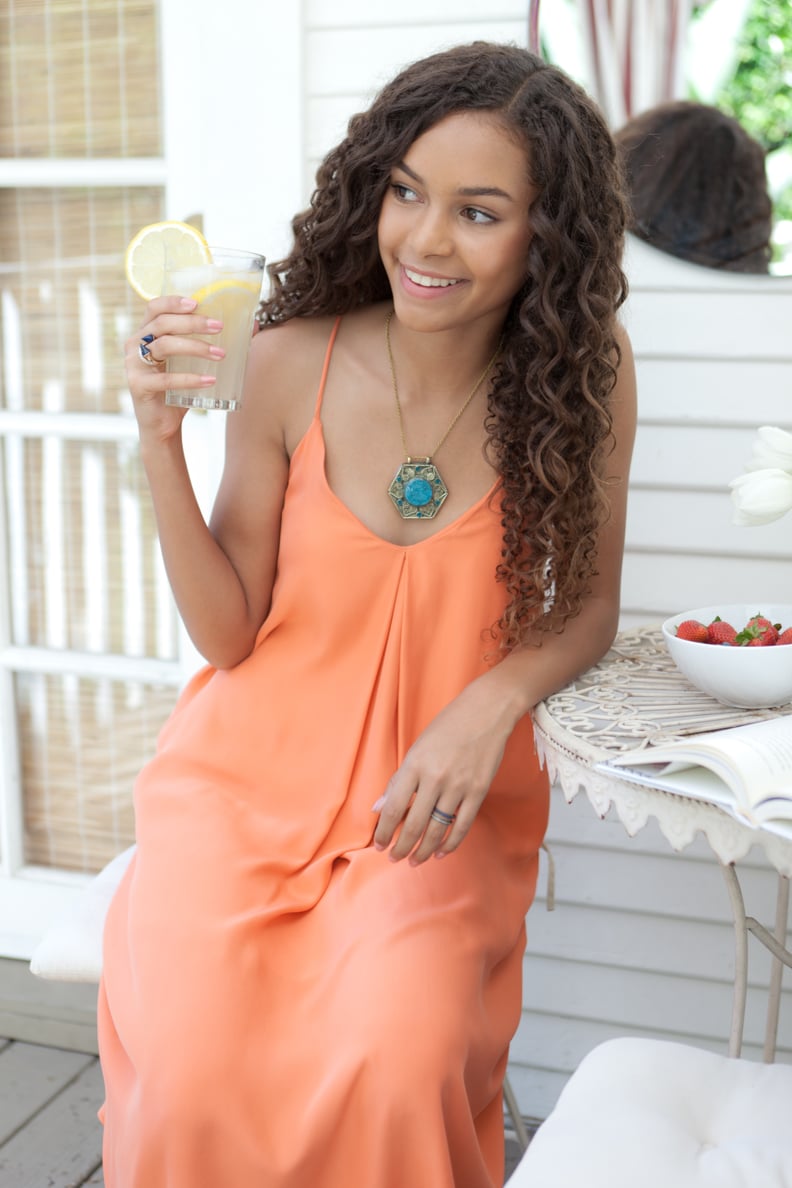 You Don't Choose Broad-Spectrum
There are two different kinds of UV rays attacking your skin. "UVA rays can prematurely age your skin, causing wrinkles and age spots and can pass through window glass," says Mayoral. "UVB rays are the primary cause of sunburn and play a key role in the development of skin cancer; they're the one that are more prevalent between 10 a.m. and 4 p.m."
But overexposure to either can lead to skin cancer, so you want to make sure you choose an SPF (30, at the very least) that can protect you from both; those have the word broad-spectrum on them.
04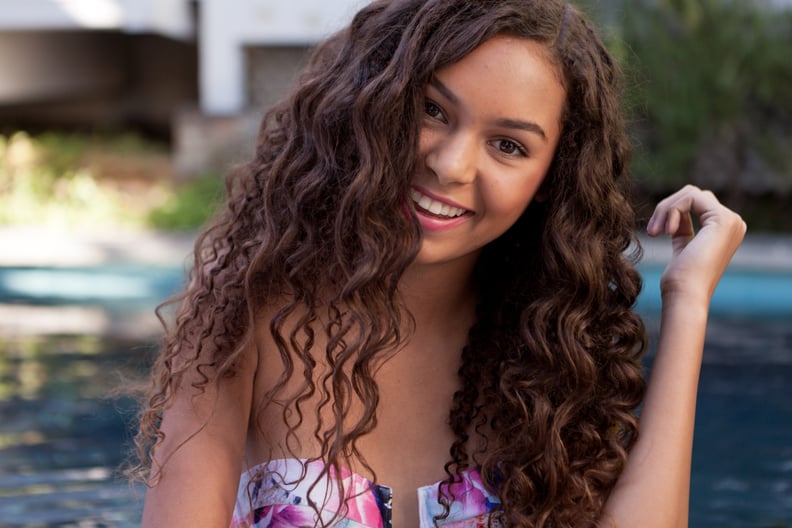 You Apply Too Little
You could be using sunscreen, but if you're not applying enough, you're not protected. "To achieve the sun protection factor (SPF, which measures the protection against UVB only) reflected on a bottle of sunscreen, you should use the equivalent of two tablespoons of sunscreen to the exposed areas of the face and body — a nickel-sized dollop to the face alone," says Mayoral. That might sound like a lot, but that's really how much you need.
Using a spray? Apply until an even sheen appears on the skin. And don't forget that either way, you should be reapplying every two hours or more frequently after swimming, heavy perspiration, or toweling off.
05
You Forget a Few Spots
There are quite a few places that tend to get neglected when it comes to sunscreen applications. The most common are: ears, scalp, eyelids, armpits, top and bottom of feet, back of hands, lips, back of knees, and skin covered by straps.
06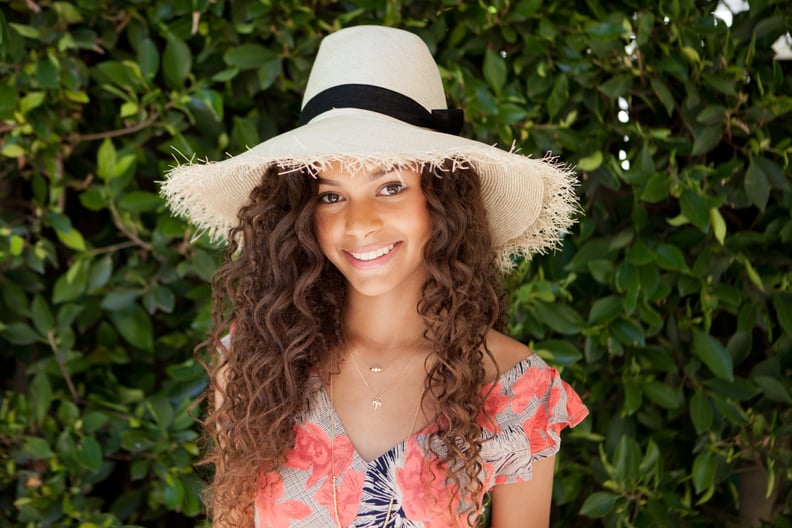 You Go Outside Unprotected to Get Vitamin D
"The risks of skin cancer definitely outweigh the risks of vitamin D deficiency," says Mayoral without skipping a beat. Drinking vitamin D-fortified orange juice, milk, or other enriched products will help maintain the recommended vitamin D intake, as will adding fatty fish (like salmon) to your diet or taking a daily multivitamin containing 600 units of vitamin D.
07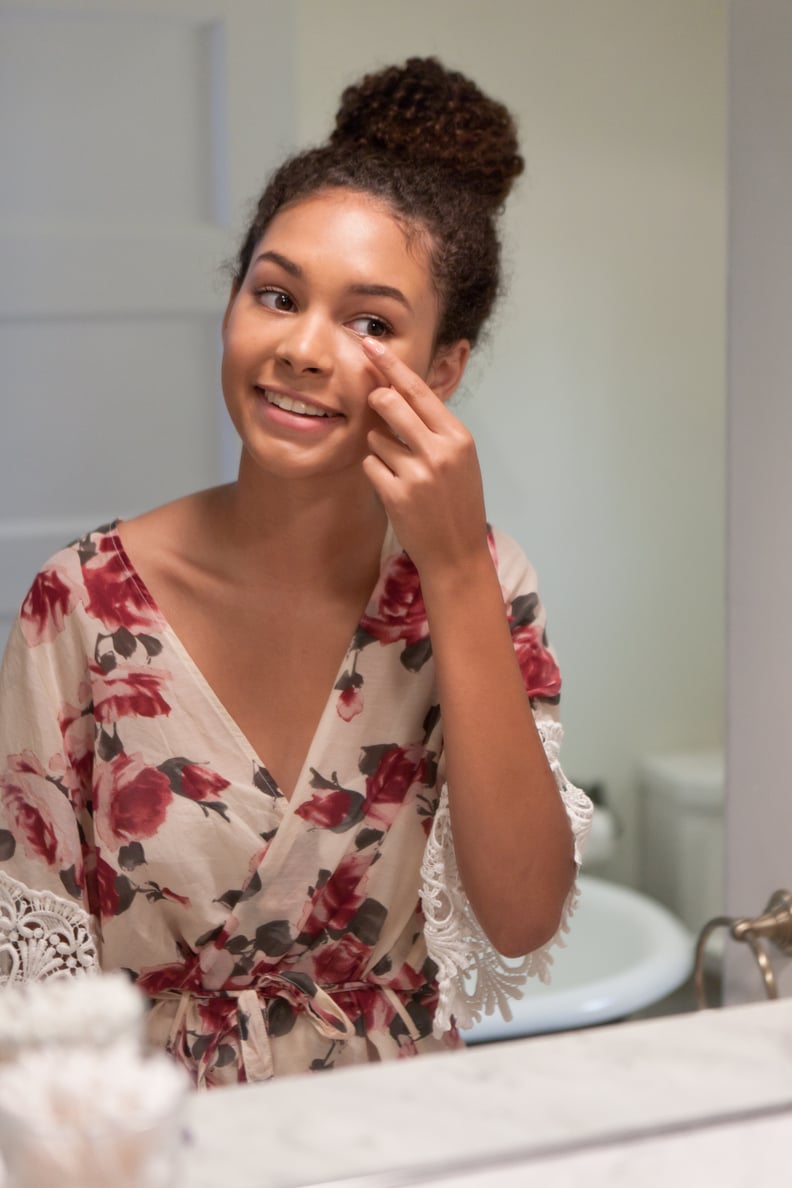 You Rely on the SPF in Your Makeup
Remember how we told you you need at least a nickel-sized dollop of sunscreen just on your face? That's how much foundation you would need to apply to get the right SPF. "Makeup with SPF is helpful, but it does not provide enough coverage, so use it in conjunction to your regular sunscreen," says Mayoral.