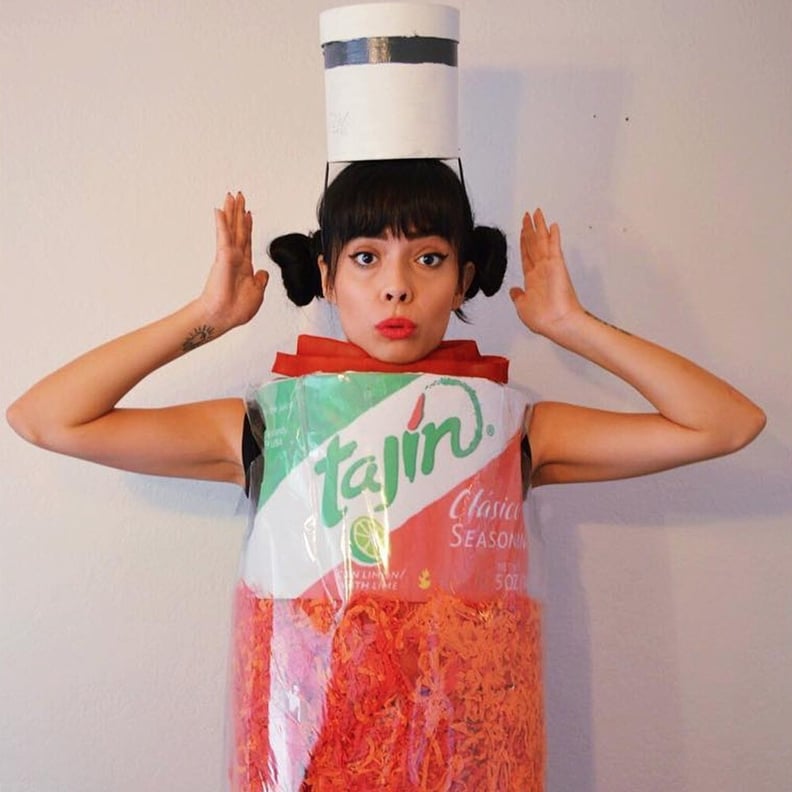 Known as emo_extremo on Instagram, California native Sydney Presley knows a thing or two about DIY, and her amazingly relatable Halloween costumes are proof.
"I'm a B on a budget and a cheapskate, so that's part of why I make my own costumes every year," she told BuzzFeed News after a tweet of her past looks went viral in 2016.
But even on a budget, we're not sure we could even come close to such masterful re-creations of Mexican culture's finer things. From snack-time favorites like Takis and Tajín to a life-size La Lotería card, see all of Sydney's expertly crafted costumes honoring her Mexican heritage.
— Additional reporting by Celia Fernandez
La Chalupa From La Lotería
Even Her Dog Participates . . . as Takis