For Latina moms everywhere, there are two big occasions worthy of celebration in their daughter's life: her 15th birthday and her wedding. This means that every time an engagement is announced, your entire family immediately gets on the phone to call their caterer, DJ, priest, and every other vendor they've had lined up for years just for this day.
At a Latinx wedding, you're guaranteed a few things. First, a damn good time; second, way too much food; third, the best music; and last, just the right amount of drama. While the decor and party planning may be more modern in 2017, here are some things that have happened at every wedding we've been to in our lifetimes.
01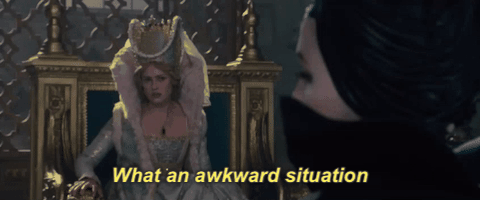 At leas two of your tías (probably the ones who dislike each other) will show up in the same dress.
Because of course they will. The bride will immediately say "Not it!" when it's time to figure out who is dealing with that.
02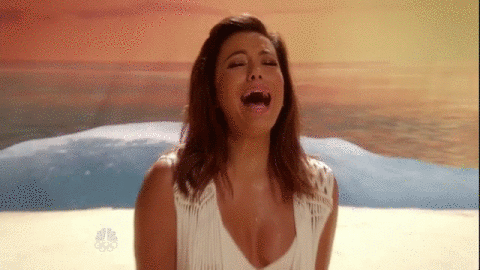 Your abuela will make everyone cry real tears with real feels.
And she'll do it after you've finished touching up your makeup because that's just how she rolls.
03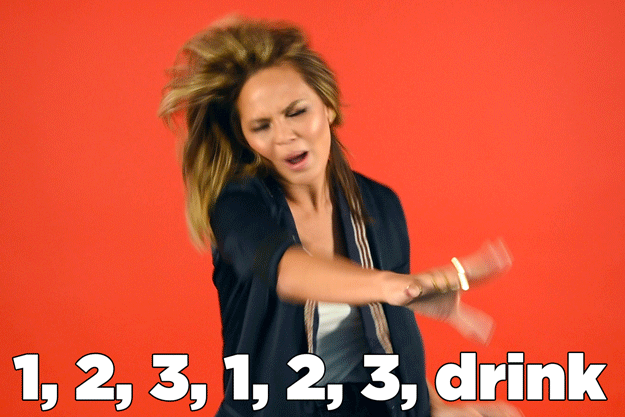 Some of your tíos will see the open bar and say "challenge accepted."
It's bound to happen, so you better put someone on tío watch for the rest of the night to make sure he doesn't end up falling on the cake.
04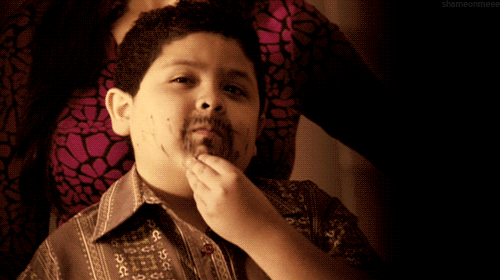 Your teenage cousins won't be too far behind, trying to appear older so they can sneak a drink.
"Is it not open bar for all?" they'll ask. "My dad lets me have a cerveza at home all the time," they will try to defend themselves when your tía catches them.
05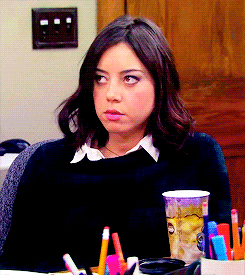 Your one tía will force the bride to open her present in front of everyone.
Because sometimes it's all about "apariencias" and she has a reputation to keep up.
06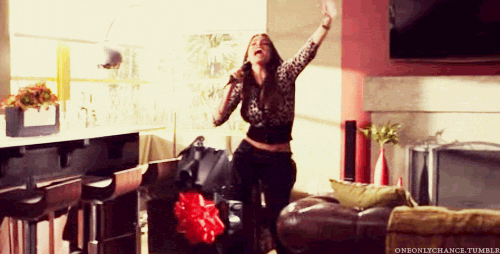 The DJ will play Fonseca's "Te Mando Flores" or "Suavemente" by Elvis Crespo and your family will be up in 2 seconds.
Clear the dance floor. We have arrived.
07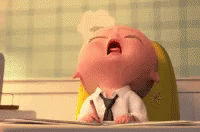 Halfway through the third part of the wedding, you realize this wedding is damn long.
Why is it so, so long?! Why are there so many parts?! What day is it?
08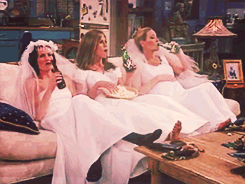 The dress will be puffy.
Go big or go home, right?
09

There will be a very complicated first dance that'll remind you of your quinceañera.
Make it through this dance and you'll have all the pastelitos because it's dessert time!
10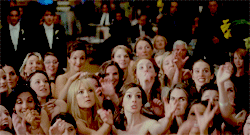 There will be LOTS of people there.
You're used to 15 bridesmaids at a minimum.