01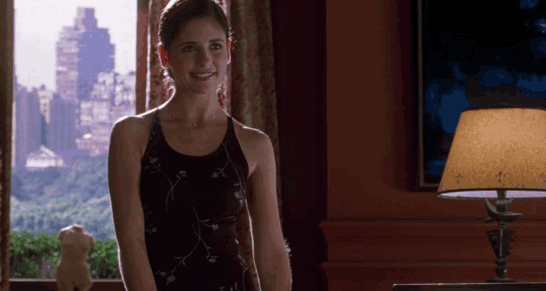 "So where did you learn to speak English?"
From my parents and school. Where did you learn how to speak English?
02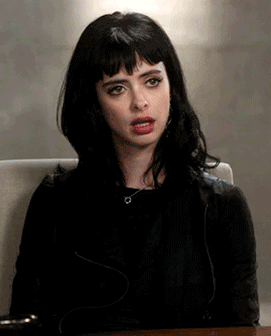 "You probably have like six siblings, right?"
Not all Latinos have huge families.
03
"But where are you 'from' from?"
If you're trying to ask what my Latino background is, there are better and more polite ways of asking.
04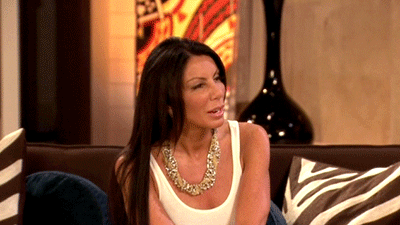 "But you act so white!"
Is this ever an OK thing to say?! Answer: No!
05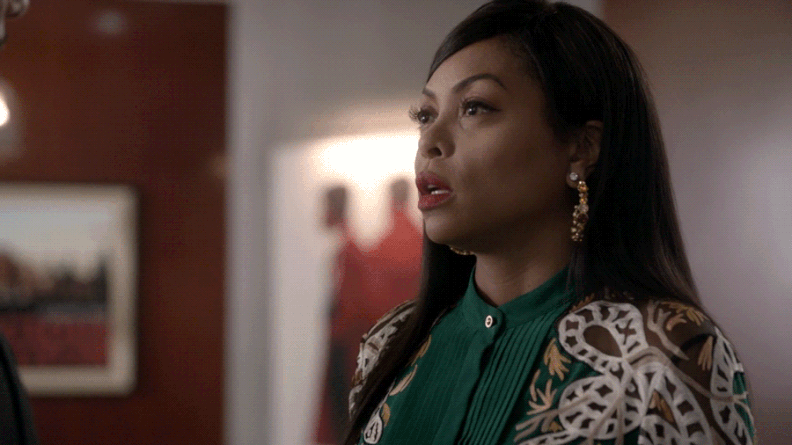 "So I'm sure you must know the best place for authentic Mexican food."
Never mind the fact that I'm not even Mexican.
06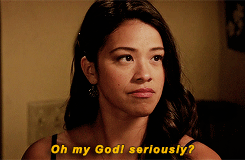 "But where's your accent?"
07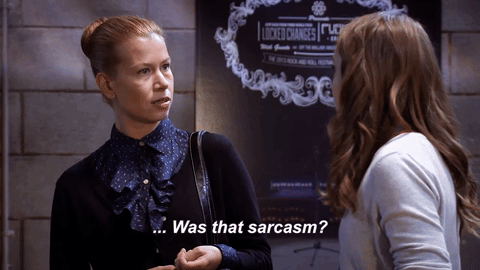 "So do you just eat rice and beans all the time?"
Is that the only Latino food you know?
08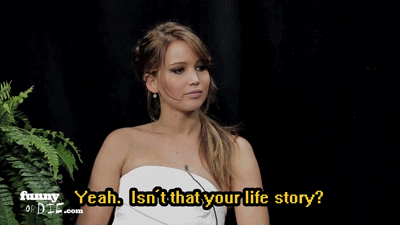 "Wow, your parents actually speak English, too?"
I don't make comments about your parents' language skills.
09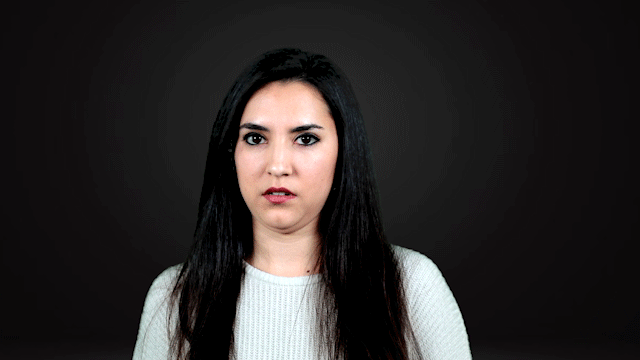 "But you don't even look Latina."
I don't even know how to respond to that.
10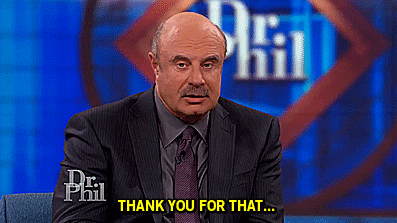 "You're actually pretty smart for a Latina."
Not a compliment. Enough said.