13 Movies and TV Shows You've Seen Alexis Bledel in Besides The Handmaid's Tale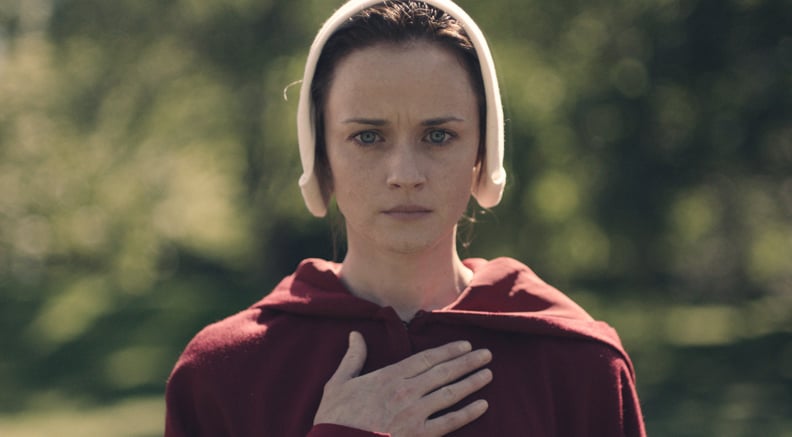 01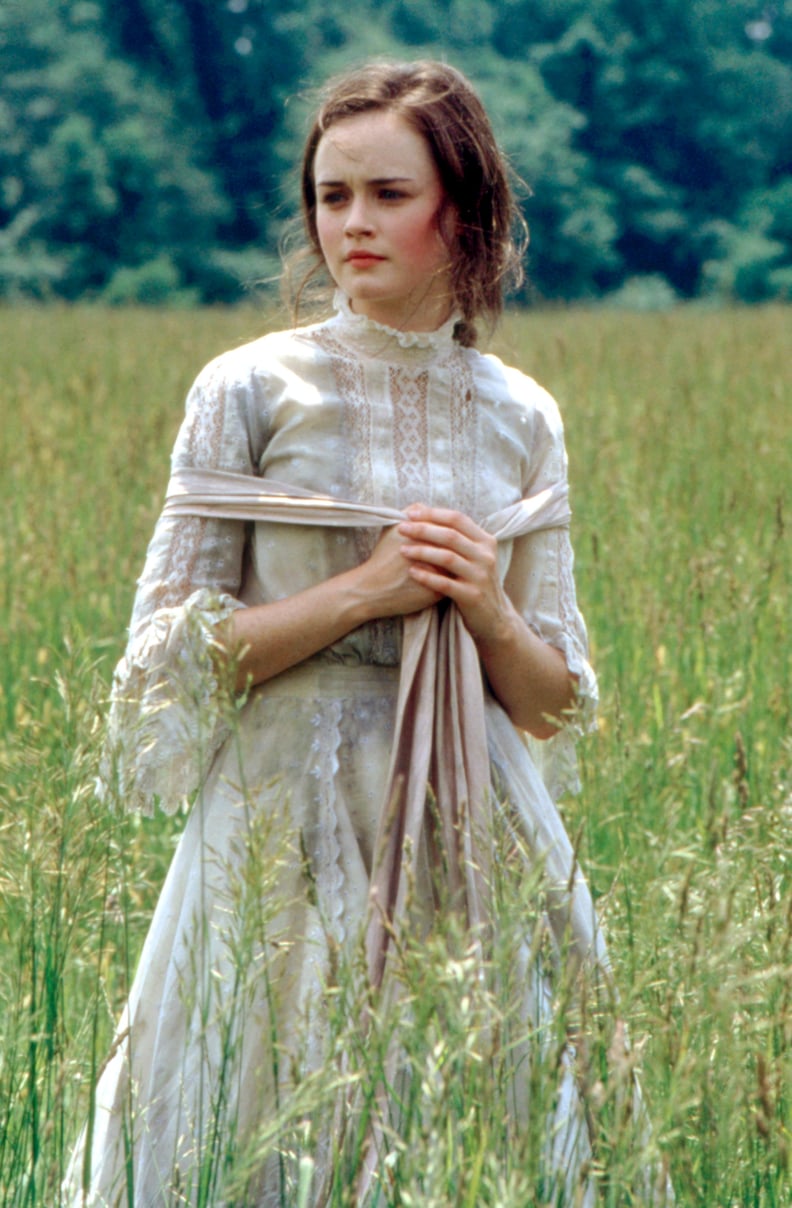 Tuck Everlasting
When: 2002
Winnie Foster was the first major movie role Alexis played.
02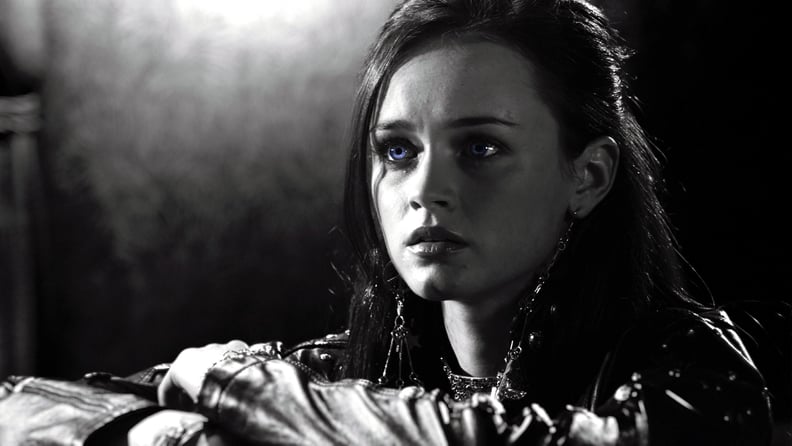 Sin City
When: 2005
Alexis took on the role of a prostitute for the very popular noir-style film. She is a traitor to the sisterhood of the Old Town.
03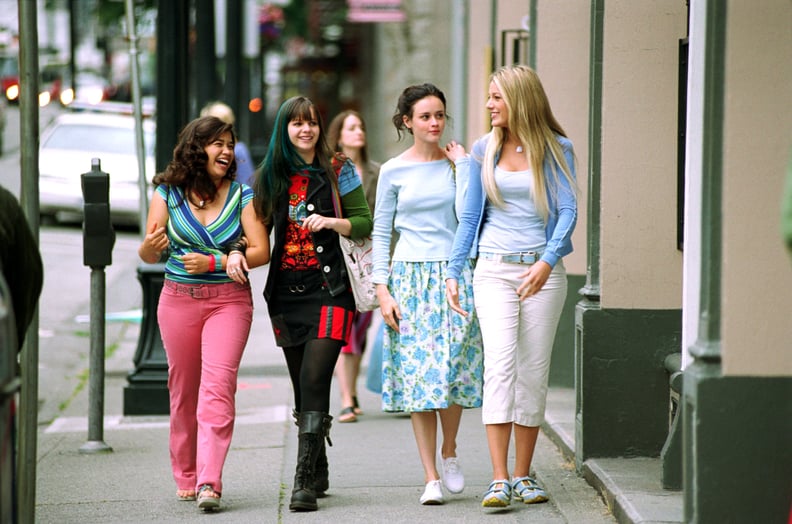 The Sisterhood of the Traveling Pants
When: 2005
Alexis' most famous movie character, Lena, first came to life as the girl going on vacation in Greece, who ends up in a forbidden love affair with a Greek boy.
04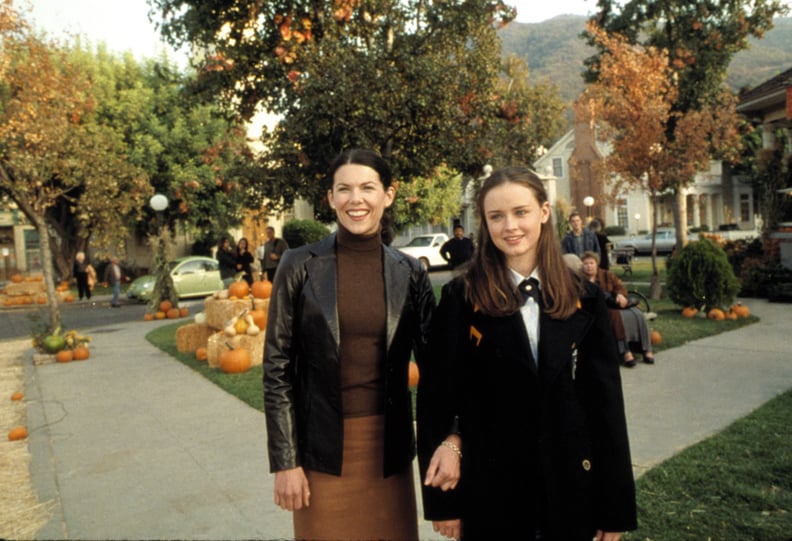 Gilmore Girls
05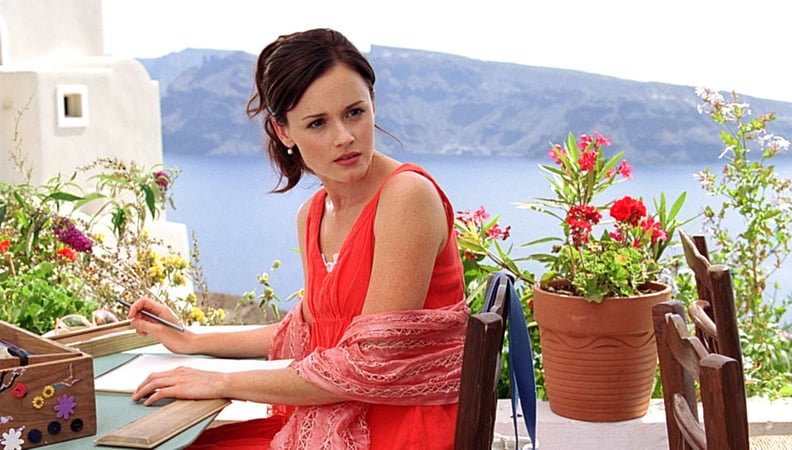 The Sisterhood of the Traveling Pants 2
When: 2008
Alexis reprised her role as Lena for the sequel of The Sisterhood of the Traveling Pants, where she has her heart broken by the forbidden love that stole her heart in the first movie.
06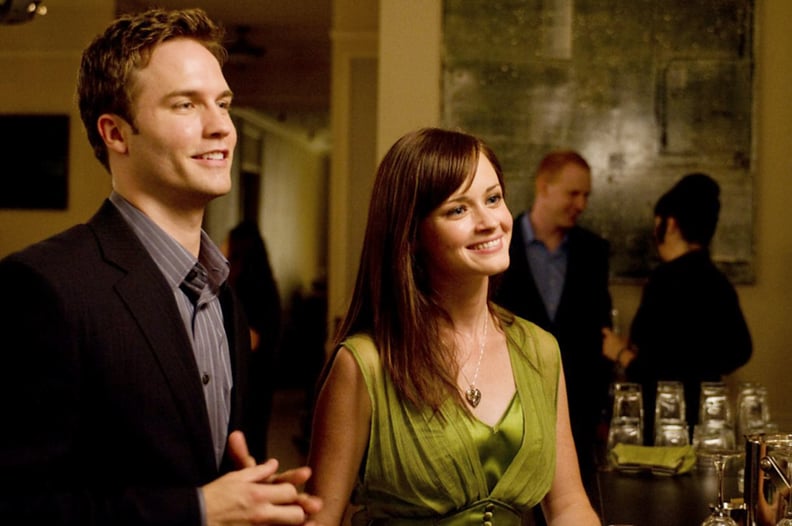 The Good Guy
When: 2009
Alexis plays a young Manhattanite, who has everything until she falls into somewhat of a love triangle.
07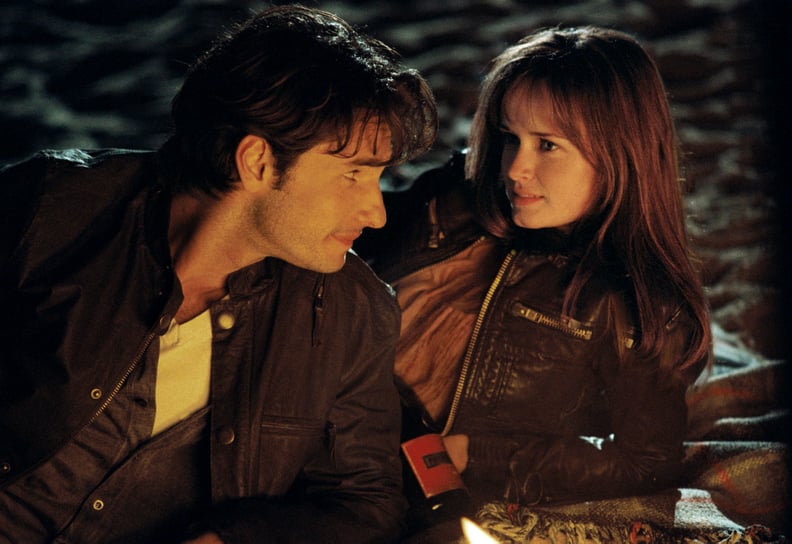 Post Grad
When: 2009
In this movie, Alexis has just graduated college, has to move back into her family home, and figure out what she's going to do with her life.
08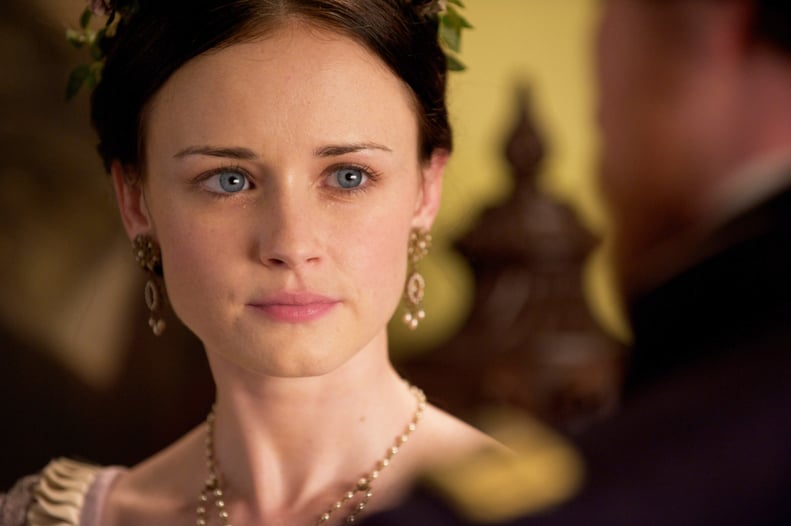 The Conspirator
When: 2010
Alexis plays the wife of the lawyer who defended Mary Surratt in her trial for conspiracy in the assassination of President Abraham Lincoln.
09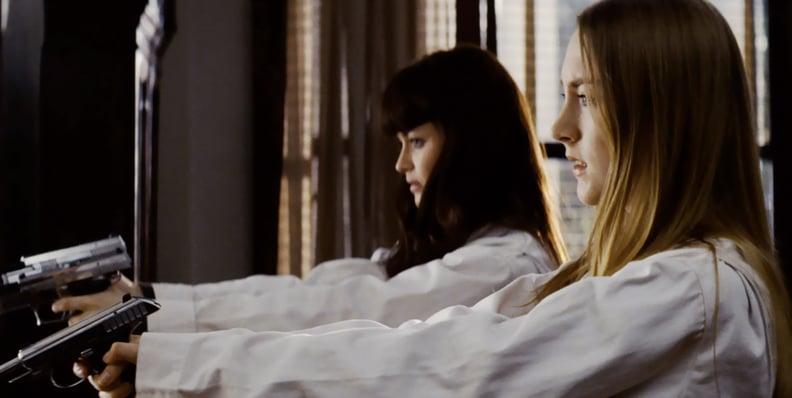 Violet & Daisy
When: 2011
In this role, the actress plays a teenage assassin alongside Saoirse Ronan.
10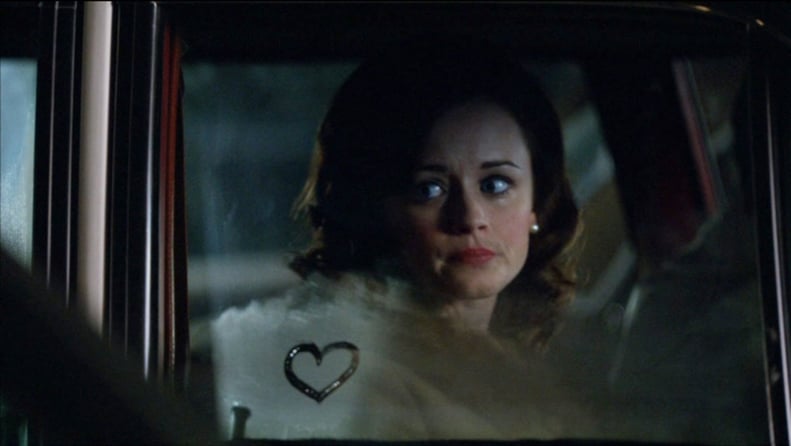 Mad Men
When: 2012
In Mad Men, she played Beth Dawes, a housewife having an affair with Pete Campbell. Fun fact: She actually met her husband, Vincent Kartheiser, on set and the two have a son together.
11
Jenny's Wedding
When: 2015
Alexis plays Katherine Heigl's partner who wants her to finally come out to her family, so they can get married and start a family of their own.
12

Emily & Tim
When: 2015
This film explores the relationship between Emily and Tim over half a century. Alexis played Emily in her 20s and 30s with Kal Penn playing Tim by her side.
13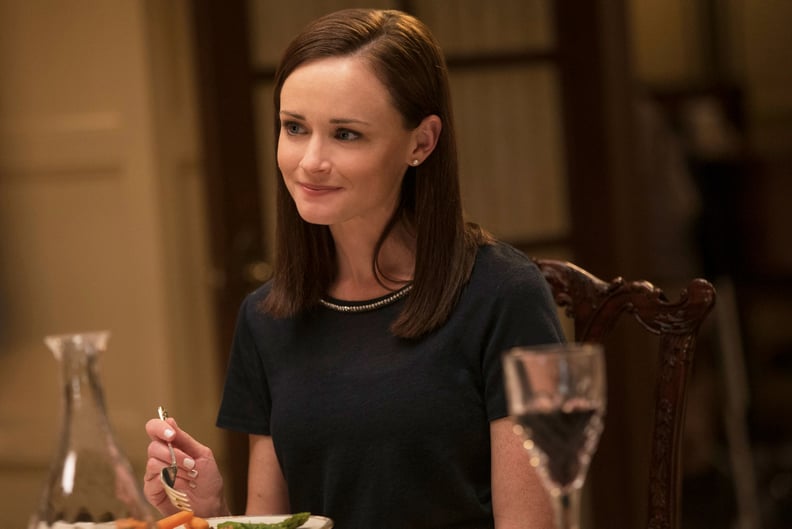 Gilmore Girls: A Year in the Life
When: 2016
This was the revival we were all waiting for. Alexis stepped back into the shoes of Rory Gilmore, but this time she was all grown up and going through a transition in her life.
14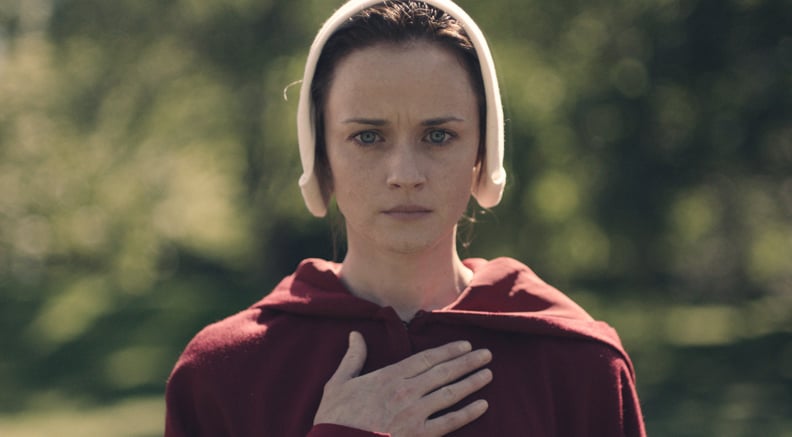 The Handmaid's Tale
When: 2017
Alexis is playing Ofglen, a handmaid that is not exactly how she pretends to be.