Anitta is taking the world by storm. The Brazilian singer just collaborated with Iggy Azalea on her new song, "Switch," and she isn't stopping there. The 24-year-old has been in the music industry for a couple of years now and is sure to become a household name.
With over 20 million followers on Instagram and hits like "Show das Poderosas," "Deixa Ele Sofrer," and "Bang," artists like Maluma and J Balvin are asking to work with her. So before she is everywhere, we're shedding some light on who she is. Keep scrolling to get all of the tea on Anitta.
01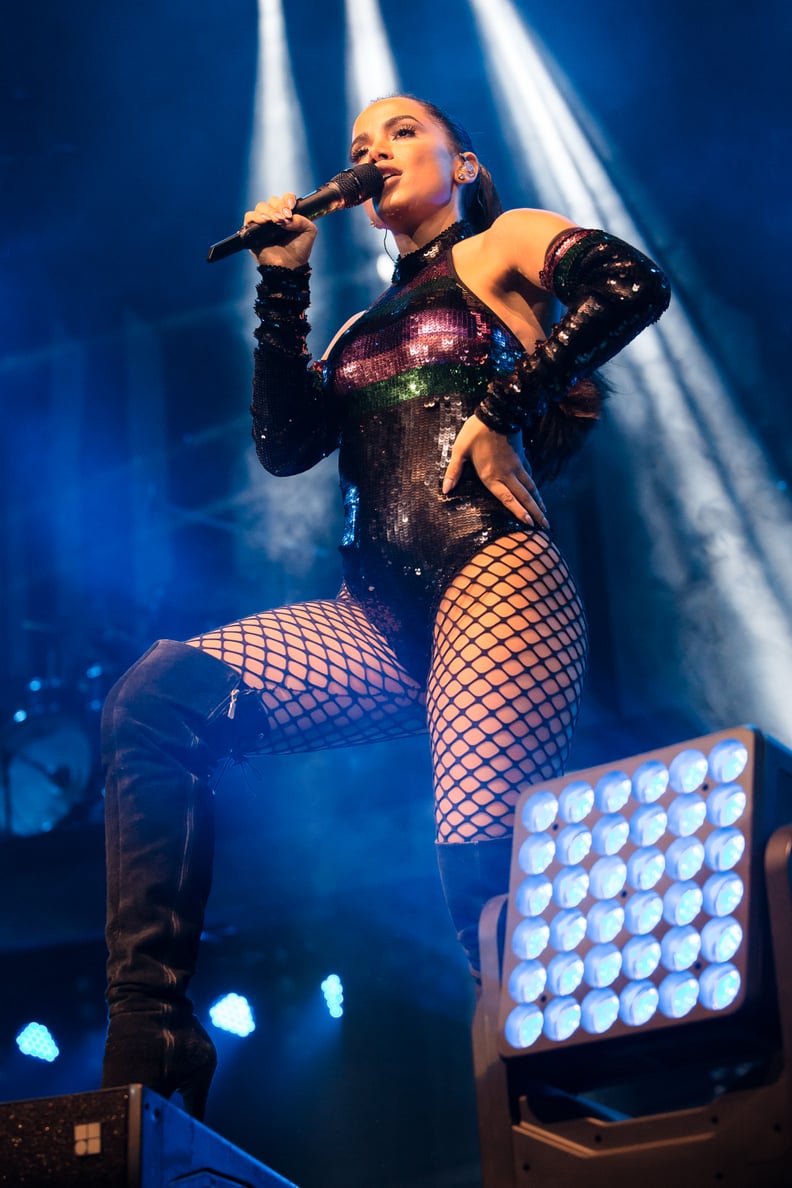 Her real name isn't Anitta.
She was born Larissa de Macedo Machado but goes by her stage name.
02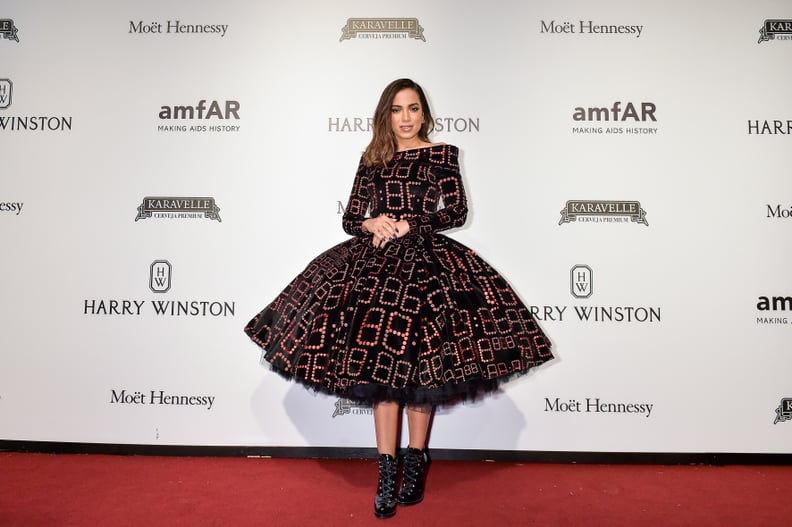 She's an Aries.
Anitta blessed the world with her presence on March 30, 1993.
03
Her first single put her on the map.
She debuted the music video for her first single, "Show das Poderosas," and it reached over 130 million views on YouTube alone.
04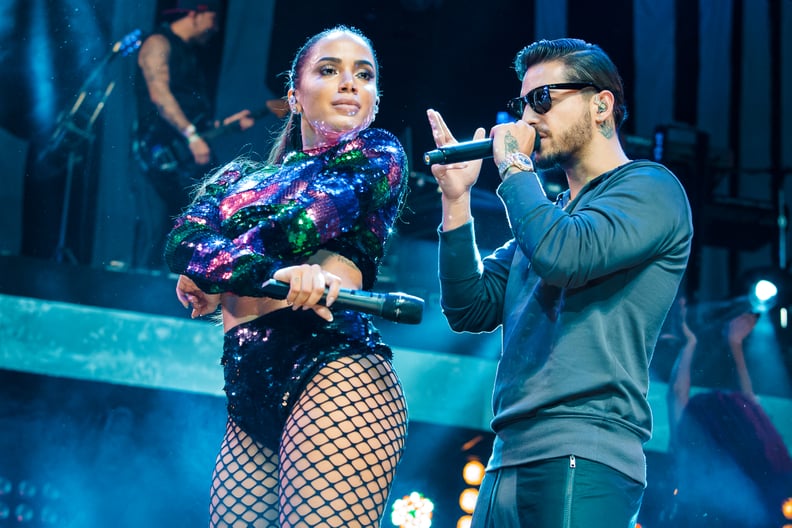 She has collaborated with some very big names.
Anitta worked with Maluma on her song "Sim Ou Não," was on the remix of J Balvin's "Ginza," and Iggy Azalea's "Switch".
05
Anitta is a singer of Olympic proportions.
The 24-year-old performed at the Summer Olympics in Rio de Janeiro in 2016.
06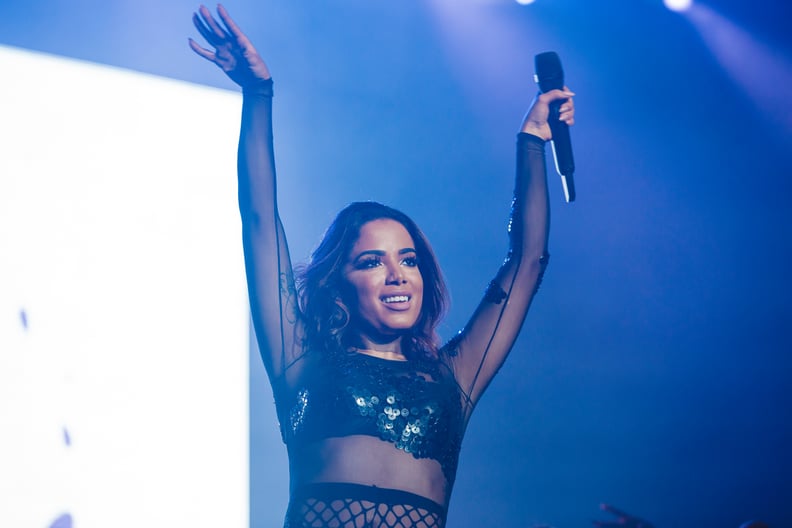 She's her own manager.
She has been running her own show for a while. "I've been managing myself for some time now, and after accomplishing many goals here in Brazil, I knew it was time to make new contacts and do bigger things on an international level. So I started thinking about what my next step would be, did some research, and met with other people and artists in the industry," she told Billboard in an interview.
07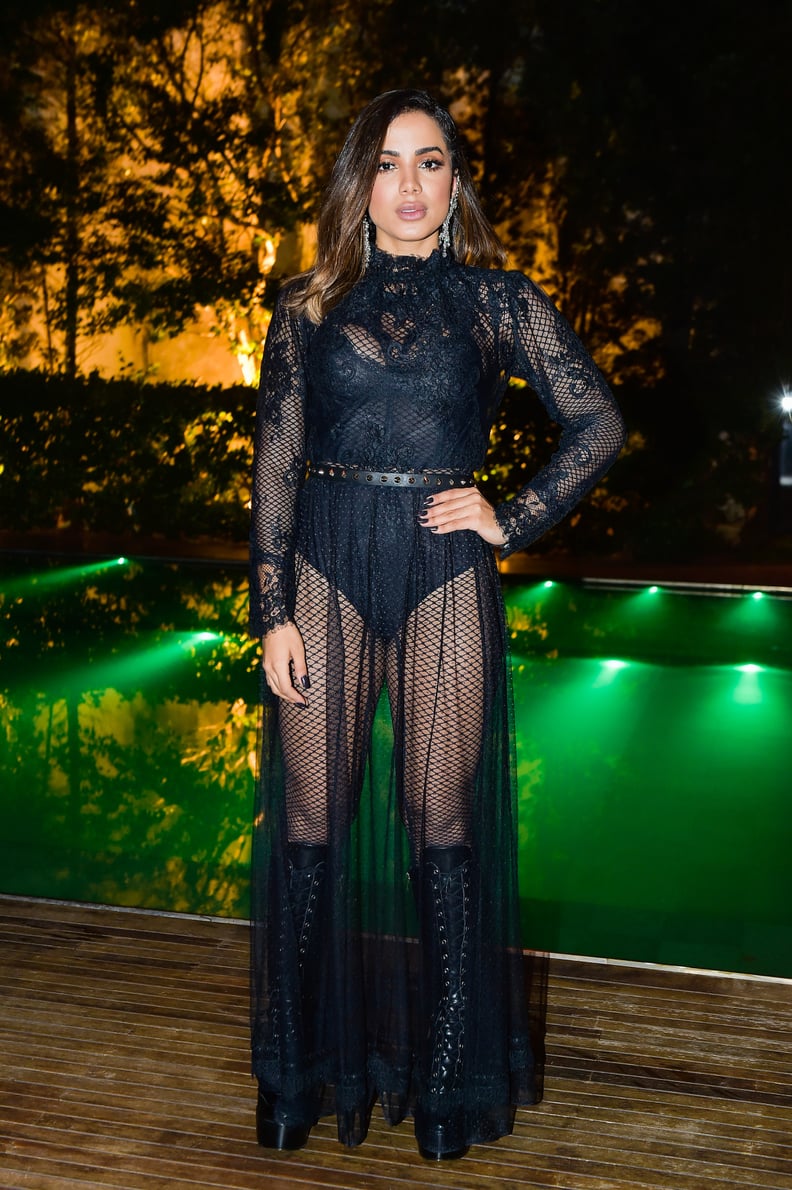 She holds a record.
08
She's got some ink.
Anitta has at least three tattoos: one on her left shoulder, one on her inner right bicep, and another one on her ribs.
09
Anitta is totally a dog person.
10
She's a beauty influencer.
Anitta is her name, and nail polish is also her game! She has her own line of polish called Boom Pop.