10 Wedding Traditions Worth Borrowing
If you're a bride-to-be who's bored with the typical American wedding traditions, why not make your "something borrowed" a wedding custom from another culture? Every country has its own twist on matrimony, from the engagement to the ceremony to the bride and groom's exit, so I've rounded up 10 traditions from around the world that are worth stealing.
— Additional reporting by Macy Williams
01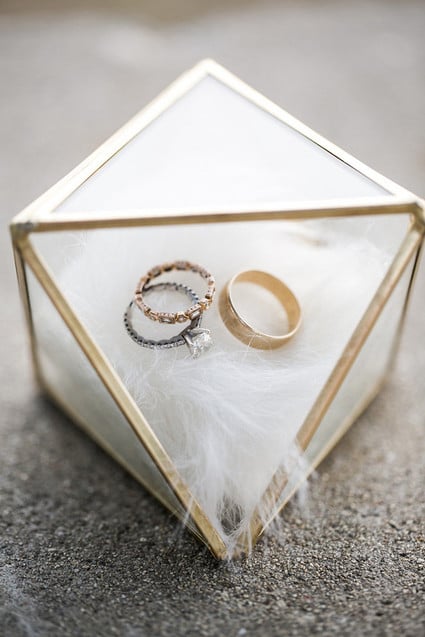 Chile: His and Her Rings
For Chilean couples, engagement rings aren't just for the gals. In fact, both the bride and groom wear rings on their right hands until the ceremony, then switch them to the left hands.
02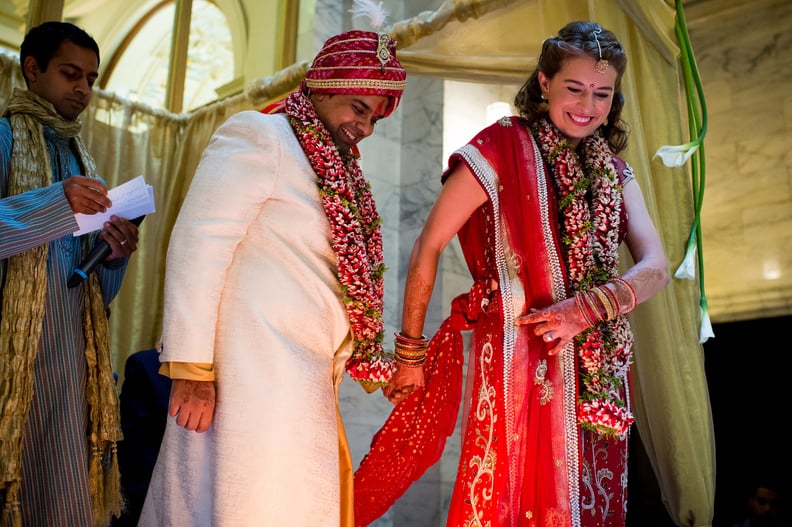 Hindu: Taking Steps as Friends
In Hindu ceremonies in Southern India, the happy couple takes seven steps together to signify their friendship, which is considered the cornerstone of the marriage.
03 African-American: Stepping Over the Broom
The custom of jumping over a broom symbolizes sweeping away the past and starting a home. The tradition began during slavery, when African-Americans were forbidden to marry and sealed their love with a leap. Today, brooms are often handmade as keepsakes.
04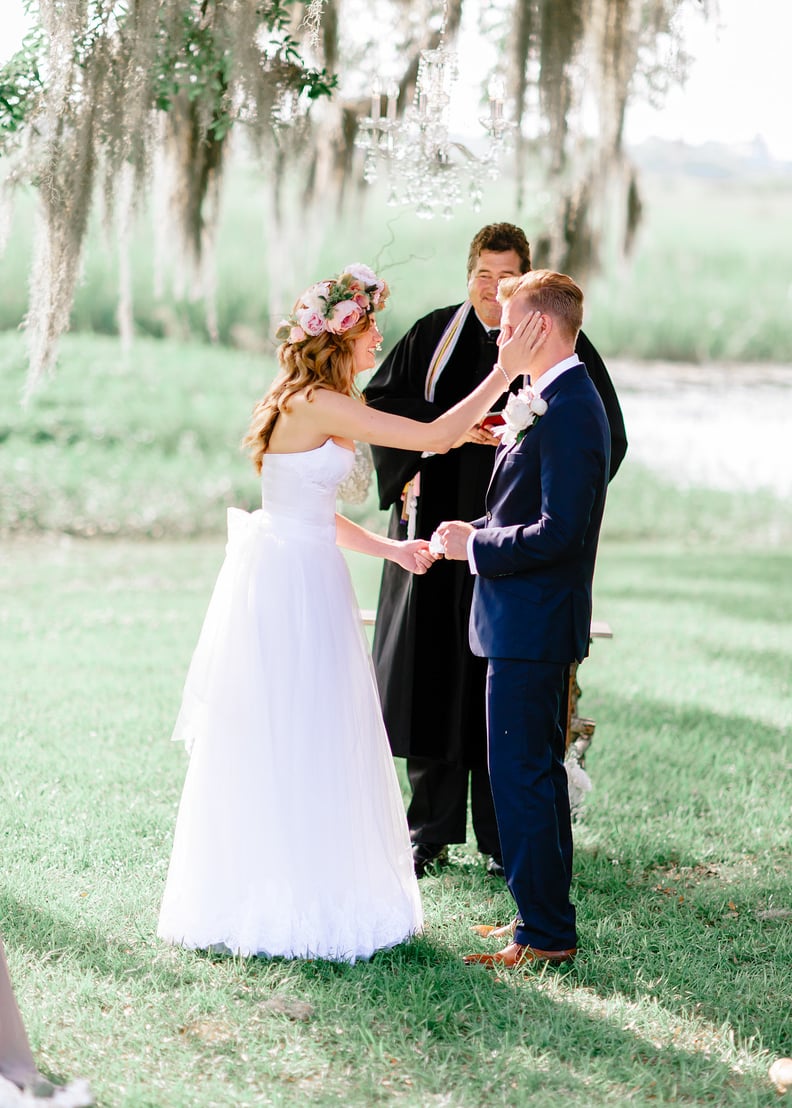 Russia: Questions For the Groom
05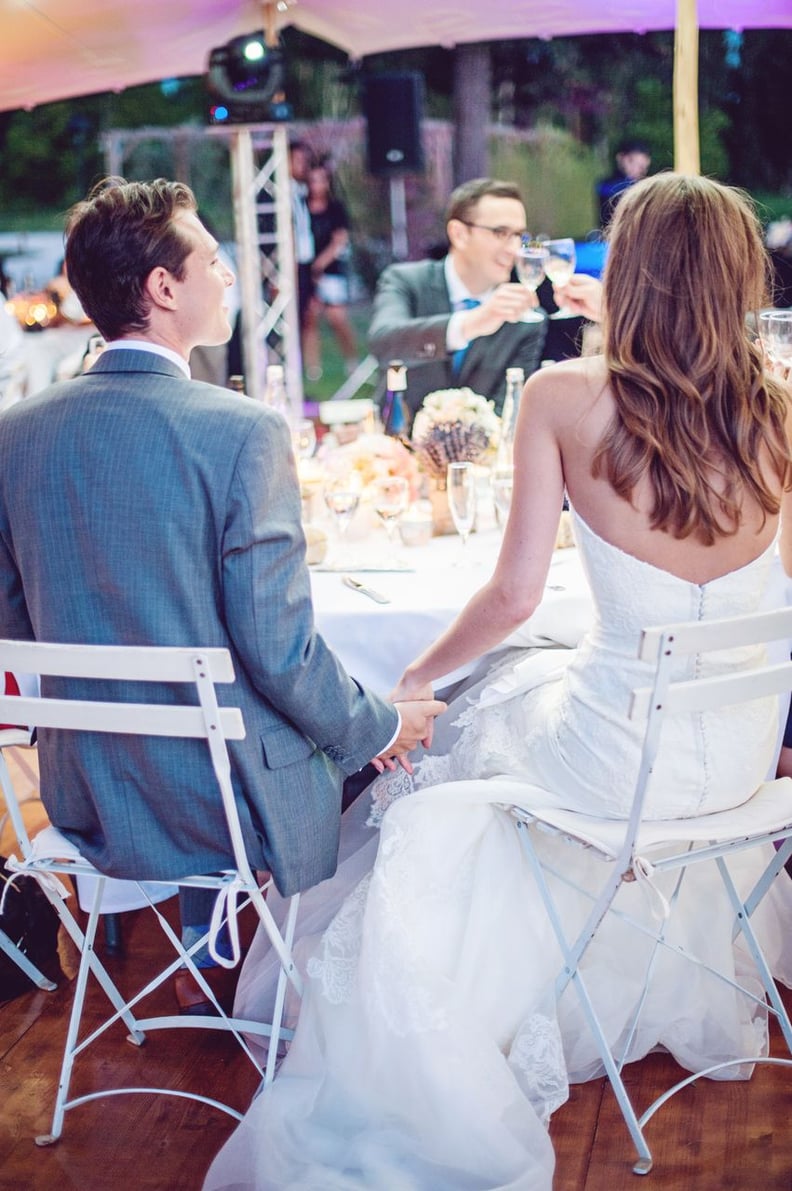 France: Two-Handed Toasts
In France, the bride and groom drink a wedding toast from a two-handed goblet called a coupe de marriage, which is often engraved and handed down from generation to generation.
06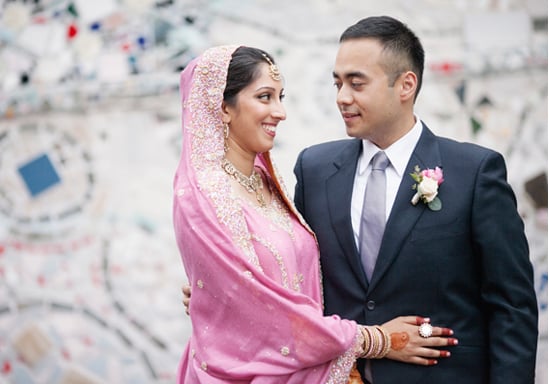 Muslim: Multiday Matrimony
Muslim weddings are usually a three-day affaiR, including a mehendi ceremony where the bride is painted with henna and a lavish feast the night after the wedding. A week or two before the ceremony, the wedding festivities kick off with a dholki, where family and guests practice songs and dances.
07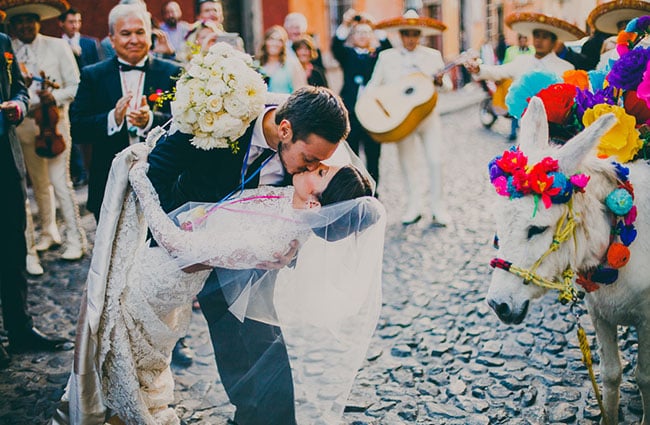 Mexico: Madrinas and Padrinos
Mexican brides and grooms have many attendants, including family elders called madrinas and padrinos, similar to godparents. Traditionally, these honorees help with the cost of the wedding, though they may also simply provide emotional support and be assigned specific roles and tasks in the wedding planning.
08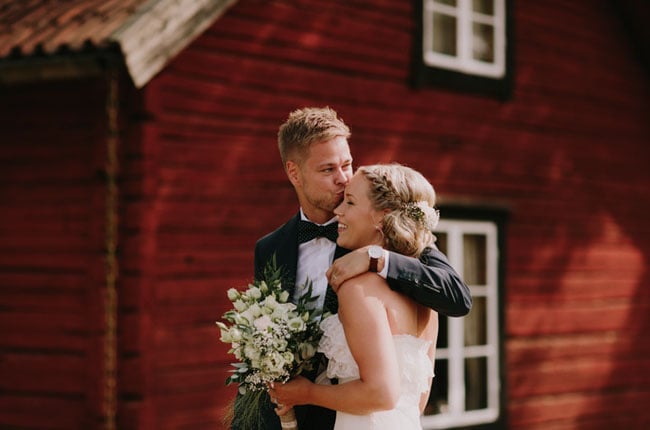 Sweden: Cohabitation
Swedish couples often opt to tie the knot after a few years of cohabitating and may even have a kid on the way by the time they walk down the aisle. Sounds like a lot of 30-somethings I know!
09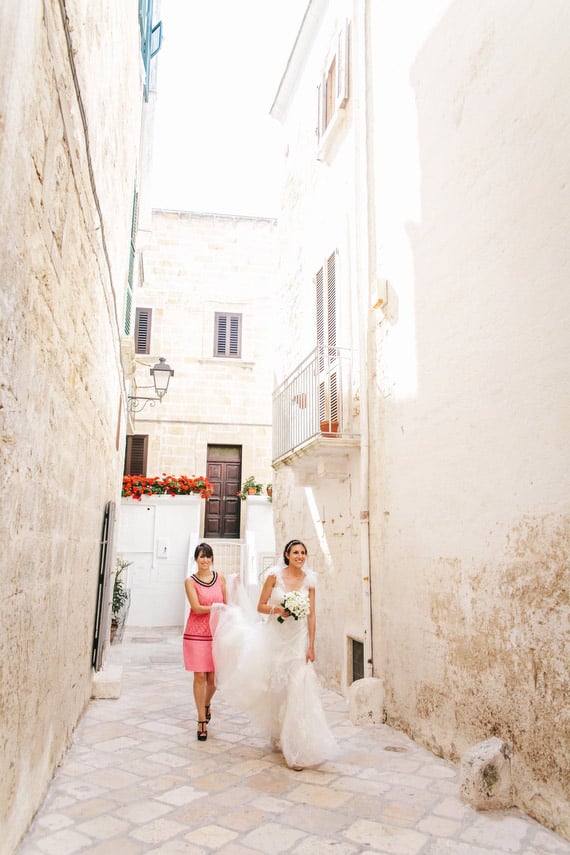 Italy: Bags of Money
Giving money as a wedding gift is such common practice in Italy that the bride has a special bag, called la borsa, usually made from satin. Guests place envelopes of moolah in the bag, with the intention of helping out with the lavish wedding expenses.
10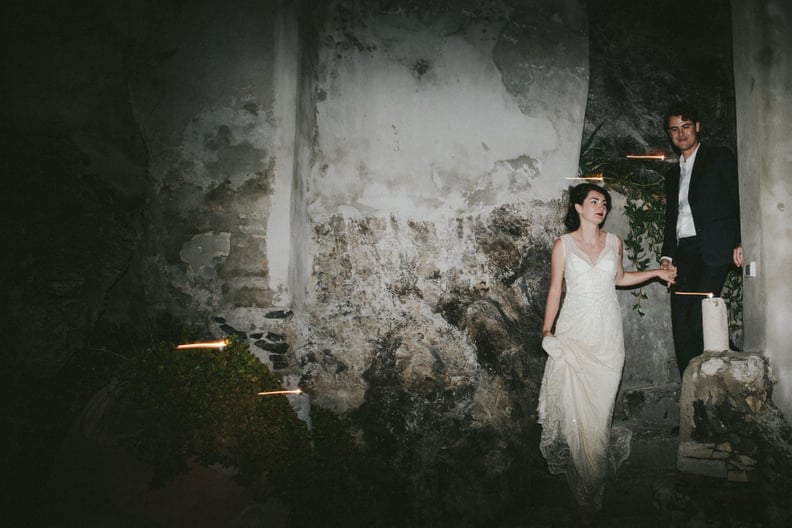 Venezuela: Early Exit
In Venezuelan weddings, the honeymoon starts right away, and it's not unusual for the bride and groom to sneak away from the reception to get the private party started.