2010 Facebook Relationship Status Changes
More Breakups Than New Relationships on Facebook in 2010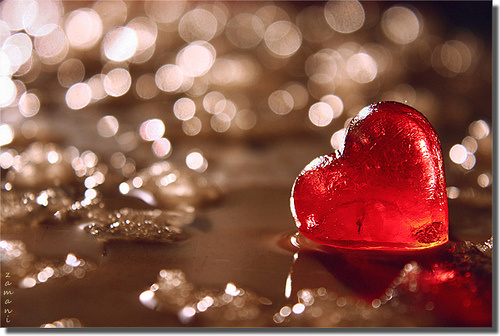 When you look at 2010 by the numbers, it looks like a brokenhearted year for Facebook users. Thirty-five percent more users changed their relationship status to "single" than to "in a relationship." Here's the breakdown:
43.9 million people changed their relationship status to single
3 million changed it to it's complicated
28.5 million changed their status to in a relationship
6 million to engaged
36.8 to married
Of course, that doesn't account for the three million people who already had "complicated" relationships, people who never change their status, and those who handle relationship-status changes by my preferred method: hiding it all together.
Source: Image Source: Thinkstock