2011 Prom Trends and Stories
What Is Your Biggest Prom Regret?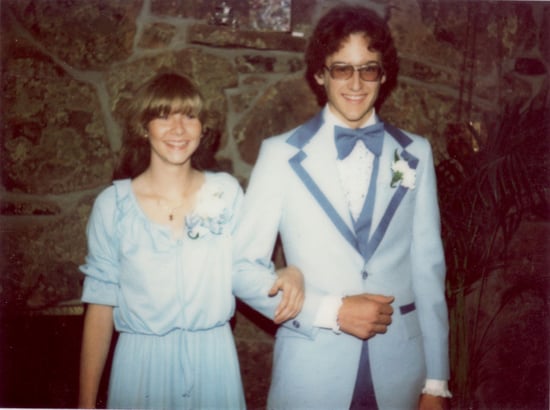 From extravagant proposals to $1,400 dresses, are proms the new weddings? Reading the New York Post piece on pricey proms, I'm baffled that girls are not just getting $1,000-plus prom dresses, they are buying wedding-esque white, celebrity-inspired dresses and renting $9,000-a-night double-decker Hummers. I remember prom being important and fun, but "splurging" on a dress back then was closer to $300, and I'm glad I held on to my savings for college instead of wasting it on one high school night. My prom night was a blast and super tame (no crazy lost virginity stories), ending with a group of us staying up all night before going to my best friend's date's swim meet at the crack of dawn.
Whether you got a little too crazy or not crazy enough, your date was a disaster, or you spent your college fund on a hideous dress, what is your biggest prom regret? Or do you not regret anything?
Source: Flickr User gregor_y