300 Sandwiches Blogger
300 Sandwiches For an Engagement Ring: Sexist or Cute?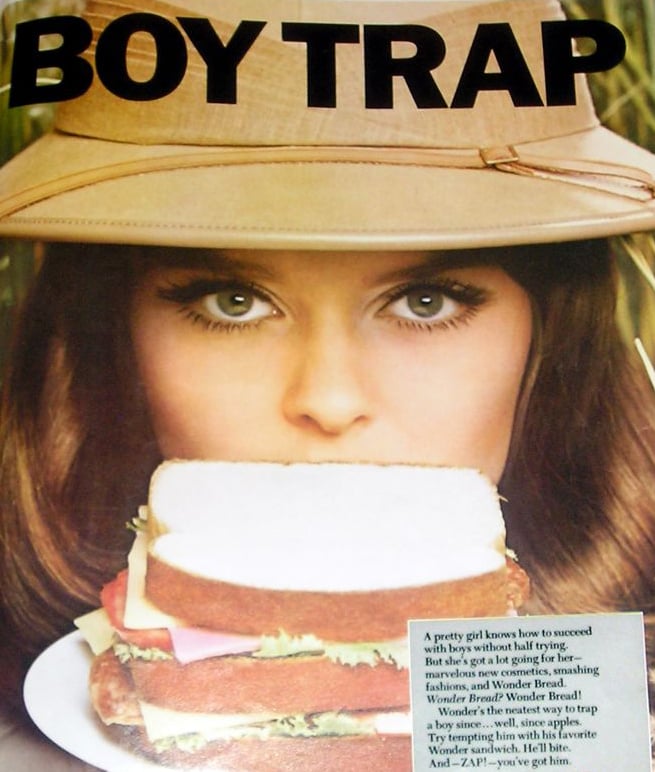 If your significant other complimented your kitchen prowess with the exclamation, "Honey, you're 300 sandwiches away from an engagement ring!", would you find it endearing? Or would you pack your bags? When her boyfriend uttered those exact words to her, Page Six senior reporter Stephanie Smith described it as a "declaration of how much he loved me" in her New York Post profile. She then proceeded to create a blog documenting her 300-sandwich quest to a proposal. She explained that she needed cook to prove she was "wife material," because "to him, sandwiches are like kisses or hugs. Or sex."
Personally, I find the arrangement a bit . . . antiquated and one-sided, to put it lightly. Especially with exchanges like this:
Each morning, he would ask, "Honey, how long you have been awake?"
"About 15 minutes," I'd reply.
"You've been up for 15 minutes, and you haven't made me a sandwich?"
The Star Wars-obsessed boyfriend in question, Eric Schulte, also offers some advice from his '50s-era housewife handbook: "You women read all these magazines to get advice on how to keep a man, and it's so easy. We're not complex. Just do something nice for us. Like make a sandwich."
You know where I stand, but what do you think about earning your happily ever after with 300 sandwiches? Is the way to a man's heart through his stomach?