We're happy to present this roundup from XOXO After Dark, a community site offering the best in romance, urban fantasy, and women's fiction. Get your spook on with these sexy reads!
By Matthew Quinn Martin
An action-packed debut horror novel from talented new writer Matthew Quinn Martin, Nightlife pits a feisty bartender and a mysterious loner against bloodthirsty terrors as alluring as they are deadly.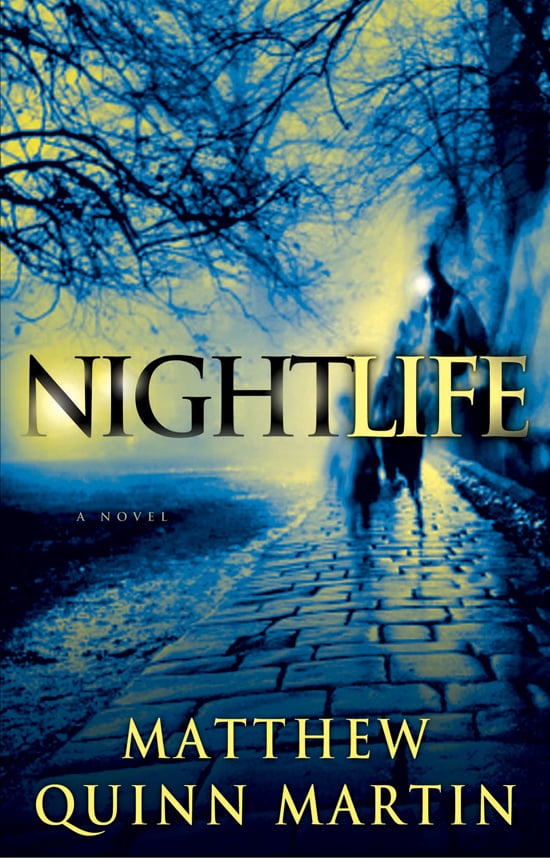 By Mina Vaughn
Vampire erotica, with a side of laughter! Schoolteacher Cerise is a domme with a serous role-play fetish, in search of a creative sub — and she finds the perfect partner in vampire William. And when he wants eternity with her, she doesn't know if this is the worst offer she's ever received — or the very best.
Two more juicy reads.
By Jesse Petersen
As one of Frankenstein's Creatures, Natalie Gray knows that unique parts sometimes make up a great whole. Still, leading a diverse support group for monsters — now including Cthulhu! — isn't an easy task. Especially not since the Internet arrived.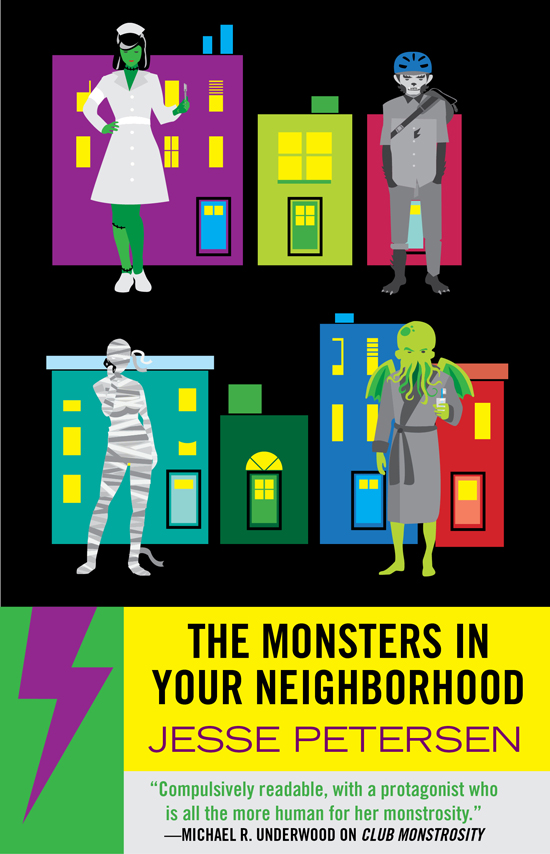 By Gina X. Grant
In book three of The Reluctant Reaper series, Kirsty d'Arc's first Reaper mission gets personal when her evil ex-boss escapes from Hell and physically possesses Shannon, Kirsty's BFF. To reunite rightful body and soul, Kirsty must outwit a demented demon, fend off an insane strangler, and bend the very rules of Hell and Earth.