40 Is the New 20
40 Is the New 20 For Gen X Women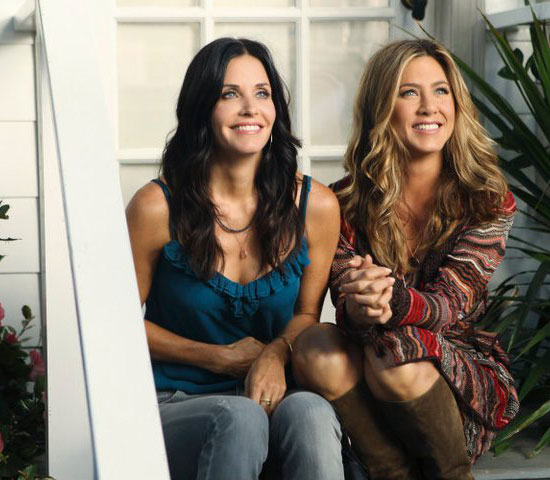 For women, our 20s are often looked at as our "glory days," while 30 is a dirty word. But maybe it's time to reassess what makes a decade of our lives better than another. Thanks to longer lifespans and starting families later in life, many women in their 40s today are celebrating getting older instead of dreading it.
Generation X women are more confident in their age than past generations and financially secure enough to celebrate their 40th birthdays with lavish parties, girlfriend spa days, and big trips. I just spent some time looking over old high school photos and would have to say that even though my 20s have been great so far, they are also stressful and full of responsibilities compared to the easygoing teen years where the only thing you had to worry about was Friday's exam and what to wear to prom. And while most of my 20-something peers and I do something low-key and inexpensive for our birthdays, my mom spent her 50th birthday year going on girlfriend trips and taking art classes in France — aging isn't all bad!
I'm curious, from the years you've experienced so far, which decade has been your favorite? And tell us why in the comments!