8 Must-Read Tips For Planning a Bachelorette Party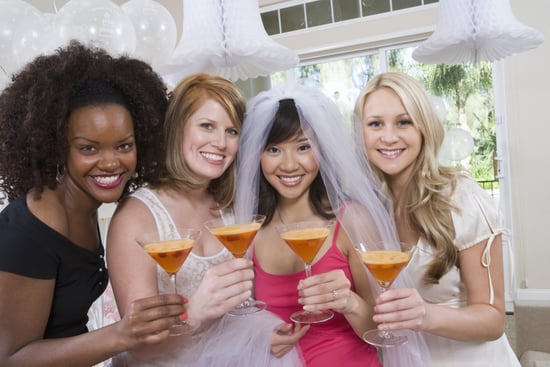 If you've been called on to plan a bachelorette party, you probably want to make it very memorable for the bride to be. But making the fun effortless requires a lot of effort beforehand! Here are some tips on how to prepare a night out on the town or a weekend getaway to celebrate a loved one's impending marriage:
Get the bride's expectations: Find out what she wants in regards to location, guest list, exotic dancers (are they banned or encouraged), etc.
Set a date: Send an email to the guests with a couple suggested dates and settle on one that works for most.
Do some research: If you're traveling, find an affordable hotel and think about keeping prices down by sharing rooms. Think about calling a club you plan to attend ahead of time, so you can get on the guest list.
Set a budget: Based on what you found, estimate the cost. Make sure everyone is on the same page. Talking money can be awkward, but it's much better to be upfront so everyone can be carefree later.
Pool your resources for perks: Does your friend's uncle own a restaurant? Does your co-worker own a limo service? Call in any favors.
Make the plans: Send out invitations. If it's a getaway, send an email itinerary with all the crucial information and include links for more information.
Get people excited before the day: Forward fun reviews about the hotel you're staying in. Email an online slideshow of pictures of the bride and her friends throughout the years.
Have fun! Once the party begins get everyone in the right spirit by enjoying the party yourself!
Any tips to add?