'80s and '90s Sleepover Memories
Play Our Slumber Party Flashback Faceoff!
Get ready for TrèsSugar's totally rad Slumber Party Flashback Faceoff! Travel back to the days of Tamagotchi and stirrup leggings with us as we get nostalgic about what made sleepovers growing up all that. From board games to fashion to movies, pick the retro memories that make you miss being a girl in the '80s and '90s the most!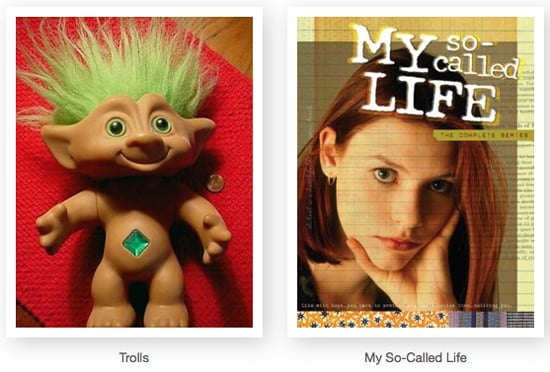 When you think back to your sleepover days, what did they entail? Did you watch 90210? Did you play Mall Madness? Did you listen to Wilson-Phillips? Take a walk down memory lane with us, and you could win big! We'll be giving away a $500 grand prize each month — you must be logged in, and you'll be entered once every time you play. (Check out the official rules here.) What are you waiting for? Get nostalgic!