Thanks to Jonathan Taylor Thomas's 34th birthday today, we are big-time reminiscing about our favorite '90s heartthrobs. Not only did we see all their movies, sing all their songs, and learn all their dance moves, but we also managed to cover every last inch of our bedroom walls and school notebooks with pictures of the teen stars. We've rounded up the best, most cheesy '90s posters of everyone from Devon Sawa to Joey Lawrence to help you remember your first loves. The poses are even funnier now that some of these heartthrobs, like Leonardo DiCaprio [1] and Jared Leto [2], are serious award winners. Check it out!
Jared Leto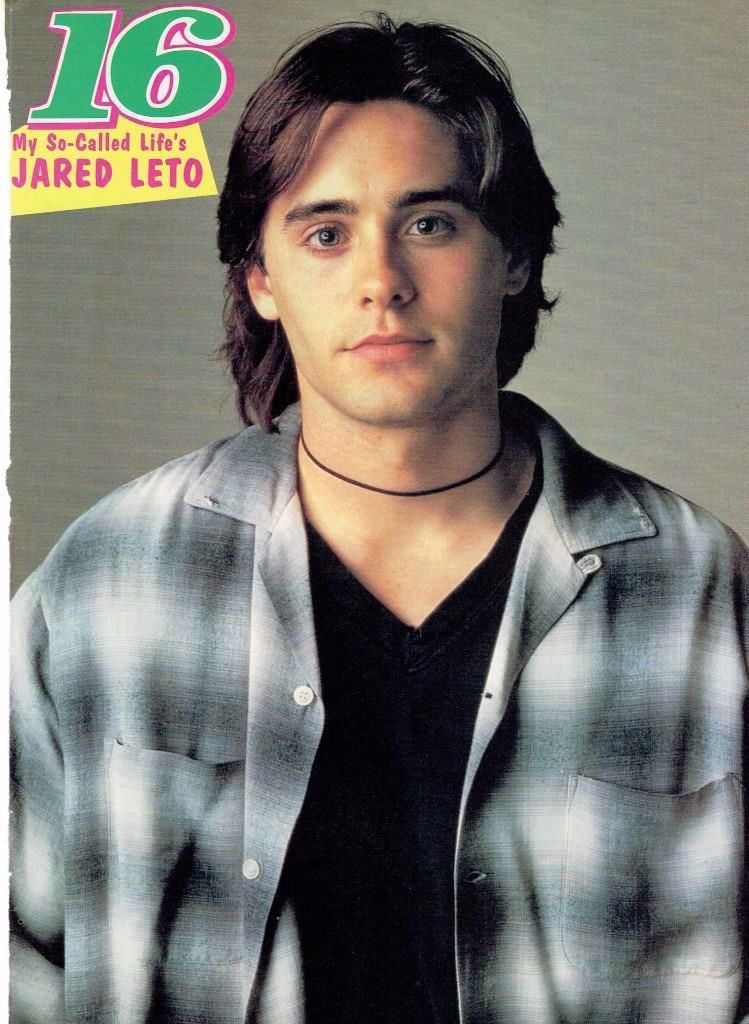 Now that he's back in style, it's time to take home your very own Jared Leto poster [3] ($5).
James Van Der Beek
How could you resist those sideburns? This James Van Der Beek poster [4] ($6) knows you cannot.
Jonathan Taylor Thomas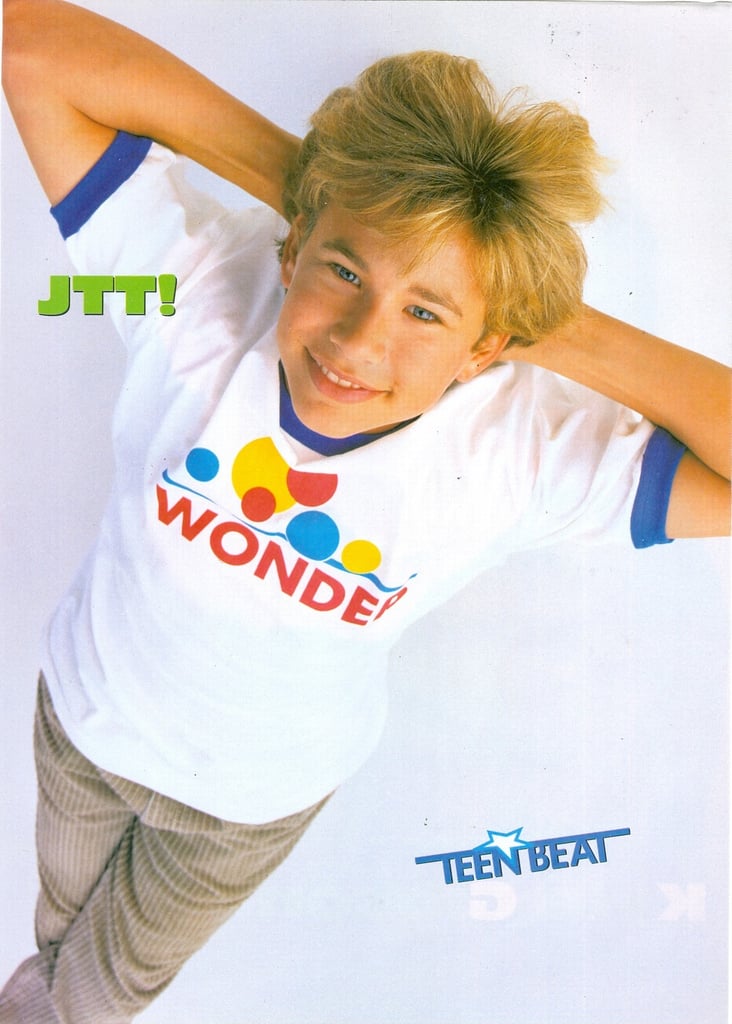 We're huge fans of this classic Jonathan Taylor Thomas poster [5] ($7).
Jonathan Brandis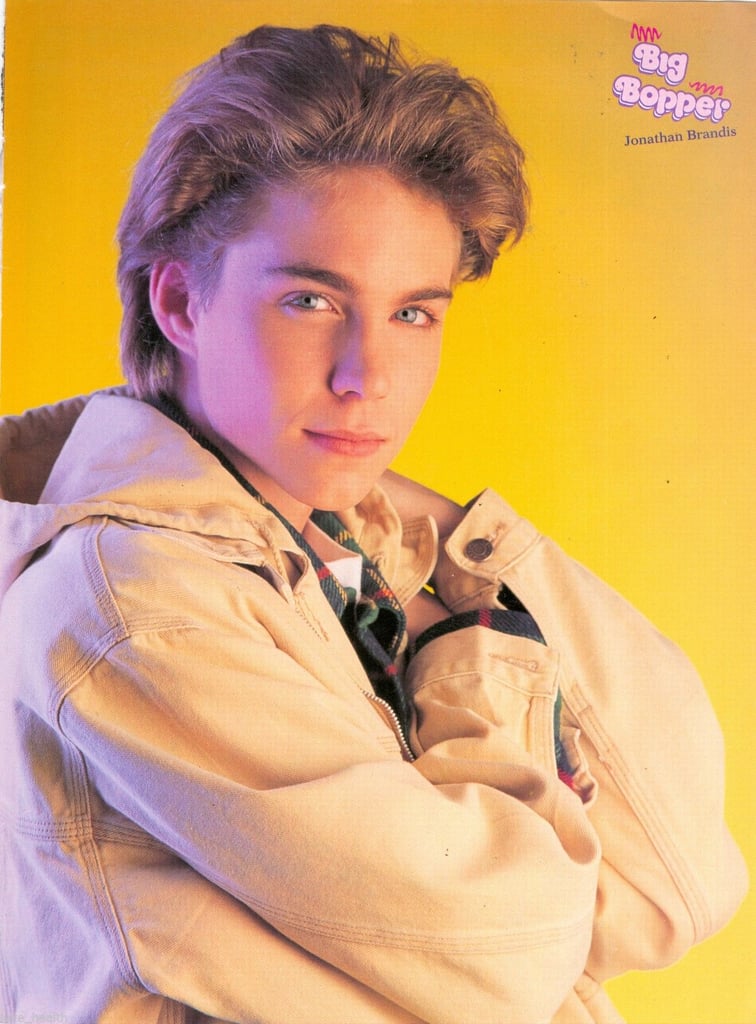 The Ladybugs star looks super sweet in this Jonathan Brandis poster [6] ($8).
Hanson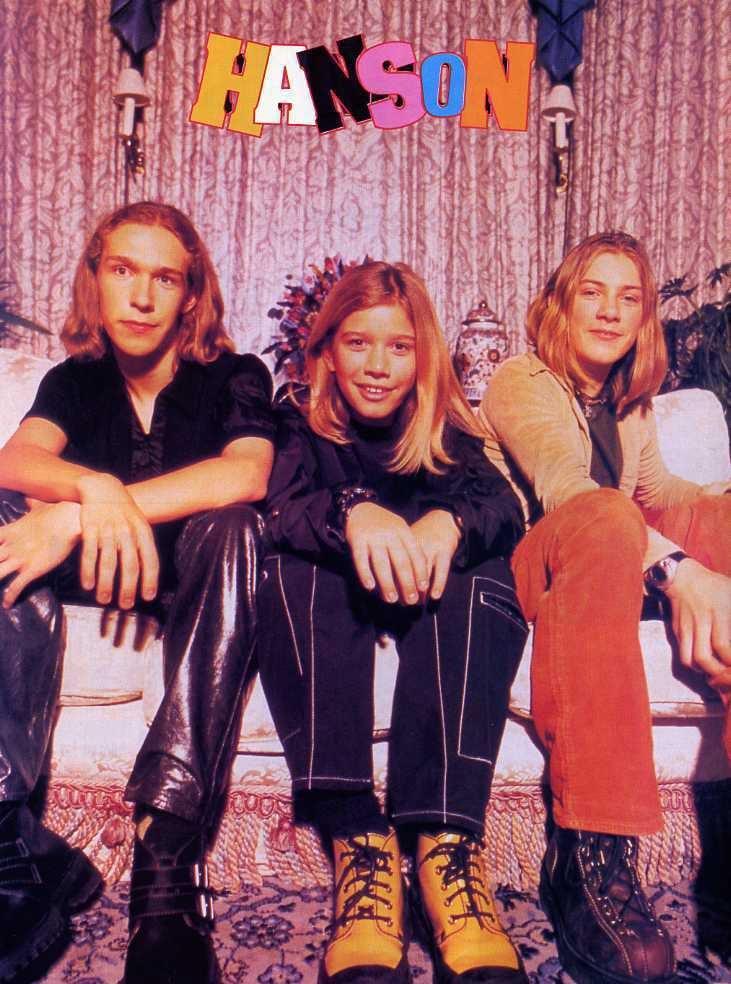 This Hanson poster [7] ($9) brings us right back to the "MmmBop" days.
Matthew Lawrence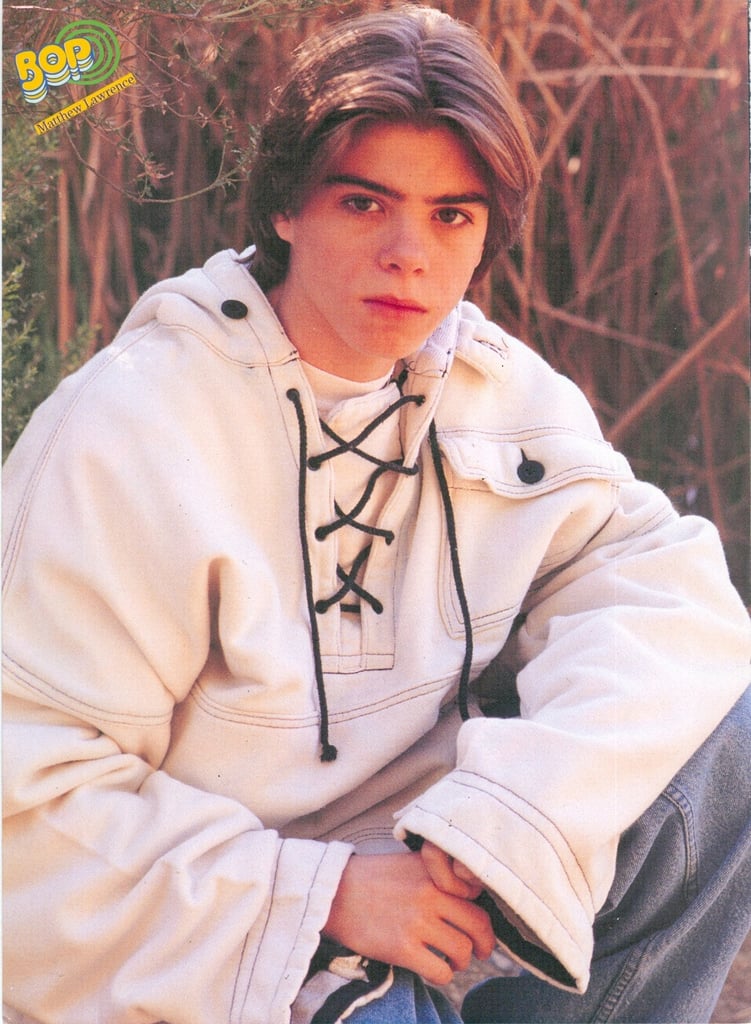 This Matthew Lawrence poster [8] ($7) is proof that good looks run in the family.
Aaron Carter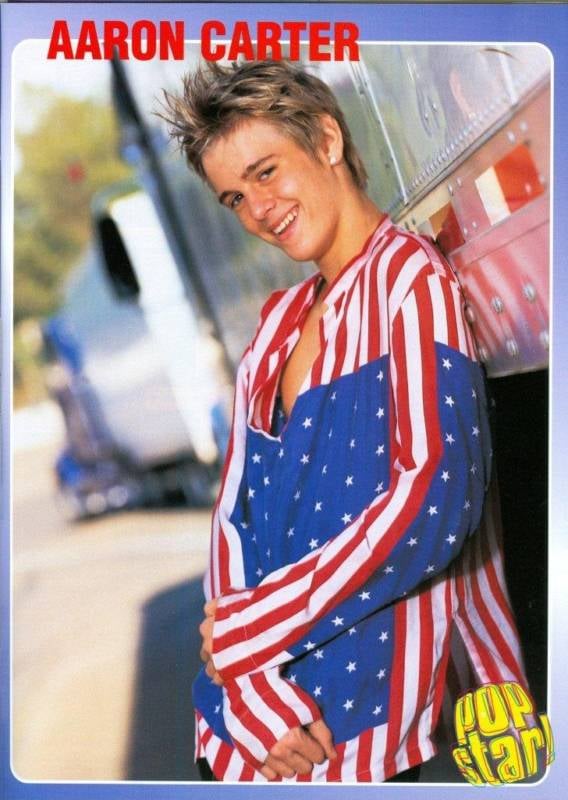 There's a whole lot of patriotism (and chest) in this old school Aaron Carter poster [9] ($6).
Keanu Reeves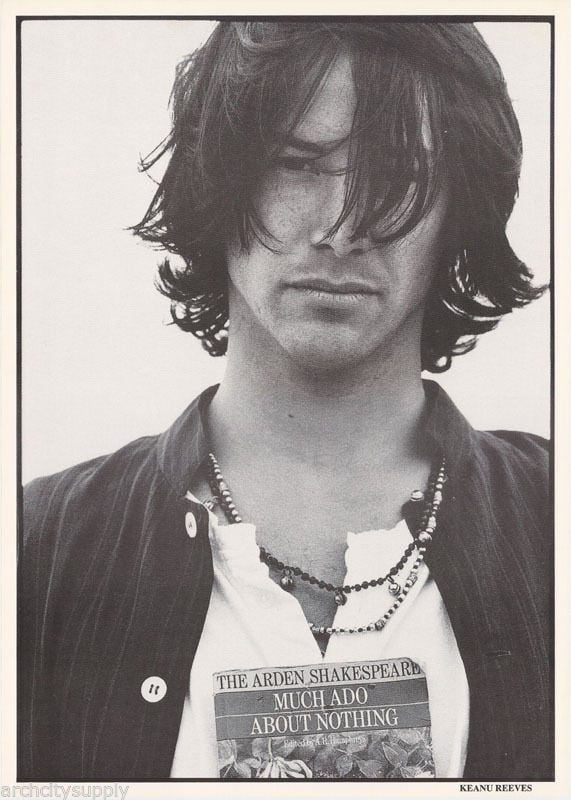 There is nothing more poetic than this Keanu Reeves poster [10] ($9).
Andrew Keegan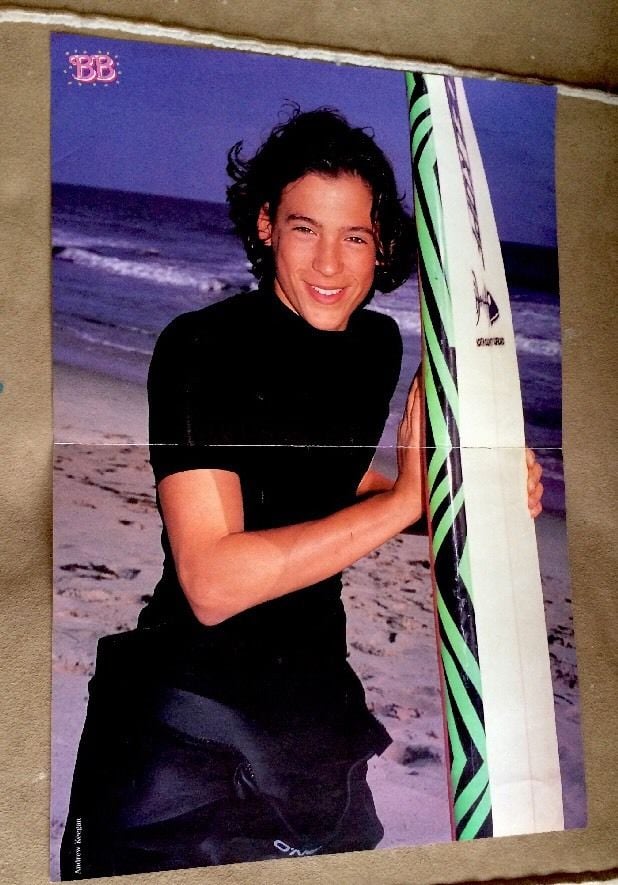 It's a two-for-one! This Andrew Keegan poster [11] ($3) has JTT on the reverse side.
Devon Sawa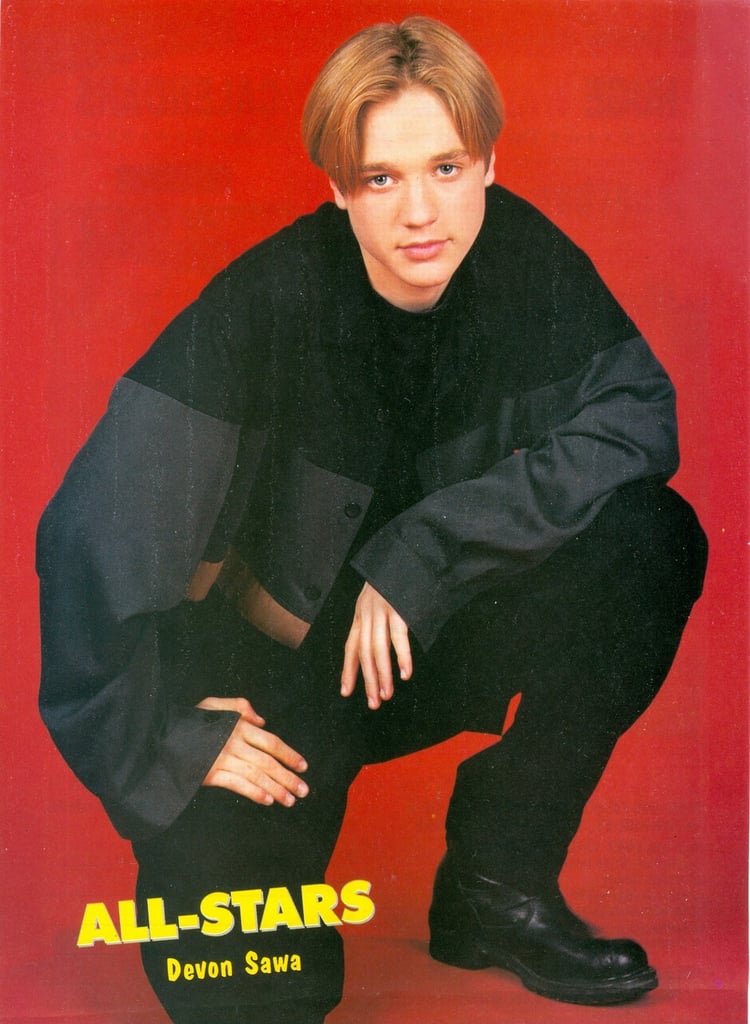 We're not totally sure what's going on with the oversize clothing in this Devon Sawa poster [12] ($7), but we know we love it.
Josh Hartnett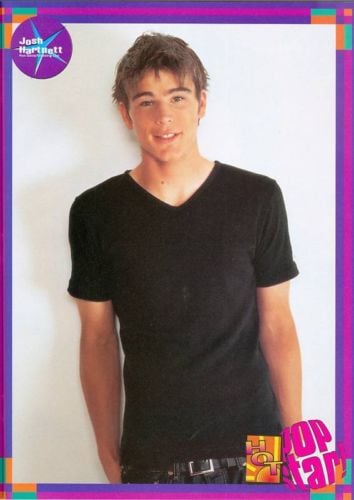 It's like this Josh Harnett poster [13] ($5) is staring into your soul, begging to be put up on your bedroom wall with double-stick tape.
Jason Priestley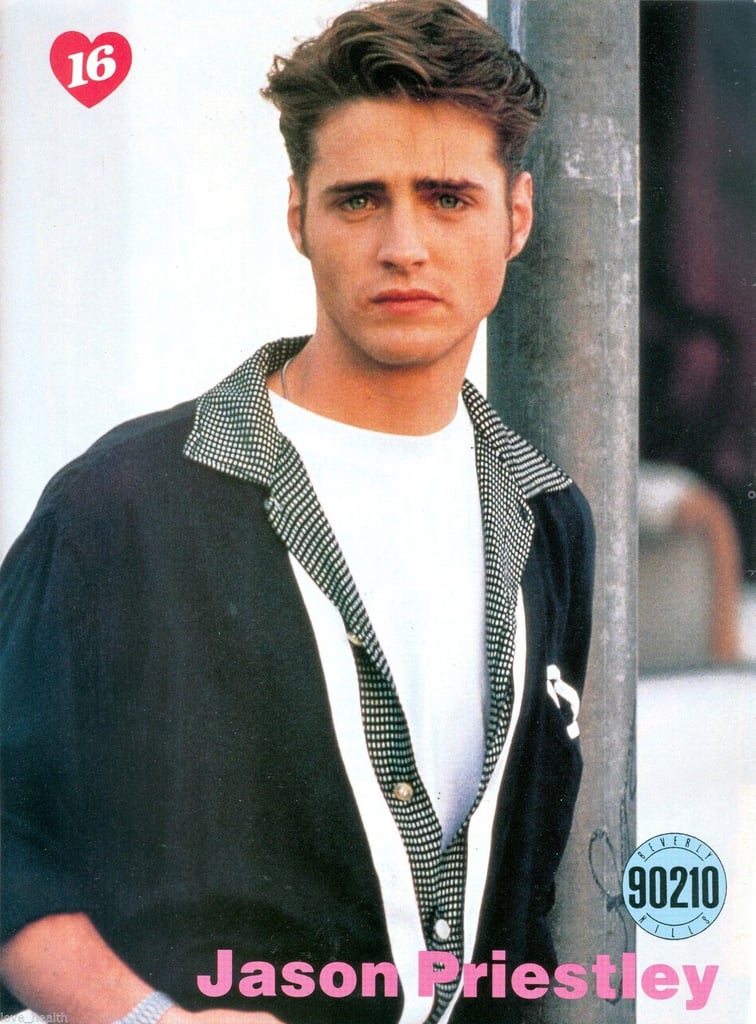 It doesn't even matter if you watched 90210, this Jason Priestley poster [14] ($6) will make you understand.
Hanson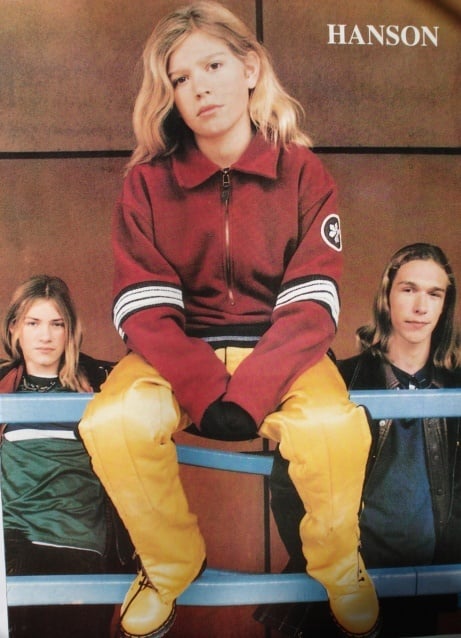 This Hanson poster [15] ($15) is all about the hair.
Backstreet Boys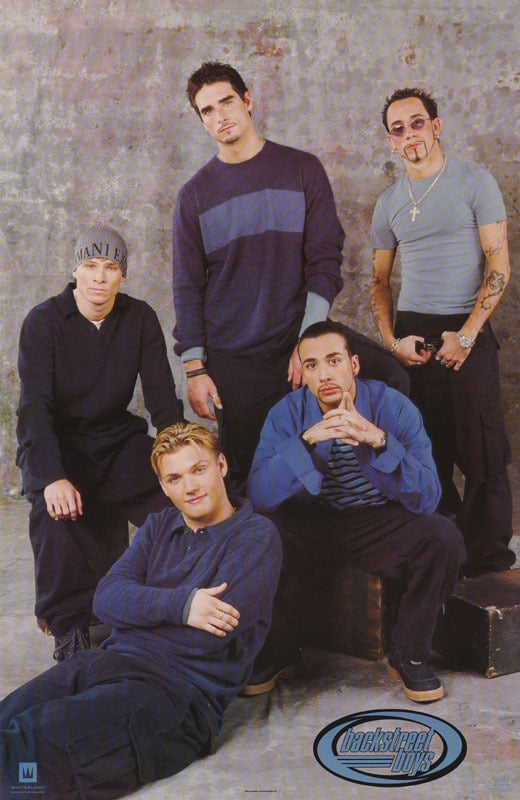 Staring at this Backstreet Boys poster [16] ($10), we can almost hear "Quit Playin' Games With My Heart."
Jonathan Jackson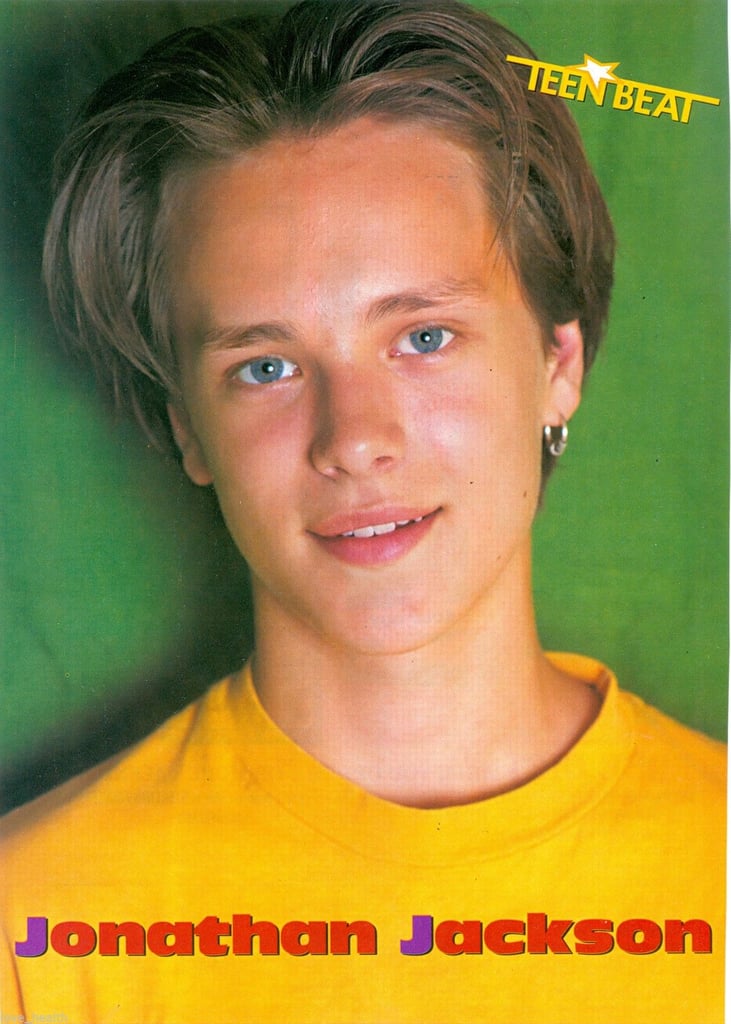 He's a long way from Nashville, but Jonathan Jackson still looks adorable on this poster [17] ($6).
Freddie Prinze Jr.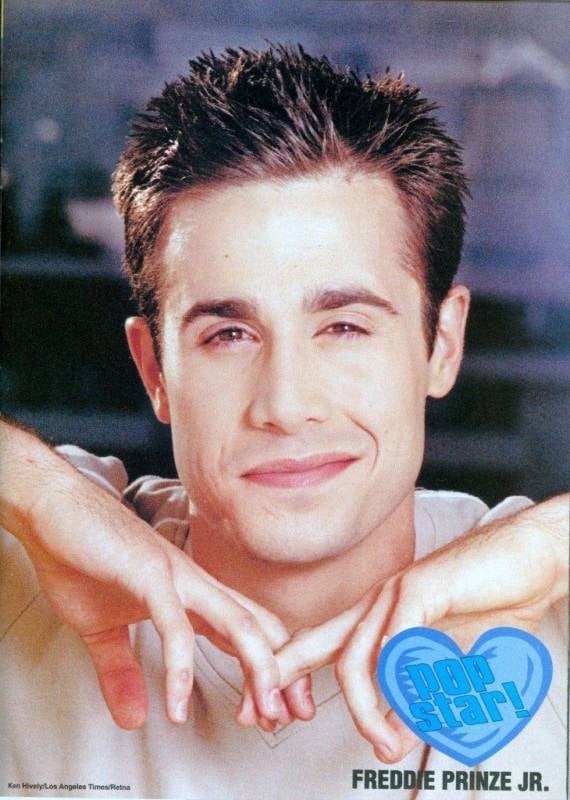 This Freddie Prinze Jr. poster [18] ($3) from the She's All That era is so charming.
Leonardo DiCaprio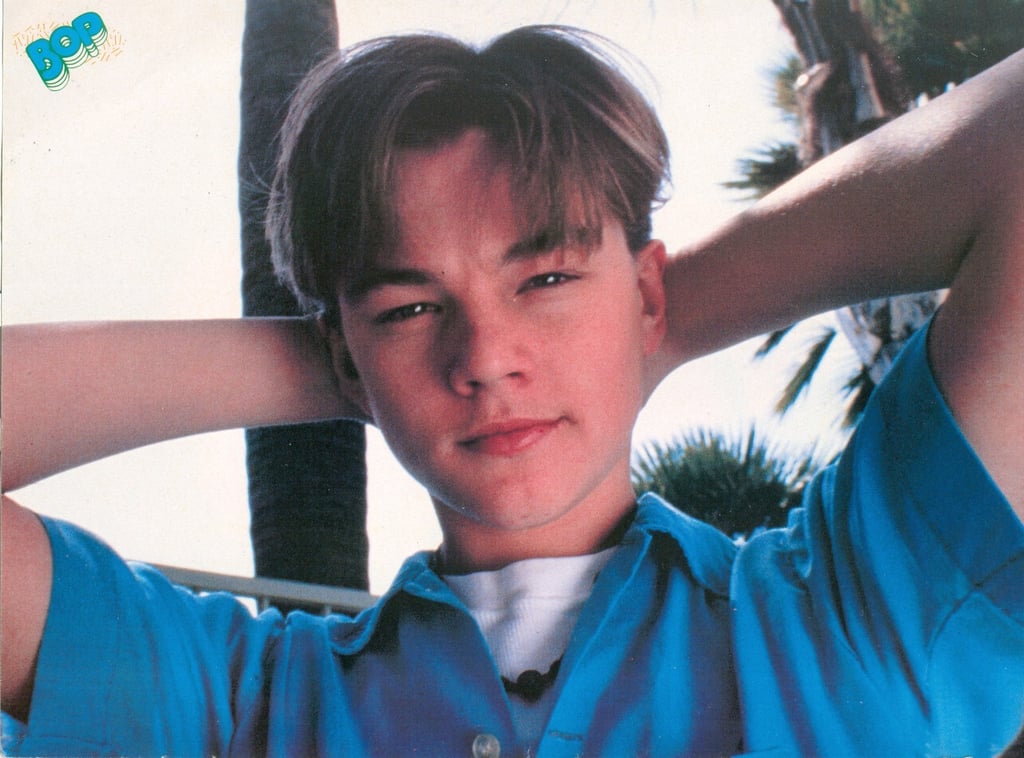 The bowl cut steals the show in this Leonardo DiCaprio poster [19] ($7).
Luke Perry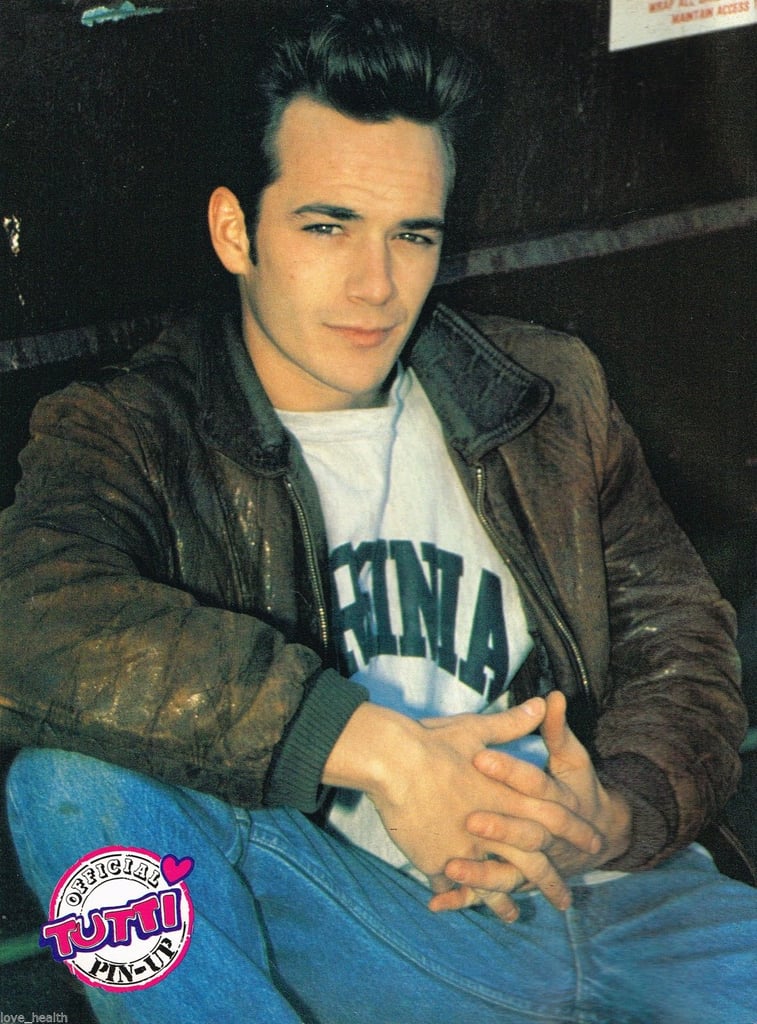 Luke Perry's poster [20] ($6) keeps it simple and classy.
Christian Slater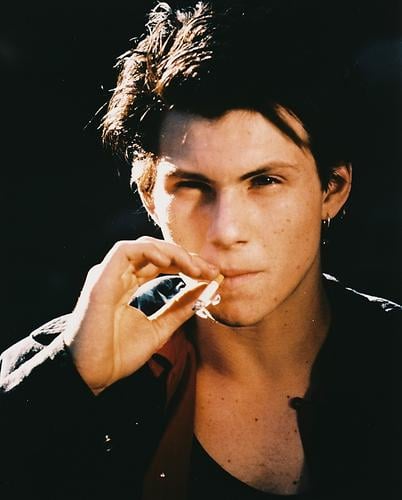 Smoking isn't cool, but it is when Christian Slater is doing it [21] ($25).
Justin Timberlake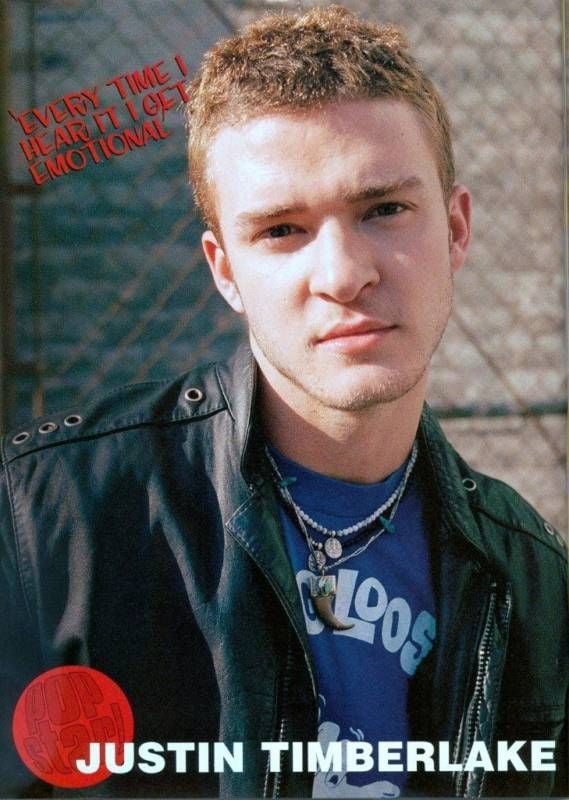 So surprised Justin Timberlake [22] never brought back his awesome style from this poster [23] ($4).
Jonathan Taylor Thomas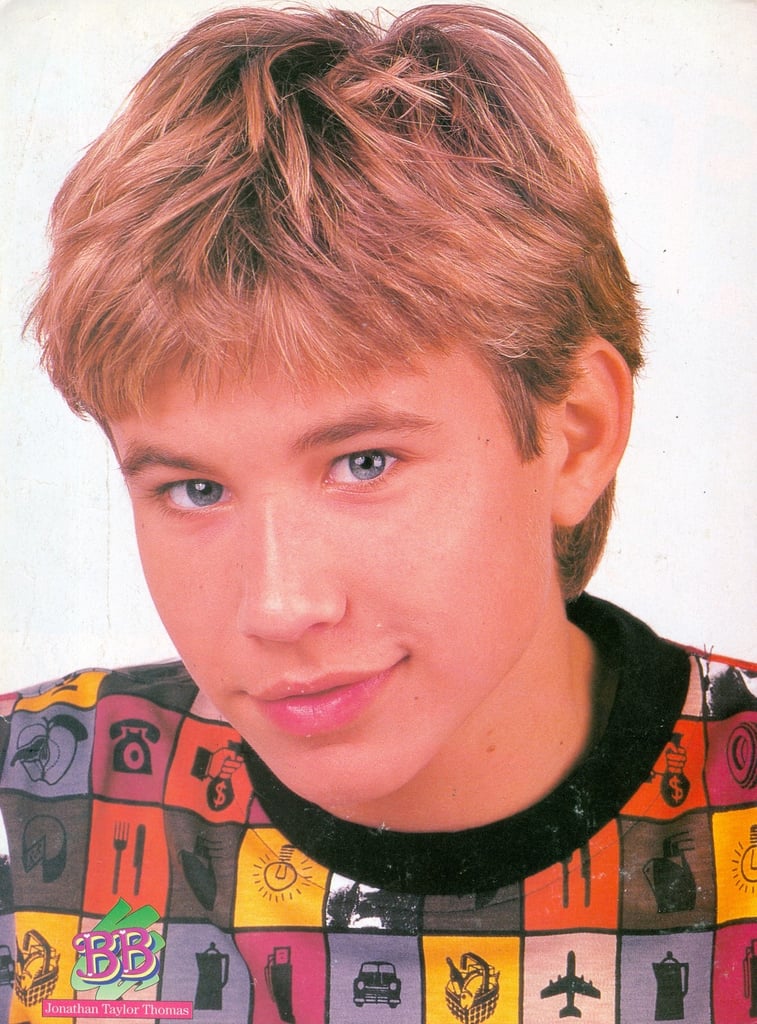 This JTT poster [24] ($10) is just plain adorable.
Rider Strong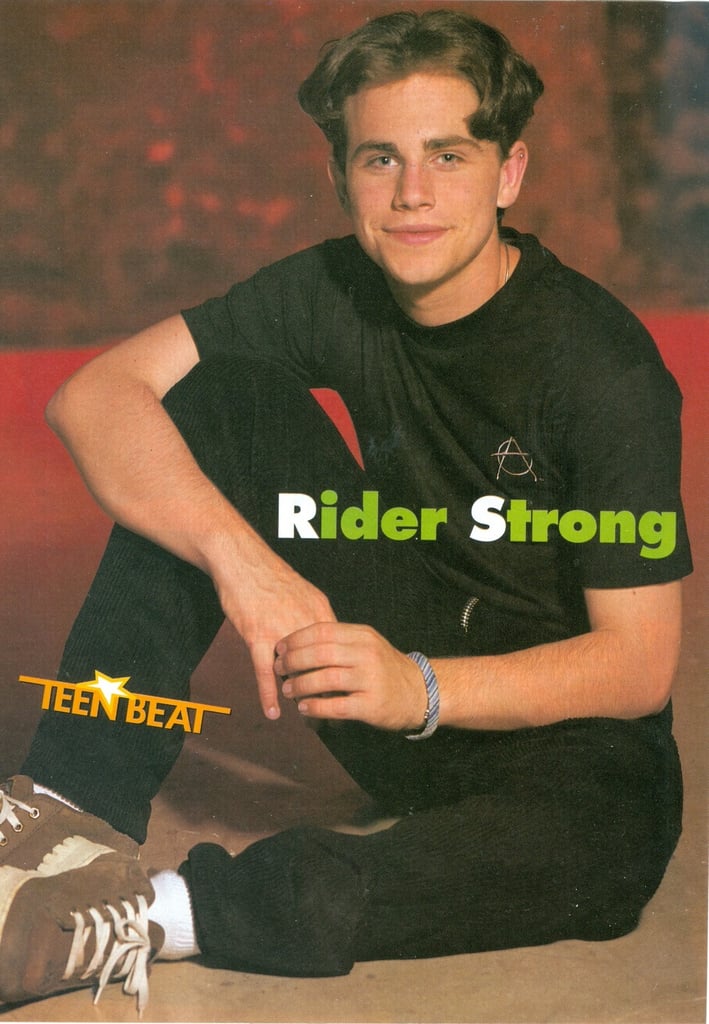 How adorable is the Boys Meets World star in this Rider Strong poster [25] ($8)?
Erik Von Detten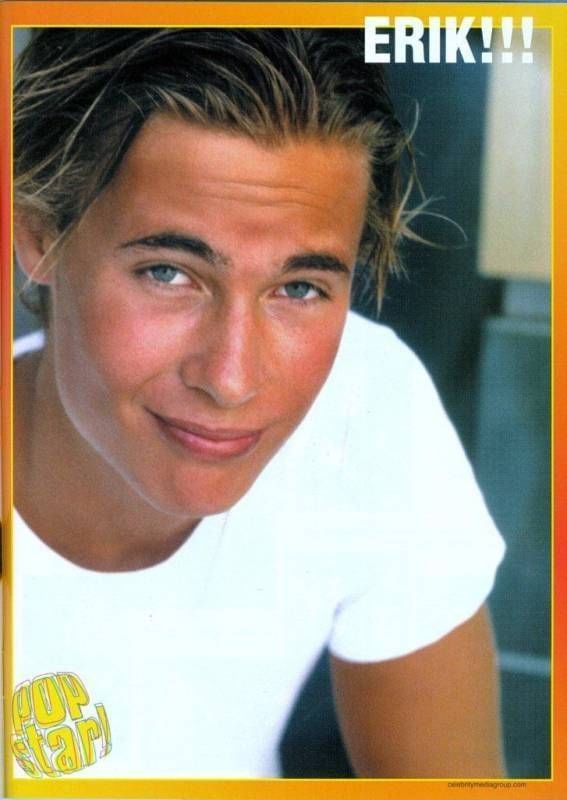 This Erik Von Detten poster [26] ($5) is everything.
Joey Lawrence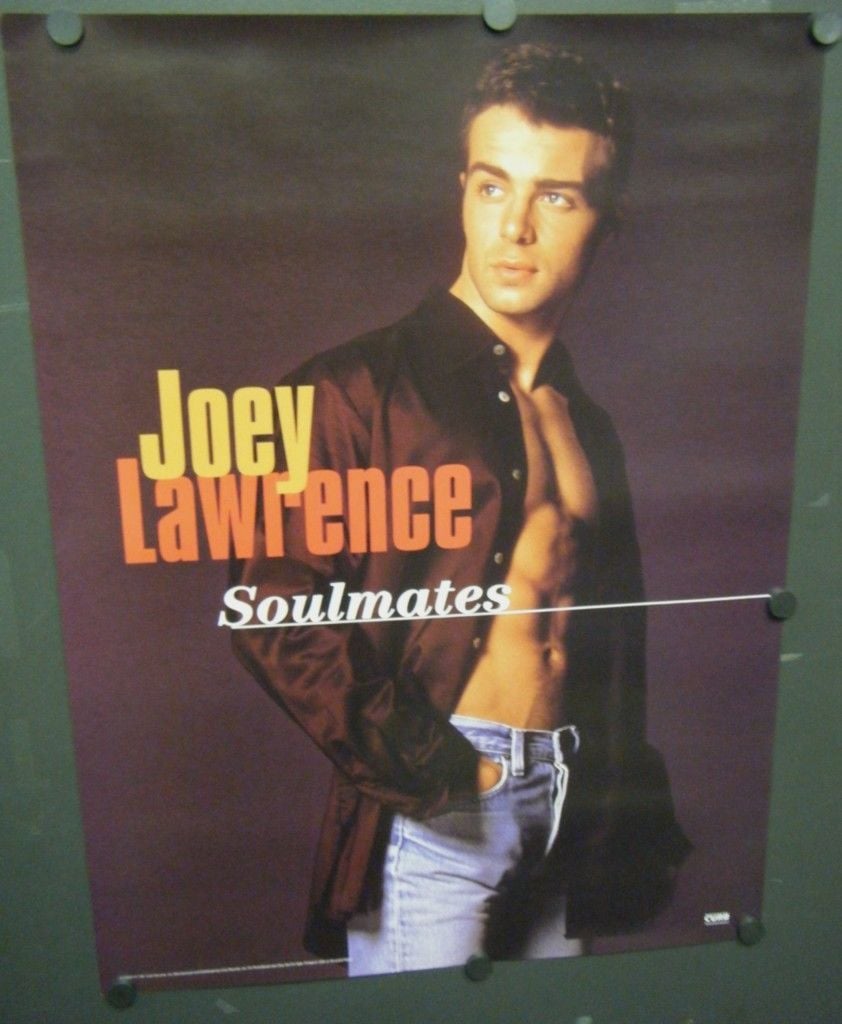 Joey Lawrence's Soulmates poster [27] ($13) is pretty sexy.
Gavin Rossdale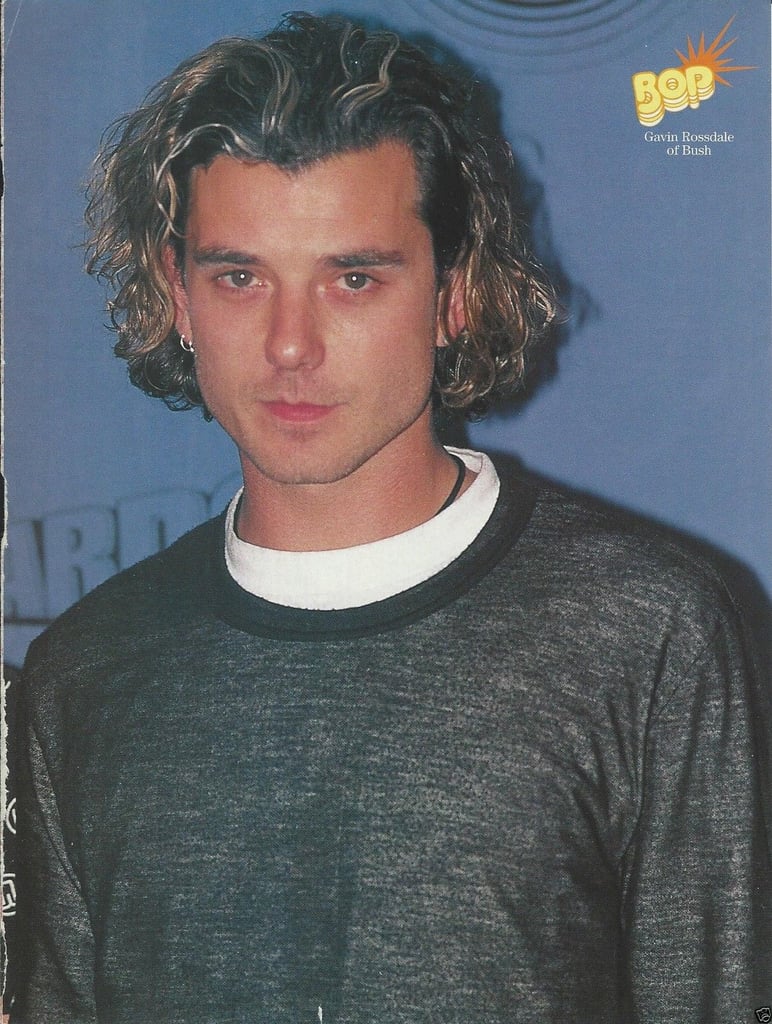 Does it get any better than Gavin Rossdale [28] ($5) on the front . . .
Jonathan Taylor Thomas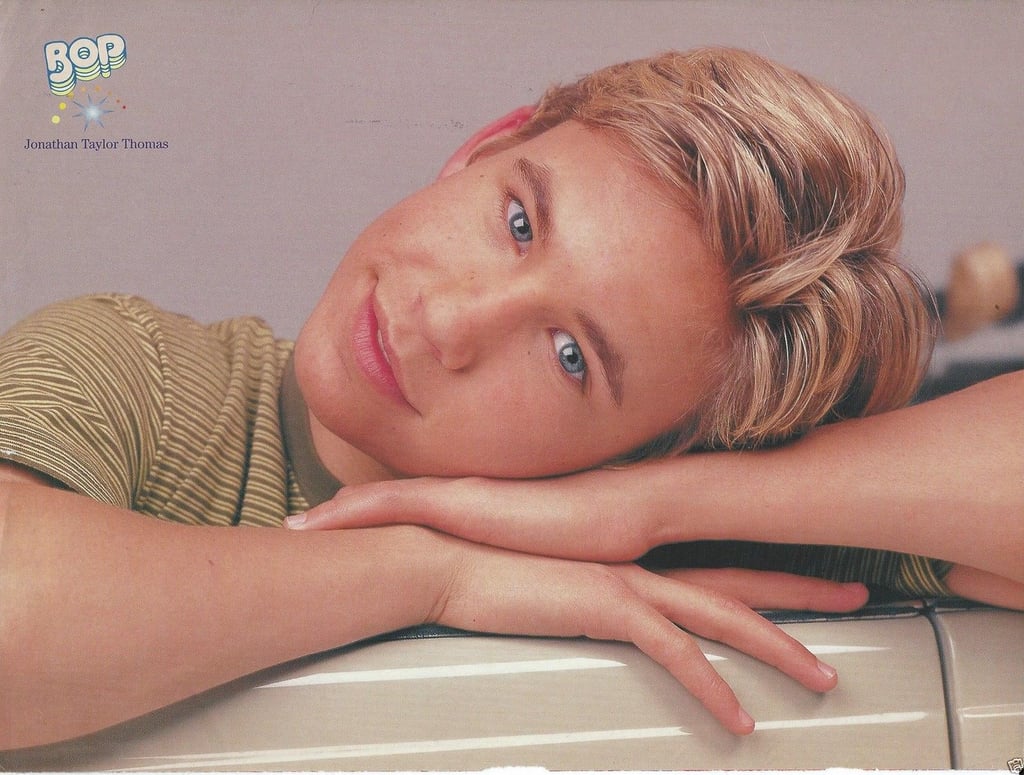 . . . Jonathan Taylor Thomas [29] ($5) on the back? The answer is no, no it does not.