11 Heartthrob T-Shirts From the '90s You'll Want to Wear Immediately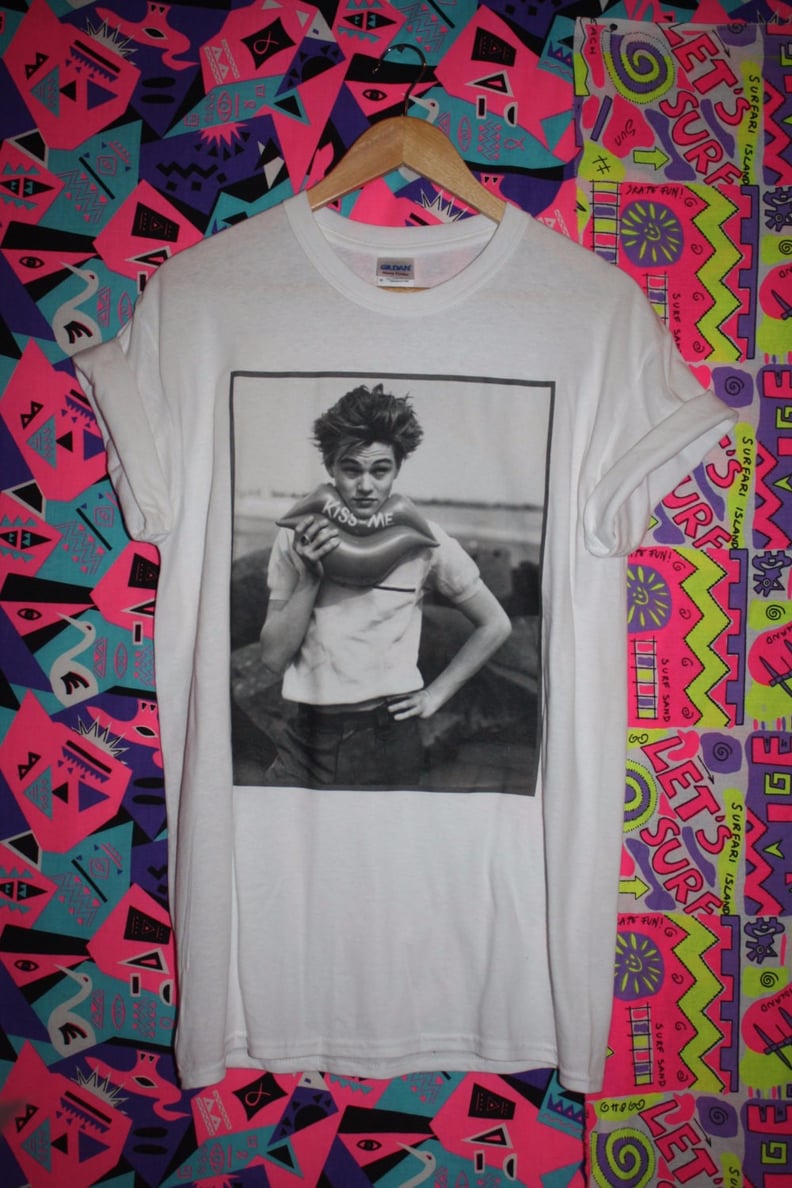 As POPSUGAR editors, we independently select and write about stuff we love and think you'll like too. If you buy a product we have recommended, we may receive affiliate commission, which in turn supports our work.
You're well aware that the year is two-thousand-whatever and there are plenty of hot new babes to ogle, but you've been around long enough to know that the guys from the '90s are where it's at. Whether you had posters of West Philadelphia's Will Smith taped all over your bedroom wall, or watched every.single. Leonardo DiCaprio film over and over again because his piercingly blue eyes just penetrated deep into your emo soul, you know first hand that these throwback heartthrobs are hard to beat. Sure, you could get a poster now and place it in your adult bedroom next to your macram plant hanger, but those two pieces of decor just don't vibe well. Instead, tell the world who ran the world in the '90s by sporting your pride in your wardrobe. We have 11 hunks from the '90s, all available to wear on a shirt.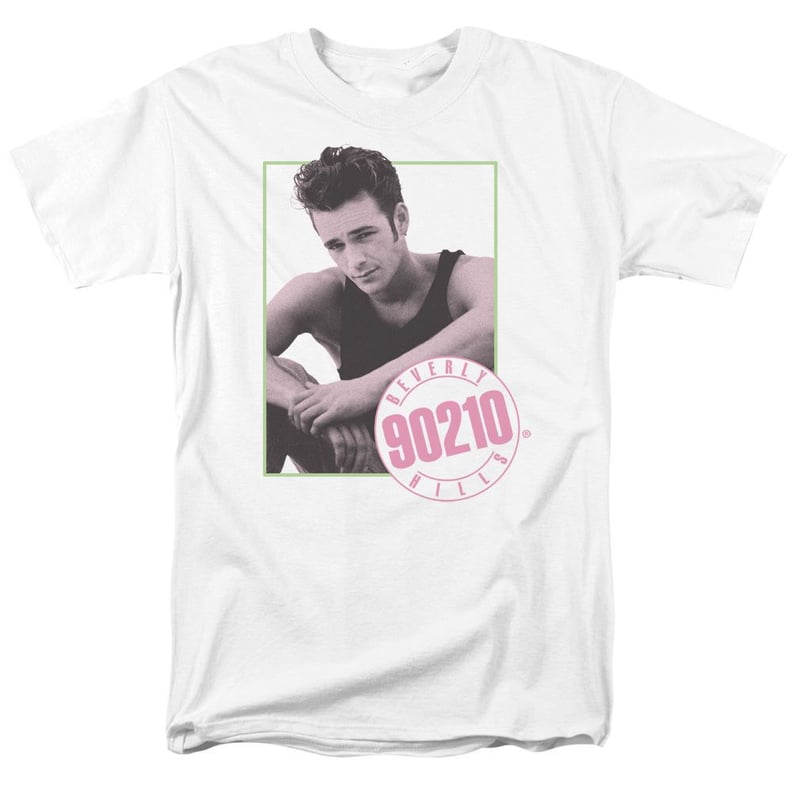 Luke Perry
You still remember the first time Dylan McKay made you cry, so why not wear your pain on your sleeve with this Dylan McKay ($20) shirt?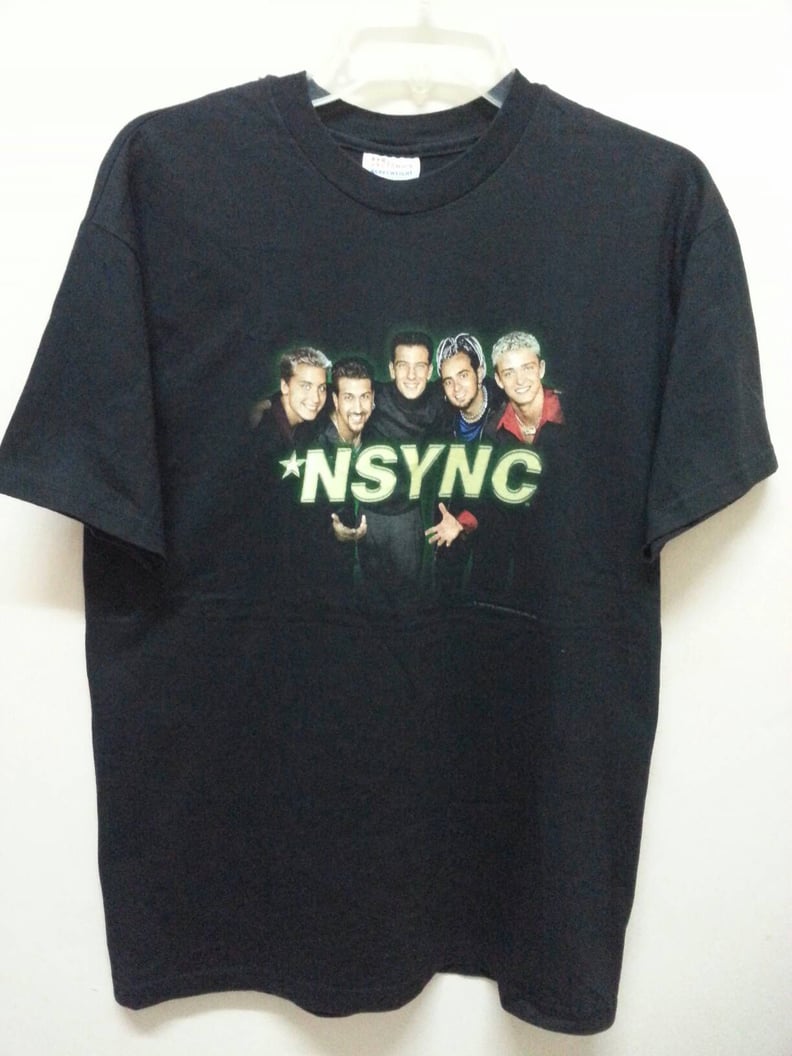 *NSYNC
The best part about wearing this *NSYNC shirt ($40) is that you don't have to decide if you really loved Justin or JC more.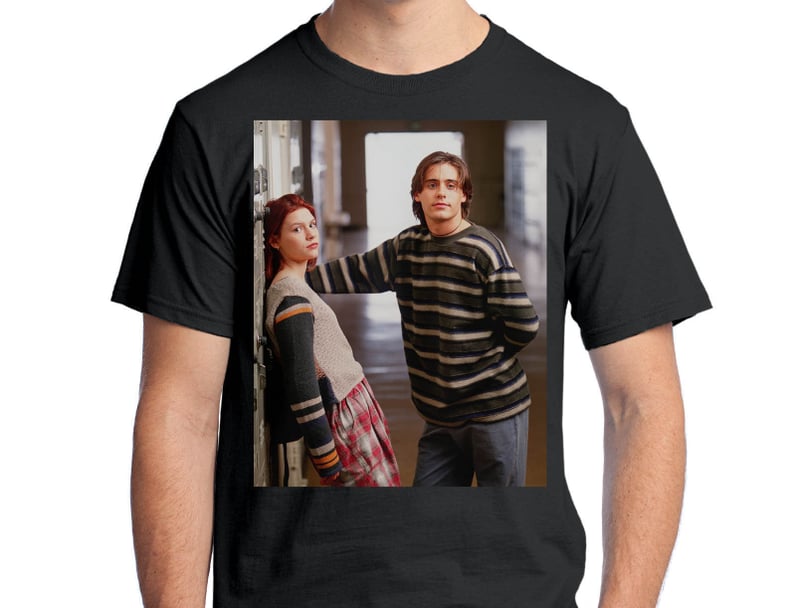 Jared Leto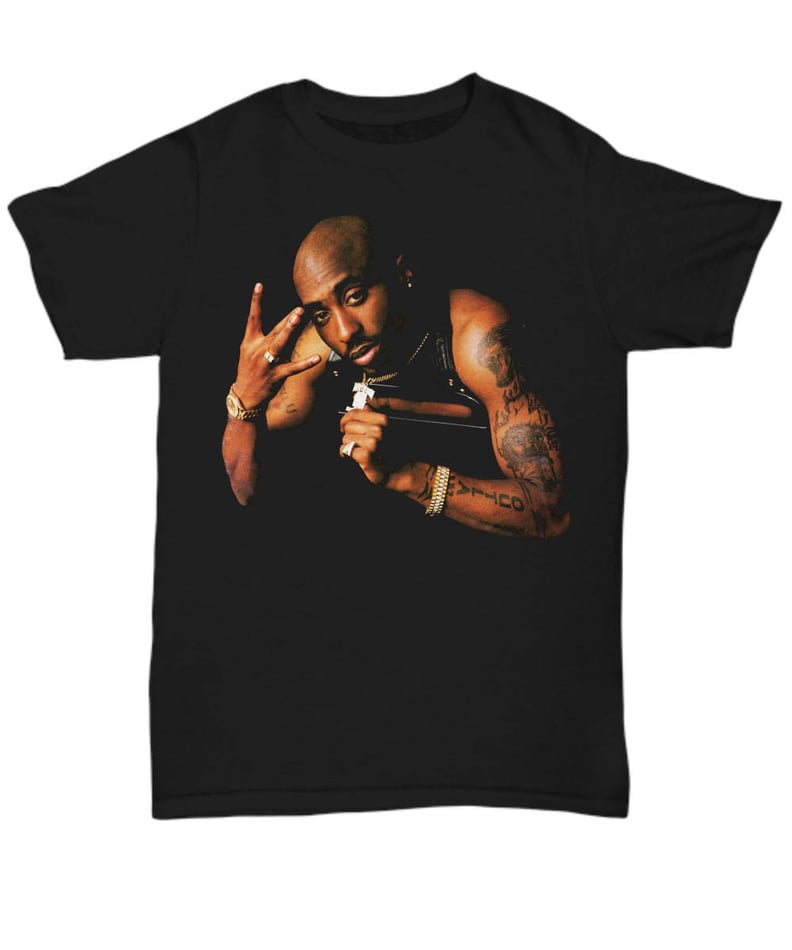 Tupac Shakur
If All Eyez On Me was one of your favorite '90s albums, you need to pick up the Tupac shirt ($20).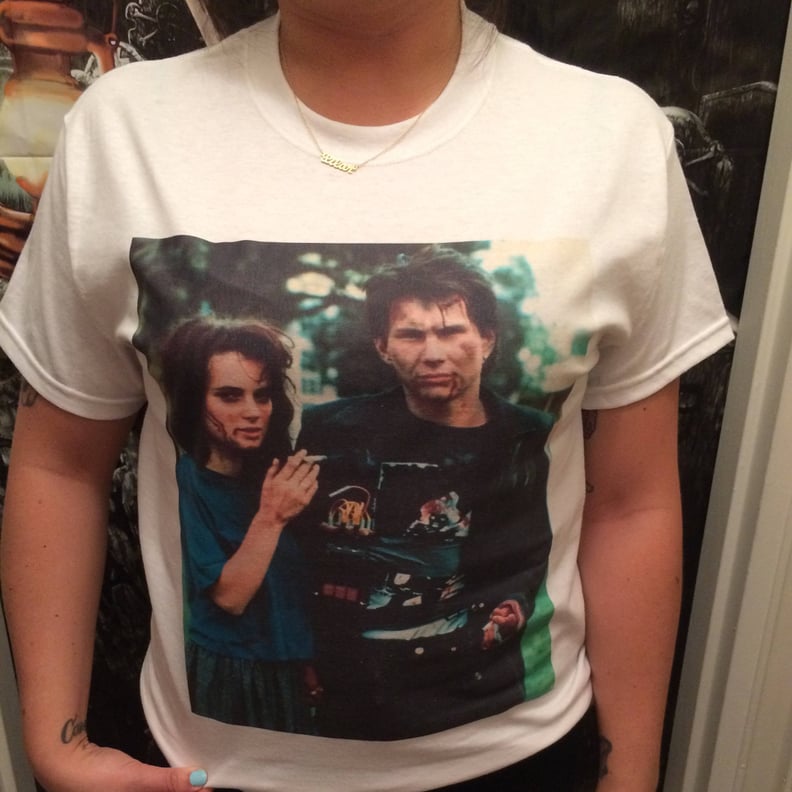 Christian Slater
What's your damage? Did you crush hard on this Heathers badboy? Then you need the Heathers Tee ($17).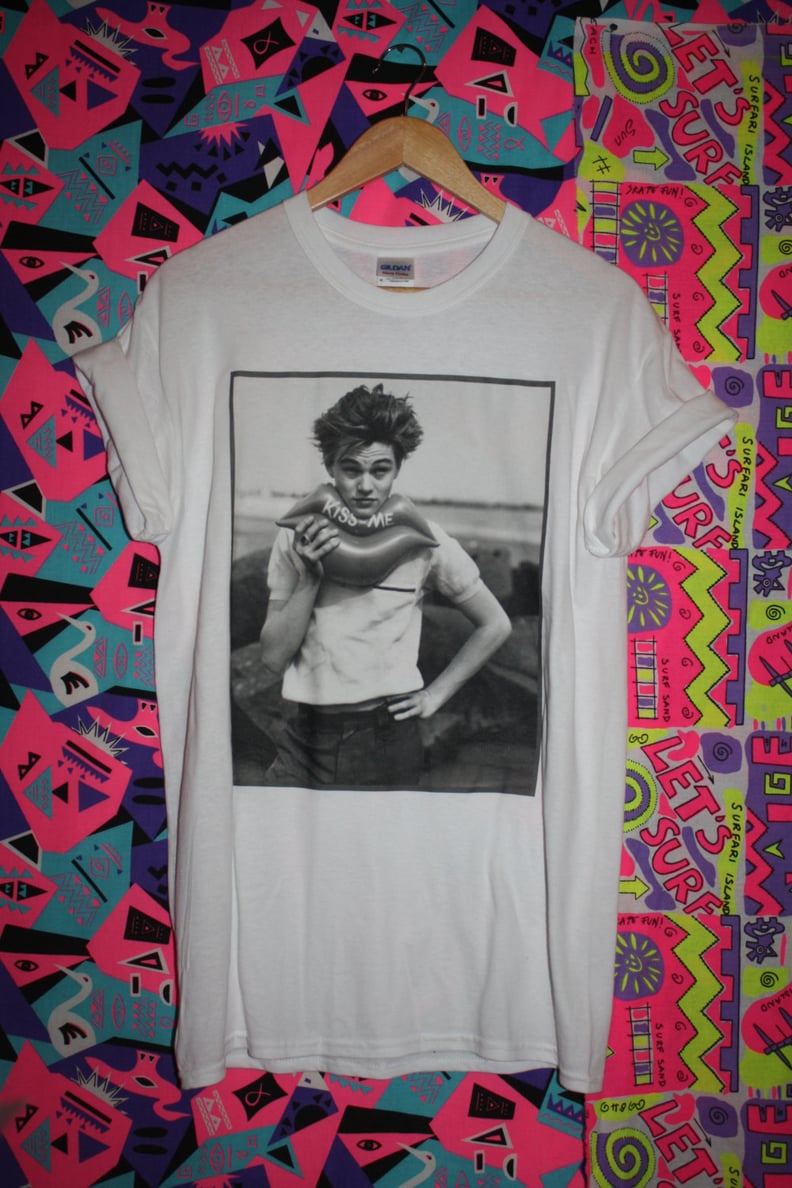 There is no such thing as owning too many young Leo shirts. This Young Leo T-shirt ($18), which was originally shot by famed photographer Bruce Weber is one of our favorites.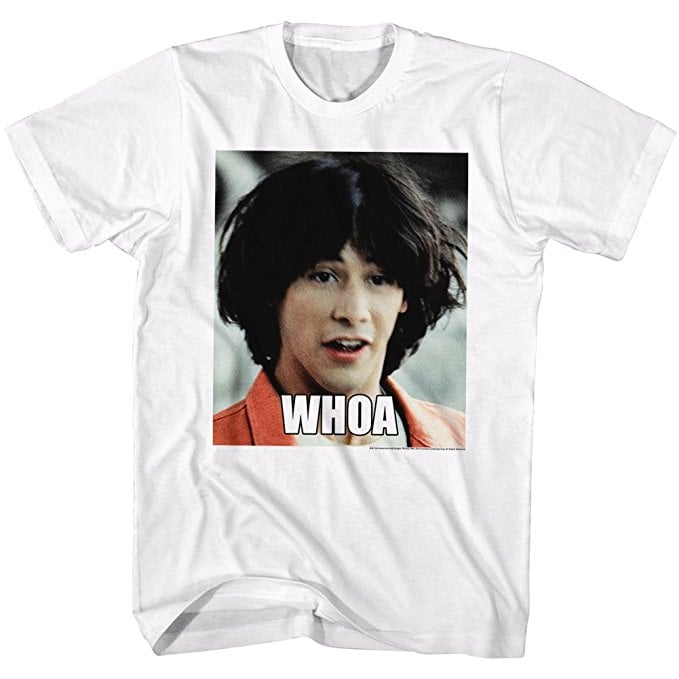 Keanu Reeves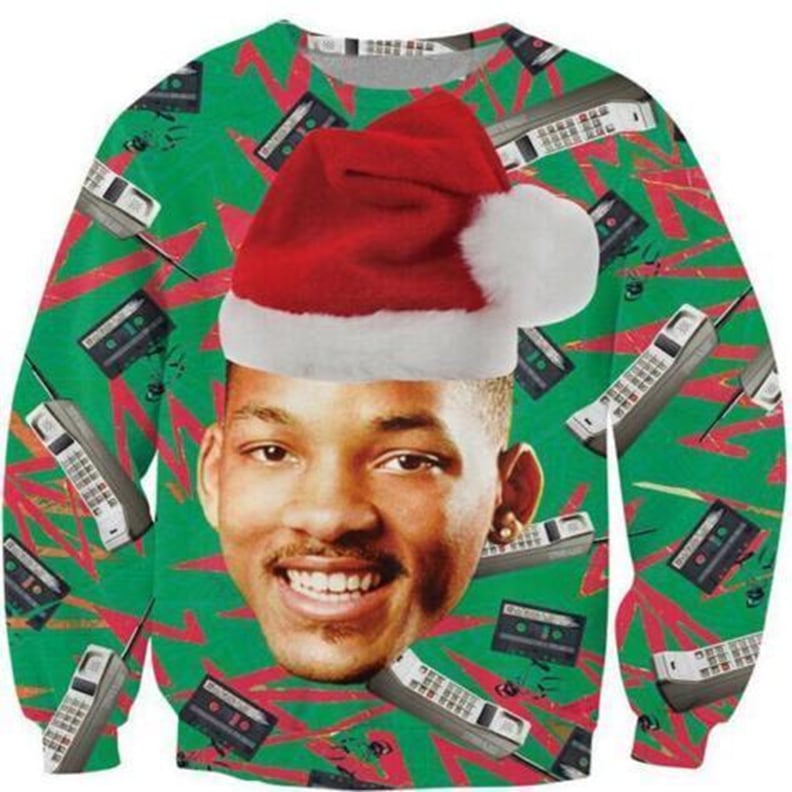 Will Smith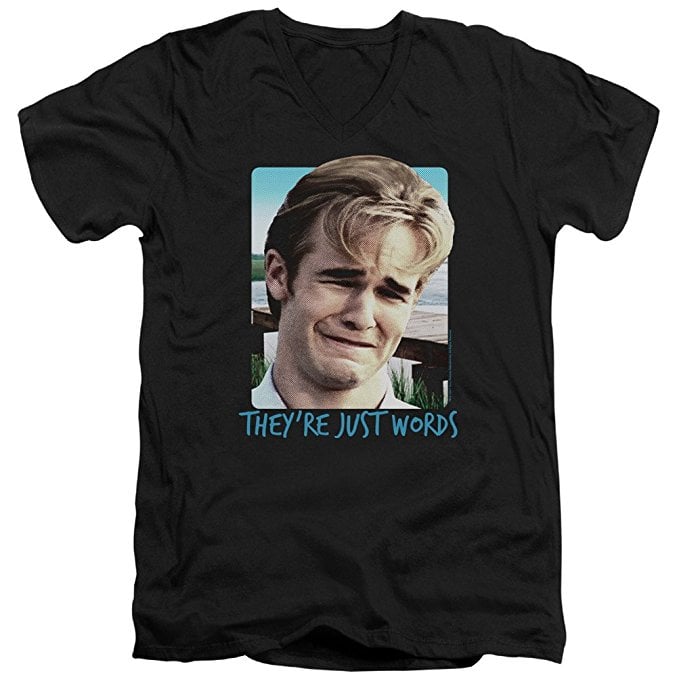 James Van Der Beek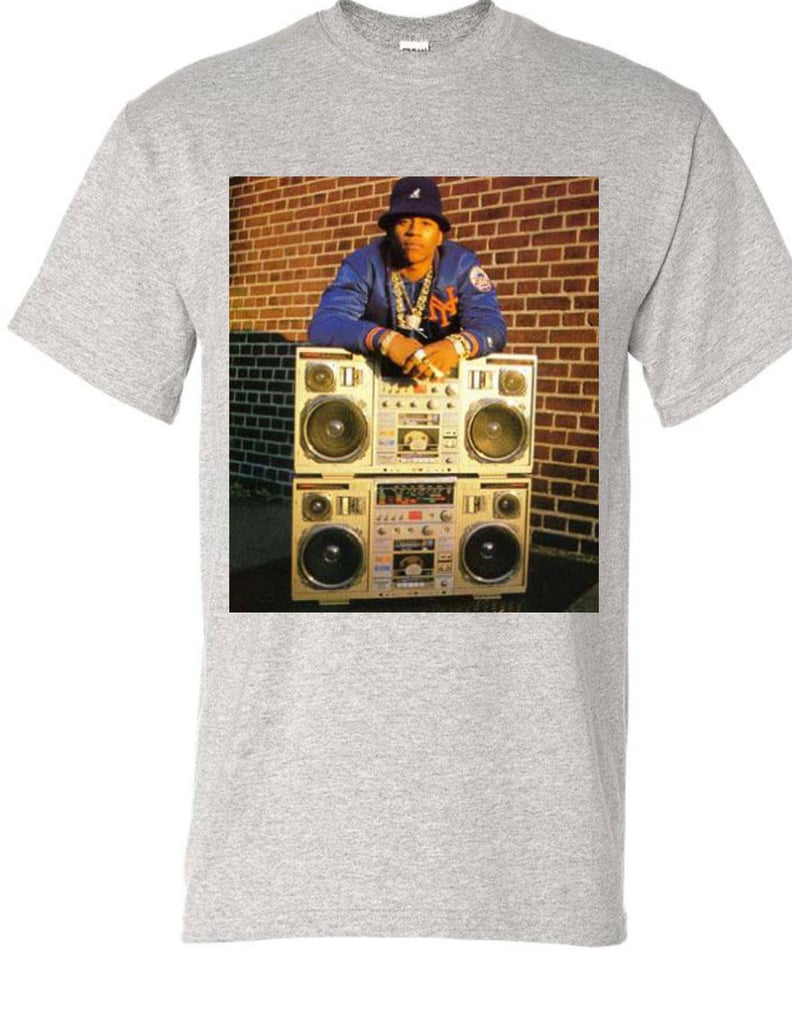 LL Cool J
Ladies loved him, and you still do, so pick up this throwback LL Cool J shirt ($18).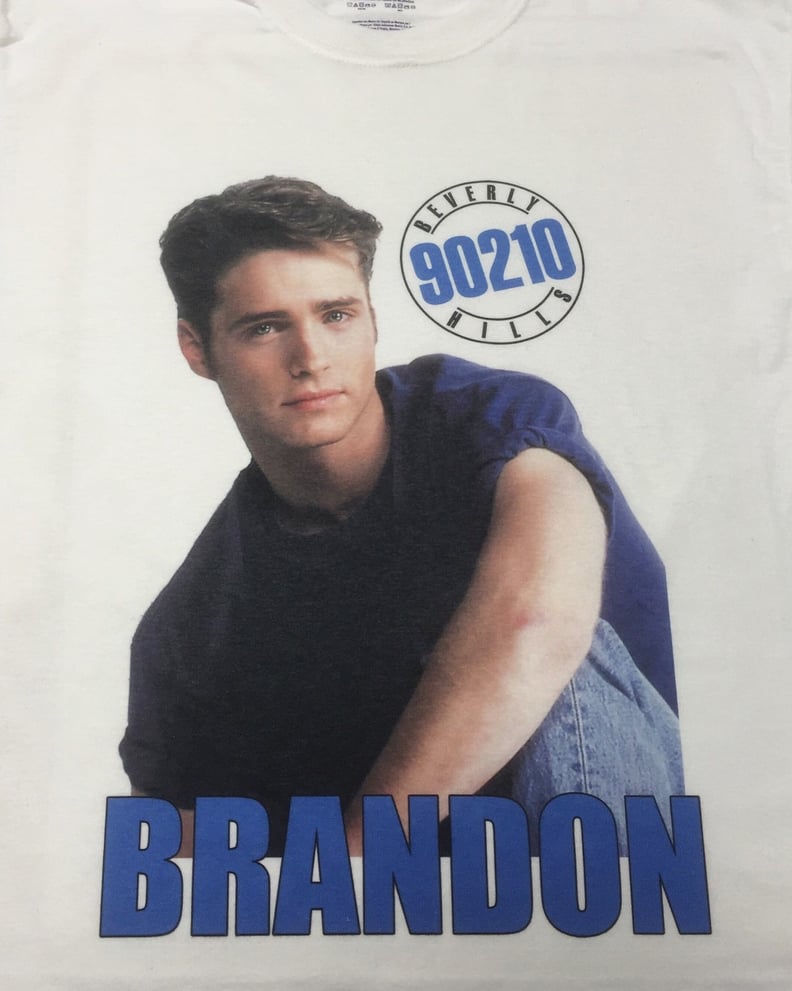 Jason Priestley
Let everyone know you had a major crush on Brenda's hard-working brother Brandon when you wear the Brandon Walsh T-shirt ($19).