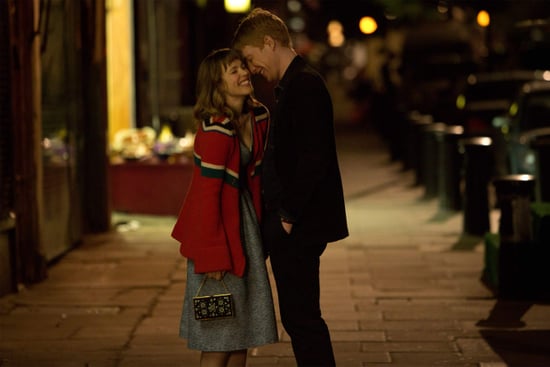 With the highly anticipated release of About Time on the horizon, we invited some of our favorite bloggers to screen this epic love story. It's safe to say the creator of Love Actually and Notting Hill has done it again! The reviews are rolling in at the About Time Blogger SoundOff.
"About Time reminded me that life is a myriad of moving and unpredictable parts, and sometimes to change one thing is to change everything. It really brought home the point that life is not about planning for perfection — it is making the most of every situation, good or bad."
— ThisThatBeauty.com
"Instead of making every moment perfect, he [Tim] learns that life and love are most extraordinary when you embrace all of their imperfections. It was such an endearing movie, and while watching it, I couldn't help but to look back at moments from my past."
— HautePinkPretty.com
"Critics are saying About Time is 'easily the most heartwarming, feel-great film of the season,' and I totally agree."
— MinaSlater.com
"I enjoyed the film for a number of reasons, the most notable of them being that I was served a gentle reminder to stop sweating the small stuff and actually live life and enjoy its present moments."
— McKenzieRenae.Tumblr.com
Don't miss About Time in theaters starring Nov. 1 and everywhere Nov. 8.