Adjusting to Friend's Engagment
How Do You Cope When Your Friends Make Lifestyle Changes?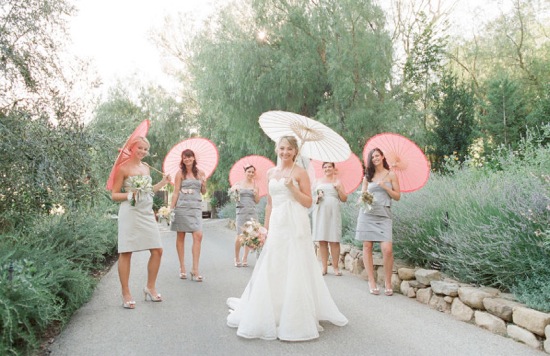 We don't need the Bridesmaid movie trailer to know it can be hard for single friends to adjust to a best friend's engagement. When you're still far from the aisle, excitement for your friend can get mixed with melancholy thoughts that things won't be the same. Marriage isn't the only lifestyle change that can spark feelings of isolation. Perhaps you've had to get used to friends having kids, moving in with partners, or going to grad school. When you find yourself at a different life stage as your good friends, how do you adjust to the reality of spending less time together, or having less in common? And do you have any tips for staying connected?
Photos by Michael +Anna Costa Photography via Style Me Pretty