Advice For Your Younger Self
What Advice Would You Give Your 17-Year-Old Self?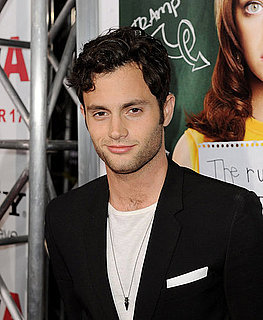 Penn Badgley already plays the least messed-up, and consequently most boring, teenager on Gossip Girl, and this week he'll morph into an even younger teen in the high-school comedy Easy A.
New York magazine asked the 23 year old what he'd like to go back and tell his 17-year-old self, but he had nothing to say. "I believe you have to make your mistakes and deal with the consequences and learn from them," he said. "Looking back, the things you cherish as you get older are often the things that made you cringe then."
What would you like to tell 17-year-old you?