All My Children Canceled
Do You Have a Favorite Soap Opera?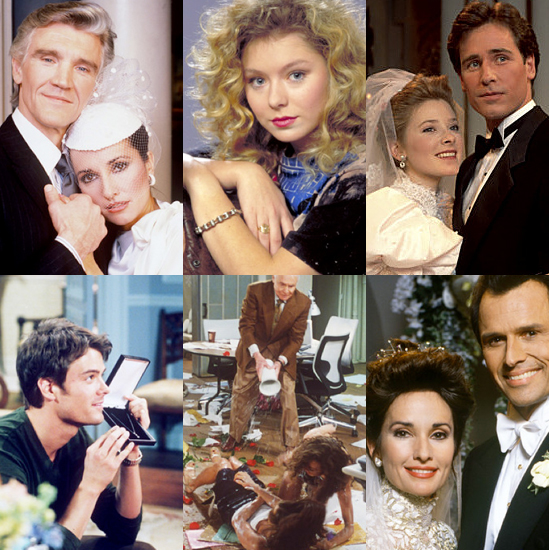 Shocking news hit lovers of Pine Valley today — ABC announced it's canceling All My Children! Erica Kane and her many husbands, lovers, friends, and enemies will say goodbye in September, and they aren't the only casualties. One Life to Live will take its last breath in January. Considering the soaps have been on for a combined total of 83 years, many fans will be sad, including me. When I was little, my mom used to tape AMC faithfully, and we would watch it at night, sometimes catching up with multiple episodes in a row. I started watching the show so young (don't worry, she fast-forwarded all the bedroom scenes) that I think it took me a few years to realize Tad, Dixie, Adam, Brooke, Opal, and everyone else weren't real people living their unusually dramatic lives.
As of next year, only four network soap operas will be left: Days of Our Lives, General Hospital, The Young and The Restless, and The Bold and the Beautiful. Do you have a sentimental favorite?
Photos copyright ABC, Inc.