Am I Reading the Right Horoscope?
Why You Might Not Be Reading the Right Horoscope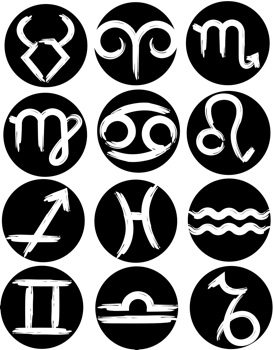 If you're a religious horoscope reader, or even a casual one, today there's a whole new reason to think stars are mere dust.
Because the Earth moves, all signs have moved about a month since astrology was created over 2,500 years ago. So if you were born a Gemini, you might actually be a Cancer. I suppose astrologists will tell us to read the sign we were born into and the one after, but that's way too much reading, especially if you follow rising signs.
Still, 25 percent of Americans believe in astrology; if you're one, does this change your outlook?