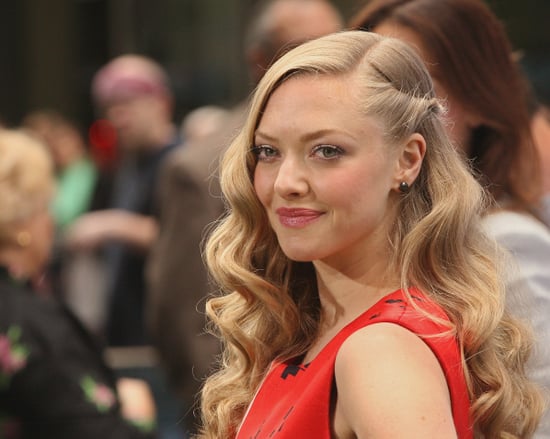 In her interview with Elle magazine, Amanda Seyfried says you're either physically attracted to someone or you're not, end of story:
"Everybody I've dated I've been sexually attracted to immediately. Sparks don't grow — your vagina doesn't become more inclined to wanting someone just because you're around them."
Now, I'm not saying you should ignore your vagina when it comes to looking for a mate, but I'd have to say I disagree with her that feelings can't change over time. I feel like I've looked over guys in the past due to their physical appearance who have surprisingly become more attractive once I got to know their personality and sense of humor. And it goes the other way, too. There have definitely been men who I thought were hot until they opened their mouth. What do you think: is sexual attraction instantaneous?